AI has arrived!
So a few days ago we added bots to the game, which has given the posibility for the players to add to their games. They can be added in custom games for you to play alone, or they can be added to multiplayer games to fill up empty slots to add more flavour to the game.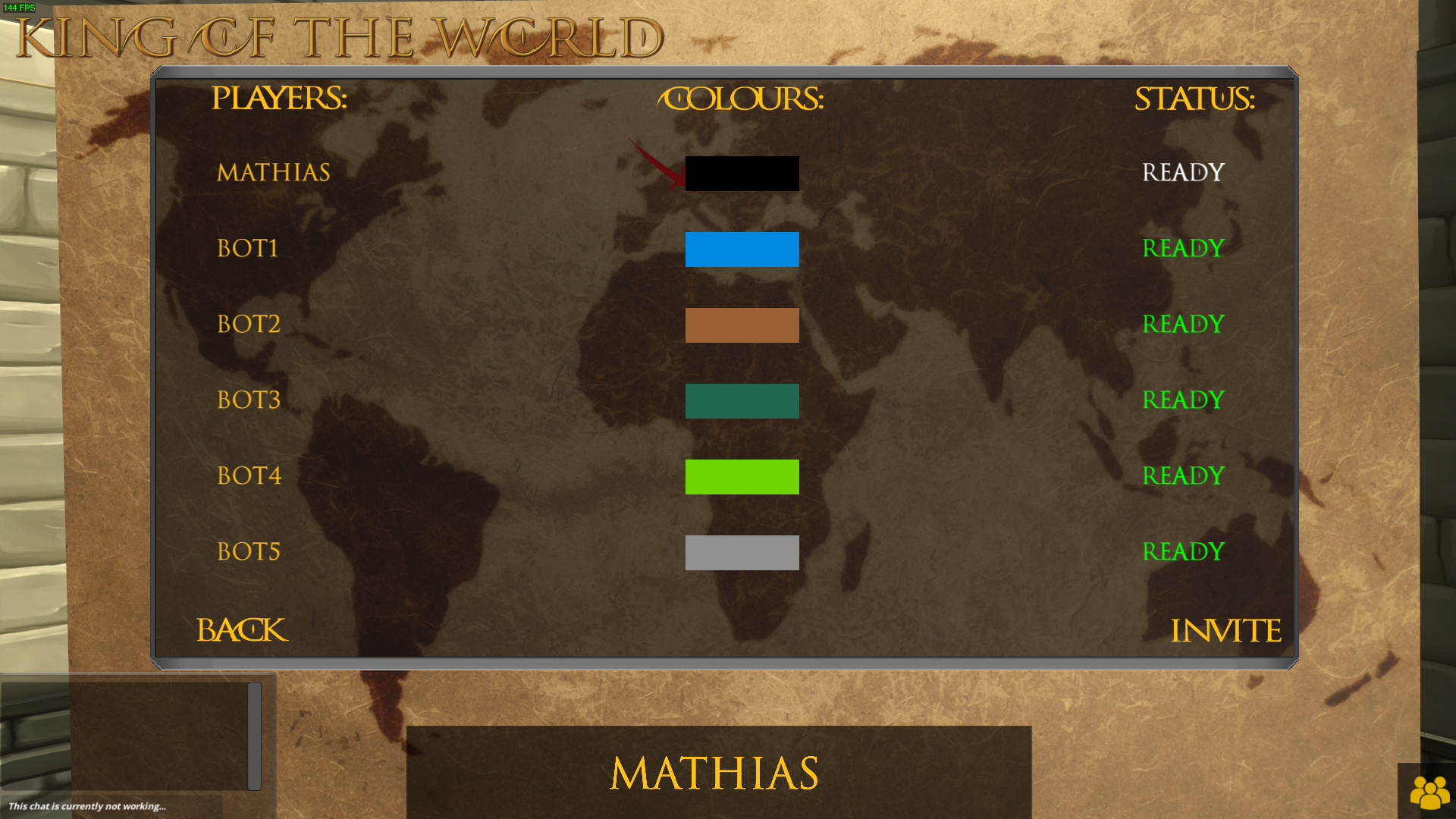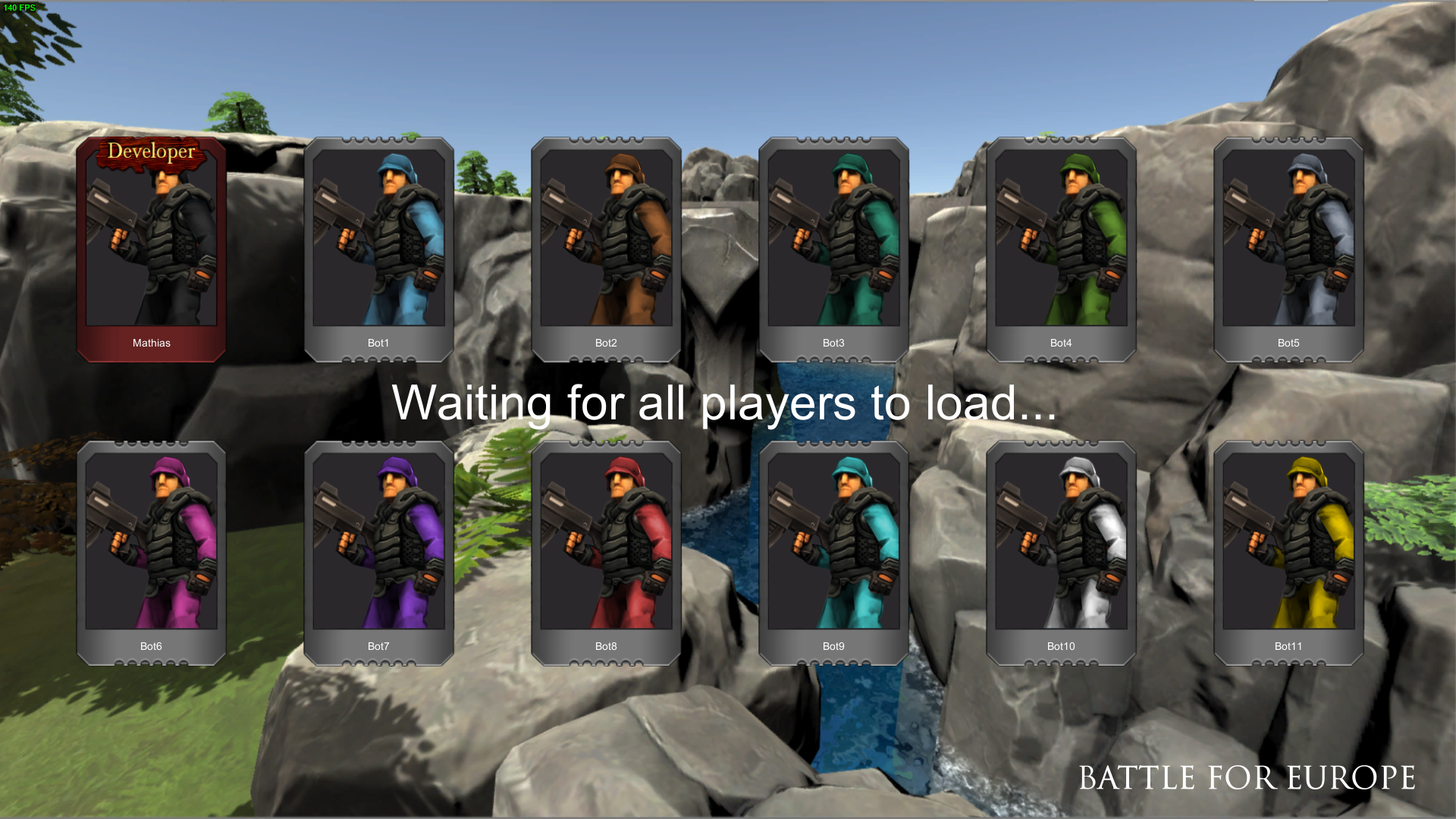 Once you get in-game the bots will chose the most logical starting positions, resulting in them often picking 2 point regions where they already have started with 1. This leads to the Balkans often making funny and challenging early games should you decide to start there. The Bots with also do some calculations how many defenders are near their enemies' towers. This leads to them building more units to match the defenders.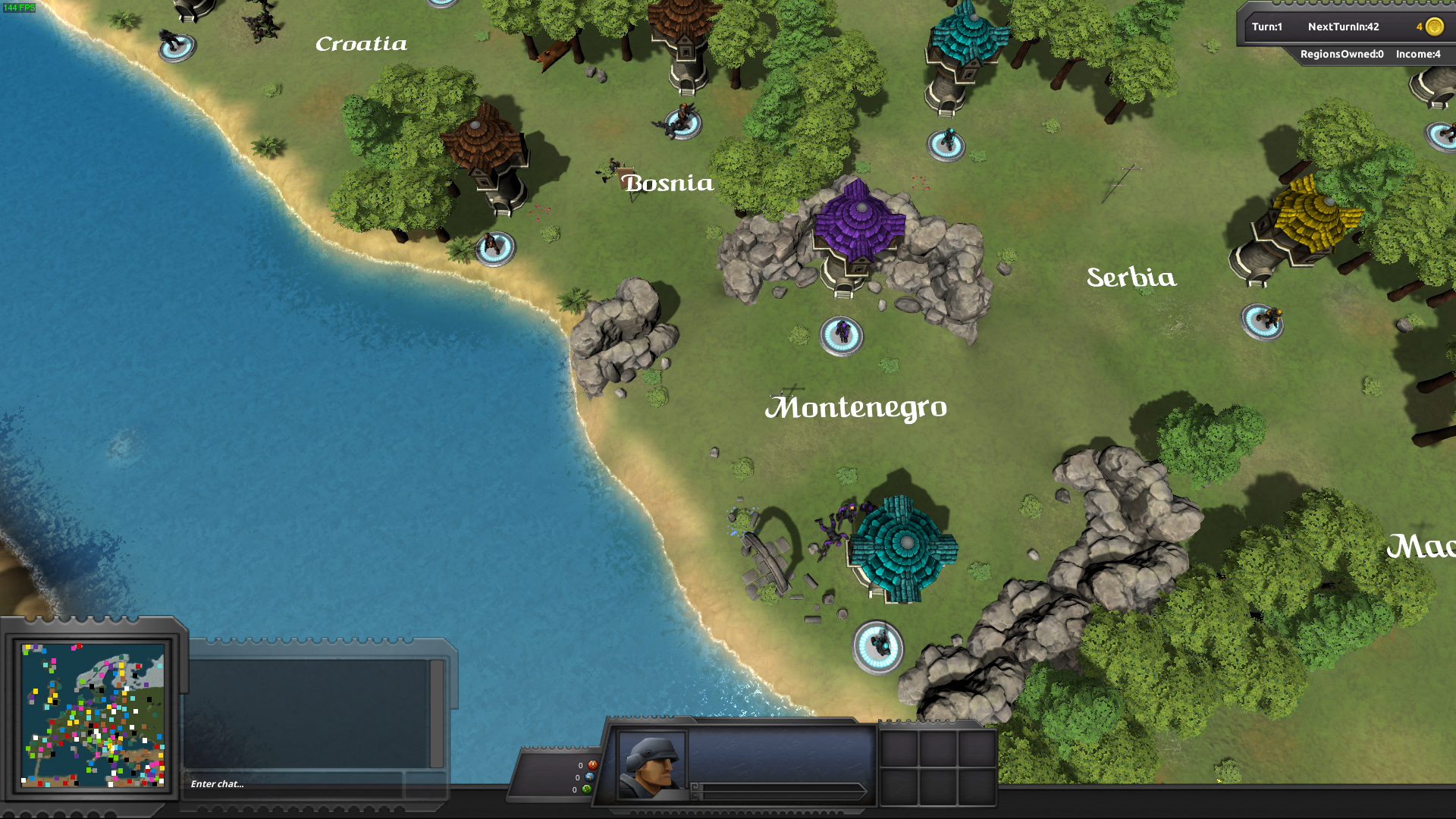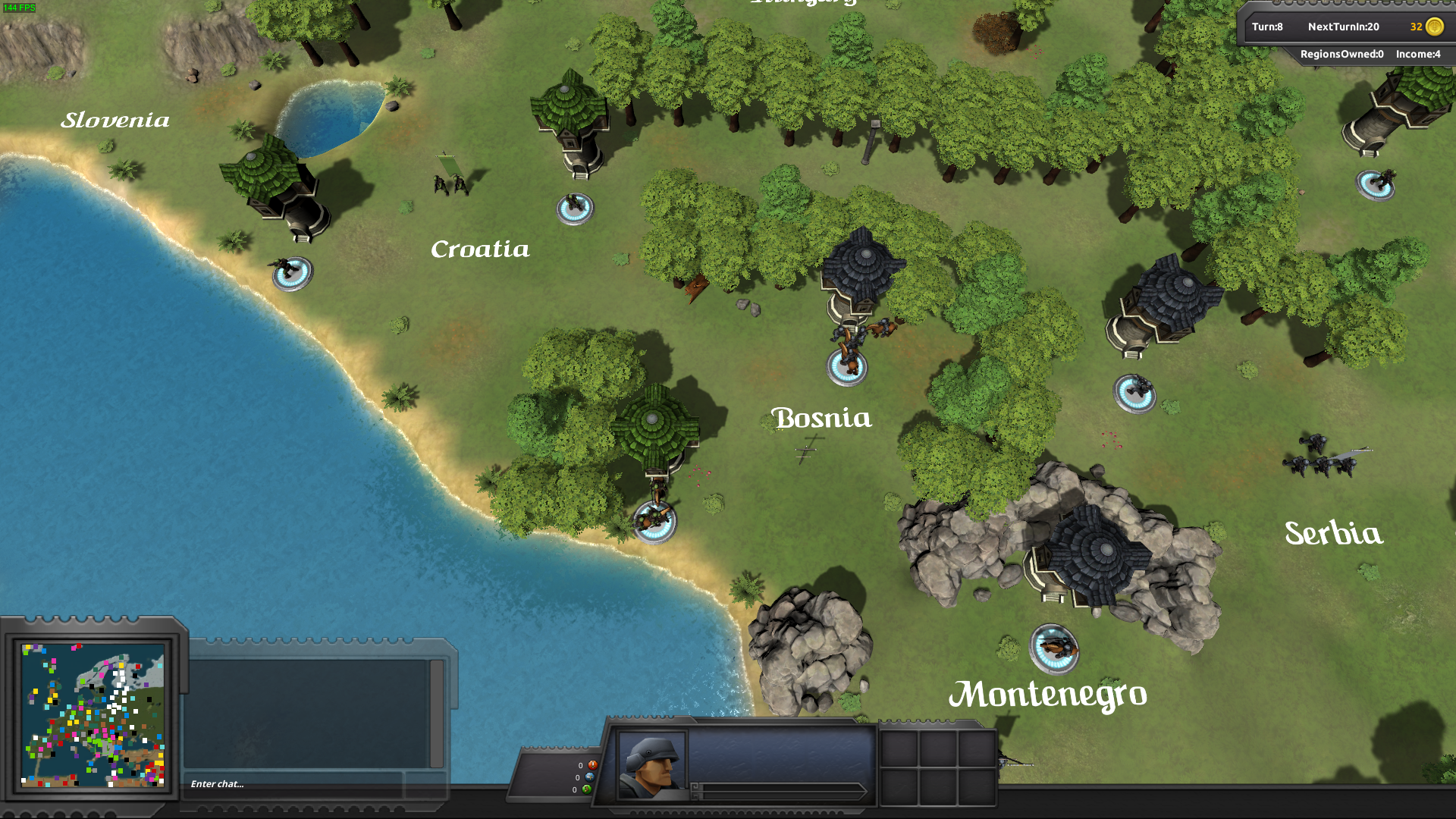 In the picture over this text you can see two bots both building up since they command army close to the same size, like most players would also do instead of attacking mindlessly against a larger force. The end goal with the AI is that it should be really close to what players would experience fighting each others. A note should be taken that we're still improving the AI so expect much bigger challenges in the future!

The bots do of course also work in the London map for the people that prefer a medieval setting and melee combat, which we improved in the previously update as well!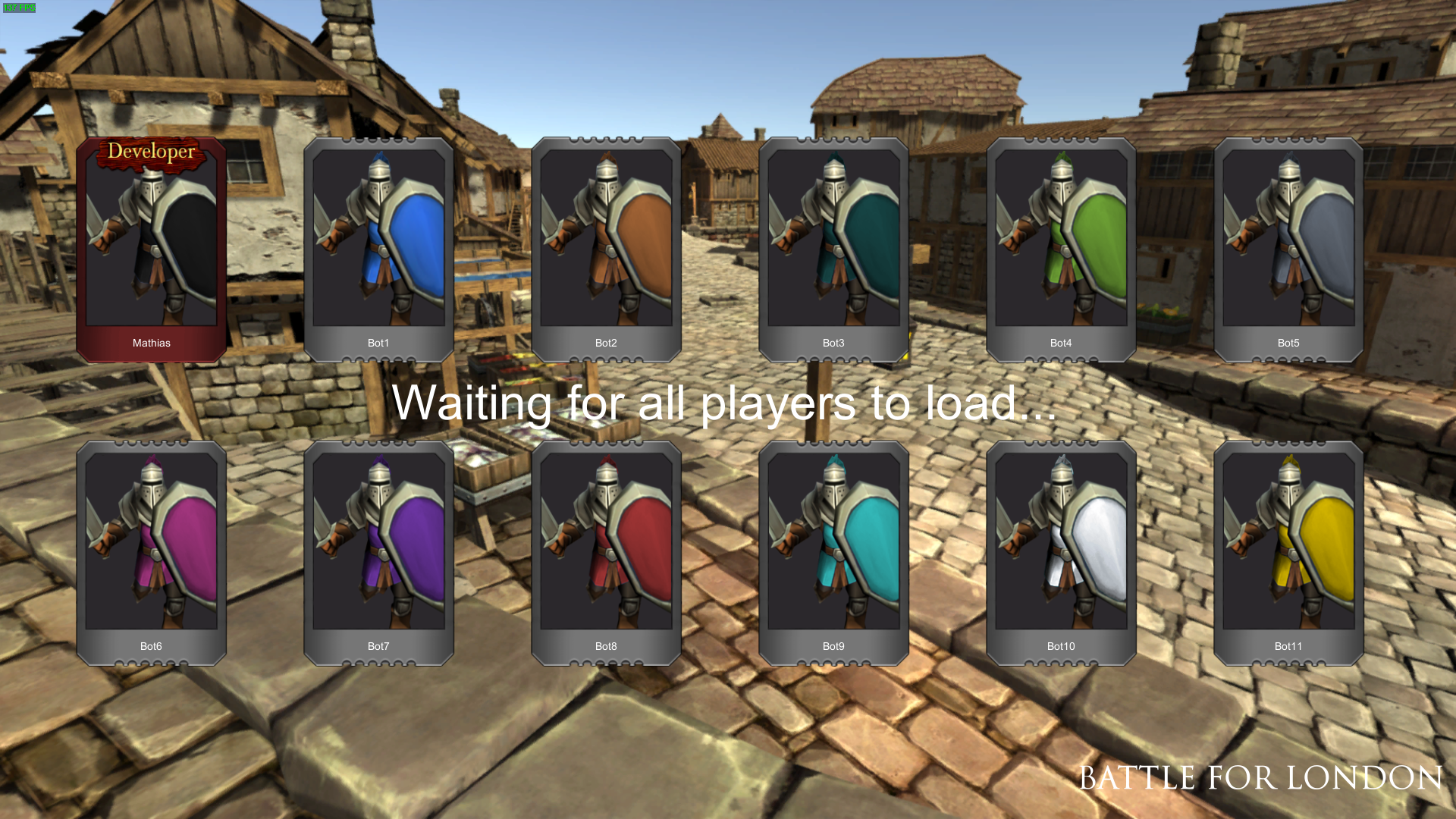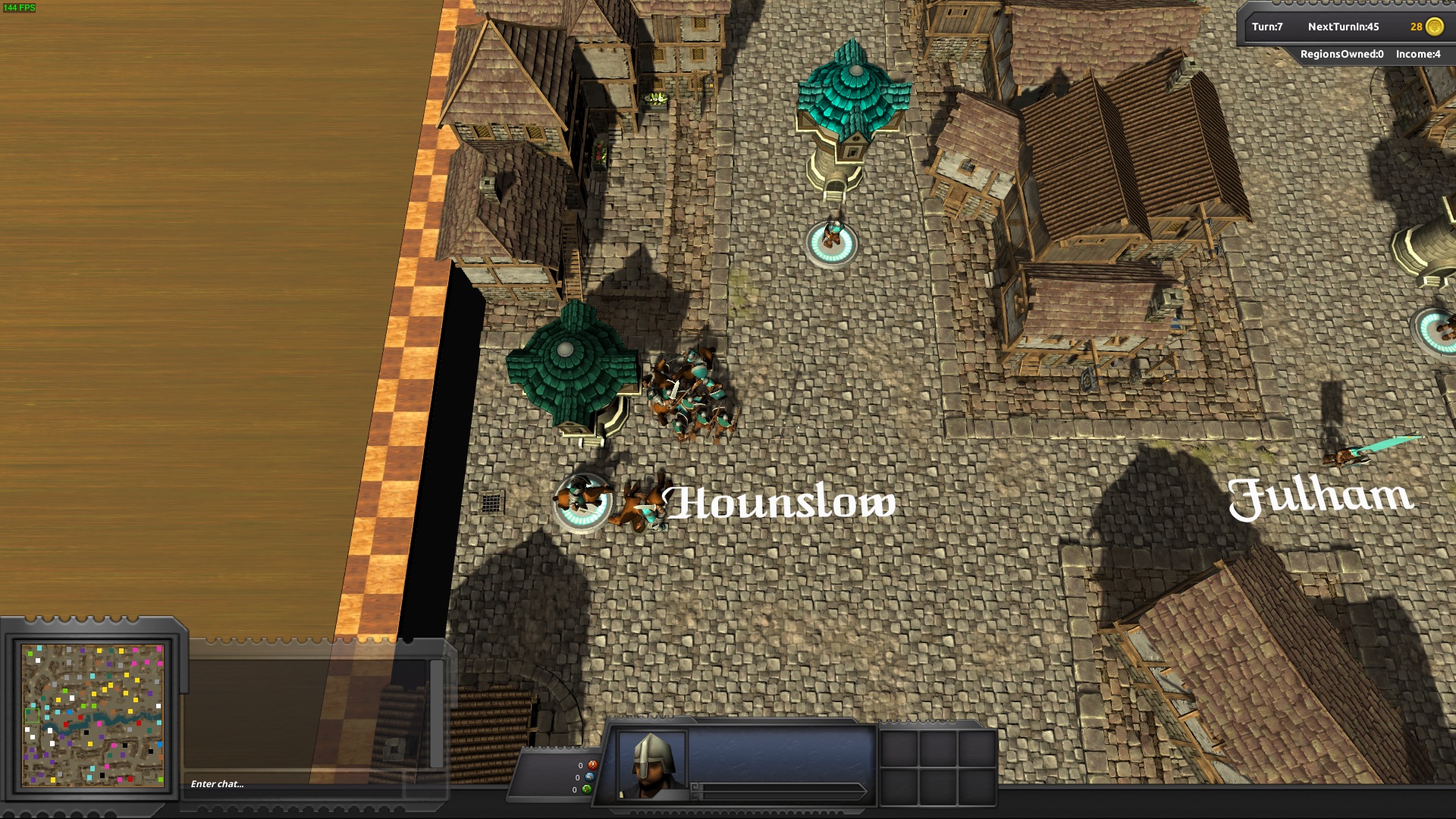 Status
We're really proud that our Giveaway here on IndieDB managed to get 2694 entries! Which can be found here: IndieDB giveaway

For the 100 winners we suggest you join our discord channel to find other people to play with which can be found here: Discord.gg

At last we're currently running a 10% sale on the game now on Steam so if you're interrested now is a very good chance to pick it up!
The Steam page can be found here: Steam Page

Once again we hope you enjoyed the read and feel more than welcome to give us your thoughts and feedback!