Ah it's been a while! I have more stuff to show off so let's get to it! I have the generation system down to what I'm happy with. Recently I've been adding gameplay elements to it which will vary depending on the level. In the screenshots below you can see all the visuals are there for the industrial theme. Don't forget there will also be a haunted theme and hospital theme too!
Above left you can see there is some sort of gate blocking the way to a ladder (which goes down to the next stage). This can only be opened by finding a door switch (above right) and activating it, so the player will have to do some hunting around. Take note that this is ALL randomly generated.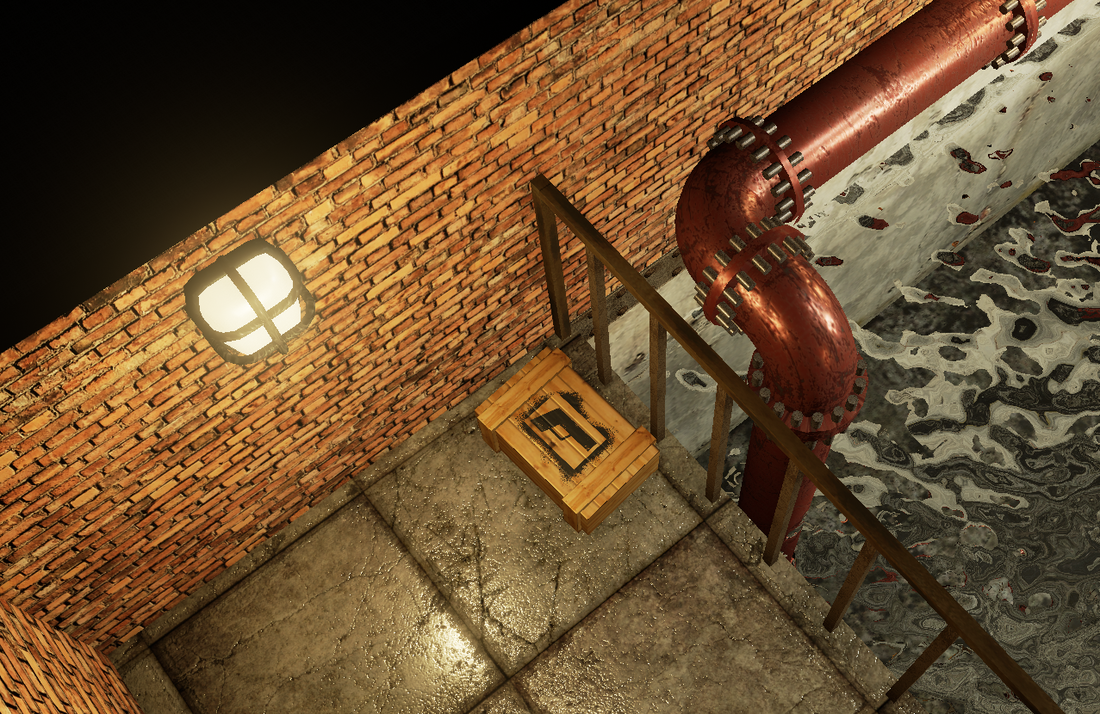 Here you can see a little wooden box on the floor. These will be scattered around the level and are VERY scarce. So what are they? They contain weapon parts. Find enough of them and you will get a new weapon to play with.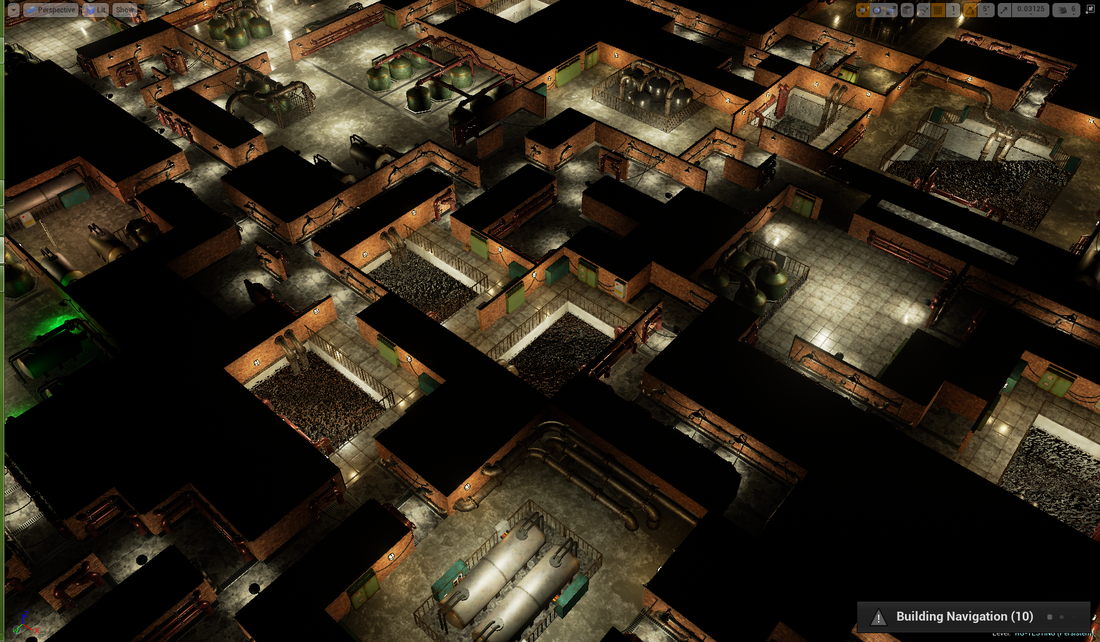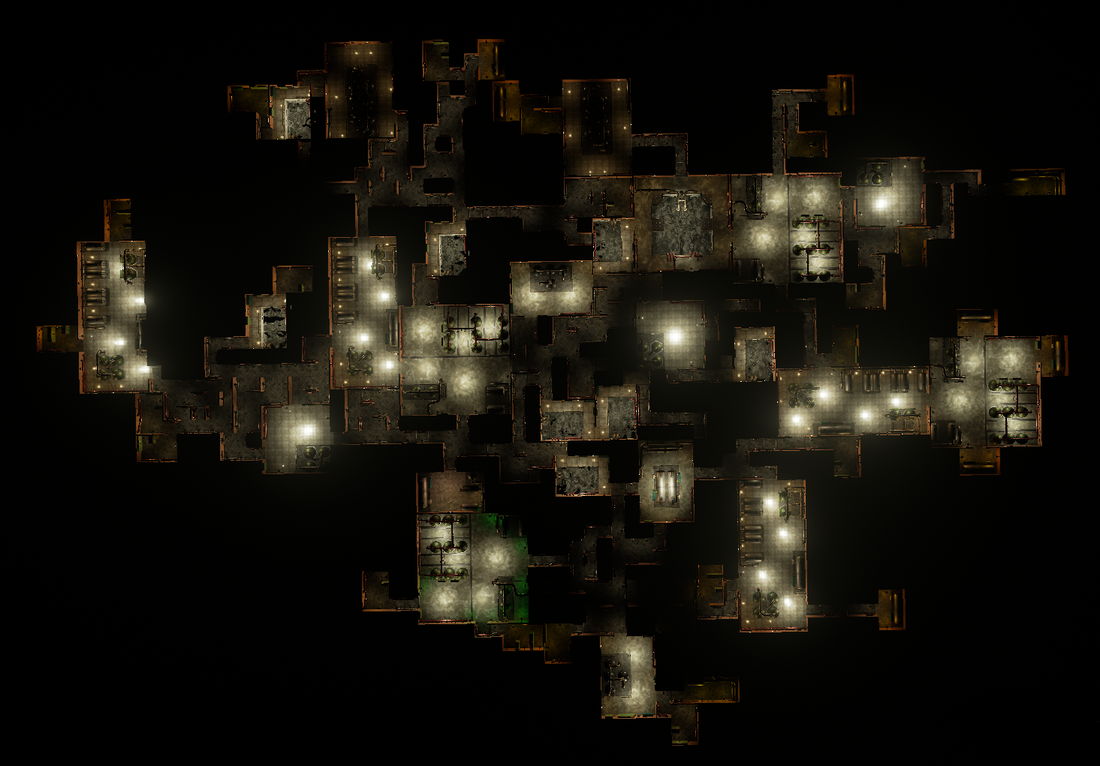 Above you can see the size of the levels. I could make them bigger but I don't want the player to feel too lost.

Don't forget it's still in development so everything is subject to change.
Ben
Lead Dev