Act I beta was released on the 18th of September 2013, and so far has had around 4,500 downloads across all websites and services. We've received some really interesting feedback, and have used it to continue working on getting Act I finished, and ready for the final release.
Steam Greenlight
As most of you will know, Act I was also added to Steam Greenlight at the same time as the beta release, and we're happy to report that it got greenlit on the 1st of November!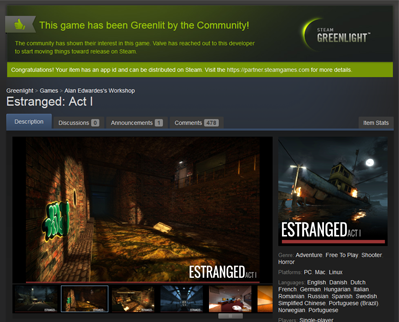 That means Estranged: Act I will land on Steam in a few months, for Windows, Linux and Mac!
Reviewing the Statistics
If you poked around in the Estranged Options menu in Act I (beta), you will have seen an option for anonymous statistics. Statistics aren't new to the project, we have been collecting them since Alpha #3 - they have been invaluable to reviewing what we need to change in our levels in order to make them more fun.
To have a look at the data we've gathered from the beta, check out the anonymous Estranged Live Statistics mini-site.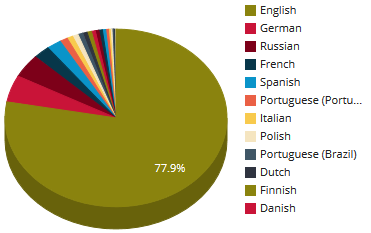 Interesting graphs include Completions, Deaths per Map and Languages. We're not sure what the 30% completion rate is down to - it could be that some players are getting stuck on certain levels and quitting, or it could be that our stats are being recorded incorrectly.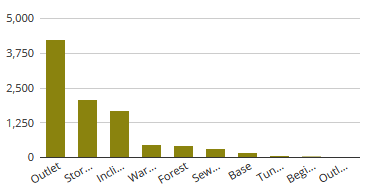 Either way, we are going to use the data we do have to investigate why that is, and hopefully improve the game to make it a better experience for everyone.
Final Release
We have been continuing development as usual, and have set a tentative Steam release date for January. We may push that back though, as we are planning to re-record sections of the game, and that has typically taken a long time in the past.
As ever, if you have any feedback for Estranged: Act I (beta), you can use the in-game feedback form or drop a comment below. Thanks for your support!