Hey everyone, today I wanted to speak a little bit about our achievement system. I think achievements are tragically mishandled in a lot of games. I would say eighty percent of games, probably more, don't offer in game rewards for completing them. And why shouldn't they? If you remember back to the Rare Shooters on the Nintendo 64 (Goldeneye and Perfect Dark) you might remember the awesome, pre "achievement" system in which the player had to complete special challenges in each stage.

The different difficulty modes for each stage naturally affected the damage enemies did and things like ammo and health for the player, but more interestingly they added additional objectives. By beating each stage in these games on different difficulties you essentially unlocked achievements, but these achievements provided the player with something: cheats/modes, and eventually a fourth difficulty mode that turns the game into a sandbox of sorts. Players have the opportunity to go back and use cheats which sometimes drastically change and unbalance the game, but can be a lot of fun to play around with.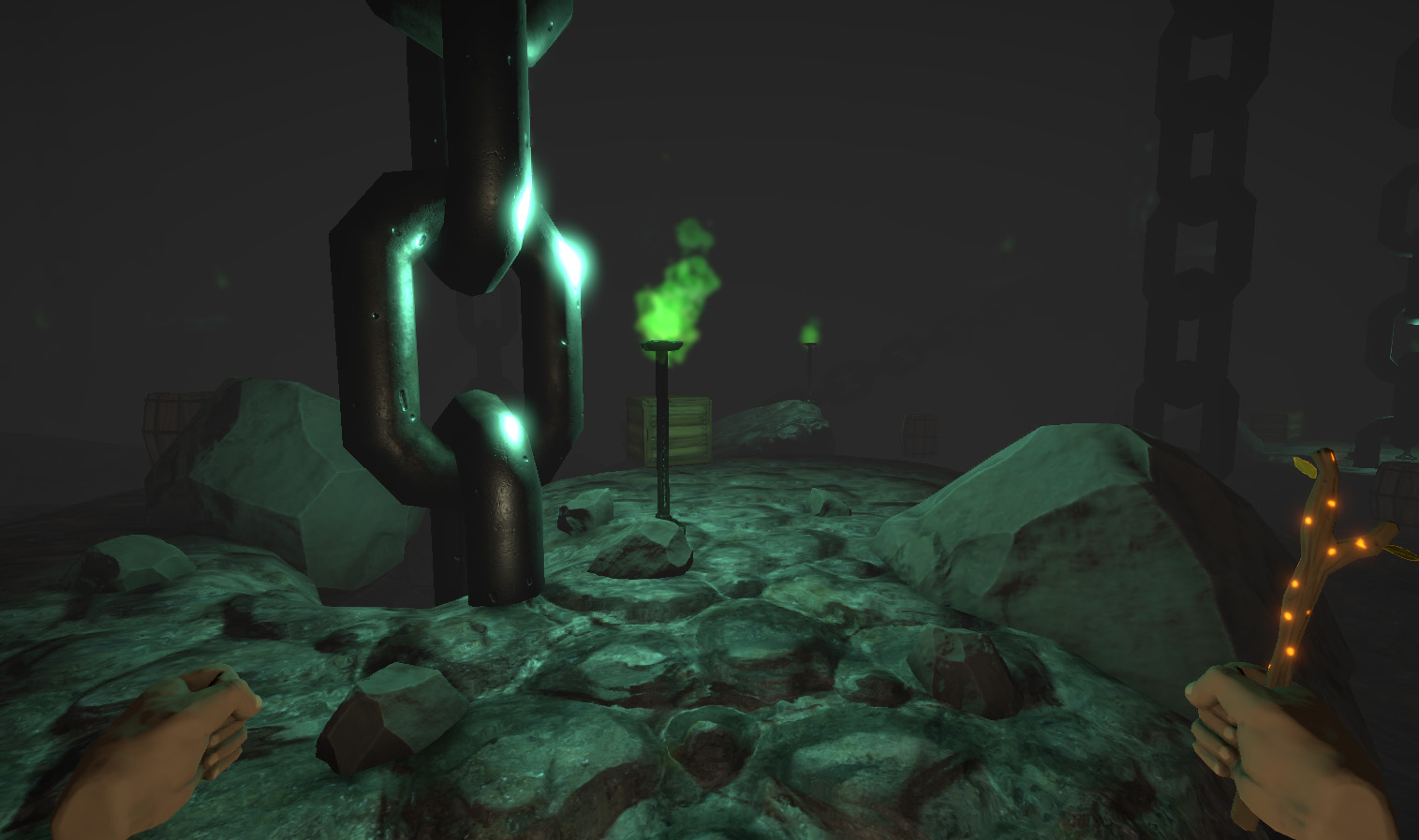 Many games have done unlockables like this, but a lot of the time they're just cosmetic, or are after the game proper ends (new game plus). Those Rare shooters, and more recent unlockable obsessed games like The Binding of Isaac, constantly reward the player for playing well, and just playing at all. Almost(?) every achievement in The Binding of Isaac adds a new item or character to the game's massive pool content, changing the entire game (sometimes in a small way, other times in a big way) after each achievement.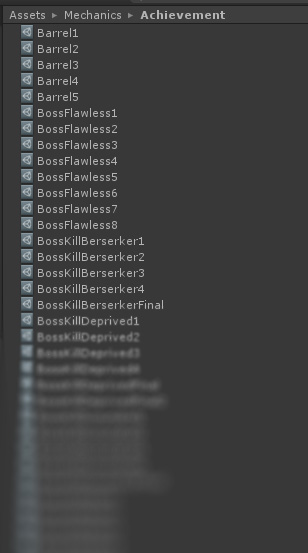 It's our goal to do something similar with Crimson Keep. Classes, class abilities, areas, and items, can all be locked by achievements in our game. Ideally (by the time the game is complete) each achievement will unlock a little piece of content in our game, and keep you coming back for more!
Thanks for reading!
-Ian