Velocity Brawl has gone through a lot of changes, whether it has been its name (once being called Ricochet: Evolved), to the gameplay, which now is centered around movement. More changes are being added everyday and soon, the public beta will be released. Right now, you can not only get access to exclusive content, but you can talk directly to the developers through Discord. Within the next week and a half we will have an open server for all closed beta testers to play on without need for hosting local servers.
Powerups will not be included in the closed beta, as technical struggles have been endowed us. It will be another couple weeks until these issues have been sorted out.
To gain access to the closed beta, submit a comment with your first name, your experience with sourcemods, and what you expect from the closed beta.
Here are some photos:
Fig. 1 - a rear view of the "VB cannon"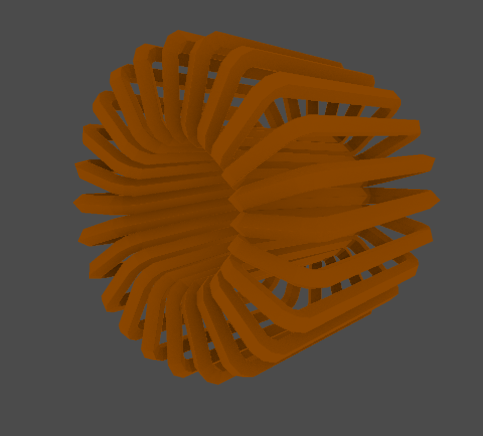 Fig. 2 - internal coil for the weapon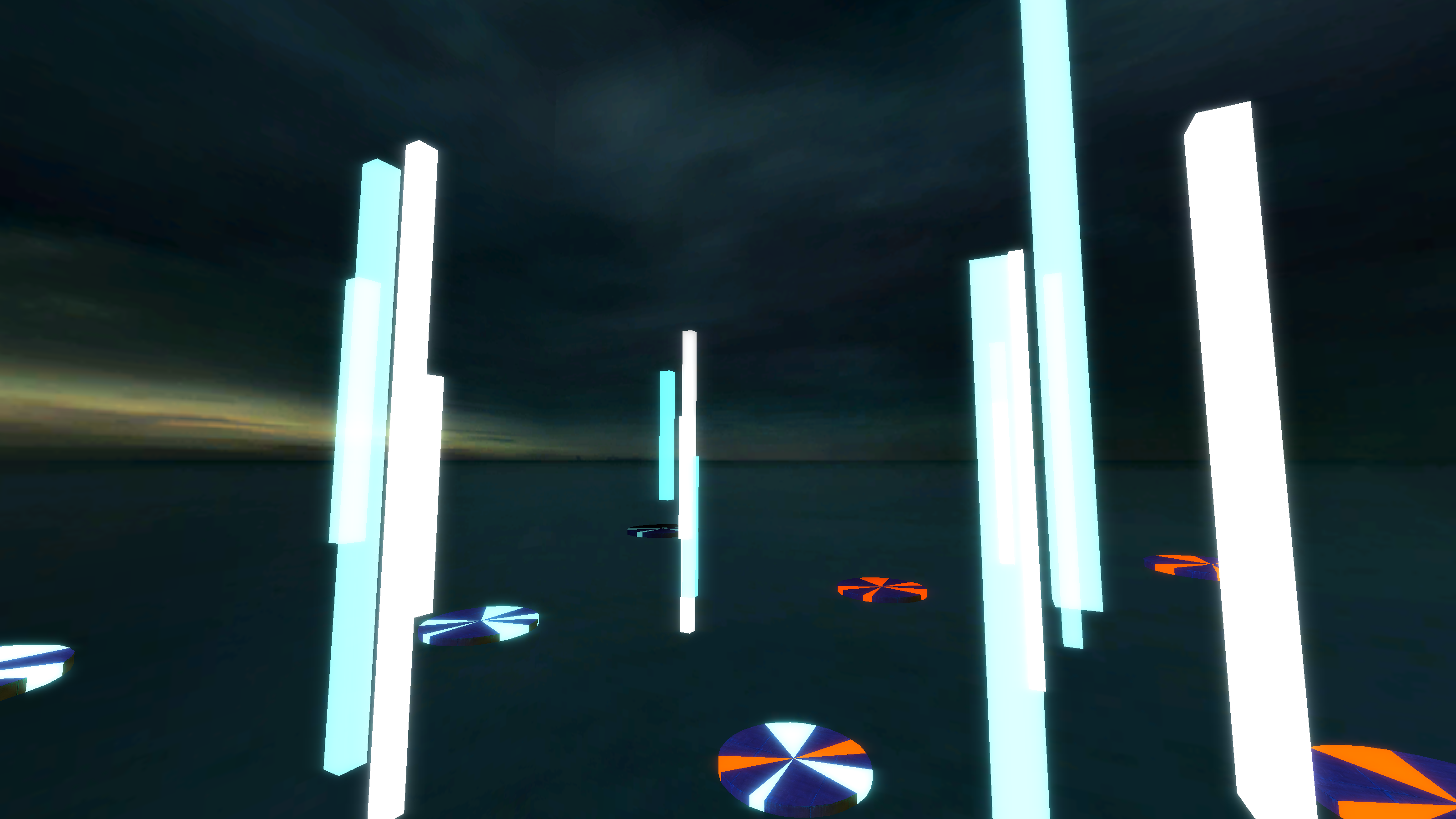 Fig. 3 - vb_classic, a homage to the game "Ricochet"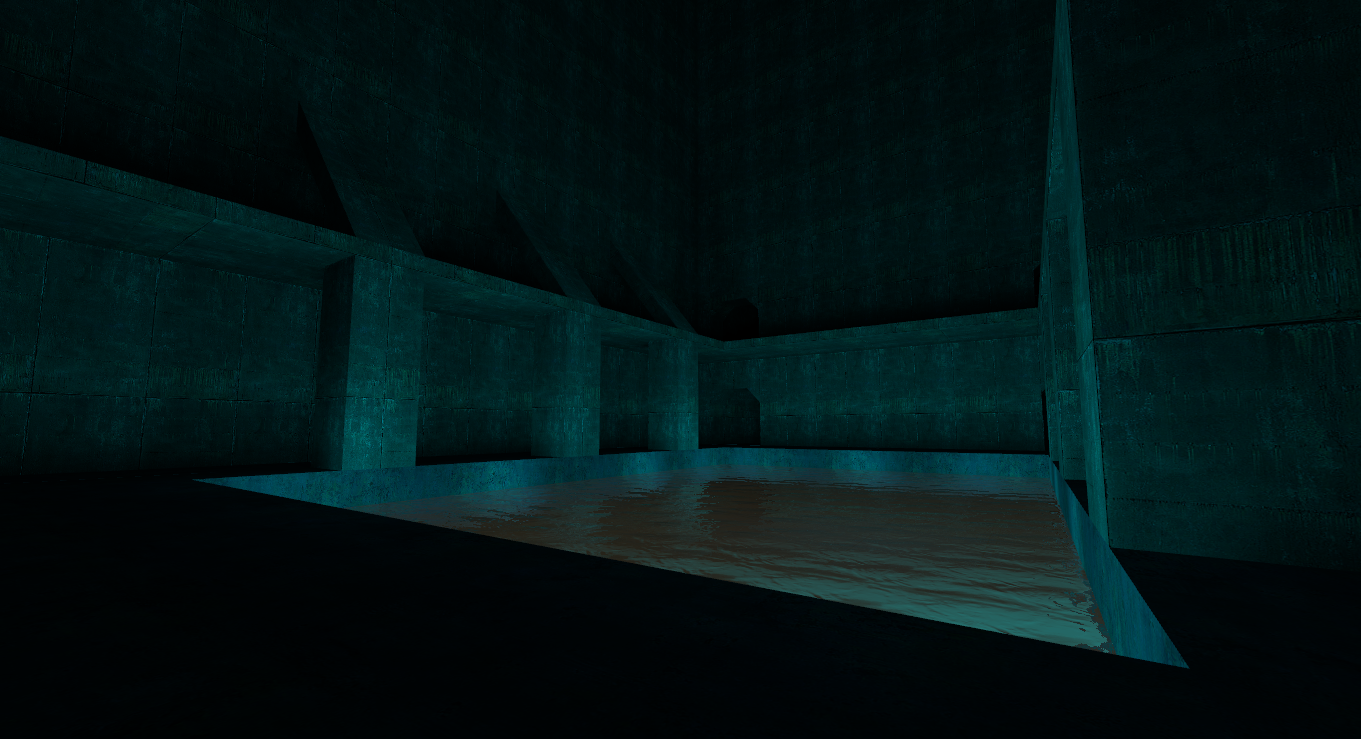 Fig. 4 - A mysterious underground atrium... let's see where it leads.
Again, if you wish to gain access to the closed beta, follow the instructions above.
- Will Granda
Project Lead