Abysm 2: Spirit Falcon Expansion update 22/04/2022 - Full Release 1.1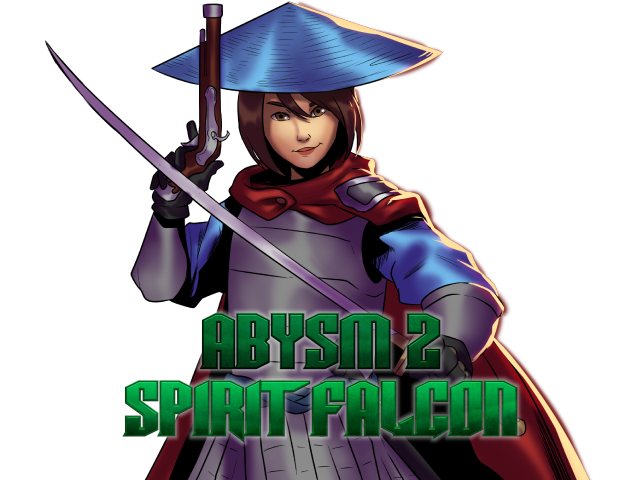 It's Finally Here!
The final release version 1.1 of the second expansion for Abysm 2, Spirit Falcon.
Abysm 2: Spirit Falcon is an Expansion for the GZDoom mod Abysm 2: Infernal Contract. Includes a new singleplayer Campaign with new Weapons, Starting Equipment, Monsters and Quests as well as the Return of the Bounty system from Abysm 1.
Many changes have been made since its initial beta release back in January with new and reworked Content Added from weapons as well as Music provided by talented members of the Doom and the greater indie shooter community.
Music was be composed by a cast of talented and creative people, including industry legend Lee Jackson.
Primeval, Eric Freeman, Ward Hale, Harrison Engstrom, Velvetic, Immorpher, Luke Jansen and Lee Jackson all lend their creative minds to compose the music for the expansion and I am highly appreciative of their help.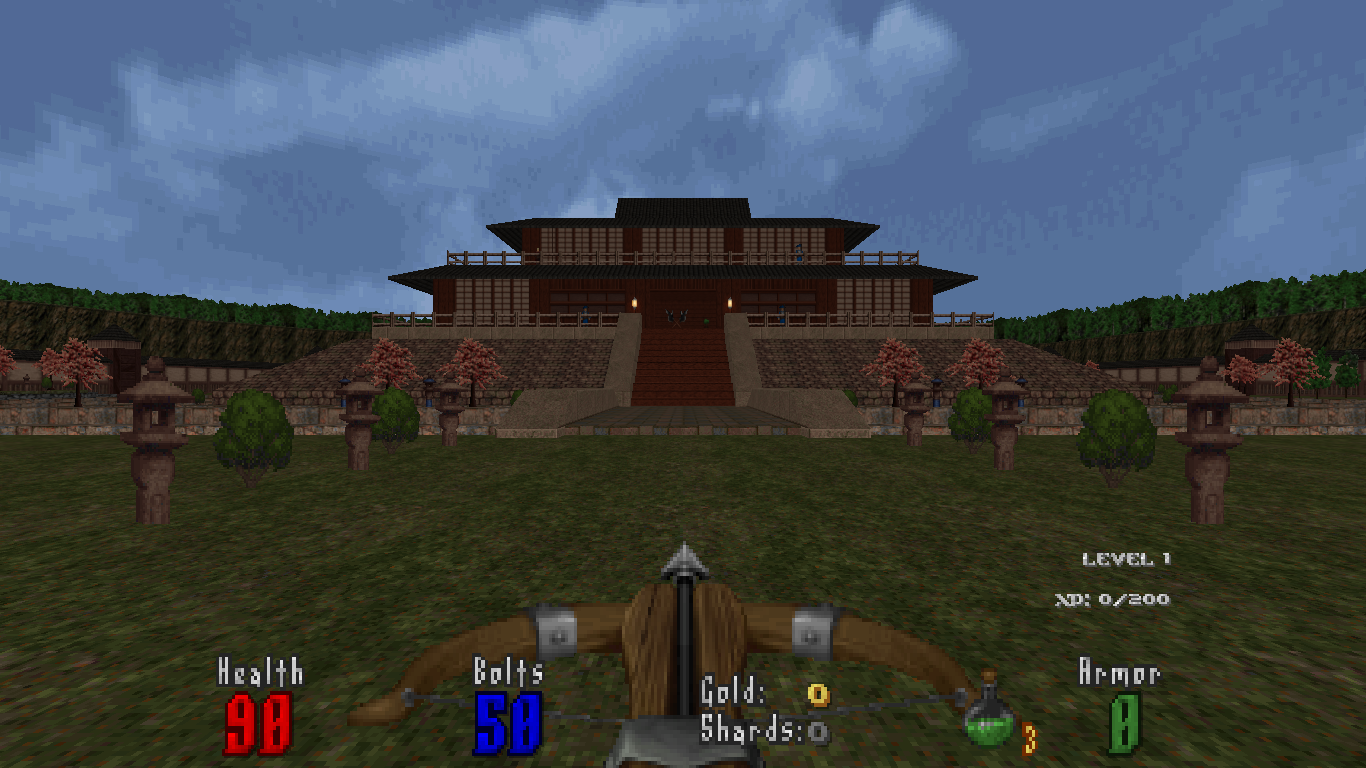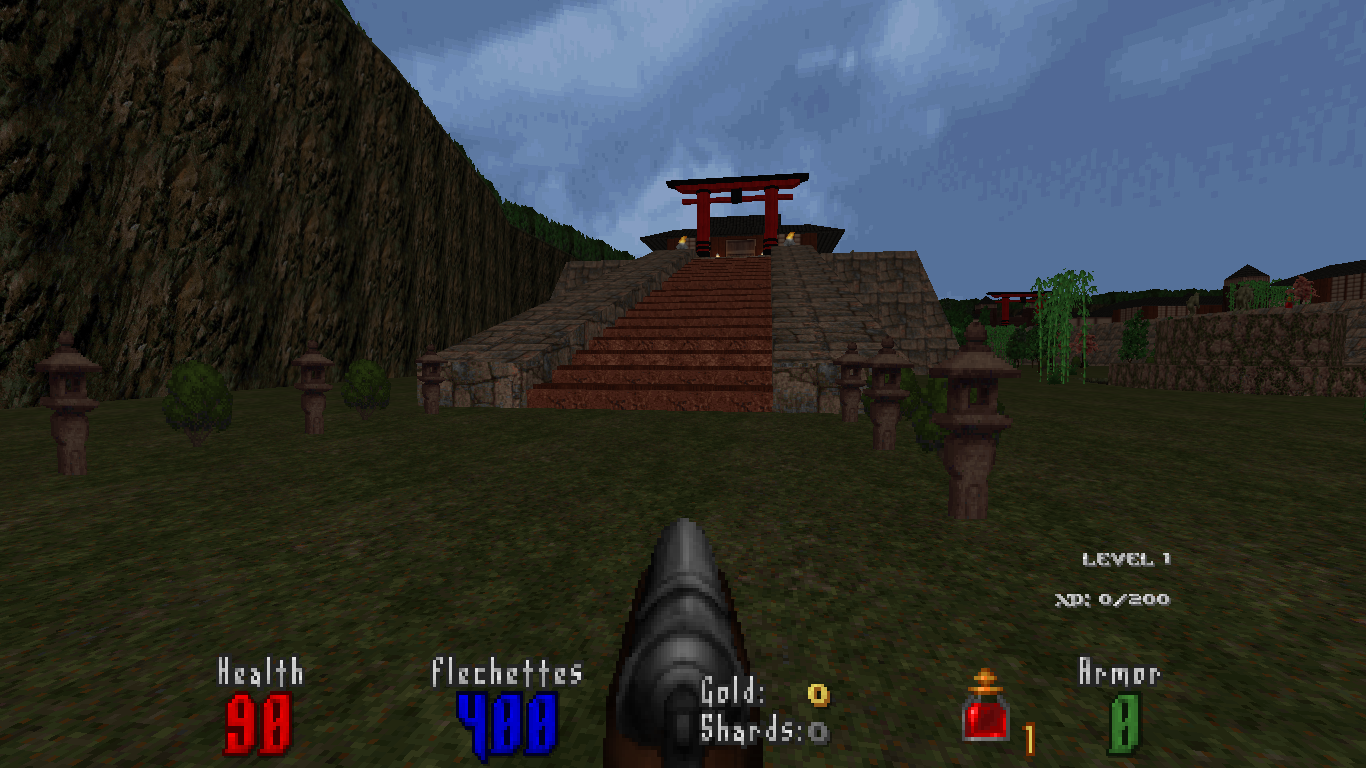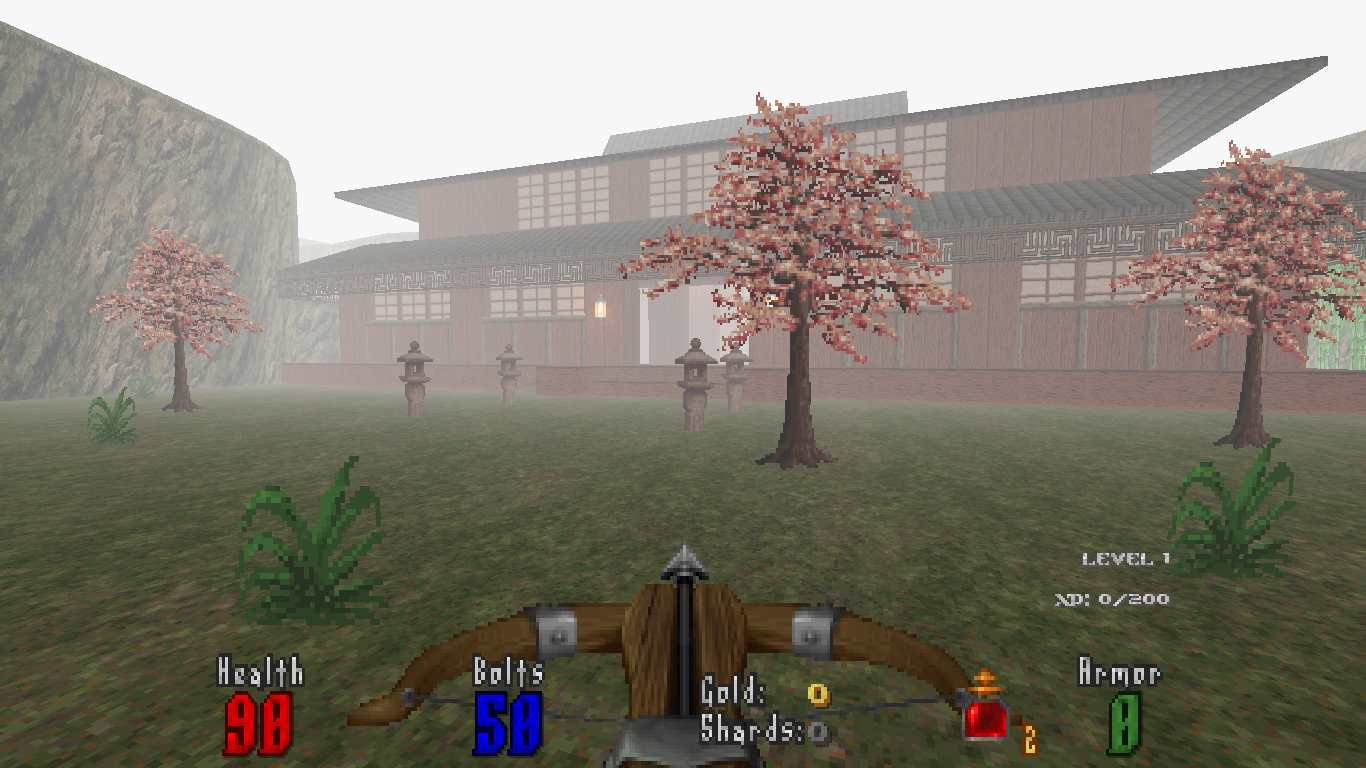 Below is a track composed by Velvetic of Atmospheric Extinction and Alien Vendetta MIDI Pack fame.
Thank you so much to those who provided Feedback and contributed to making the mod the best it could be.
If you want to try Abysm 2: Spirit Falcon - Expansion you can download it Here and be sure you have the latest version of Abysm 2: Infernal Contract 1.3.2 to run it Available Here