Hello, everyone.
News from the work front. We are pleased to announce that for the online mode and some single-player modes in the game - will provide support for mods.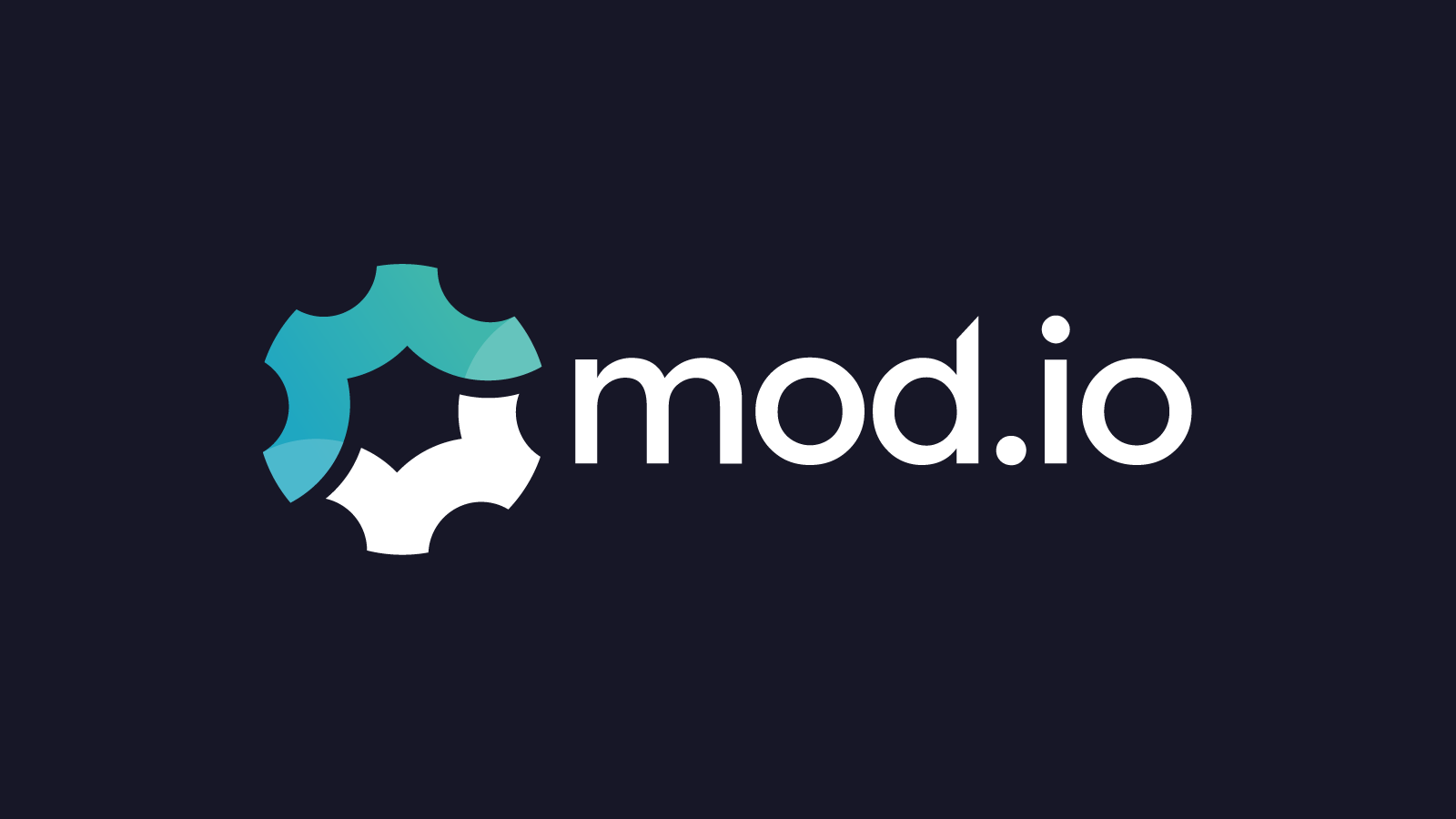 The game will support:
- User-created multiplayer maps;
- User skins;
- Game settings and balance;
- Some gameplay modification options;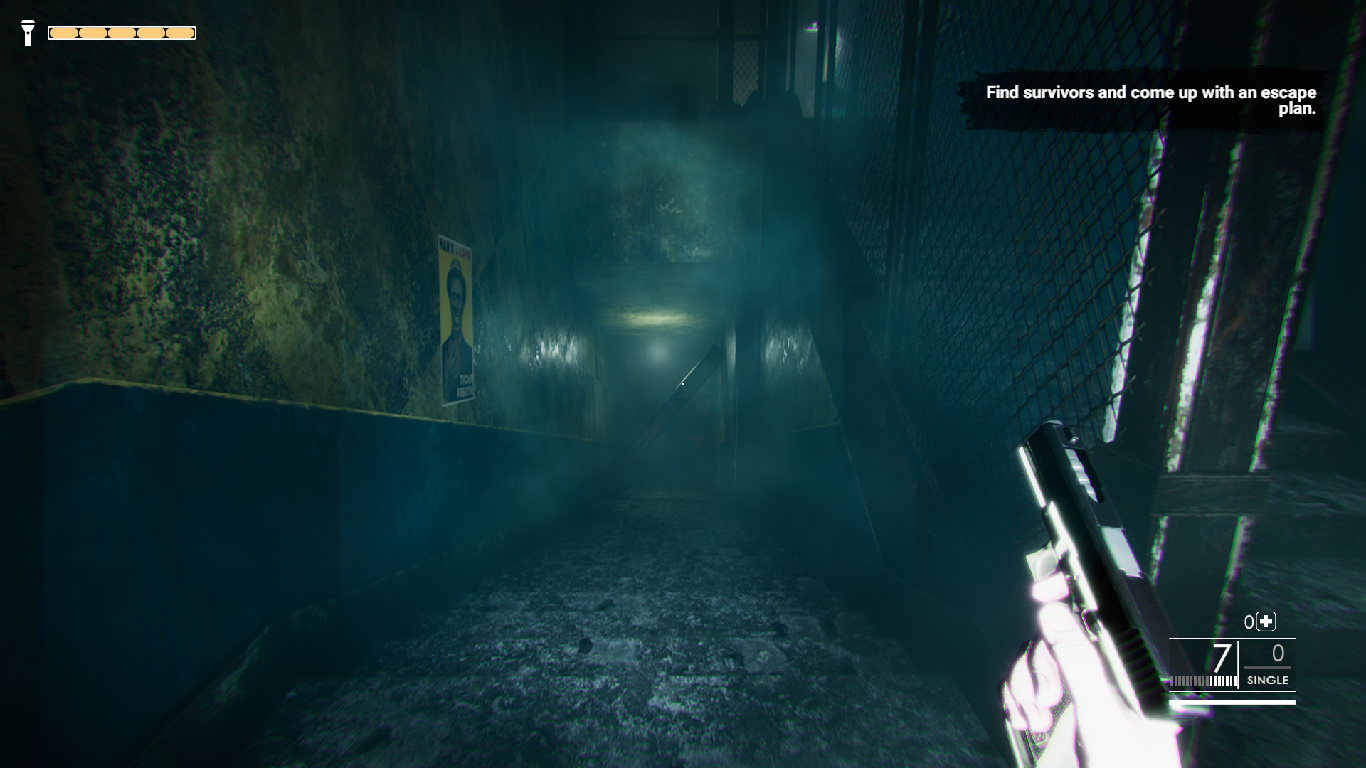 Mods will be supported on all available platforms, including PC and XBox Series.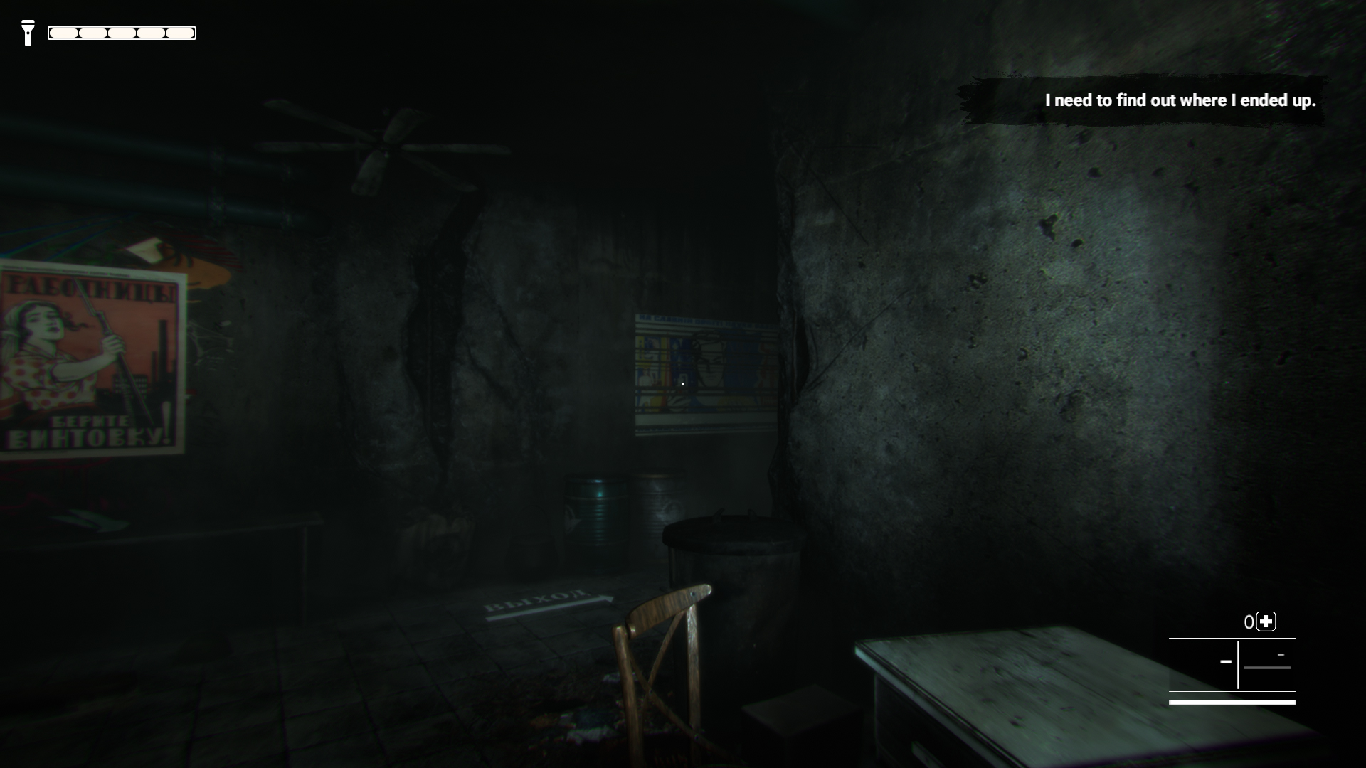 Save to your bookmarks and become a modder in Absylon 7 at the game's release:
Absylon7.mod.io