Hello everyone!
Opening the technological veils. Today I would like to share my experience with implementing DLSS in our game and how it gave us a real boost in FPS without loss of quality.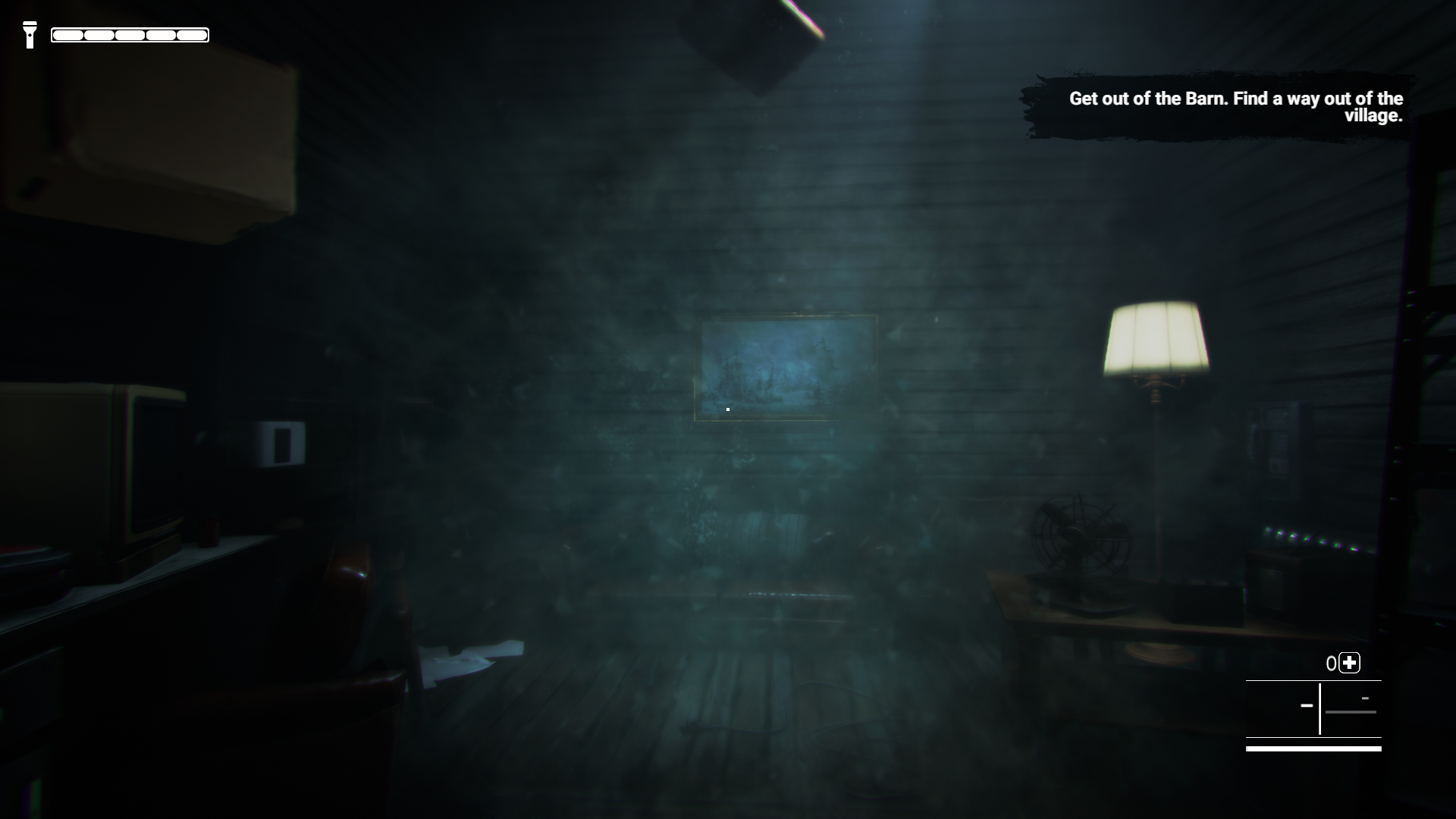 The implementation of DLSS is made by integrating modules from NVidia into Unity (yes, this technology works only for NVidia graphics cards, but we are implementing the analogue for AMD).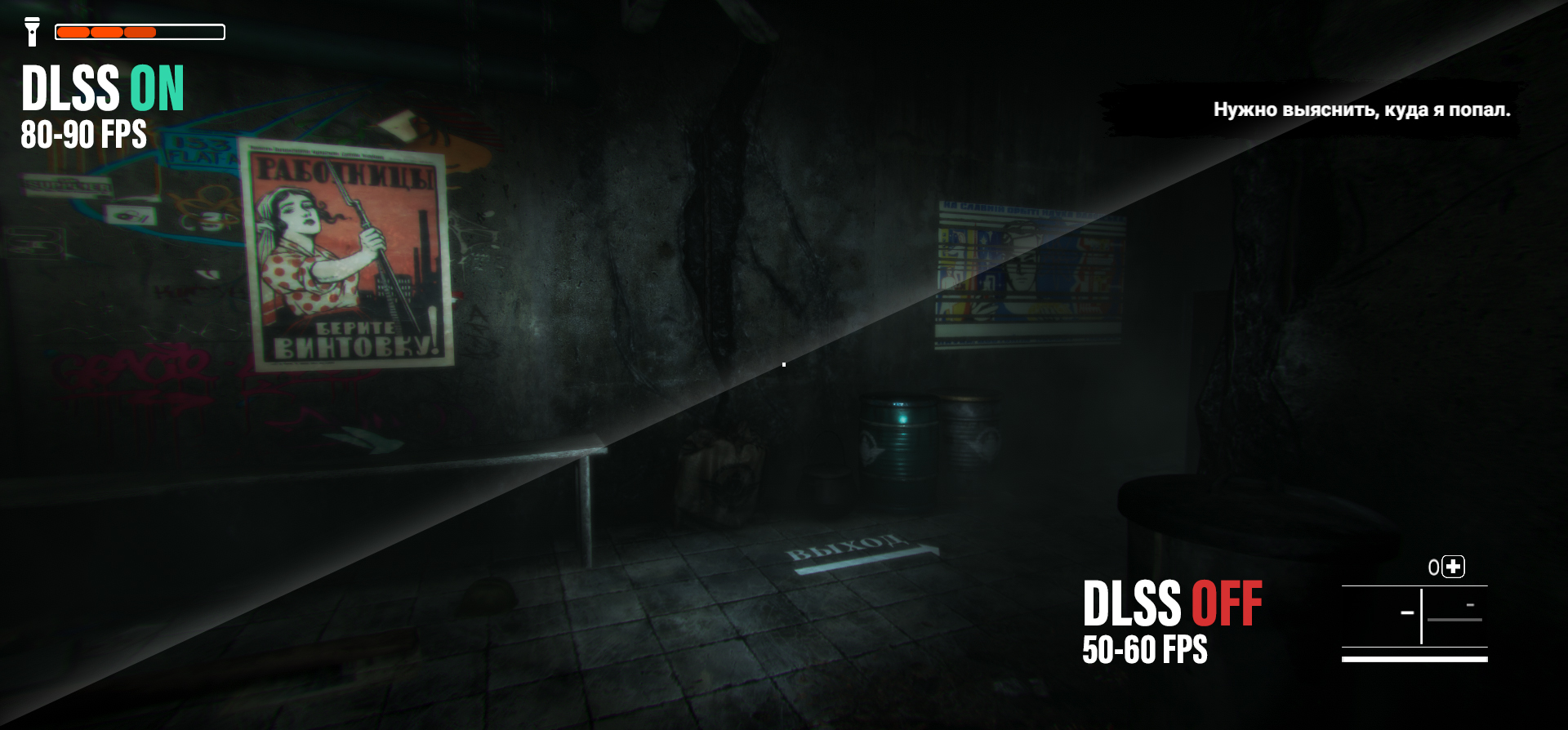 By implementing this technology we get the FPS boost (for FullHD at 144Hz we got the gain of around 30 FPS, which opens for us absolutely new opportunities in level detail drawing on NVidia PC). At that, as you can see on the screenshot below - the quality does not suffer at all (under the condition of using "Balanced" configuration).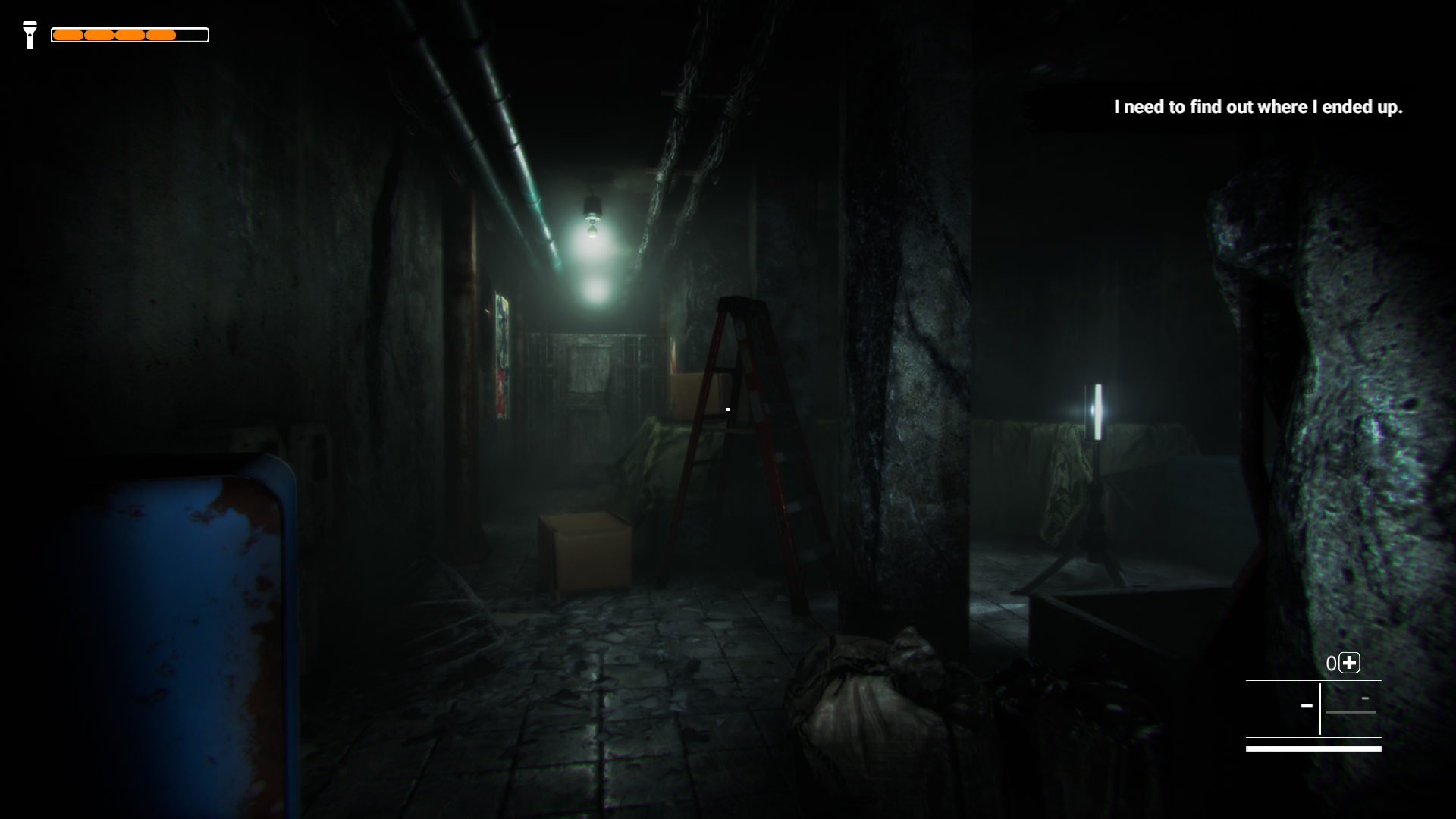 We also tried the "Performance" preset, but it blurs the picture too much, despite the 50FPS gain.
An interesting fact - if you use the preset "Ultra Performance", then instead of performance gain - we saw his fall by 20FPS. It is not clear yet, whether this is due to the raw version of the integration in Unity or the problem on the part of the drivers (updated to the latest version).
Next time we will tell you about Imposters and RTX technology tests in real time.