About Portal: Black Forest Edition
EDIT: Join the Portal: Black Forest Edition Discord server for more frequent updates and a chance to give input on the mod! Discord.gg
Hey everyone!
Portal: Black Forest Edition is a mod I'm working on for Portal 1. I just wanted to explain what the mod is and how the development process might go.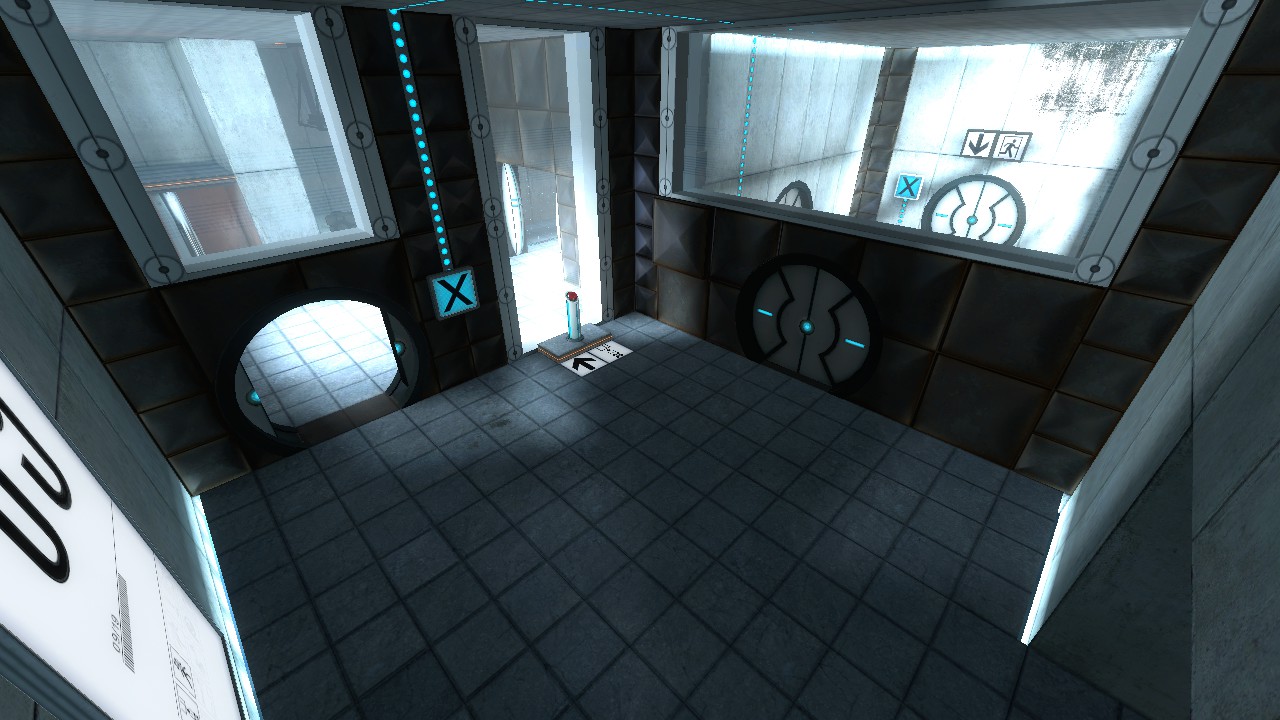 What is this mod?
Portal: Black Forest Edition is basically an advanced-mode mod for Portal 1. My goal with it is to retain the atmosphere that made Portal 1 great, and keep the design and testing elements pretty similar in each test chamber, but add some challenge. Every puzzle will be redesigned, and I'm not holding back in terms of difficulty.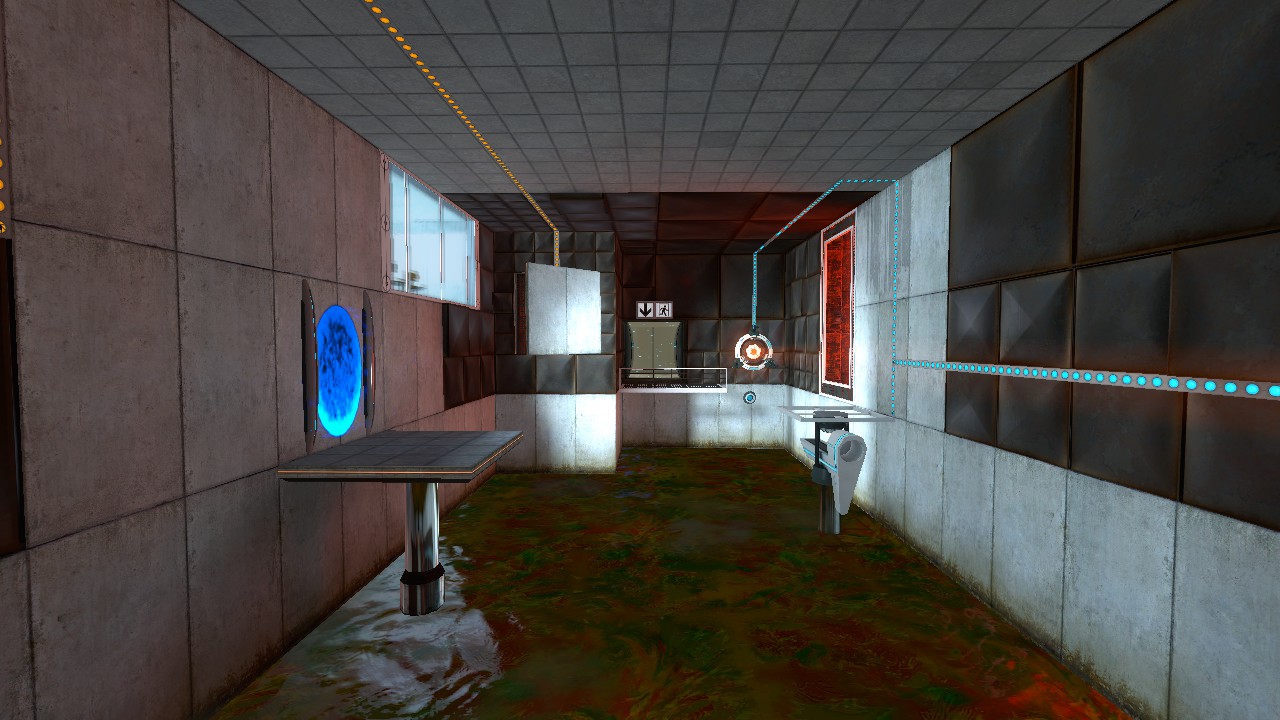 How difficult/long will it be?
Unfortunately, I'm not great at judging the difficulty of my own puzzles. If you'd like to test them out, feel free to contact me on ModDB and I can send you the maps; I'd greatly appreciate that. The goal is for experienced Portal players to take longer than their first playthrough of Portal to complete the mod, so hopefully I can add enough difficulty for that to be the case.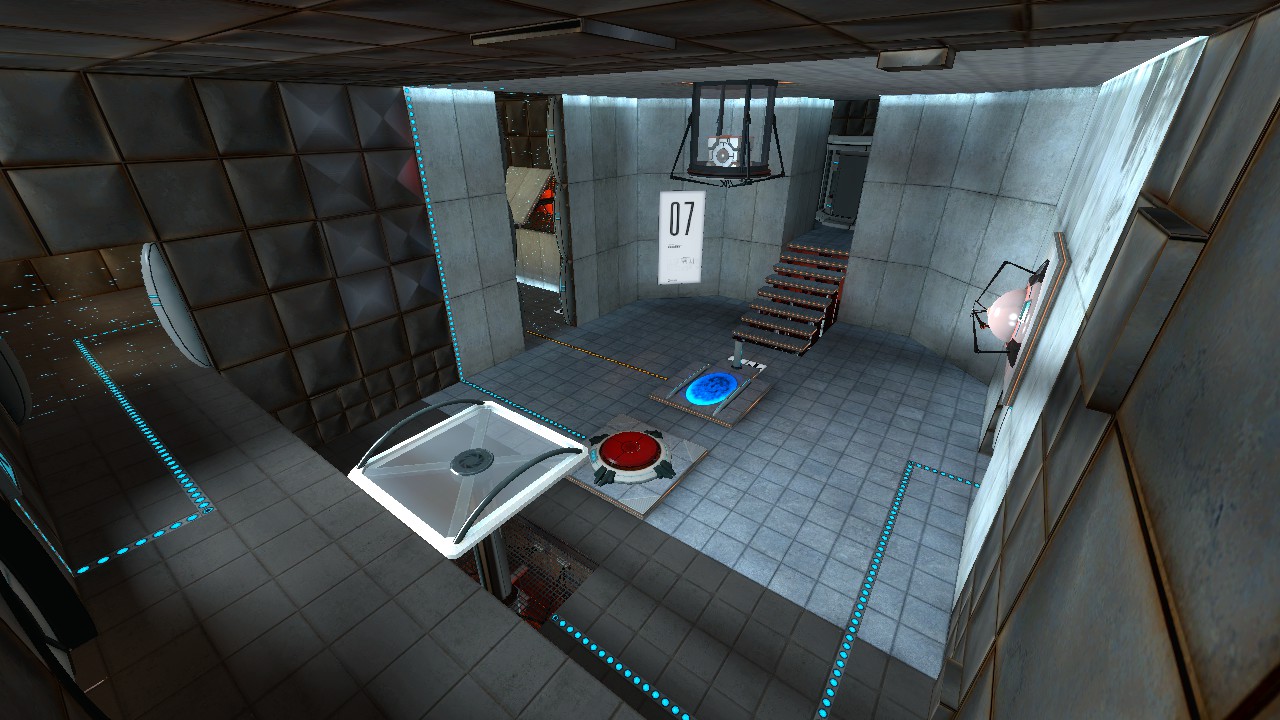 Will everything be remade?
At the moment, I'd like to recreate every test chamber. I do not have plans to do the escape sections, mainly because I don't think I can add anything to them. So, naturally, the ending I have in mind is also different from the original. Who knows, though? With a name like "Black Forest Edition," maybe you'll even get your hands on some cake...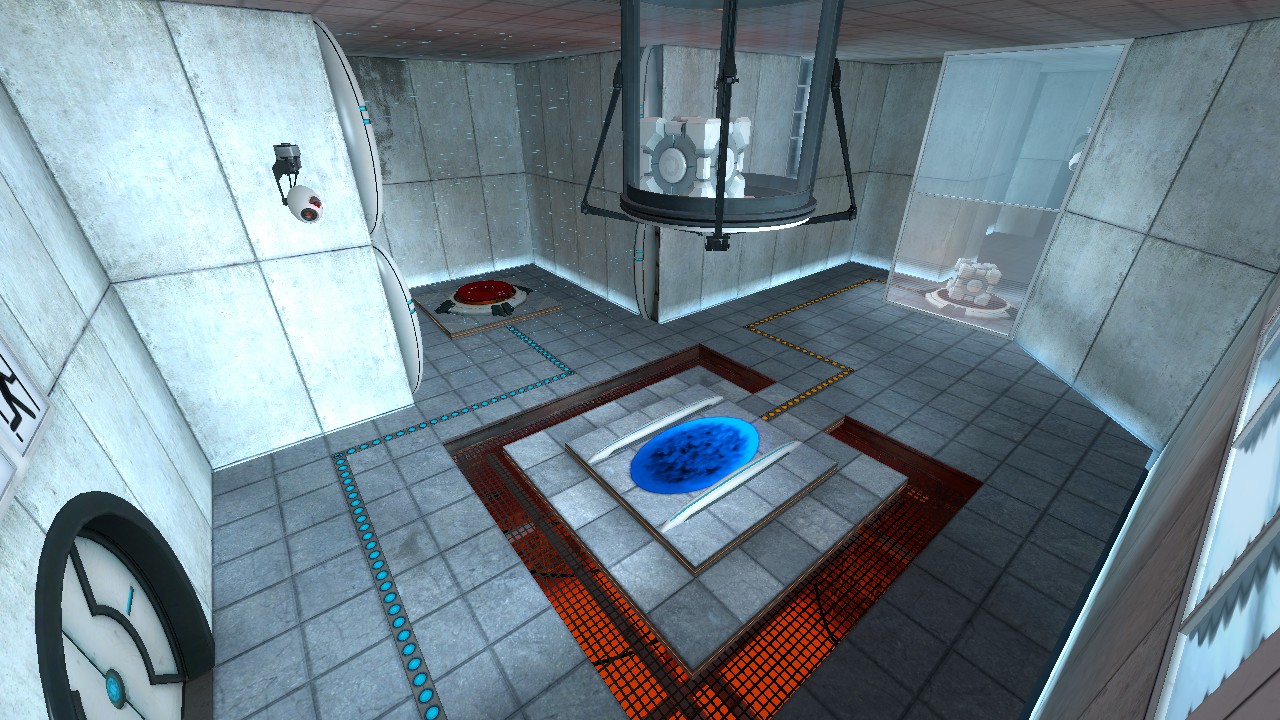 How long will development take?
I don't have infinite time to devote to Portal mapping, and as it is I'm a pretty slow mapper, so unfortunately it will probably be quite a long time before this mod is released. I do find BEE to be helpful when designing puzzles, but I'm not a fast mapper, so I can't say for sure when it might be finished. As of now, I do plan on seeing this project through to completion, but I can't promise I'll have enough time in the future. Even if the mod gets cancelled, I will definitely release the maps I have, if anyone wants to play them.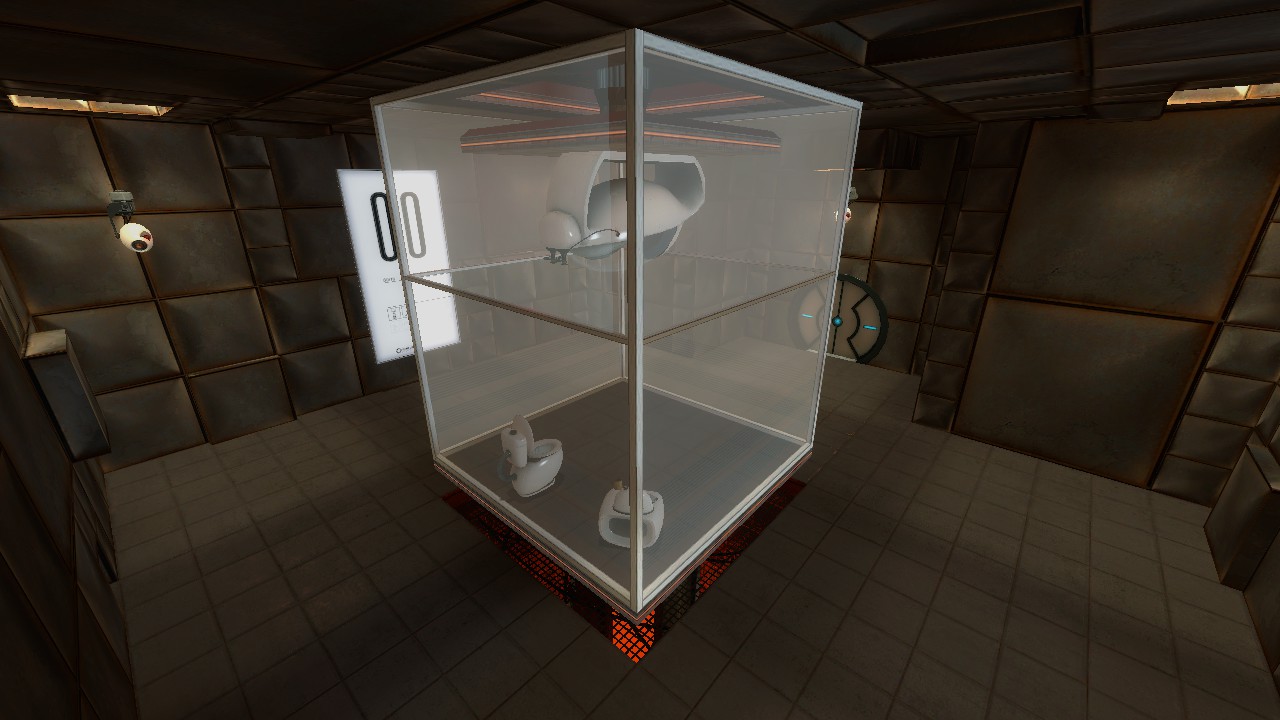 Thanks for reading! Here's the ModDB page: Moddb.com
And here's a playthrough of my recreation of Chamber 04, so you can get a sense of how the mod will play: