Hit Or Miss?
---
Well a week has passed and I am shocked to discover the number of hits that this page has received since the initial post. Unfortunately, there wasn't a great deal of feedback from those page hits.
The release date doesn't seem too far off, so long as there's enough support for this mod. The dilemma I continuously face is the thought of spending so much time working on a mod that hardly anyone would want to play, and that one thought is what has kept me from releasing it up to this day. So if there's anyone who likes what they're seeing in this mod and is looking forward to downloading this, do leave a comment so that I know what I'm doing isn't a complete waste of time.
Progress Update
---
Improved the coding technology to pave way for a convenient in-game menu, hence it is now more user-friendly, to the point that anyone can play it (without needing to know about all the config files and folders and mess I made!)
Added 39 new maps (only those with great ambience and atmosphere). Bot waypoints included
Added 16 new characters with accompanying preview image and descriptions in the player selection menus
Changed menu background and motd for a fresher look
Added match-style feature in which map changes occur automatically (according to map cycle) once a team wins 10 rounds! Includes sounds, coloured hud messages, and extra rounds if ending in a tie-break.
Added more bot personalities and weapon preferences for a more diversified experience
Improved "bot throwing grenades" support, to decrease the frequency of bots wasting grenades in the base, while increasing the grenade count (for more explosive mayhem!)
Updated the spawn-editor coding for more safer spawning in custom maps
Added 59 new hits to the karaoke bar with accompanying lyrics
Fixed invisible knife glitch and night elf evasion bugs. Improved the mole system.
Cleaned up old remnants of codes, maps and models from CSZ
New Screens!
HE Explosions!
---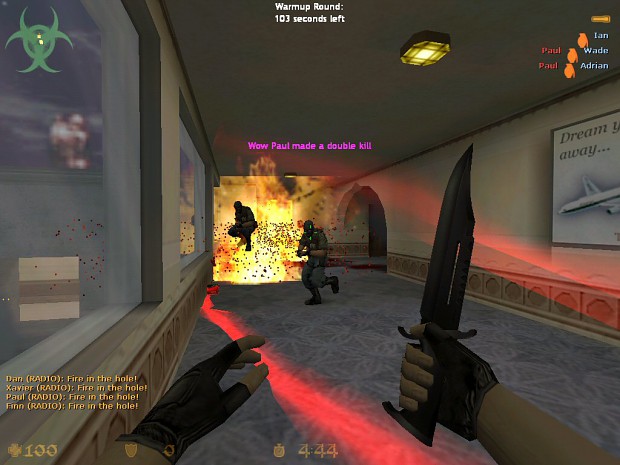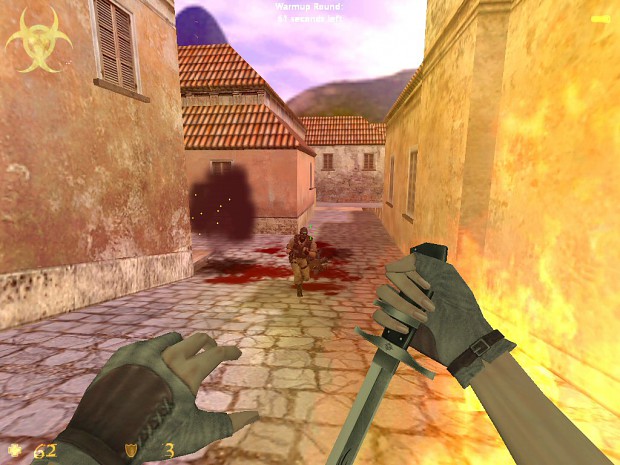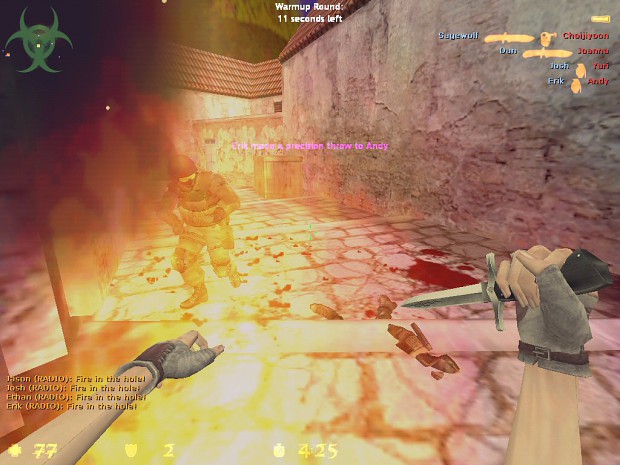 Enhanced Smoke Puffs!
---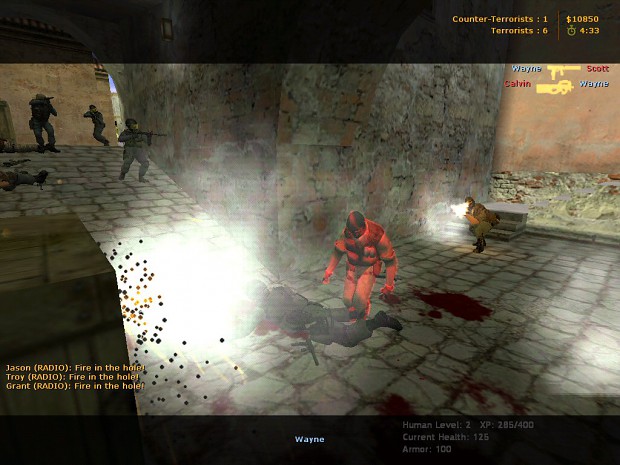 Choose Your Knife!
---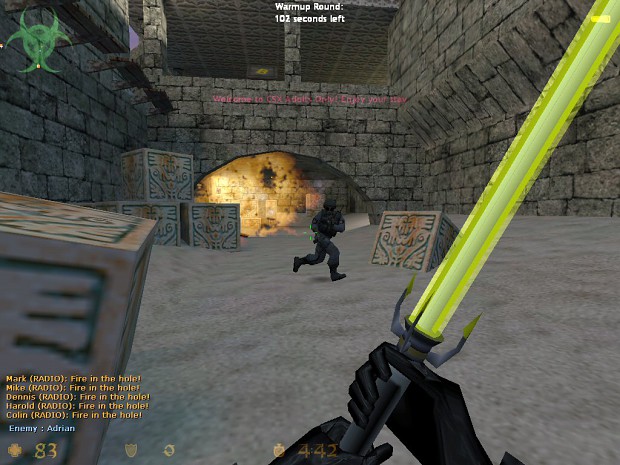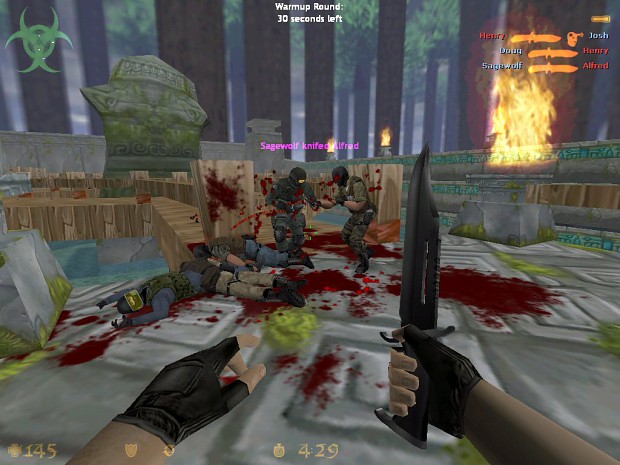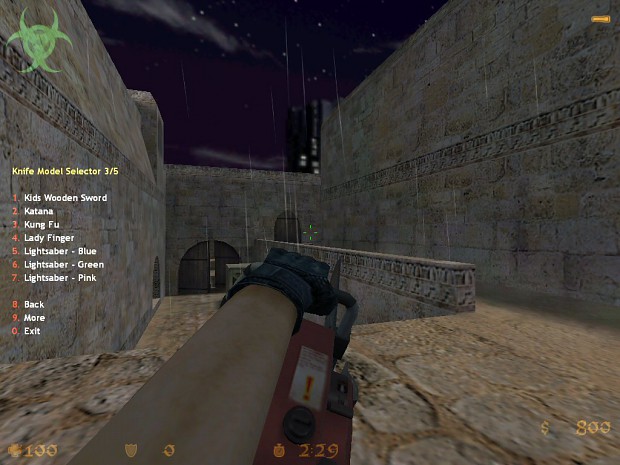 39 New Maps!
---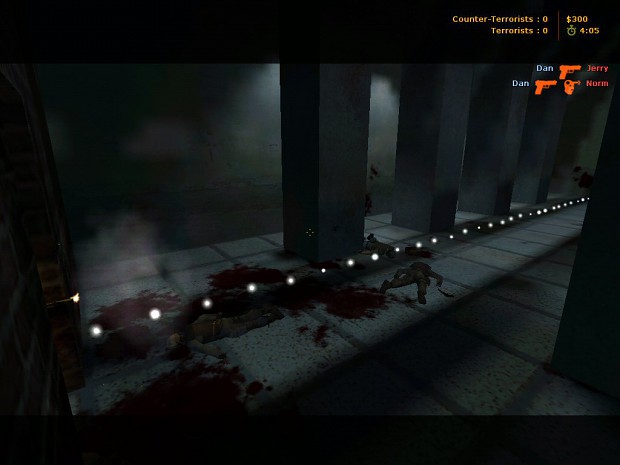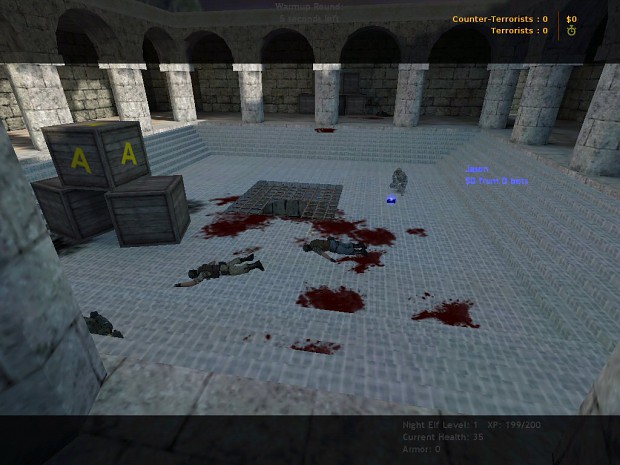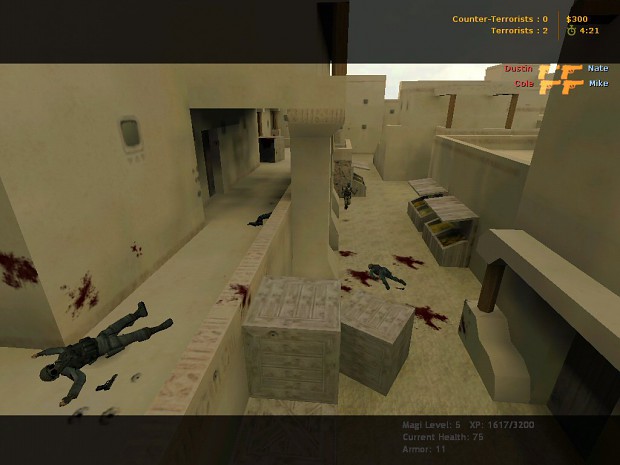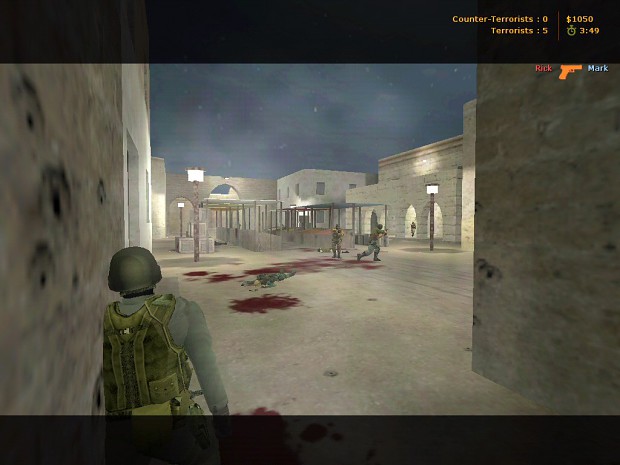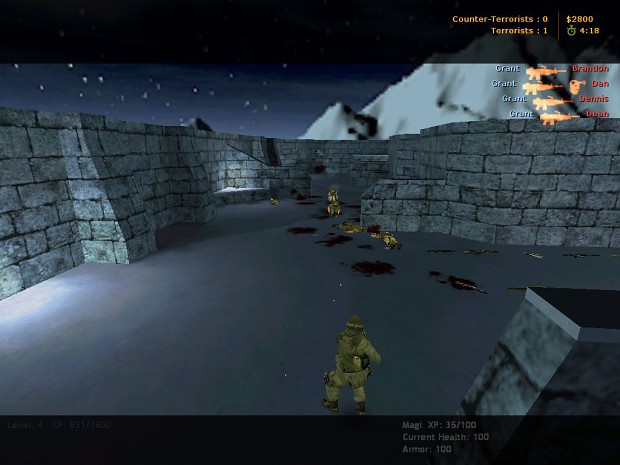 Finally, I'd like to ask for everyone's opinion on whether I should continue this mod. Hit or miss?