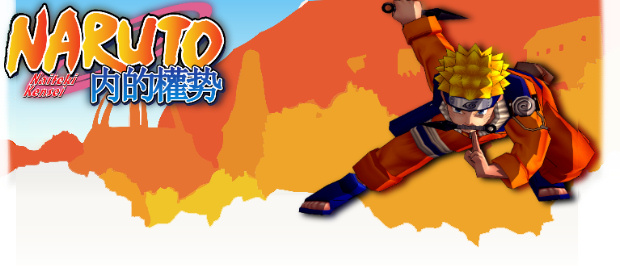 Announcing our merger!
This is a little early for an update, but due to ESF's schedule we agreed to make this news post on a Wednesday. We'd like to announce Naiteki Special Forces!
---
---
As you know, many of our team members have come from the Earth's Special Forces team. Additionally, many of us continue to work on both projects and we help each other out with code or graphics whenever we can to keep a healthy friendly nature between us. And both projects benefit off each other.
Recently, both projects have seen a drop in team members. Some had to leave for personal reasons while others have simply been removed from the teams because of inactivity. Sadly this has caused a decline in the progress of both projects to a pace neither of us were satisfied with.
Mid March we had a joint meeting with the remaining members of both projects. We decided that instead of letting each project die off separately, we would combine all our efforts into one big mod. So we are very happy to announce Naiteki Special Forces!
This new project will feature both character rosters of ESF and NNK in a Dragonball Z versus Naruto brawl. We believe we have found a nice balance in game play. Naruto characters can use their wall walking abilities to keep up with the Dragonball Z fighters taking to the air. All beams and Jutsus will be able to Power Struggle Against each other. And Swooping in ESF will mesh neatly with the Dashing abilities of NNK.
Some of you may be a little hesitant at this change of plan, but it has truly been very beneficial for both projects into an entirely new experience with two unique teams to choose from.
---
---
Thanks for the continuing support of our new project guys!
- The NSF Team
April Fools