New Update: Check out the video of our obelisk below
Greetings everyone, I hope you all had a Merry Christmas and a Happy New Years. Things are getting busier with college and tax season just around the corner. We have a few updates for you coming soon, but the primary reason for this post is to inform everyone that the majority of our updates will appear first on the official website and later here on moddb when a good collection has been compiled. We are still looking for new recruits, so if you have a passion for C&C, send us a email or visit our forums and apply. Looking forward to seeing you all on the battlefield.
- JPNyt
Quick Update: Turns out we are experiencing some technical difficulties with the website back end, so heres a small update I wanted to share with yall, a work in progress, The Obelisk of Light...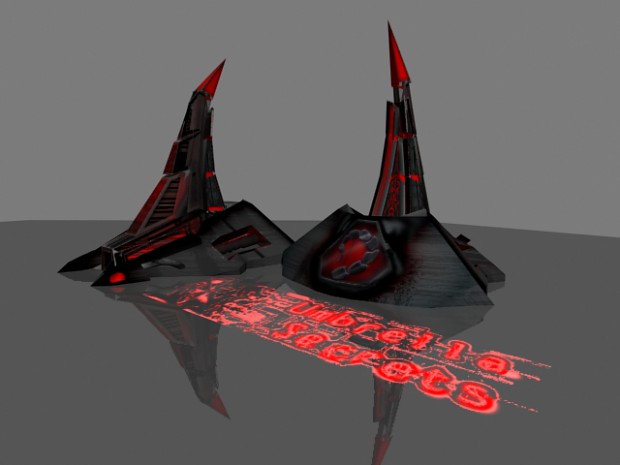 The Nod Firefly: A tier 1.5/2 Light Aircraft for all sub factions - anti infantry.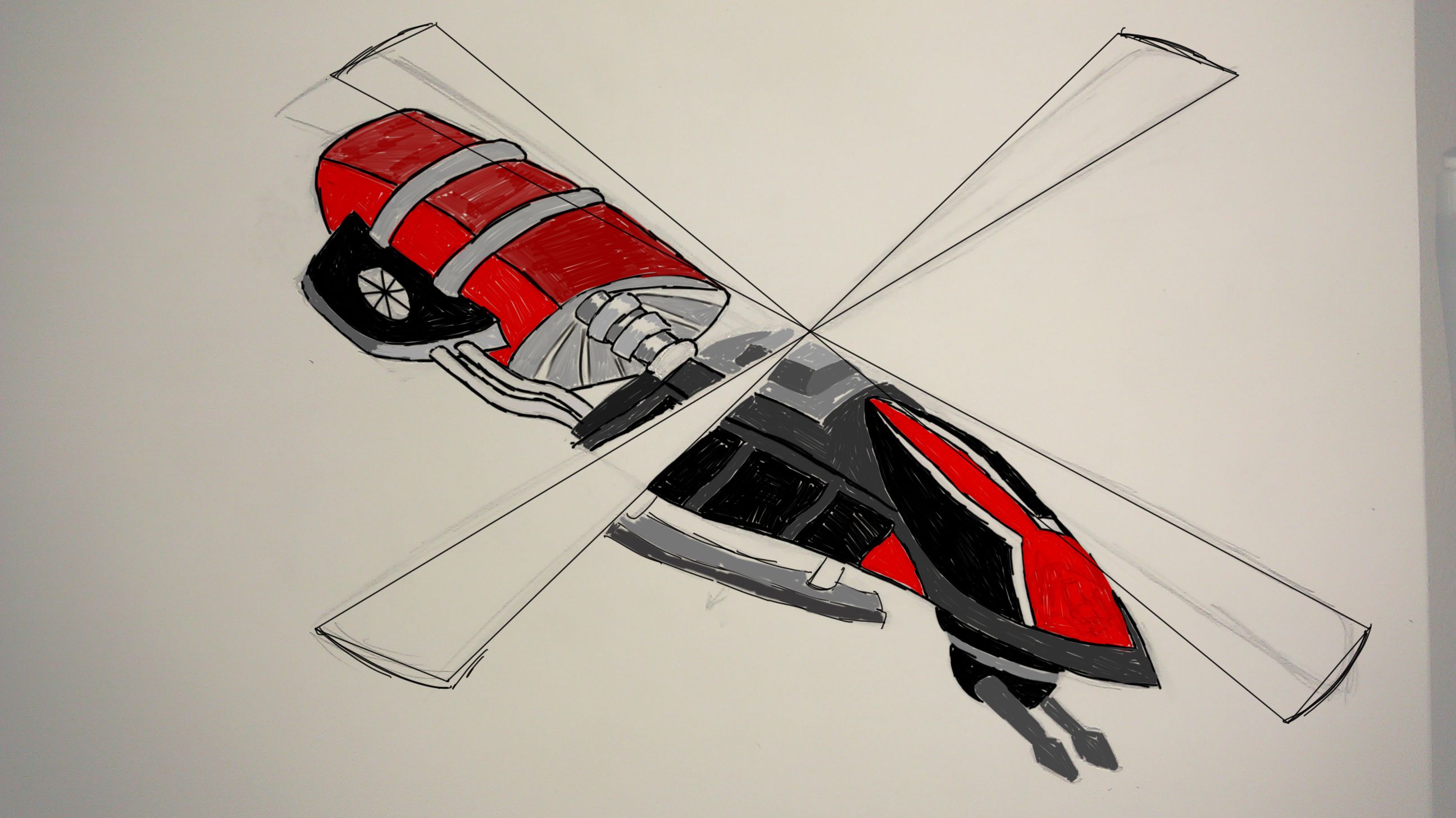 Proposed unit: The Sentienl - Defense Class Tier 4 (Pending Review & Redesign)