Hey peeps,I figured it was time to give everyone a quick development update that wasn't part of the weekly update, as I promised the new update would go live as the new website went live. Just a quick update on the website, the website designer is a bit busy right now so we're going to have to wait just a few more days until he finishes the new website, as he got caught up with a few of his personal affairs.
Also, we wanted to hold back a little on the content for this update so the next update is showcasing a lot more of the progress we've achieved, not the small bits for this week; which was mostly network bug fixing. Until then, enjoy the last moments you have with the older website, it will be a sad departure!Development has been going great, Blen has fixed almost all of the network causing crashes!
So, there will be no more crashing and 3 FPS on any of the servers! It should run smoothly and we're still working on optimization and fixing the shaders for the correct model's materials. The stress test went great, and I want to bring a huge thank you for everyone that intended it, it really helped us out with bug fixing! I mean, we did get almost all the forums in a rage after it, but I can't say I wasn't expecting that. Nevertheless, I am glad it worked out and we borrowed some screenshots from an awesome player, Renegade Doggie, of the stress test!
A quick glance of the supply drop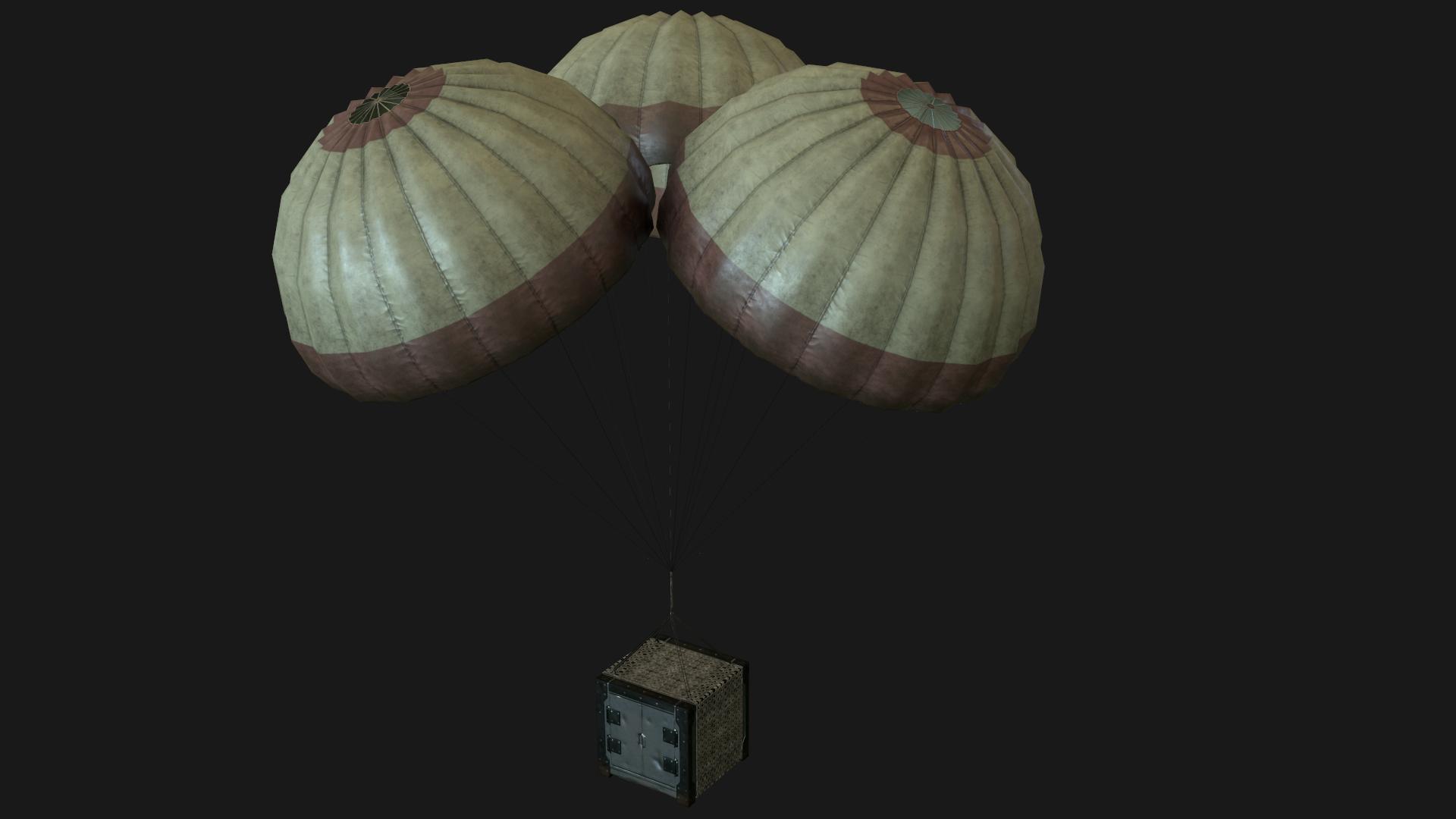 Next week, we'll showcase a lot more of what we've been working on, as we don't want to ruin the surprises we got in store for you next week!