Hi, my name is Trancemaster_1988 and I'm a modder for Morrowind, and have been so since 2007. I've mostly been an active member at the official elderscrollsforum. Perhaps you've heard of me, perhaps not. Anyway I've been working on a few projects during the years, mostly with my "New Cities Project" that were basicly town expansions. At a time this project became so big that I decided to take it a step further. Morrowind Rebirth is my version of how Vvardenfell should have looked like. This work will feature all of my previously released mods in the "New Cites Project" , plus additional WIP.s and a whole load of other things.

I plan to release this mod in parts. This is the first part and will feature changes for the Ascadian Isles, Bitter Coast and for West Gash. There will be a huge number of things that you can expect aside from the vanilla experience. Among these you'll encounter:
* Smoother landscapes & fixes for a huge number of landscape seams.
* New music and splashscreens, perhaps a new main menu.
* Reworked landscapes & cities which will be rich in detail.
* A large number of new NPC's and some new creatures.
* Fixes a large number of floaters and glitches.
* New weapons, misc items & clutter.
This is only a small selection of what Morrowind Rebirth will offer in its final state. There will be updates on a regular basis, I hope you'll enjoy what I've got to show you.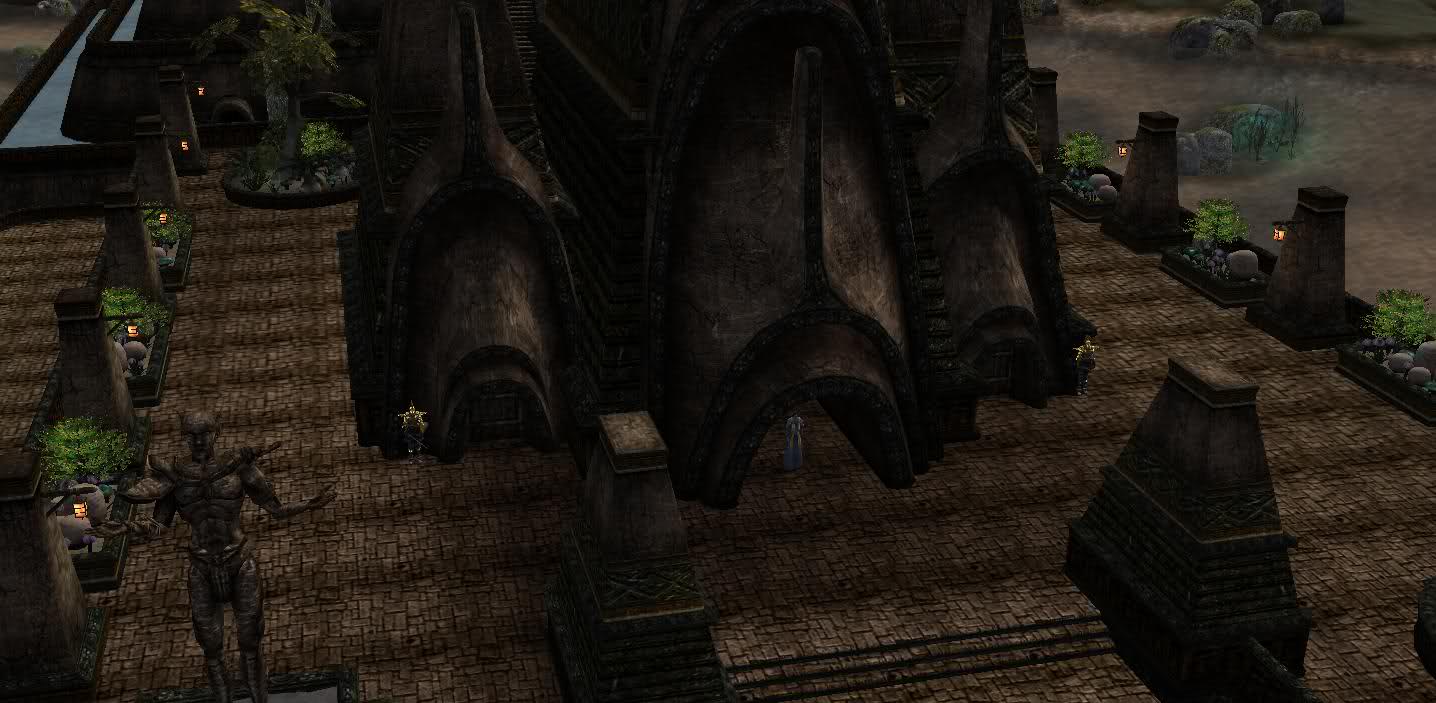 Welcome to Vivec.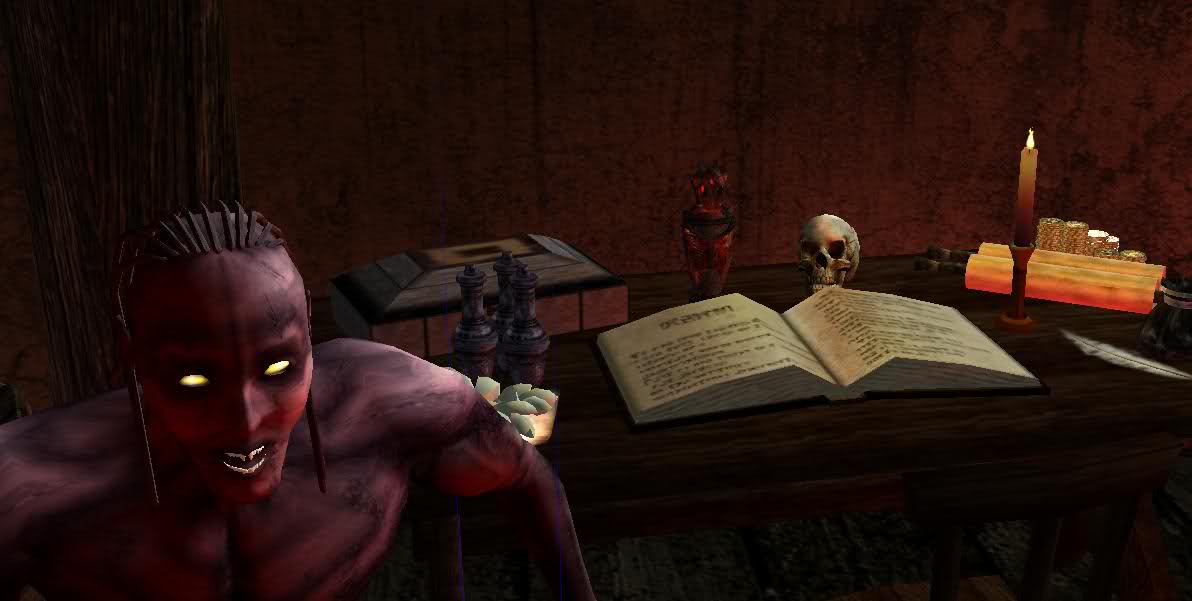 Why so serious?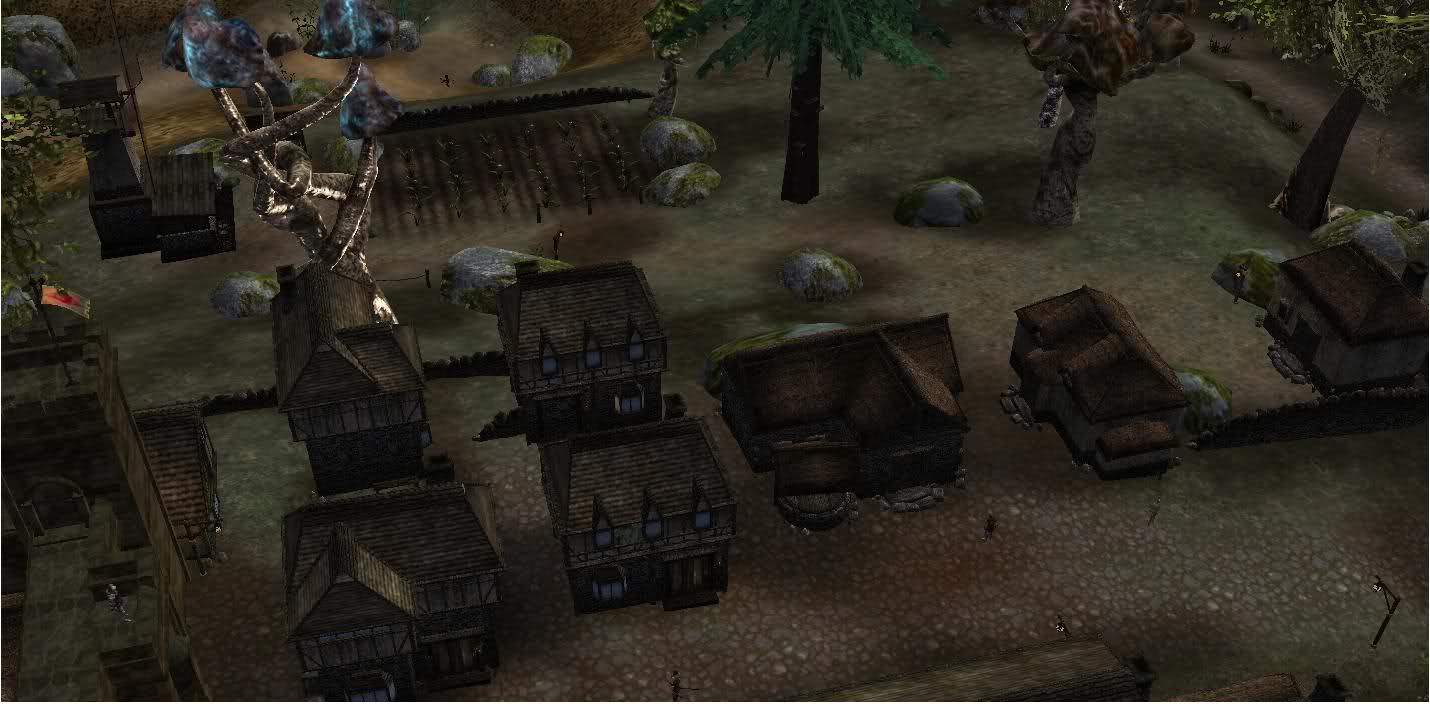 Pelagiad, or is it?
Expect a lot more from me in the future. Until then, take care.
Trancemaster