I have tried to catch the flair of old medieval book paintings and of course due to the settings some crusaders or at least some knights fighting. The maciejowski-bible is quite a good template.
So here is the result: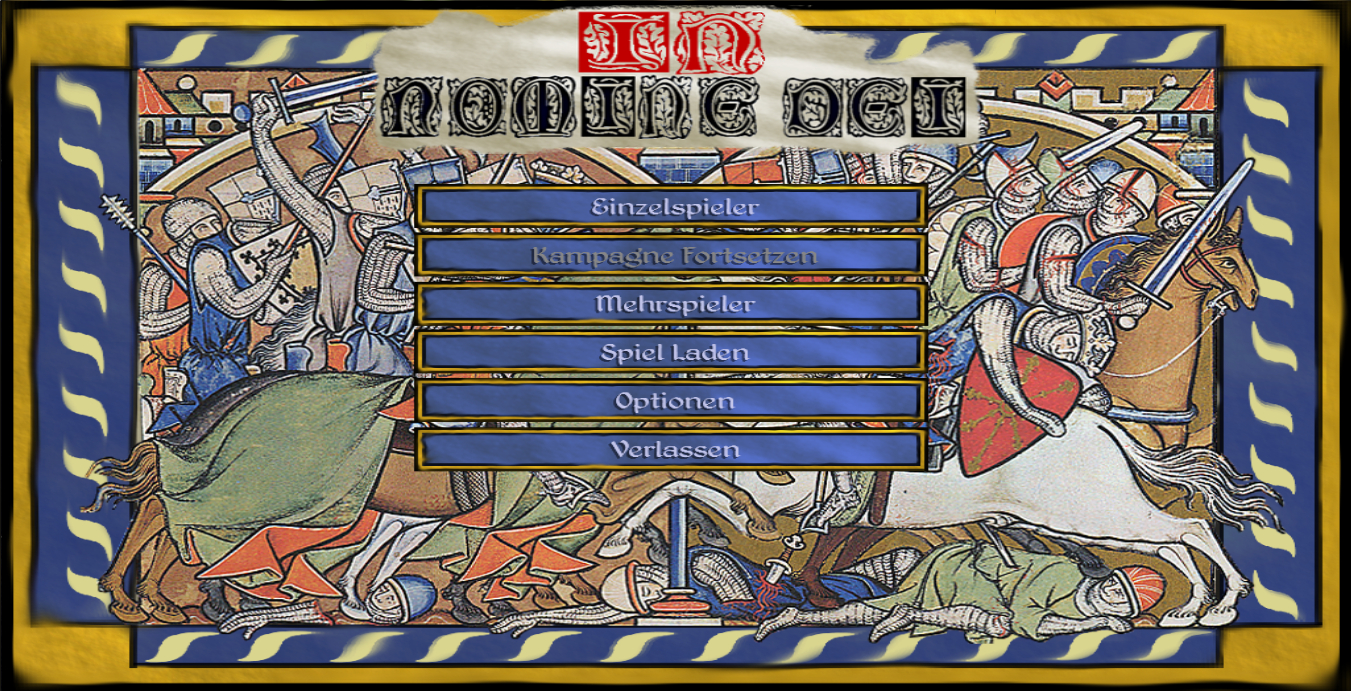 I hope you like it and are eager to see more!
All the best
Neadal