First off, I'd like to apologize for us being so quiet lately. After running into a few ruts, we're finally (mostly) back on track and will hopefully be reeling in large updates soon enough.
Luckily, we've finally got Torque Game Engine Advanced working well for us. We've ran into a few bugs with the transition so far, but have taken a lot of time to get things in order.
Despite the rut, Warlord took this chance to heavily update the map. Its by no means 'finalized', in fact you can see changes in the map almost on a daily basis. While we're still working on the detail props, here is a sneak peek of what we have so far: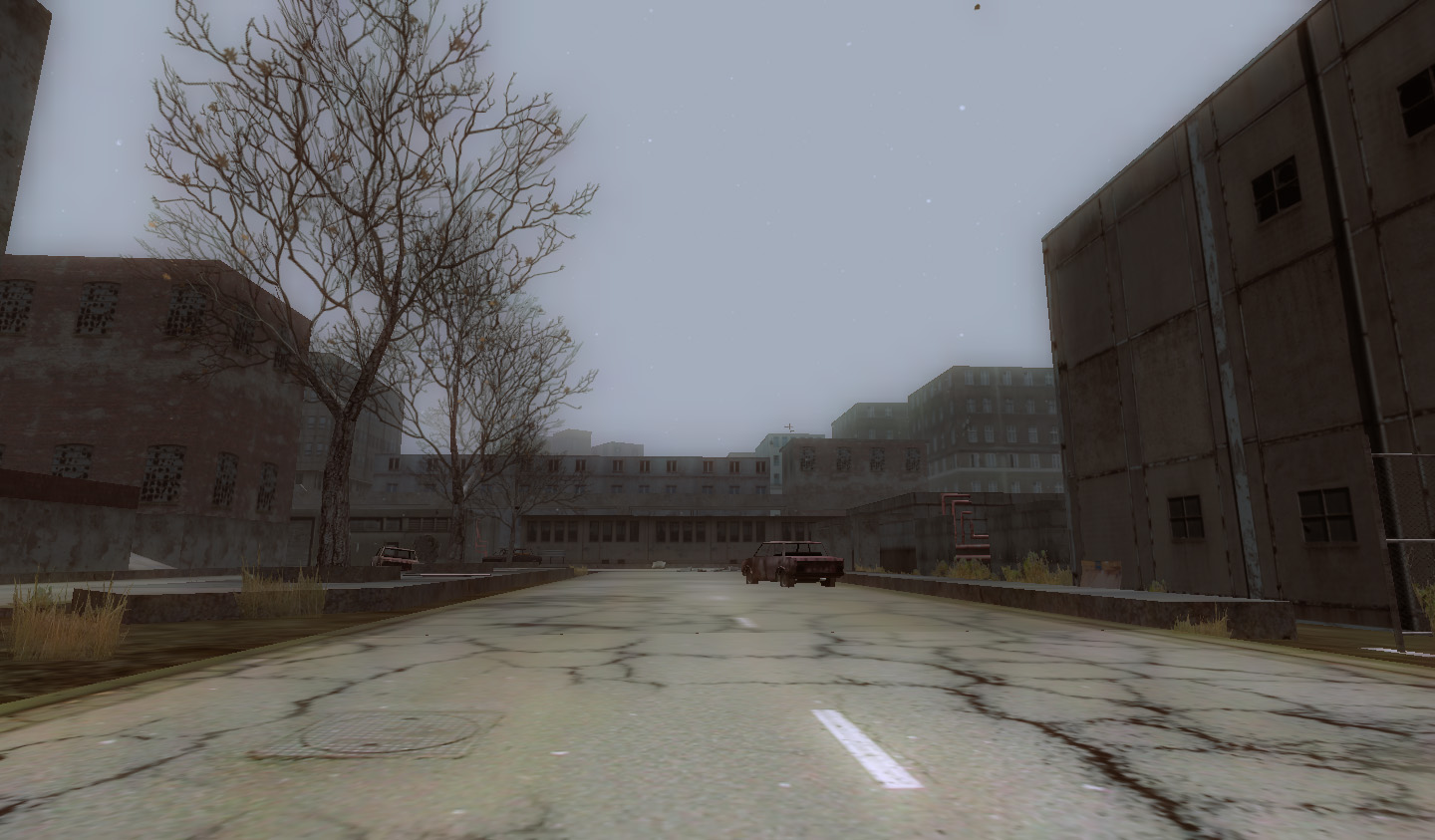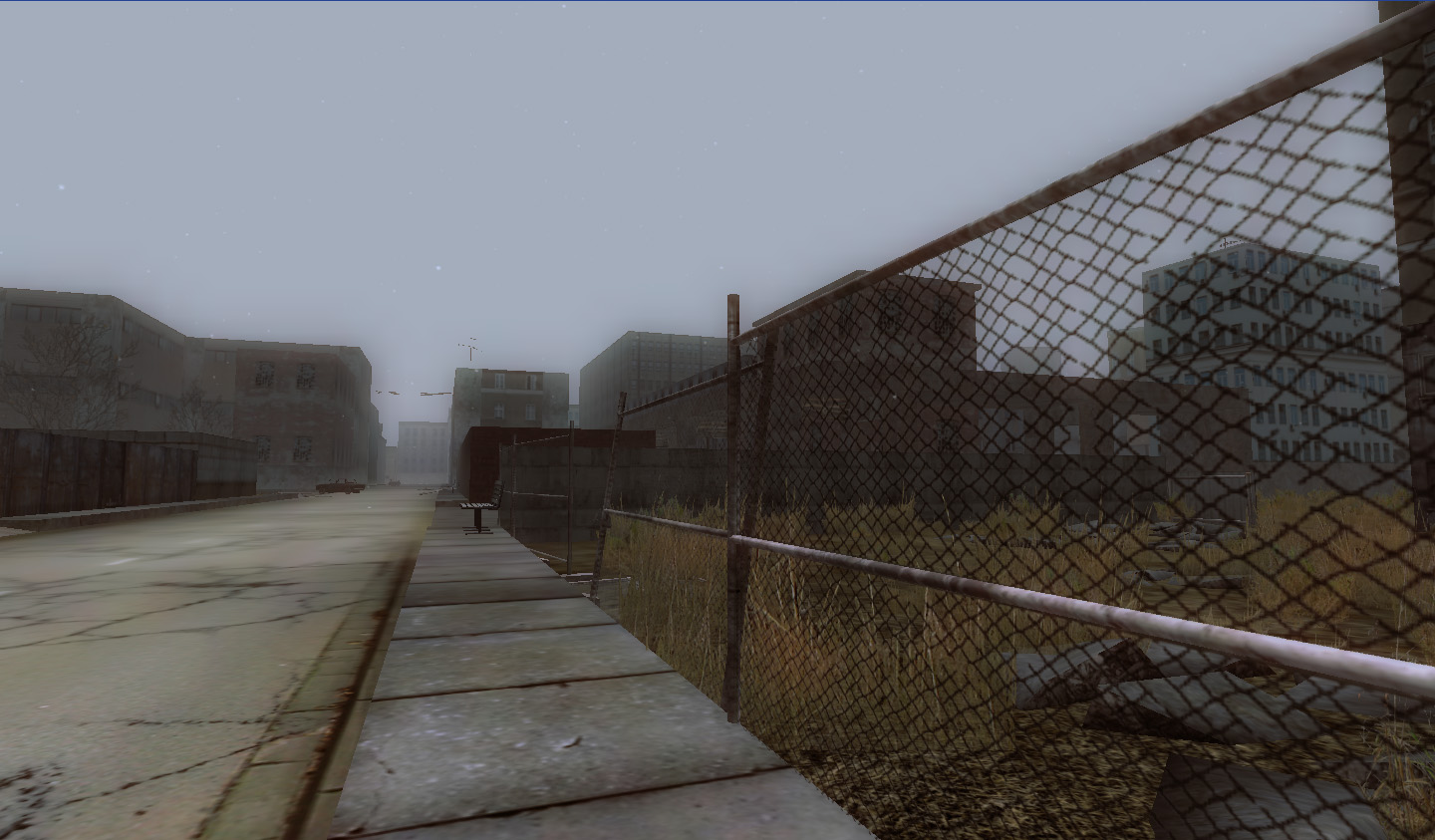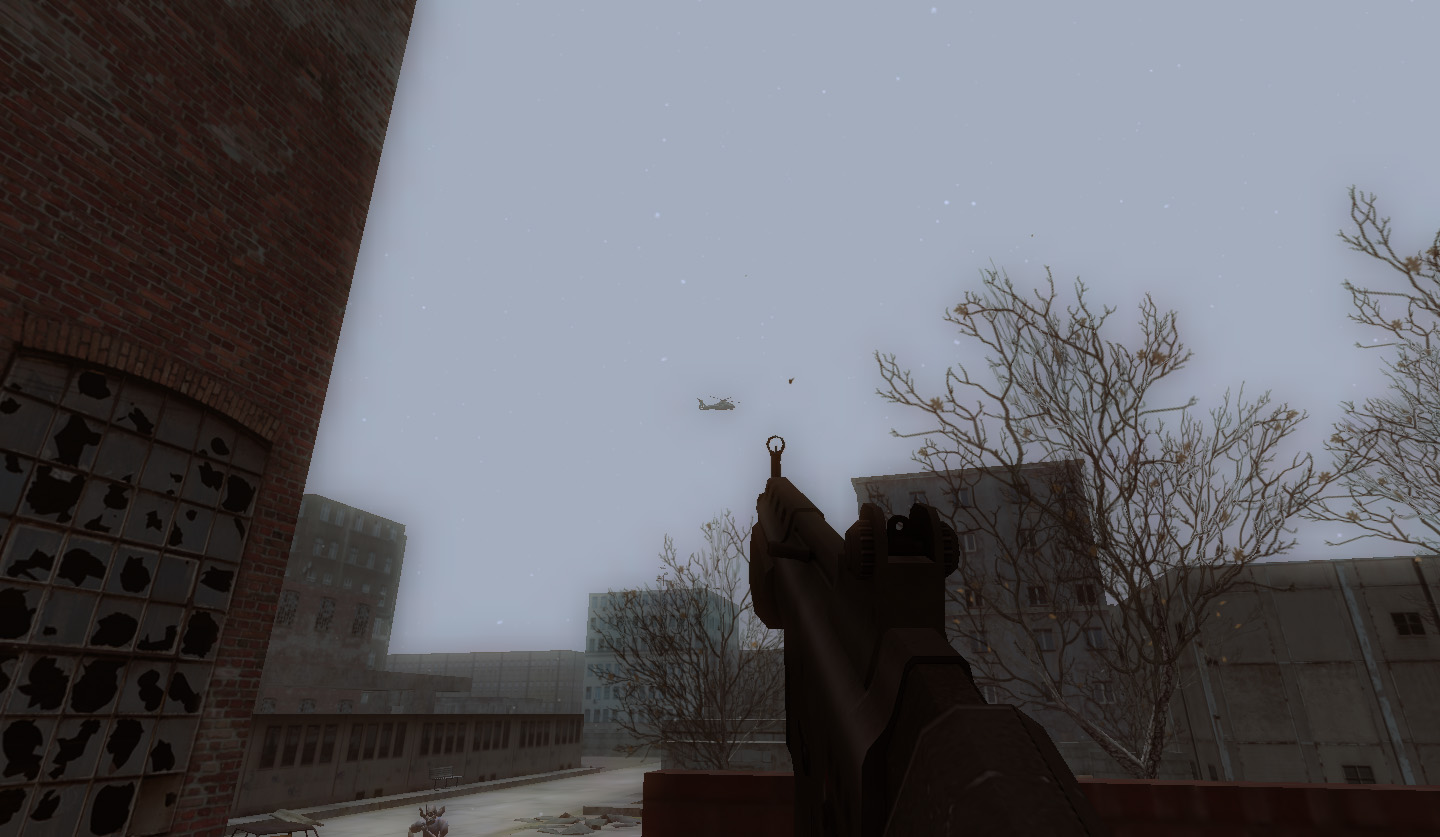 Gull City is controlled by the Legion by default. The USSFC forces are pushing for control of the city, as its a strategical location. Amidst the chaos of the war, the infested creatures loom in the shadows, waiting to take down any unsuspecting or injured soldiers.
Gun shots and explosions ring out through the cold winter morning, and while the majority of the battle takes place in the city, the surrounding suburbs have their fair share of combat zones as well.
We do have a music piece from the talented Kiopo as well. Its actually kind of late to place in a news update, but we feel its a great piece and deserves some attention: