A new Dawn for Ultimate Apocalypse:
A lot of work has been done in the background, while we remained somewhat silent on the last months. With the new Version we have also started work on additional content. Here are some examples of WIP Images of what we have been working on: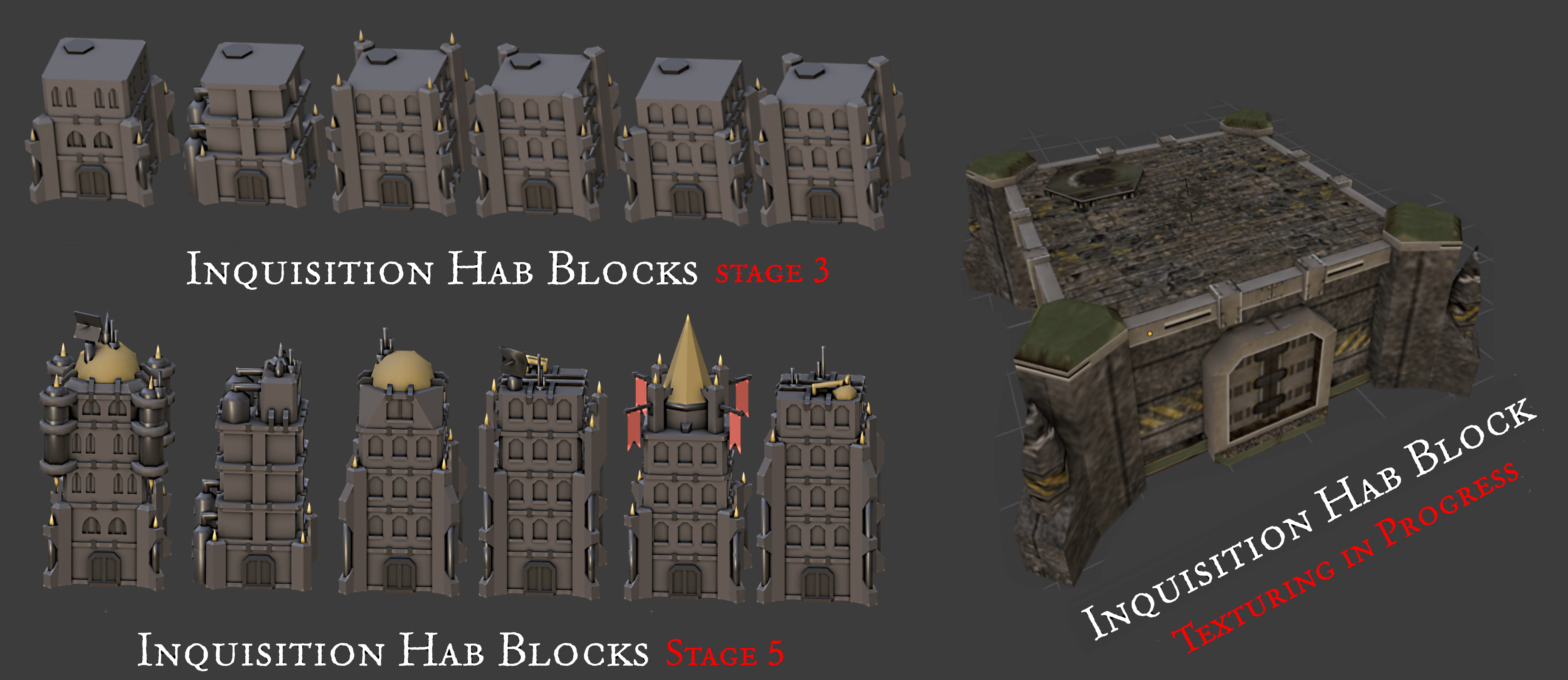 The old hab blocks for the Inquisition Daemon Hunter Faction have been fully remade and are now in process of being textured.

Work continues on our newest faction coming soon, the Death Korps of Krieg. With a full set of new buildings weapons and infantry models. Work has already started though also on Tanks and stuff.

Here are some more reworked buildings for the imperial factions.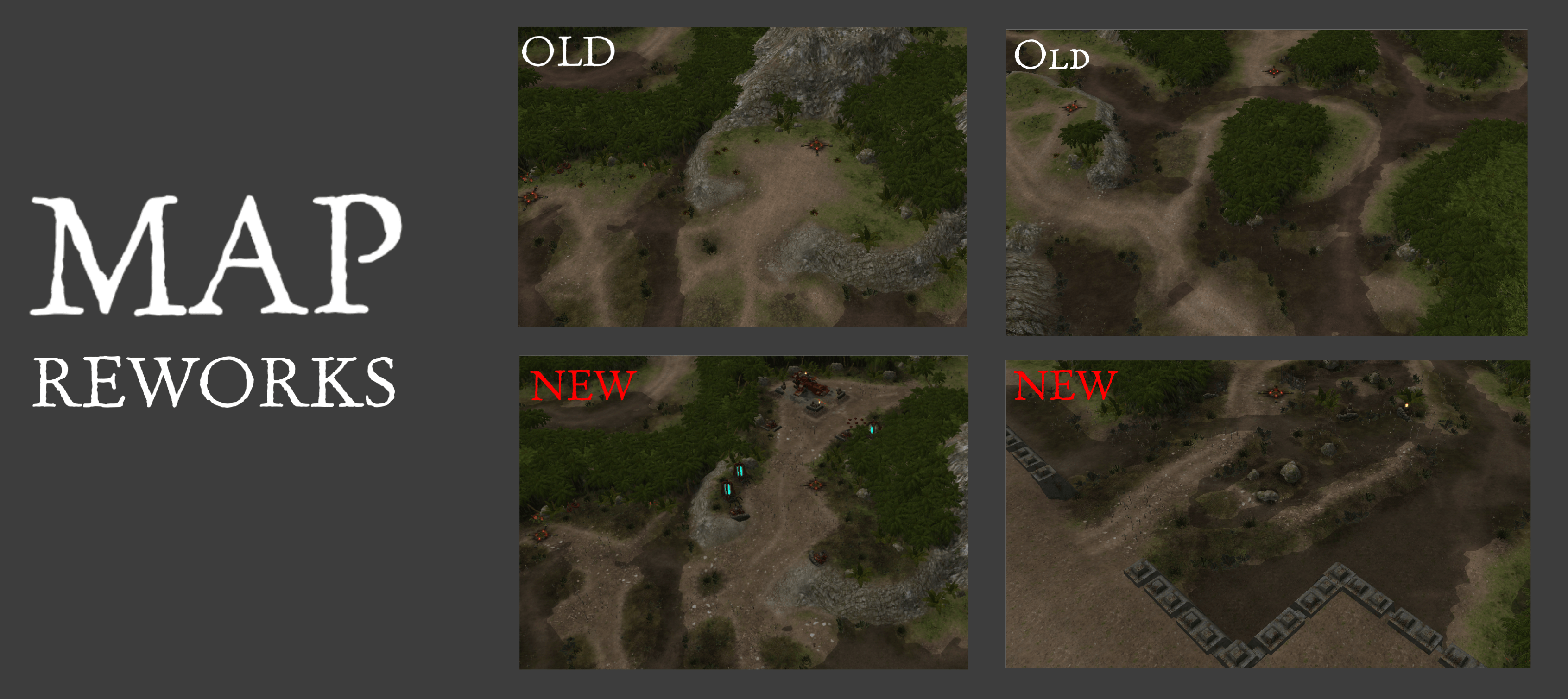 We have also been working hard on reworking and creating maps.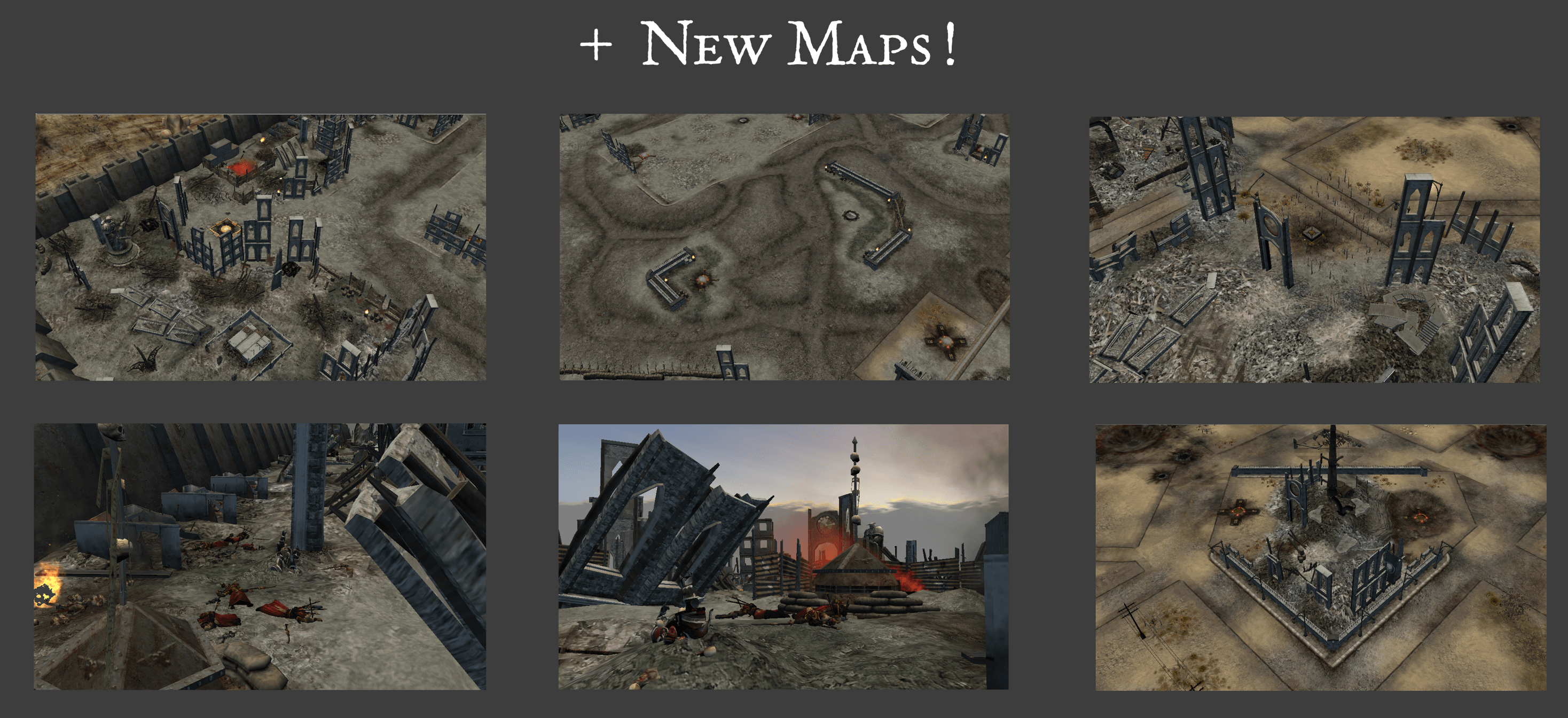 There is also be a new option to change the Cover Icons in the launcher.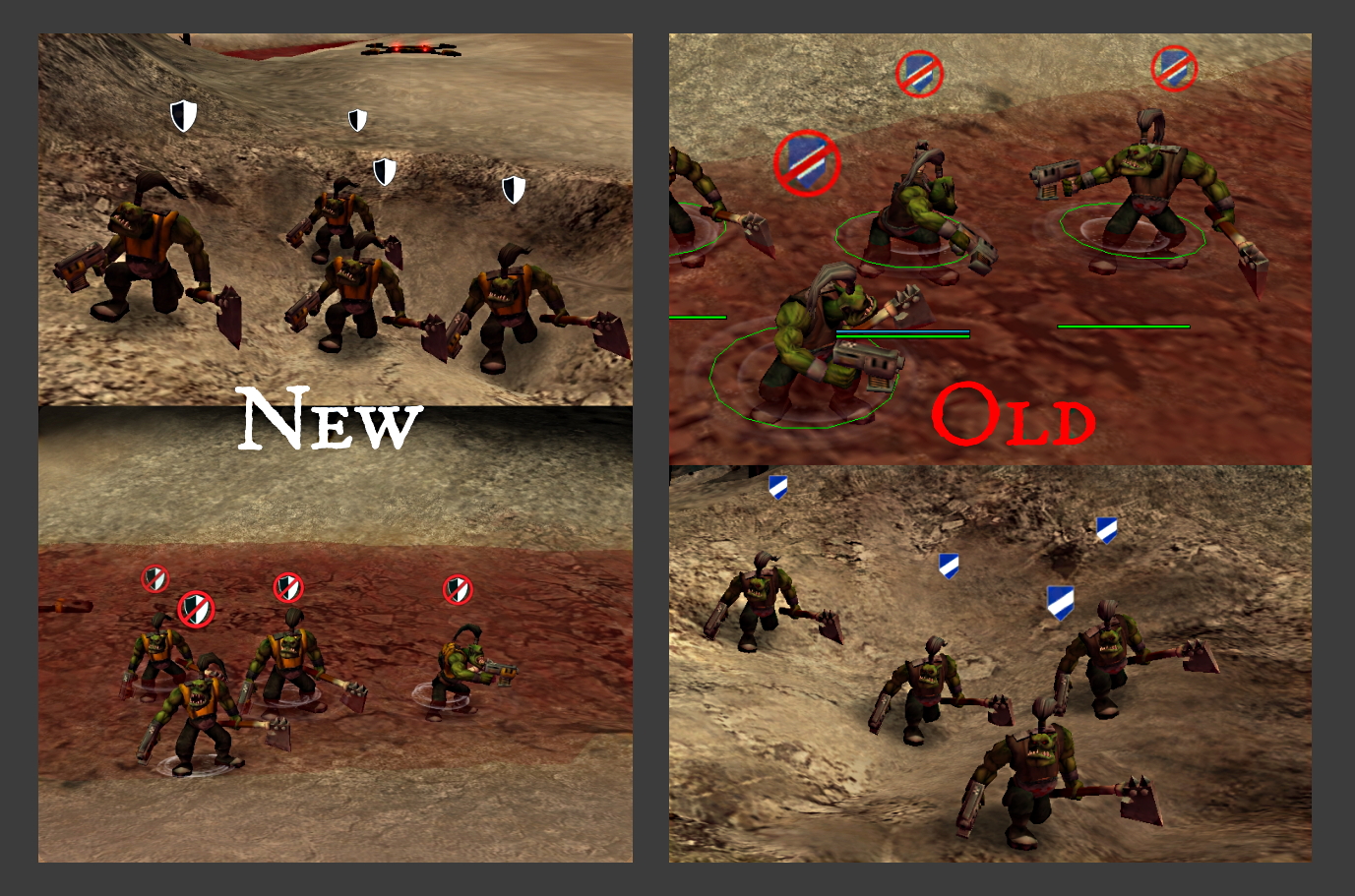 Work has commenced on a few new units and reworking older ones, like these nids:

We have worked on rebalancing Heroes, Turrets, Aircraft and much much more to come...

Join our Discord and consider checking out our Patreon page if you want to support us: Patreon.com
Thanks and see you all soon.
The UA Iron