Apparently, the year 2000 will be playing a crucial role of a bookmark once the next update of Modern Age Mod is fully completed. In fact, there will be a total of three bookmarks (1992, 2000 and 2015) and they will introduce the player to a much more lively experience of the past decade and 20 years. However the mod will not always be called Modern Age Mod as the approach of the next century and mid-century of the Internet can say otherwise as we do not know what this period from 2000s to 2050s will be called by the future historians yet.
Anyways, here's the photo you've been waiting for!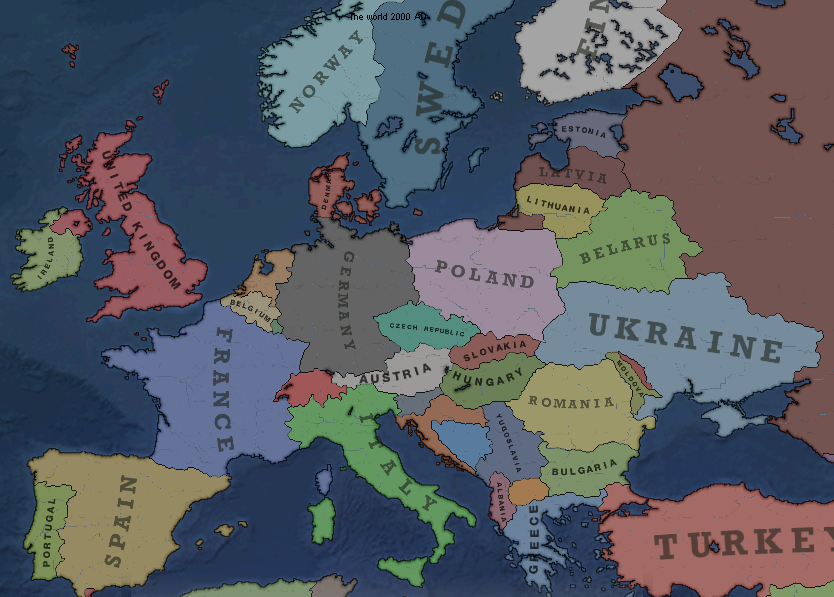 And here is the 1992 photo for comparison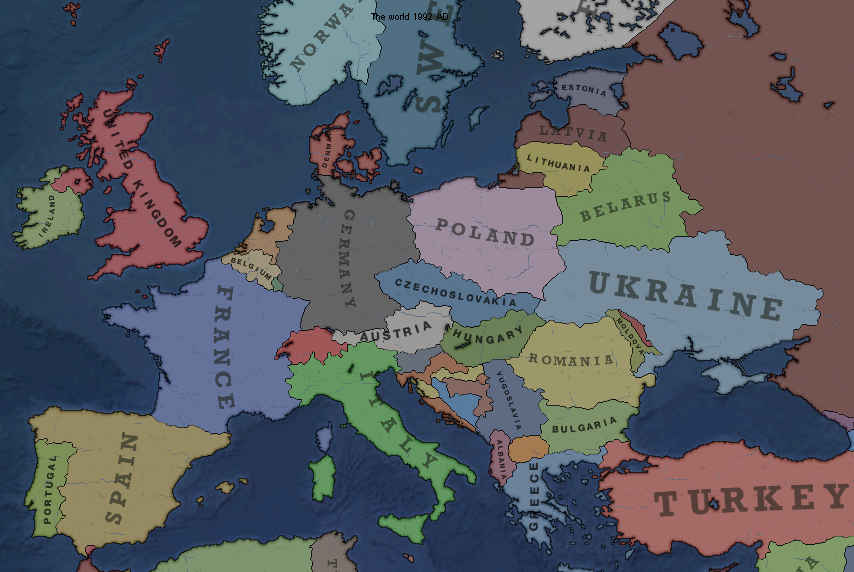 If you guys can collaborate for the 2.2 update, then it will be released earlier and less work is done by a single user. This helps a lot to refresh the Modern Age Mod and it's legacy since 2013!