Ladies and Gentlemen, it is with great joy that I
can now say that it is out, it is live!
STA3: A Call To Arms Installer version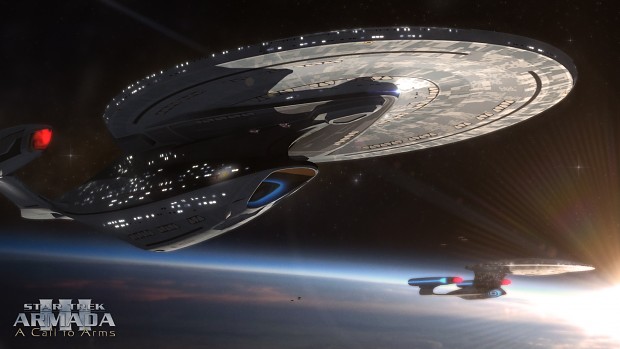 Thank you
Star Trek Armada 3 A Call to arms has been an incredible journey, our entire team has worked long and hard to bring you this version and I can safely say I am extremely proud of the result.
The effort and the dedication shown by the team is unlike any other mod I've worked on before and I hope we can equally make you enjoy what we have given you here today.
Armada 3 A Call to Arms will allow you to play as the 4 races in the previous release and the new Cardassian/Dominion faction. All previous factions have been polished and updated to make sure we bring you the up most quality we could achieve in the engine.
Now you may be aware we promised to provide a full manual at release, unfortunately due to my recent accident I was unable to finish these but I will get them done as soon as possible.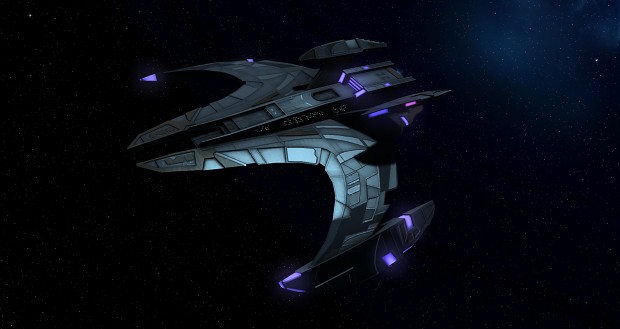 Whats Next
We will ensure support for A Call to Arms but due to engine limitations will not be able to add more content. The engine is streched to the limit and at this moment already requires you to use the large address aware tool to play stably.
This is not the end however, as we have a surprise announcement later!