Please note this blog was taken from our webpage. You can see the full article here. It is however a little outdated as i forgot to post it on ModDB.
I wanted to give a brief update regarding what myself and the rest of the team has been working on. I will continue to create video updates on YouTube but whilst I am short on time it is quicker and easier for me to post some blogs here. Once I am back to doing YouTube videos I shall probably upload them in tandem with these blogs too. If you have not checked out my channel then head on over to here where you can binge on some AWoIaF content for both Warband and Bannerlord.
AWoIaF V8.0
The first development build is in testing and I am currently working through any bugs reported. I suspect a release will be sometime in June, though as usual this should be taken as a rough estimate. Due to the UK coming out of lockdown I have unfortunately had to pick up extra shifts so things have slowed down a little more than I would have liked.
The new update boasts new famous npc's, a small collection of new items, lots of troop balance changes including some new special troops plus some long standing bugs have been fixed. You can find the full current change log over on our forums.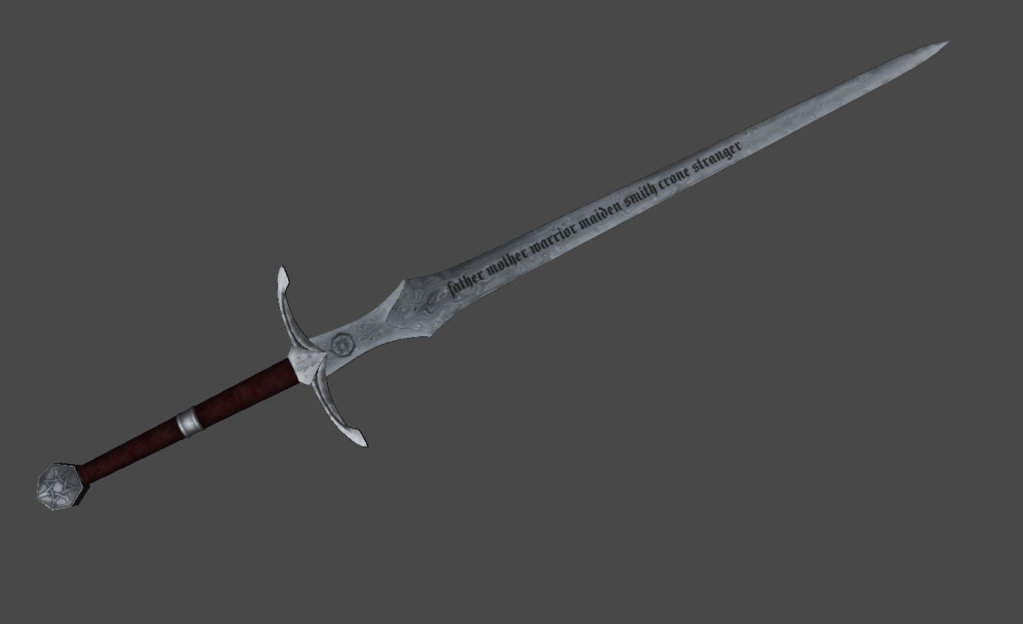 New project – SpaceSlog
I have been working on a new project for a couple of years now whenever I have had the time. If you enjoy games like Rimworld, Starship Theory or Dwarf Fortress, then you may enjoy my new game SpaceSlog. You can find out more info over on its homepage or by joining our forums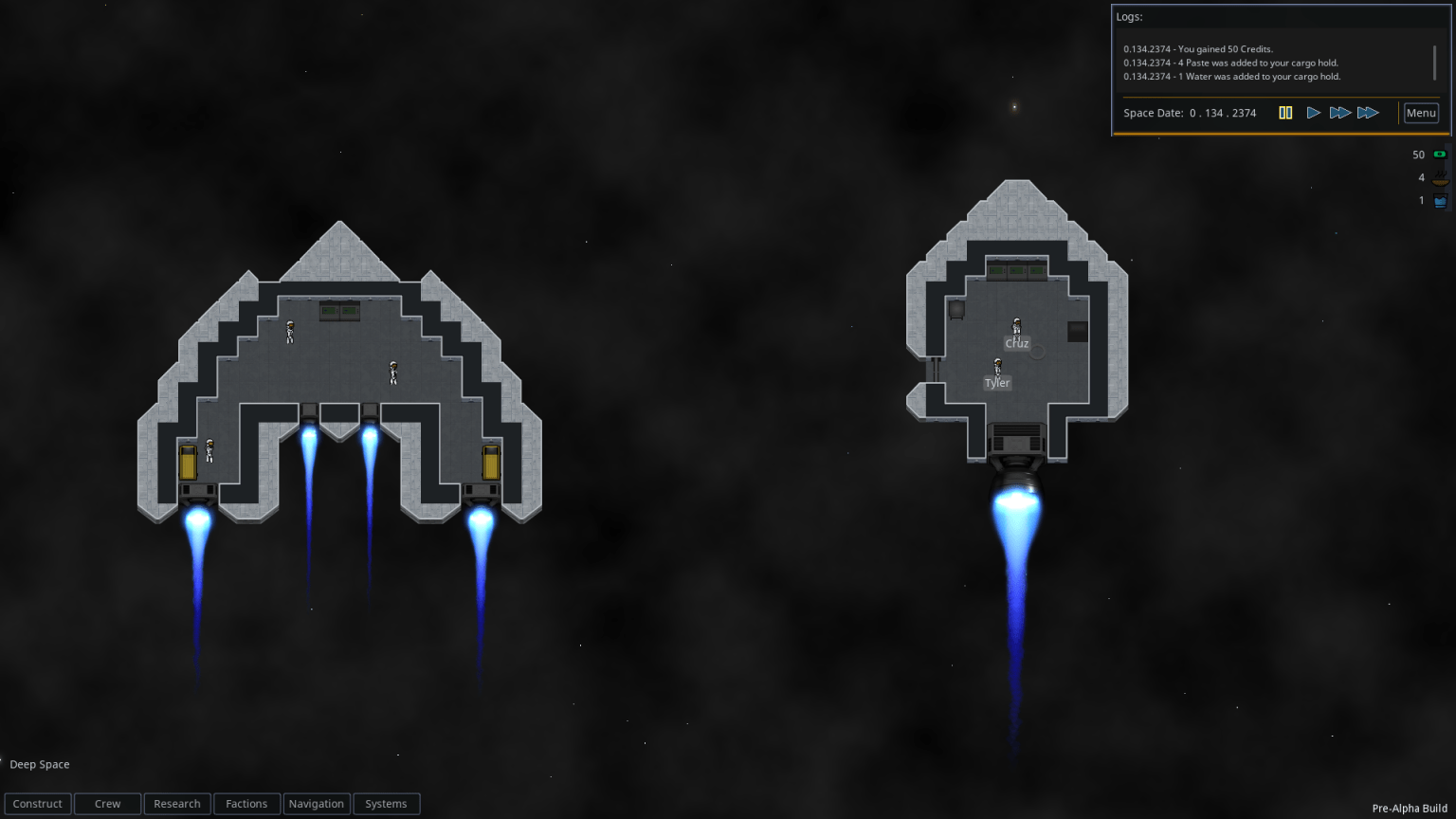 As usual if you want to help support the development of A World of Ice and Fire you can head on over to our patreon page to become a patron. You can also join our discord.
Or maybe you just want to help support me as a thanks for the free work i have done over the years, if thats the case then feel free to tell your friends about my new game, or come join the forums and start some discussions.