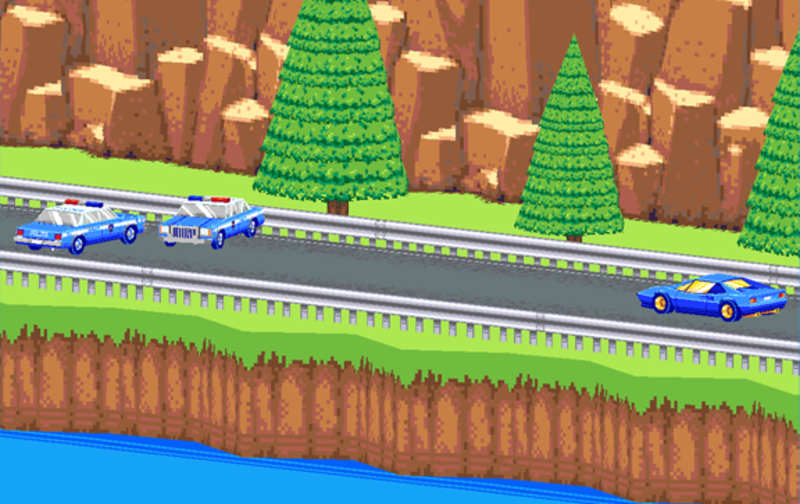 [UPDATE] Turbo Run Design Doc #1
Preliminary Design Doc now available.
Well, We have graphics, and we have music, but we have no game. After weeks of scouring the internet for any programmers (Unity or otherwise) interested in in getting an engine together and working with us, I have come up empty handed. Development will continue, but at a much slower pace. Its hard to make assets for a game when you don't actually have a game to put them in. While the search continues we will be pumping at more cars and tracks and music, but unfortunately any working demos or in-game images are very, very far off.