Hello everyone, we are posting here today to tell you about a pretty big announcement in terms of Lithic's development.

First off we would like to say thank you for everyone's support so far – you guys and gals that read the blogs, follow us on social media and comment on the work we have done. We've been overwhelmed with the positive feedback we've had so far in this process.

So onto the most important thing in this blog post. We have decided to launch a Kickstarter.

A Kickstarter? What?!
We are getting close to having an Early Access release for Lithic, but what we don't want to do is to release a game that only lasts a short time in terms of actual gameplay. Which is what we would be looking at considering our current budget. Our original timescale for the development of the game has had some setbacks, but ones that have benefitted the game in the long run (such as the game breaking bugs that occurred when we upgraded the graphics). The plan for the Kickstarter is to boost our budget to allow for a few more months of development to get the Early Access release looking as good as we can get it with some great gameplay in there as well.

Our planned launch date for the Kickstarter is 24th June and it will run for 30 days. The amount we are aiming to raise isn't completely set in stone yet but will be around the £10,000 mark. We know you've supported us up until this point and we'd love your support once more for this final push. Plus we have some totally cool backer gifts like this lithic rock.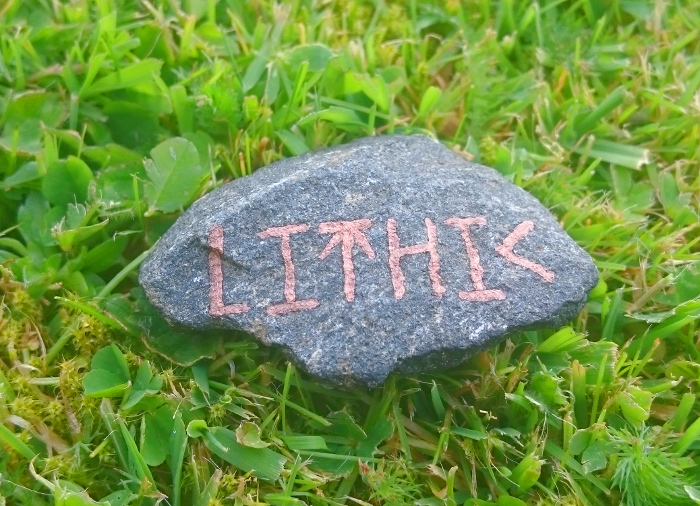 You know you want this kind of reward for supporting us.
Where is Lithic currently at?
If we imagine Lithic as a jigsaw puzzle, we've essentially got most of the pieces we just need to put them together. We have a game world, we have a UI, we have some animations and we have some assets. What we want more time to do (time that will be bought with Kickstarter money) is to finish off some animations and assets and to assemble the pieces of Lithic to a playable game.

What will you use the money from the Kickstarter for?
A proportion of it will go towards animation and 3d modelling and some of it will go towards sound. A more detailed budget breakdown will be something we post on the kickstarter page when we launch. We might allow some of it for wages as we heard Devs work better when they can afford food.

What if you don't succeed with your Kickstarter?
We will cry. And then we will try something else. We might not be successful, we hope that you guys will prove us wrong by supporting us and backing us. If it looks like we won't be successful with the Kickstarter we will talk to you guys about how we will go on from here.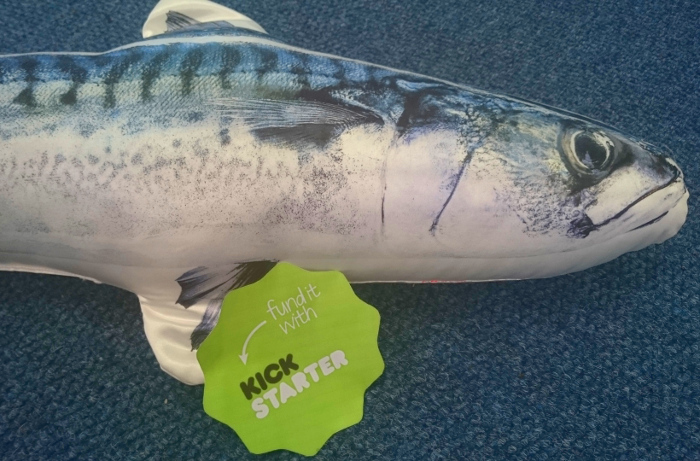 Mac says "support us whilst the oppor-tuna-ty is there!"
So that's our big news. Get the date 24th June in your diary. Wanna tell us what you think about this? We'd really like feedback about this decision so let us know in the comments below or on Twitter. (and start saving to help us out… please!)