This is Pearl, she will be living in the version of the house in the 90's.
This is her high poly model. Just like Sophia this model will be baked with a low poly version to allow for some good details on a model that doesn't have nearly as much polygons.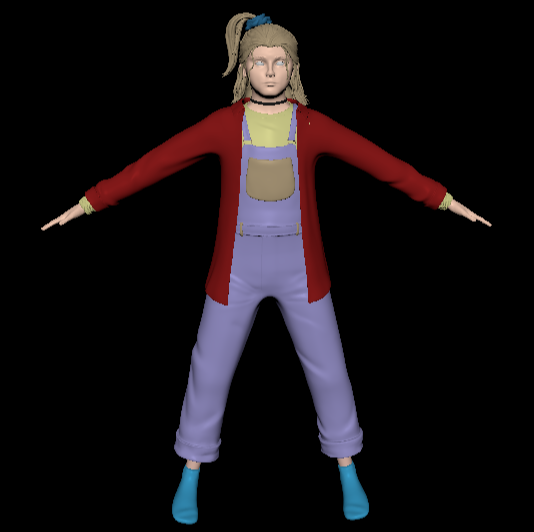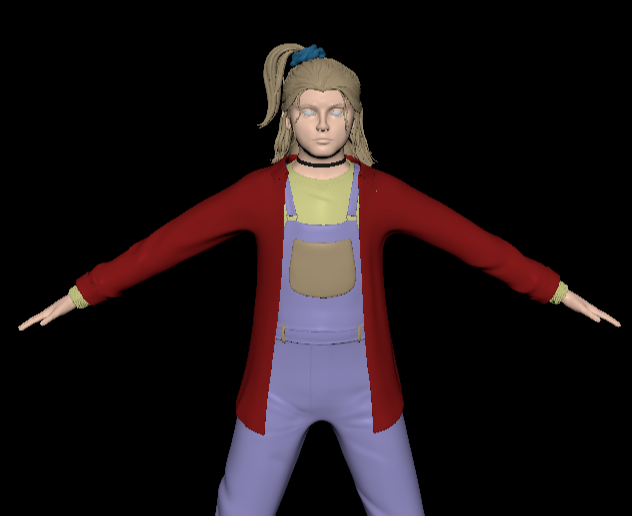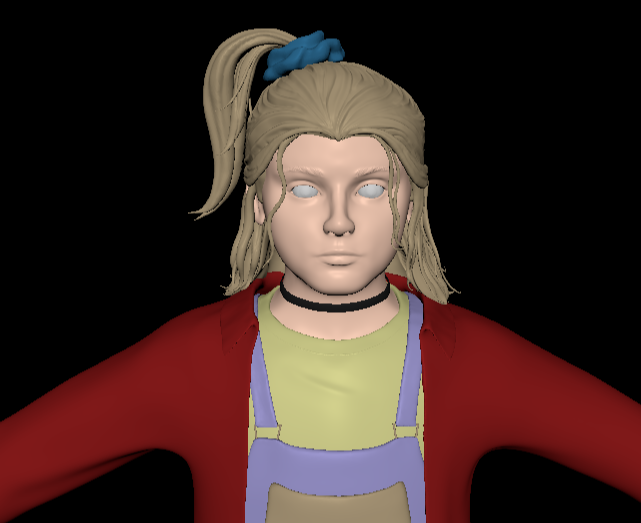 Also we have been doing some studies for the user interface of the game, still trying to figure out which art style to go for. Here are some of the options we are trying out.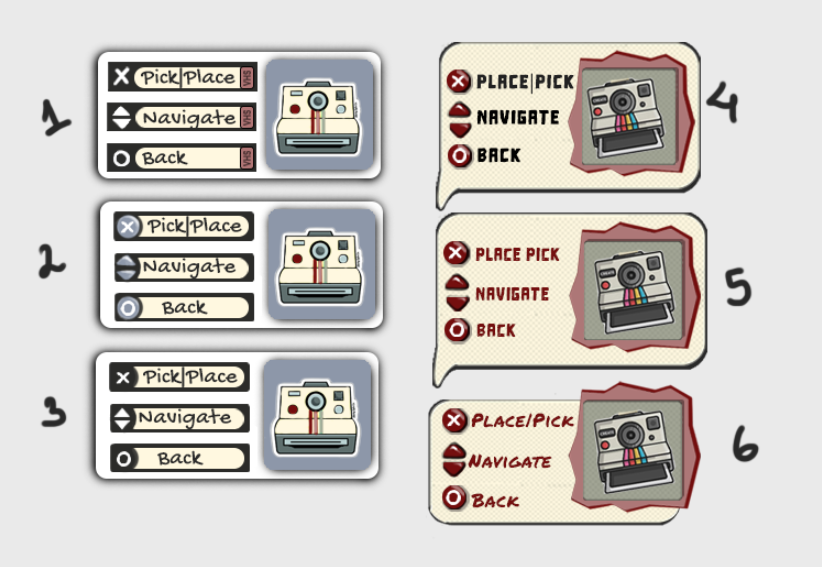 Even tought the game still has no textures we are using it as a background to see some dimensions.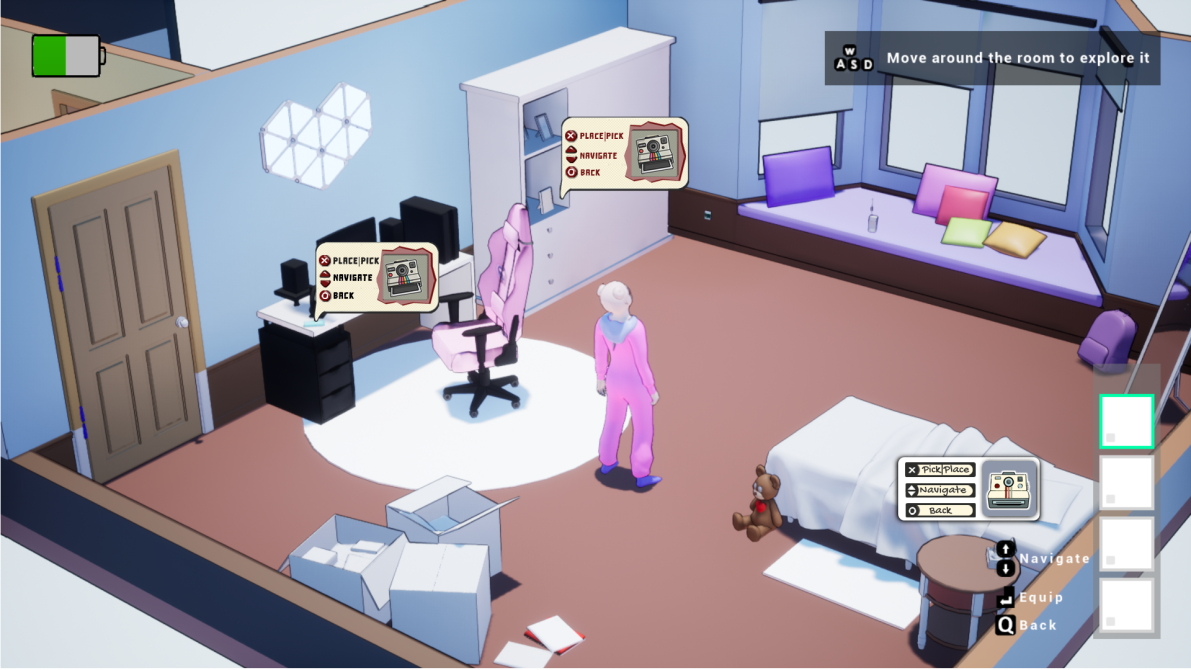 And if you're interested in the development of Sophia and the Girl in the Past follow us on our socials:
Instagram: Instagram.com
Twitter: Twitter.com