Hello,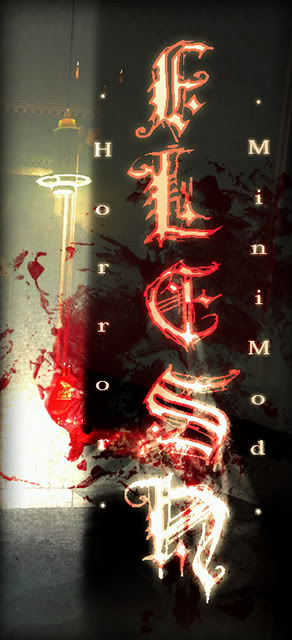 As I mentioned somewhere.. somewhere, that Flesh is around 4-5 levels long. That isnt much, but its alot easier to finish, and to keep in high quality. Each level has somewhat of its own theme.
Originally I counted it´d take me a month or two to finish a level, and then I´d get this thing released by the end of this year, somewhere in September or later, and now Im quite confident to say.. that still holds. I just finished the third level a few days ago, which had the caves and the backyard and those, and now Im down to the last area of Flesh, the laboratory, which is alot more storyline-heavy.
..So yeah, summer is about to start, the mod is quite far, everything is dandy and nice. I think the hardest part now will be to figure out what to post news about, since, I dont want to spoil everything. There´s a few extra things I´ve been planning/hoping for, like a teaser trailer and a promo website, but working on the product itself is my main focus. Oh and I´ve prettied up the older levels since those screenshots, and after this (mod) is playable from start to finish, I´ll add even more detail and story cues (notes to read, voice recordings, things like that) so yeah there IS still work left to do.
I added a preview of the laboratory, its 1 day´s worth of work so it isnt that far yet. Its alot more of an Dr.Frankenstein sort of an old school laboratory than a ultramodern Resident Evil laboratory, so no worries there.. Oh and its quite an small area, not a huge complex. Well, enjoy your summer!
´till later,
-Henri