Type 1 47mm Anti-Tank Gun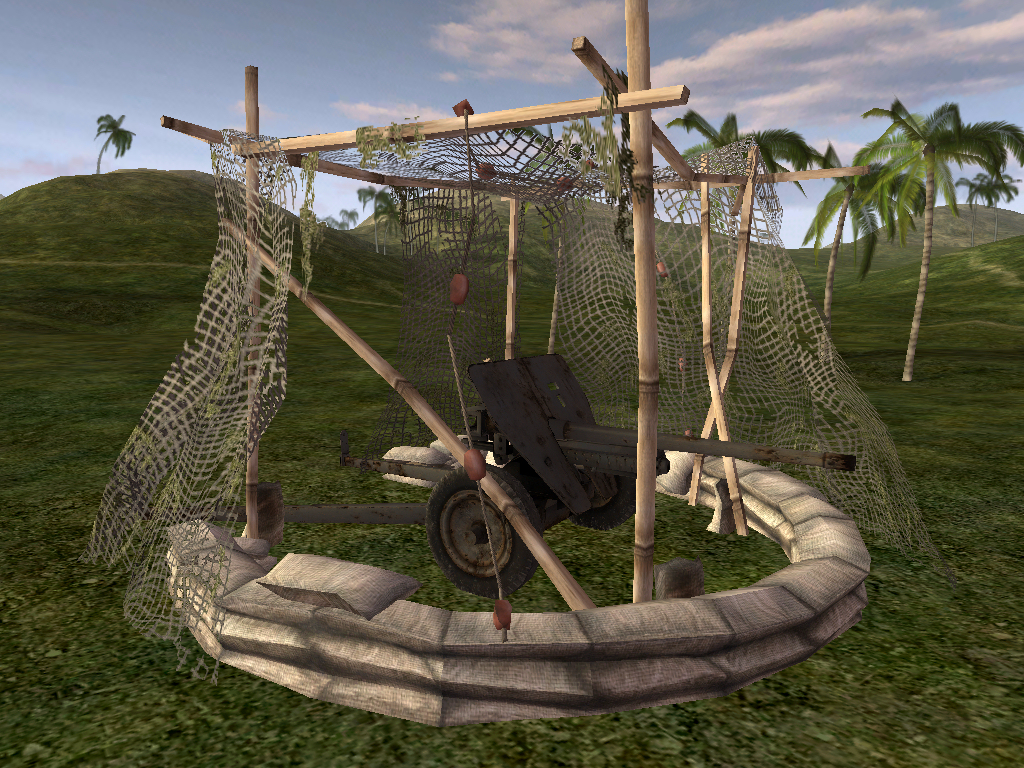 Today I present the answer to the Japanese anti-tank question...the Type 1 47mm AT Gun.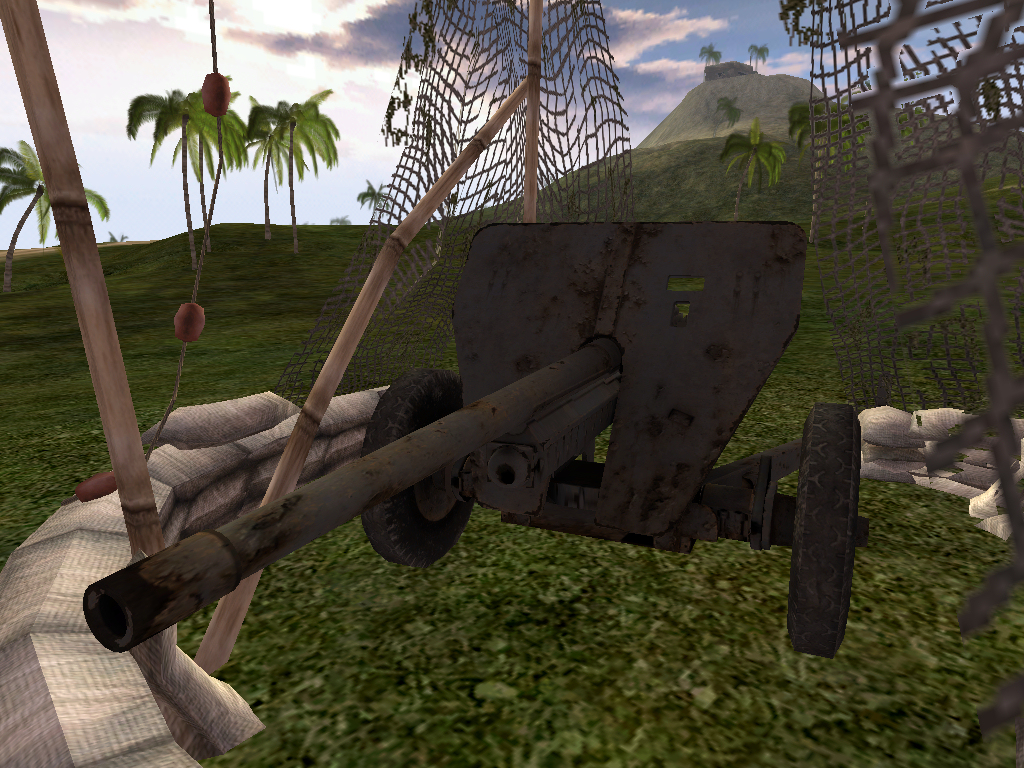 The Type 1 47 mm AT Gun was introduced in 1942, and approximately 2,300 were produced. It was a relative modern design compared to other Japanese Second World war designs, being relatively light and easy to handle. It was intended to be operated from a kneeling or prone position, behind a gun shield to protect the gunner.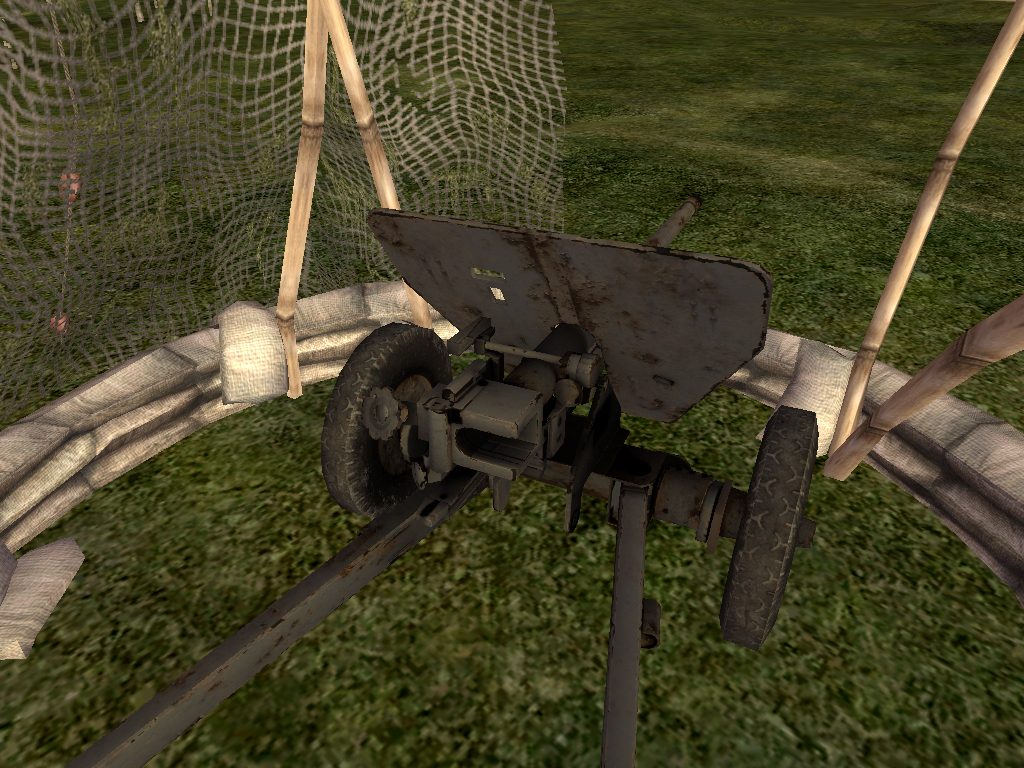 With 76mm of penetration, it will be a deadly encounter for most American tanks that wander into it's aim without scouting...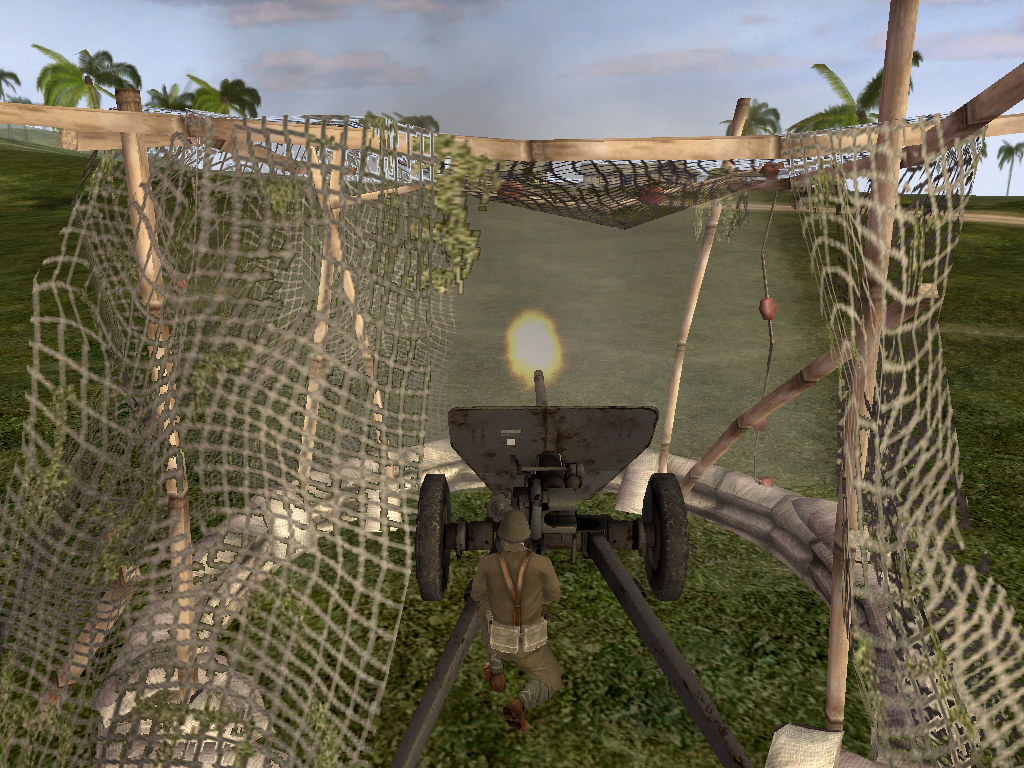 Be sure to grab the next WarFront patch to test this gun out, and happy hunting :)
takiwa