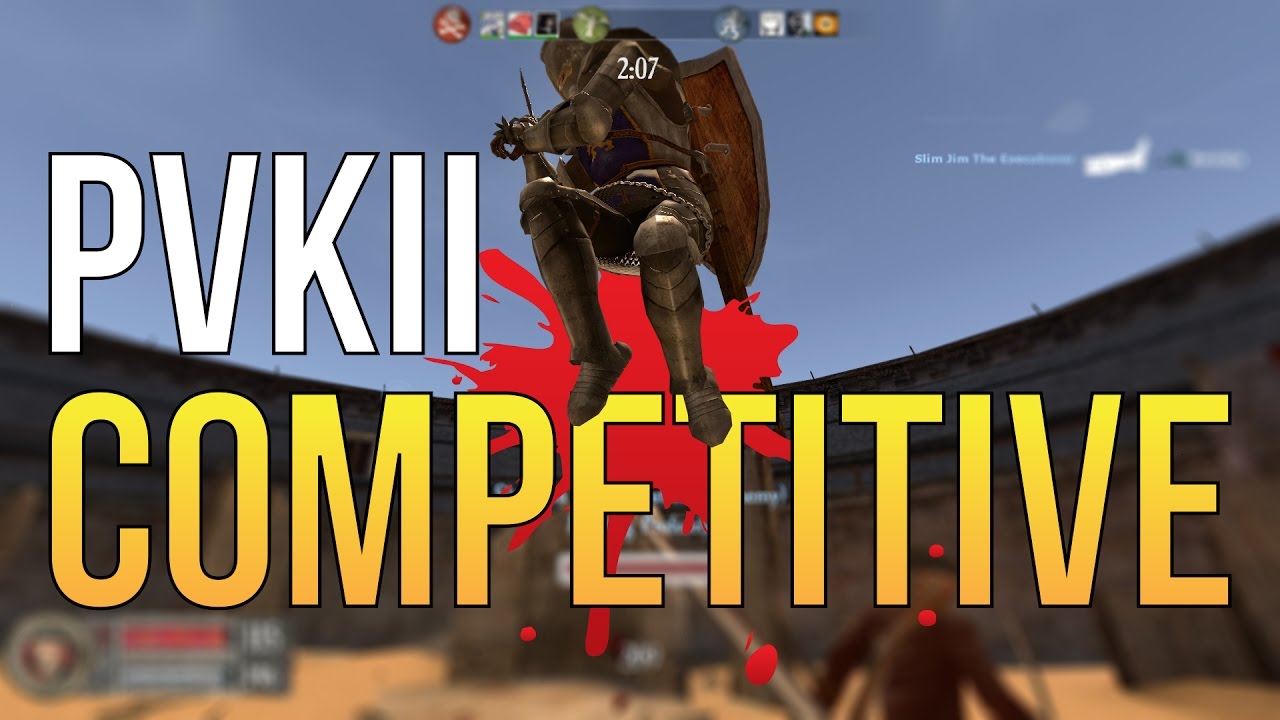 Happy New Year everyone!
2017 was a year to celebrate a decade of PVKII magic. This past year we've overcome some challenges as a team, and have shown just how strong we are in persistence, resiliency, and passion. With the new year, we look to the future. We know that 2018 will bring more content updates!
We've decided to change course with 3.6 and move forward with something new. This next update will most likely be PVKII's largest release since 3.0 with many fixes, changes, and additions. Many of the significant changes are "under the hood" and allow us more freedom and creativity in what we can do with PVKII. This is why we can't wait to begin a new era of PVKII content updates with Beta 0.4.0.0 (4.0) We have an internal aim for when we would like this update out, but we will take whatever time we need to complete testing and release smoothly. As always, nothing is set in stone and once we're happy with things we will release.
Here's a sneak peak at some of the major features in Beta 0.4.0.0:
- Significant Engine Updates
- Server Rulesets (Casual, Competitive, and Custom)
- Character Dismemberment and Giblets
- Demo Manager & Support
- Call Voting
- 1st and 3rd person range weapon stun animations by Links121995
- First person chest animations by Lord B
- 26 Achievements with art created by the community!
- and multiple pages of code commit fixes and changes
Where is Bondi?
Bondi will most likely not be shipped with 4.0, but we are well on our way to releasing him this year. We are testing special variants to determine which is the most fun, well-balanced, and fitting to his personality. Would you like to see more Bondi progress? Would you be interested in us doing a PVK Live to see dev progress in a beta test? Let us know in the comments below!
New classes are a massive undertaking and a luxury. They require a hell of a lot of time, effort, modeling, rigging, animating, coding, testing - the amount of work needed to create a character model alone is more than impressive. Without hard working and talented Developers and Creators like Corvalho, Felis, Spirrwell, jRocket, etc. there are no future classes. We are all lucky to have such amazing and patient people on our team to give our game and community more content for free.
We Want You for PVKII
We appreciate all support from our players. The most encouraging thing one can do is to help us improve exposure of PVKII.
- Would you or someone you know be interested in applying for the Dev team?
- Would you or someone you know like to apply for the beta tester team?
- Help spread the word by sharing, retweeting, and telling your friends or your favourite Youtubers/ Streamers about PVKII!
- Create community content such as gameplay videos or Steam Workshop Content that we can spotlight on our social media platforms.
Latest PVKII Developments...
Check out some development media below courtesy of PVKII Devs and Authorized Creators!

From Corvalho's Assassin Dev Journal and Discord Posts: Knight Assassin Progress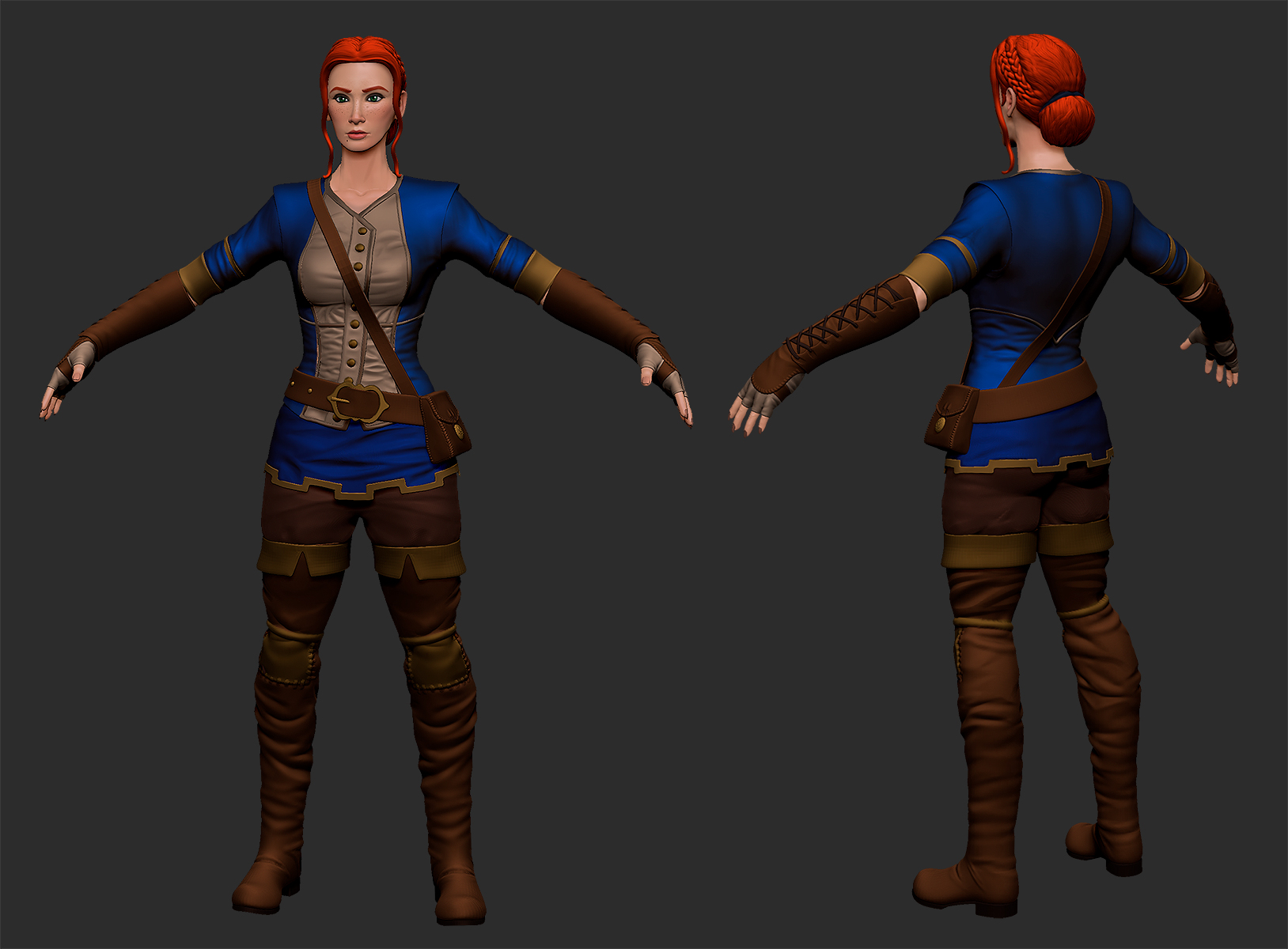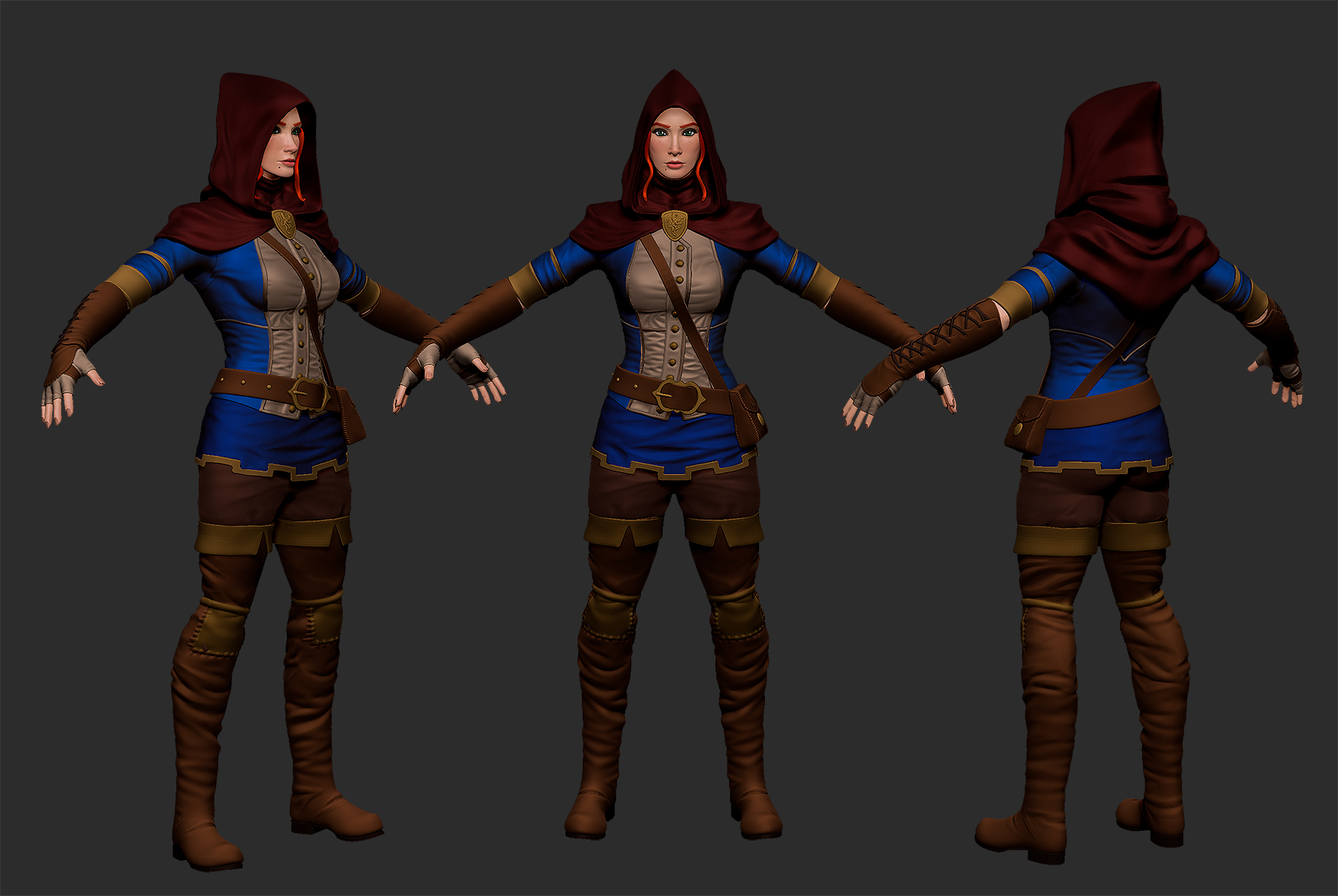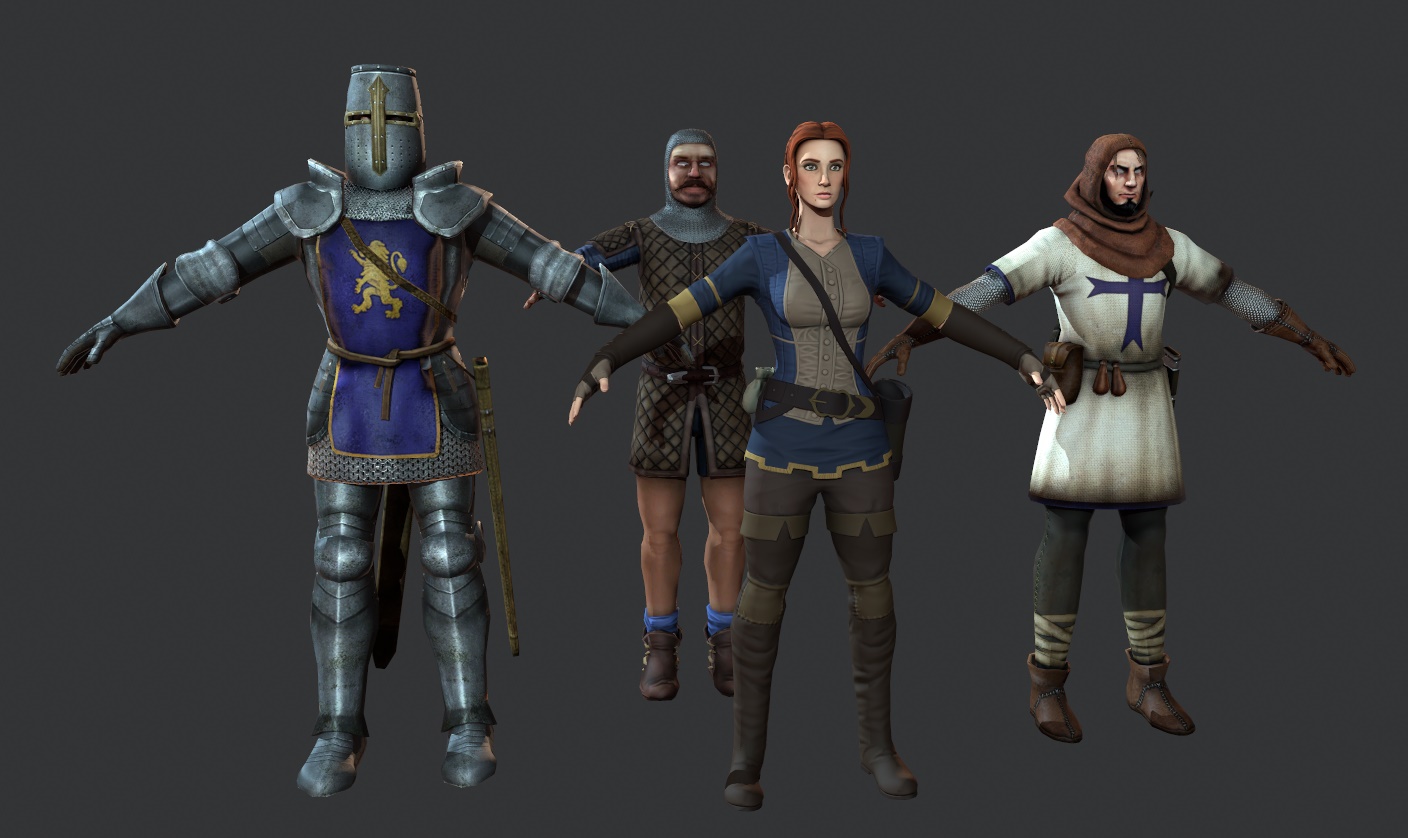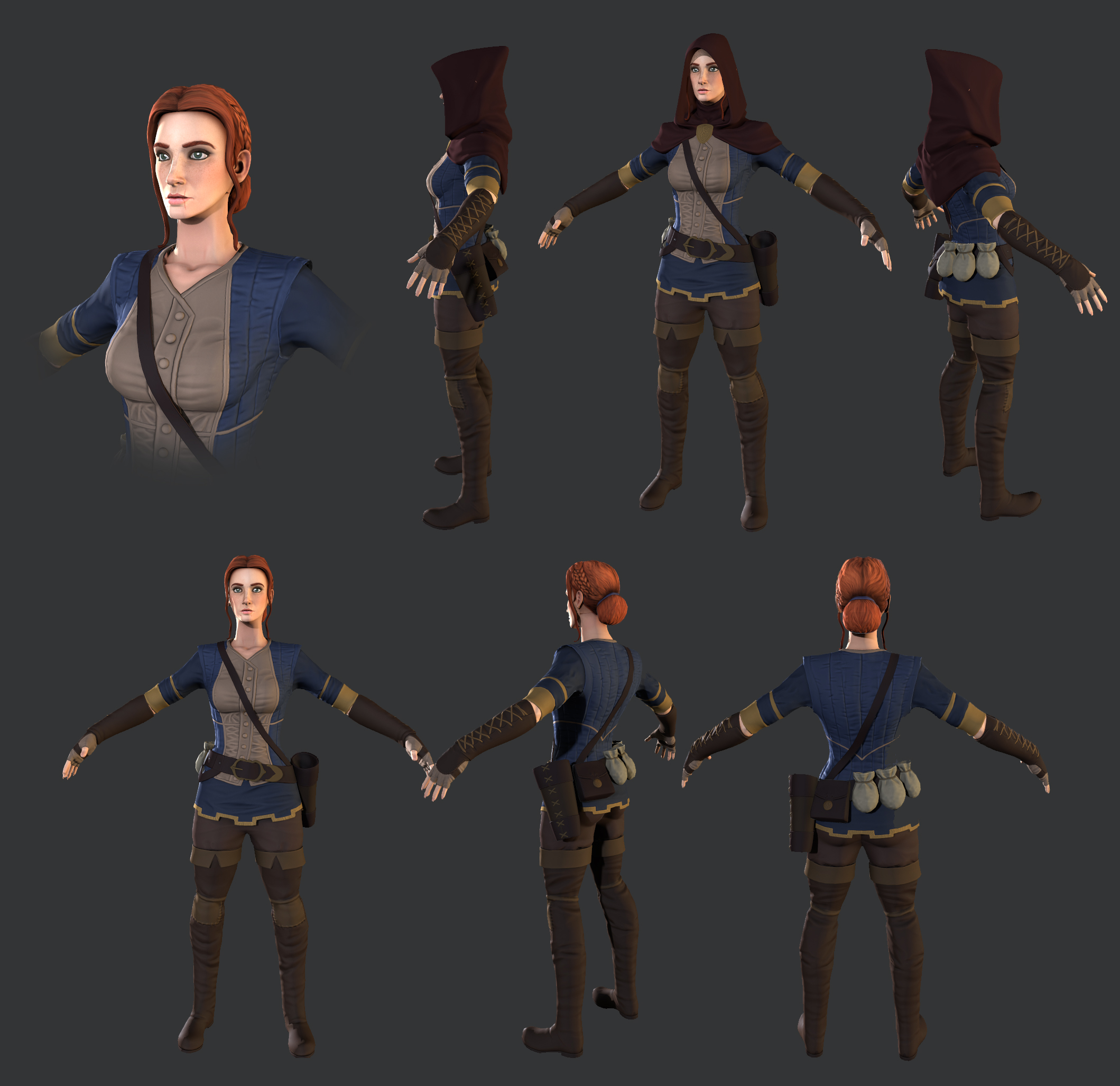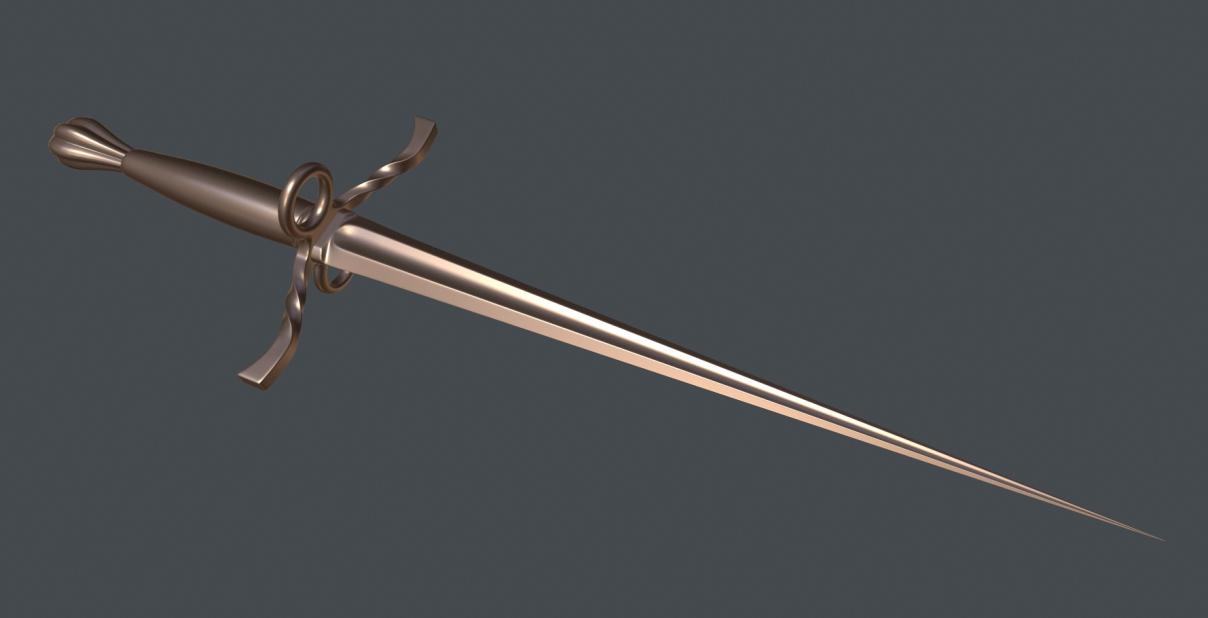 From Spirrwell's Animation Dev Journal: Heavy Knight Finally Steals Back His Crossbow!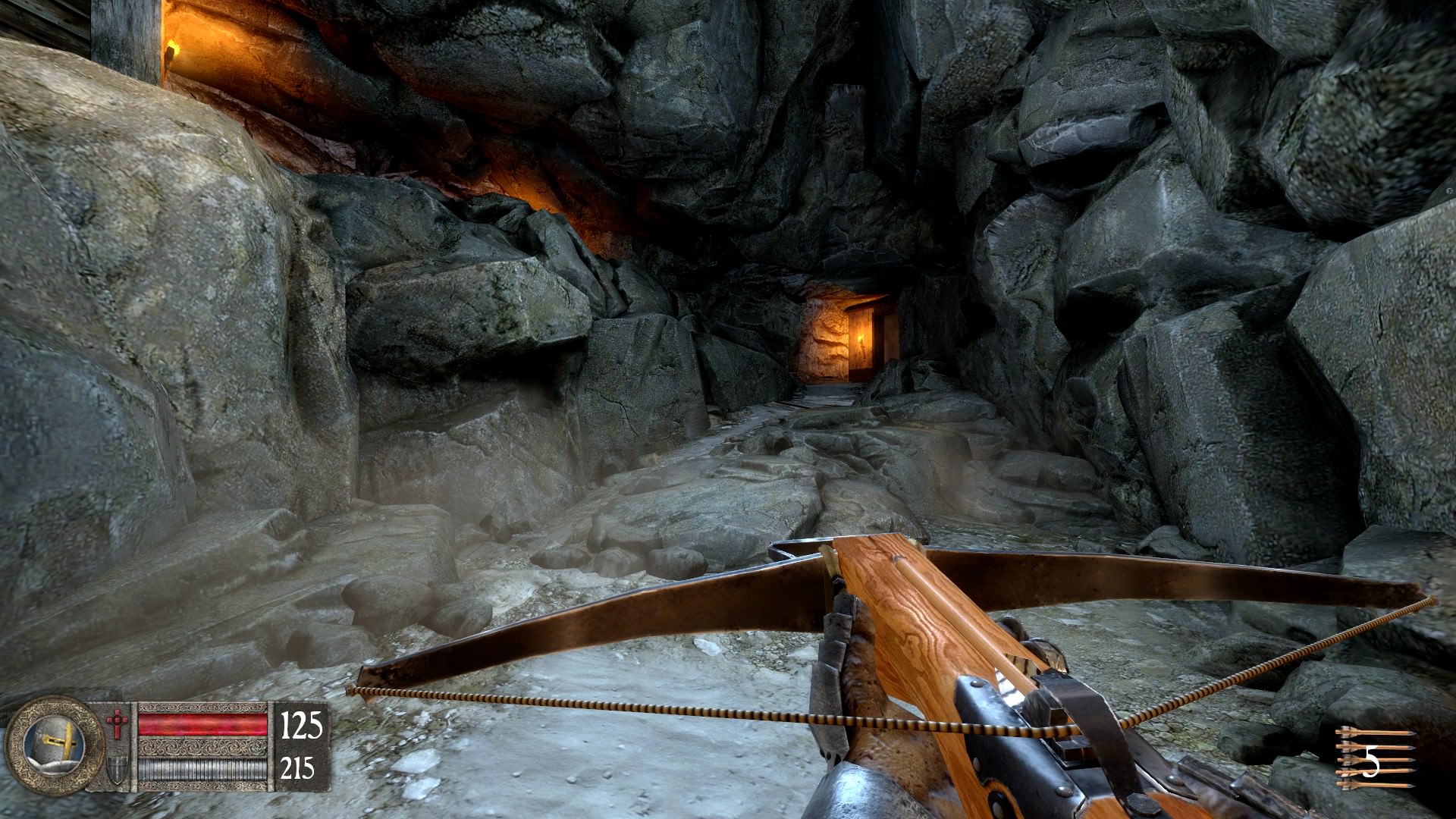 Bondi Dismemberment by Momo The Momoderator from Trello (click to see more!)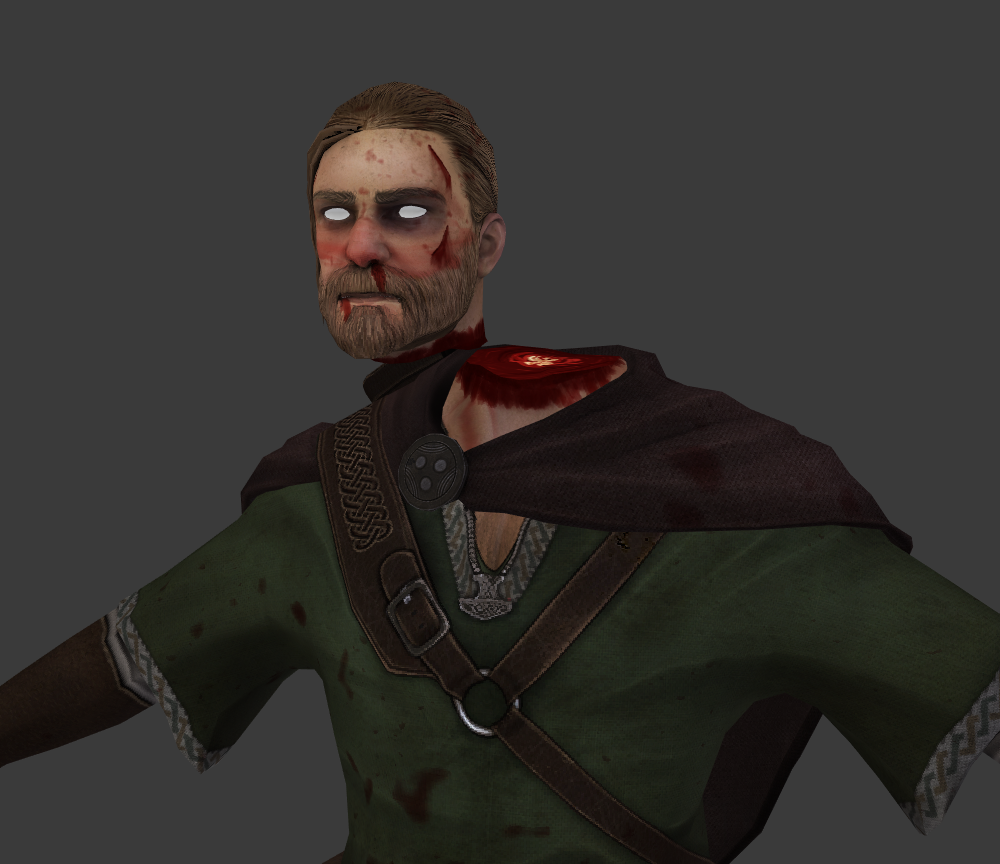 Some Buccaneer Progress from Felis, Spirrwell, Murphy, and jRocket on Trello: in game with placeholder weapons (no special)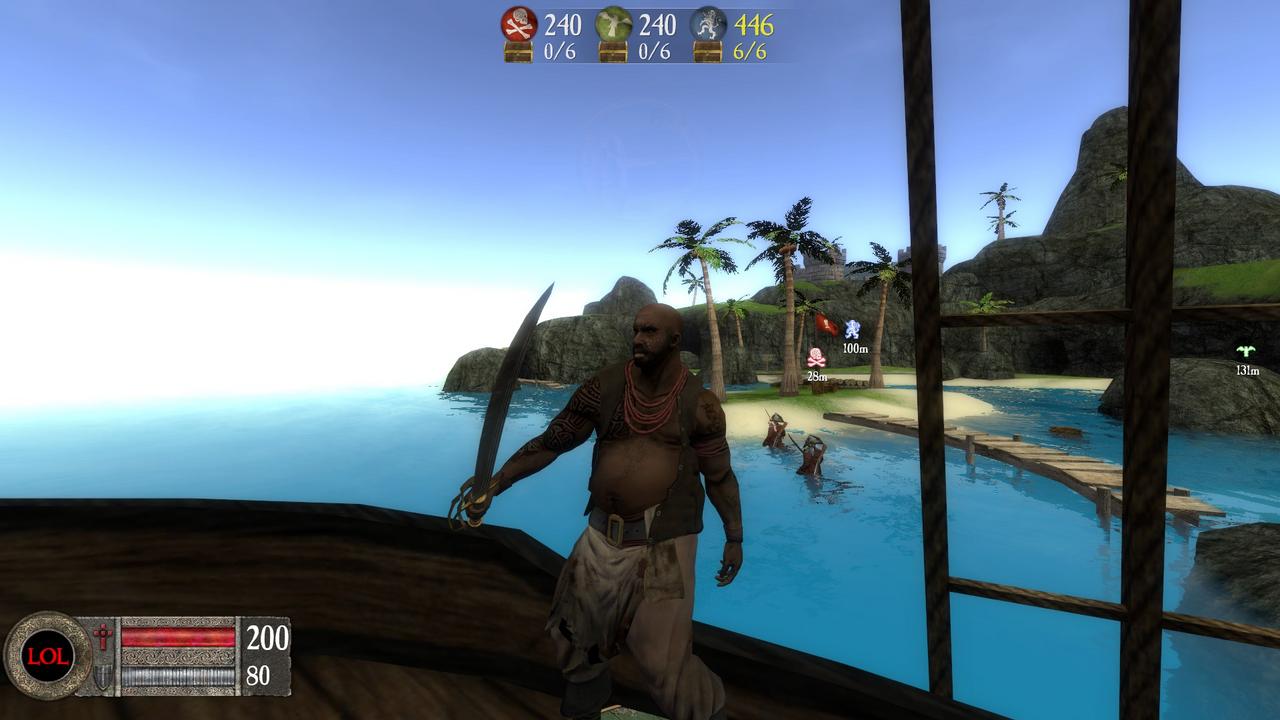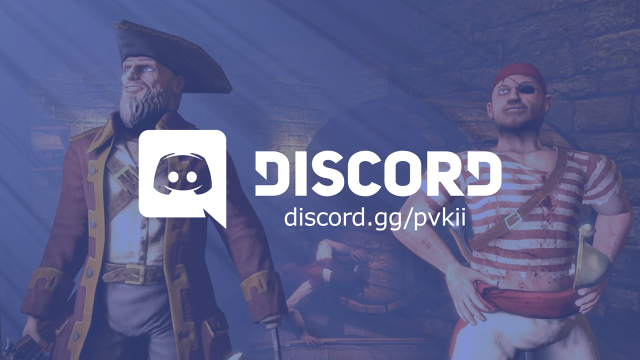 Join the conversation on the official PVKII Discord! Interact with devs, testers and creators!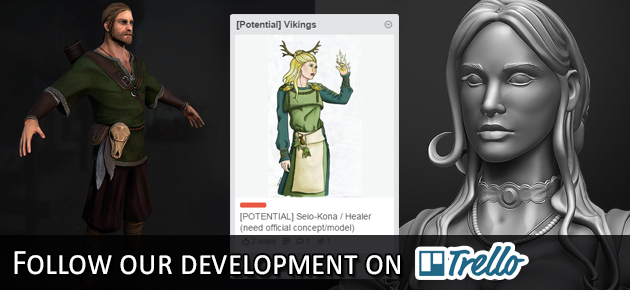 Follow us on Trello for the latest development buzz, and as always, follow us on Facebook and Twitter for more updates.

See you in game!

PVKII Team
Octoshark Studios