Welcome to the top of mount Iceceratops. Enjoy your stay, but be careful of the locals!
This update brings a few new gameplay elements, however it's mainly focused on polishing up some of the existing mechanics and introducing the newest level.
I've been working on a lot of things that help the game feel polished in the last couple of weeks. For instance there are several new animations and some extra "tweens" between them. As an example when Clive transitions from falling to running it blends the two animations together, however when he transitions from falling to idle there's now an extra landing animation that plays. This sounds like a small thing, but it's just one of many additions that really help the game feel good to play.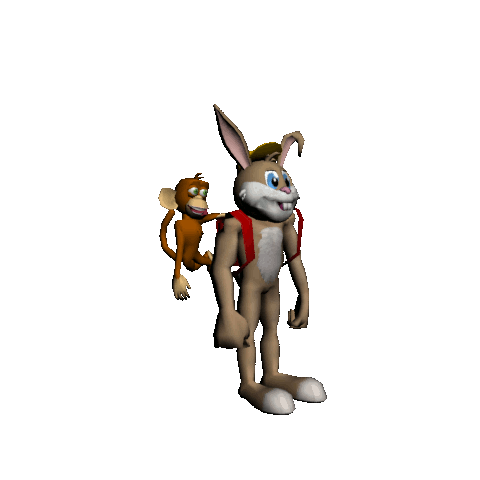 The new level, Iceceratops, is structured a little differently from the other levels so far. It's basically a big spiral that allows the level to double back on itself several times. Due to Clive's set of abilities this means you end up gliding high above an area that previously you ran through. There are also plenty of hidden areas and hidden items. The main enemies are club-wielding caveman sabertooth tigers. They are invulnerable to wrench attacks, meaning you have to get up close and personal , so keep your wits about you!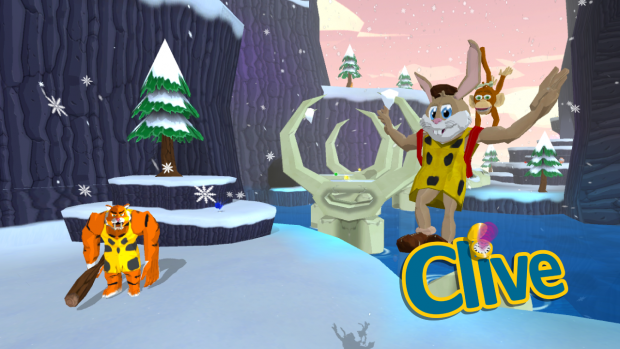 Lastly there's a few new gameplay elements. You can now attack underwater. This allows for some interesting placements of breakable objects and enemies, but for experienced players allows for faster swimming as well. There are also breakable "Ancient Pots" placed around, these contain watches but require smashing via wrench or roll!
Thanks all for your continued support!
Rob