Hello there!
Hope you are enjoying your weekend and recover energy for the following week!
Today we want to present you some 3d models that we are gonna use. Remember, we are using a low-poly approach:
Golems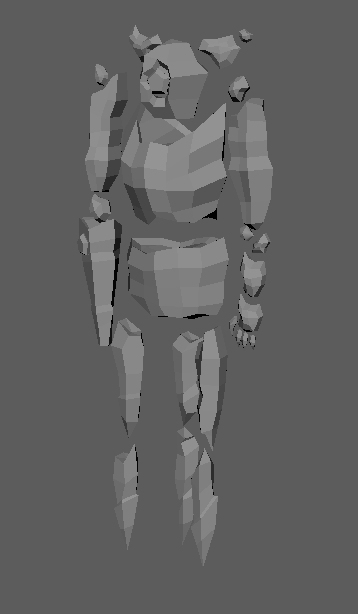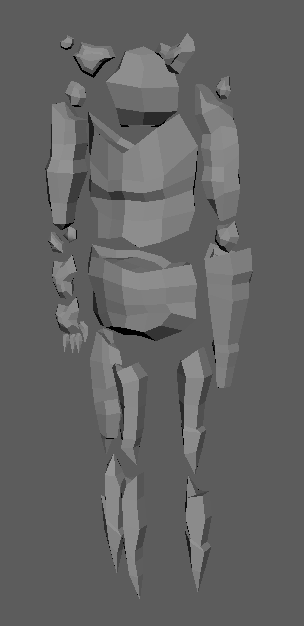 These type of enemies as we mentioned before, were once mighty warriors but today they wonder around the world without masters and were supposed to shut down after the war. They can use the mana from their core to shoot. The question is: who activated them?
Broken Bridge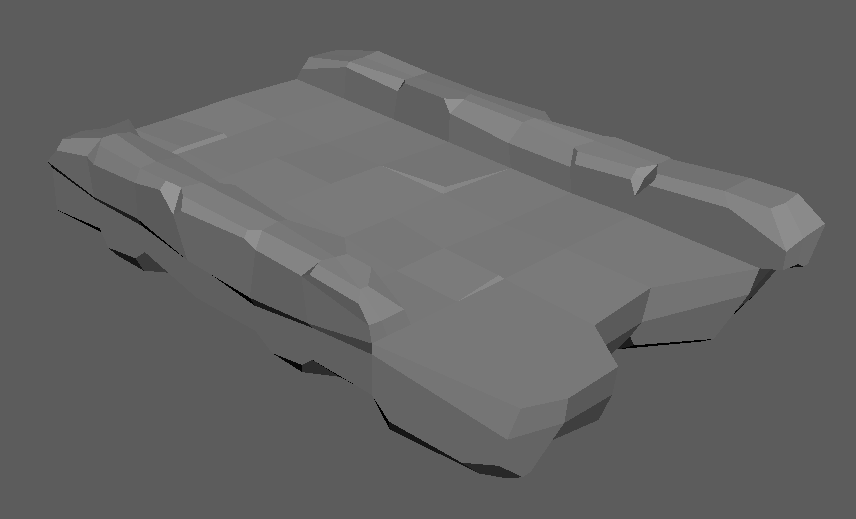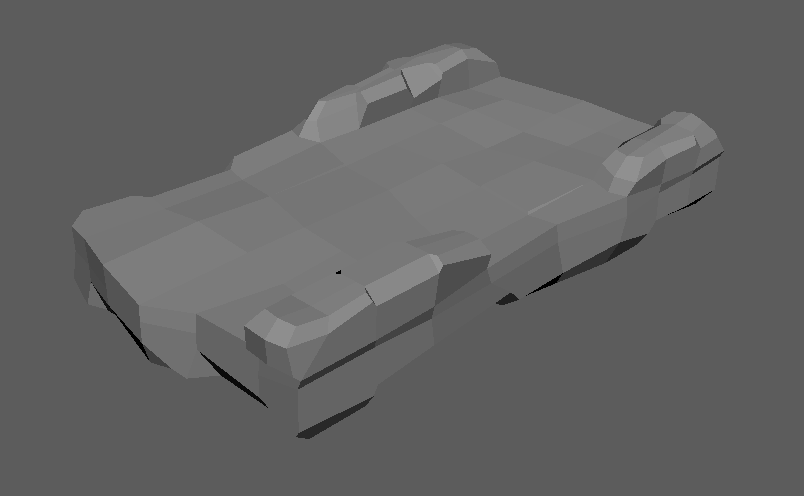 Bridges, once a symbol of the A thousand Rivers settlement, now lay in ruins due to the Great War to prevent the enemies crossing the rivers. They used to be over translucent rivers but now lay over dry pits or maybe not.
Destroyed Walls and Rocks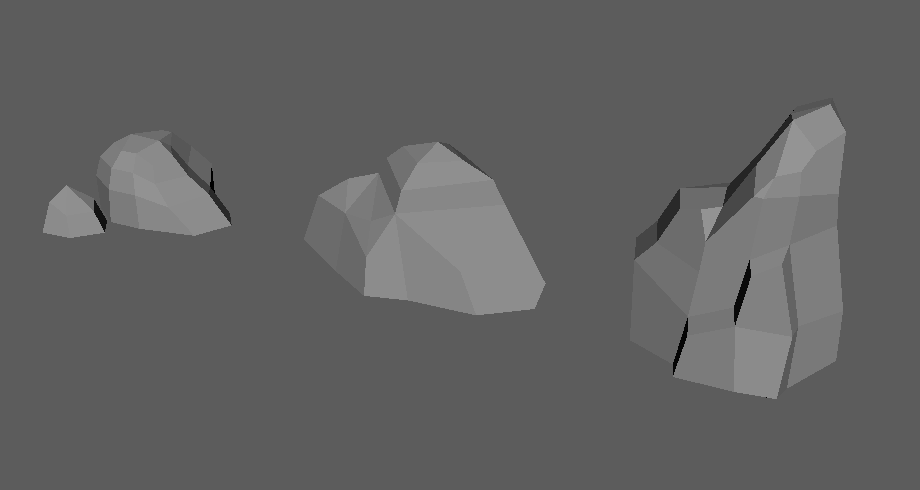 Now the evidences from the Great War, will you use it to cover from shoots or use them to avoid enemies?
Hope you liked them!
Stay tunned for more.
-MetaBite Studio