Well guys, as the title suggests, we are in need of several 3D Artists. Read this post (it's not too long) to get the low-down on the team and the position.
So, we have been working on this game for a long time, and recently we saw a couple of our 3D Artists leave the team for differing reasons. No hard feelings there and we wish them the best of luck in their futures. That said, we are also now entering full-scale production, so we are in need of expanding our art department anyways. If you fit the bill below, then please apply asap.
Here is what we are looking for:
Experience/skill:
We want to find 3D Artists who have been in the field for at least two years and can show their skills in a portfolio containing recent work. We of course love to see sci-fi stuff in there, but as long as your work is strong, you meet the first criteria. We do require all 3D Artists to model and texture their work.
Dedication:
It's safe to say that all of our members take this seriously, and that is what we expect from you. We expect you to take this as seriously as if it was a job; we need you to hit deadlines and create quality work. Several members put in 15+ hours/week to the project (including me of course), but all I ask is around an hour/day average.
Team Work Oriented:
You are going to be part of a team and you must be able to work with the game's direction and be able to take critique as well. You are also joining an established 3D Art team which means you will need to mesh with the other 3D Artists.
Intrigue:
This is simple--I want you to be emotionally invested in this game. I want you to think this game not only has potential but that it deserves potential. I want you to believe in this game.
Personality:
The final thing I look for is someone with a personality, humor, and someone that would be fun to work with. We try to promote a fun and healthy work environment for all our artists to shine and I want you to contribute to that.

Here is what we offer:
We offer a fun, friendly, and professional team environment where everyone wants to improve as an artist/designer/programmer/what have you and wants to create a wonderful game. We offer a team that is very well organized with a full task management system and an easy way for us to share WIP with each other. We also offer royalties (% determined close to release) to all team members who stay through the entire development process.

To Apply:
If this project sounds interesting to you and you want to join us, then send an email tocareers@leatharianstudios.com with a link to your portfolio and resume along with a short bio of yourself.

Now, here is a look at some of the work produced already, but keep in mind most of our 3D work is not showable yet. That said, I will also post some concept art here so you can see what you will be working from.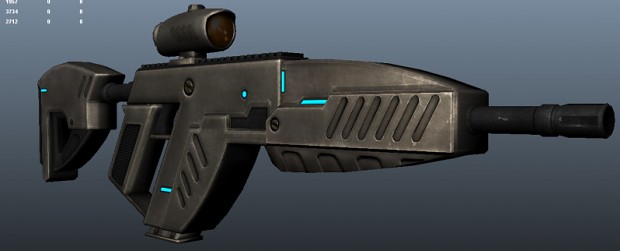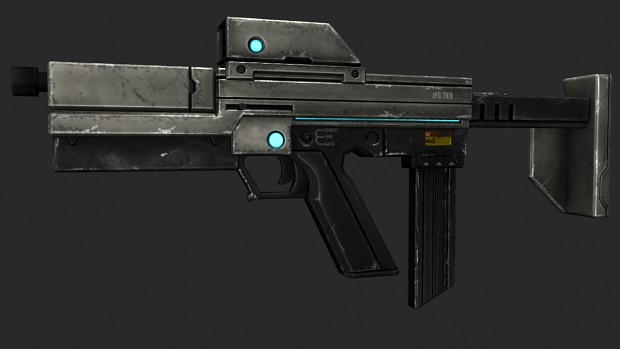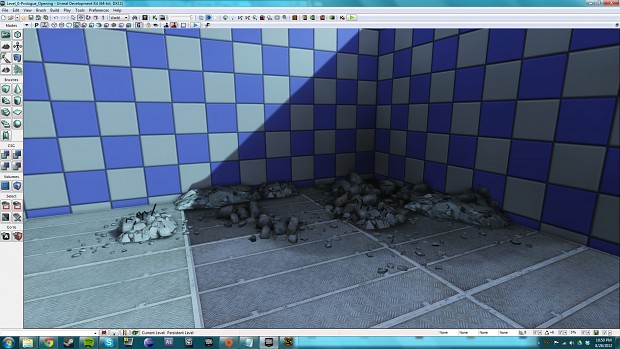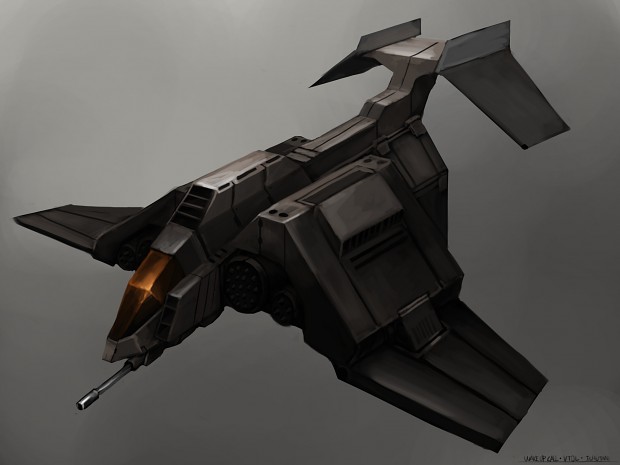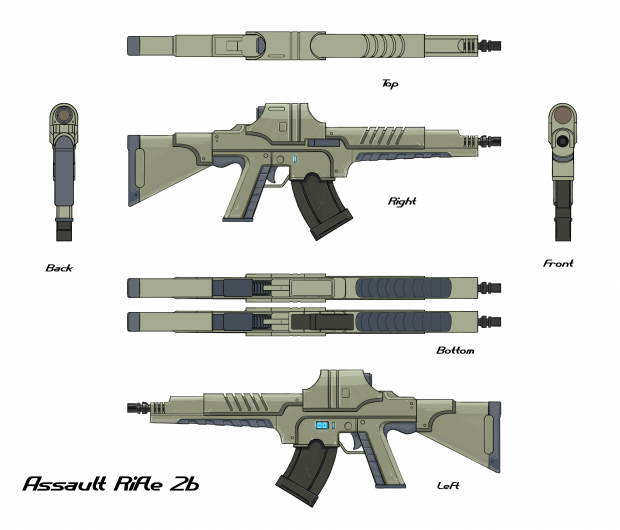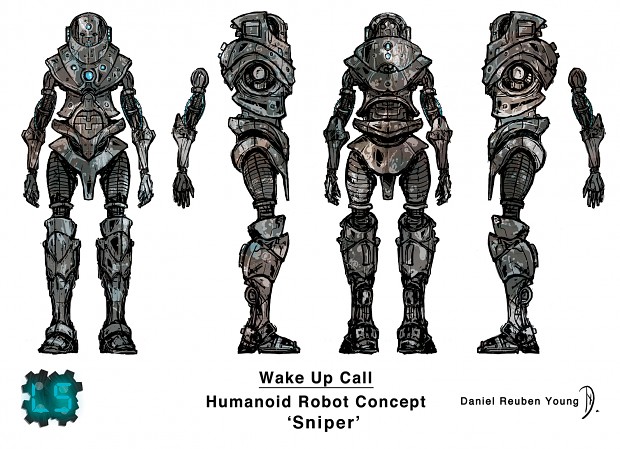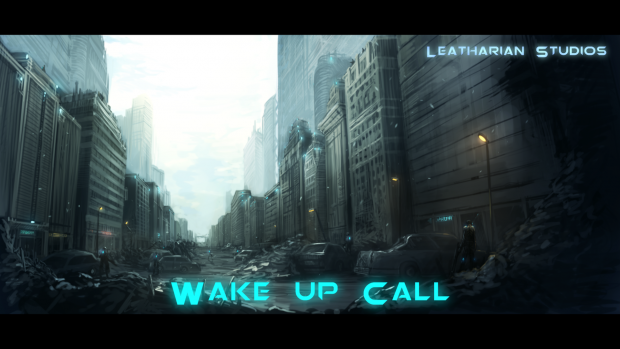 So, as you can see, you will be working with good concept art (there are several environmental pieces that have not been released that are even better), and you will be working with other talented 3D Artists. That's all for now, this is Millan Singh signing out--
On a side note, check out our facebook page too:
Facebook.com