There are good news and bad news (no, I don't stop working :P). Let's start with bad ones.
Lost contact with 3D artist.
Do you remember what I wrote about 3D artist whose wanted to help me? Well... I lost contact with him. I still try, maybe he'll return.
No OST today...

But don't think that it'll last long... more tracks are ready, but Kirk needs to upload them, and I need to check it.
All right, good informations are:
My 3D skills are increasing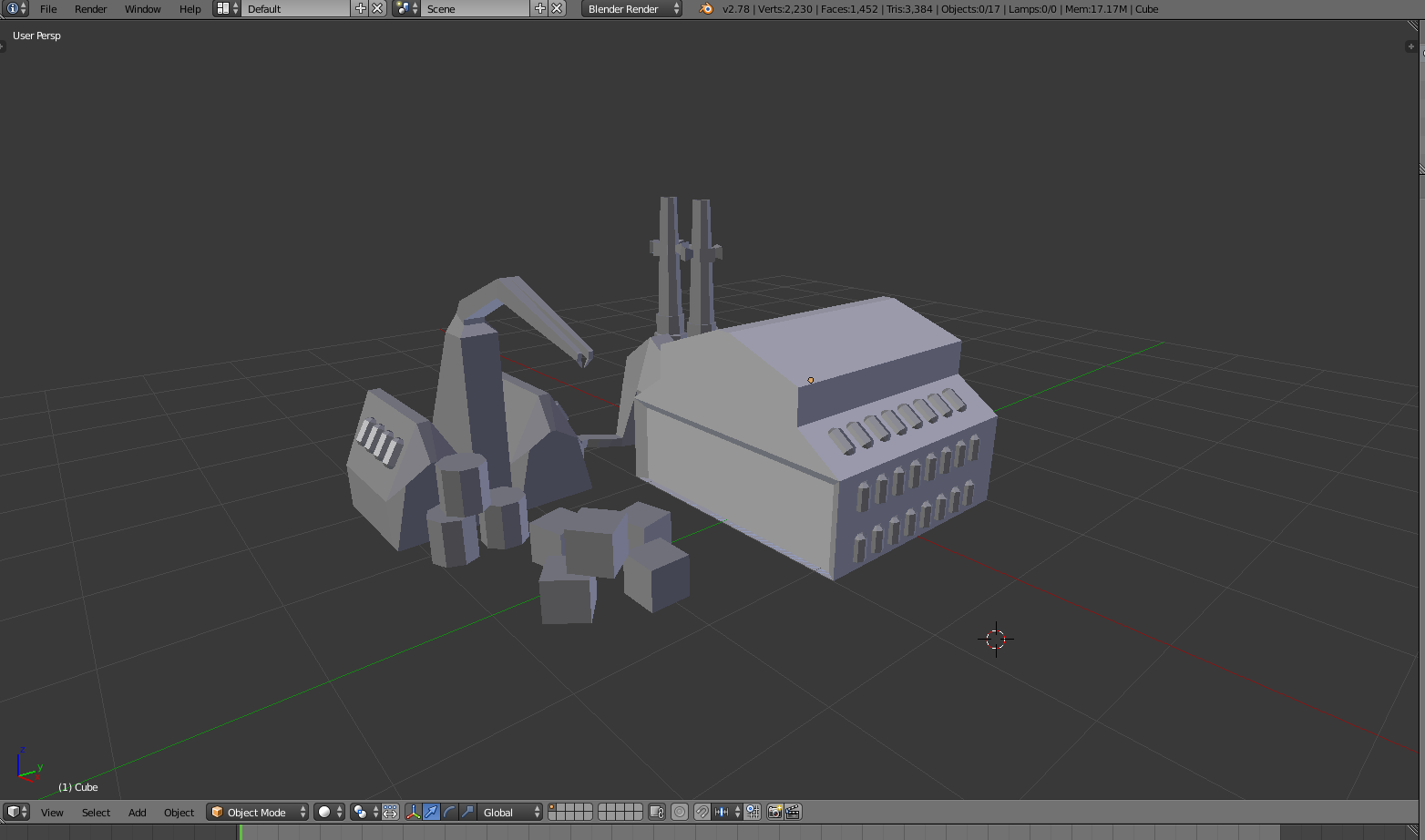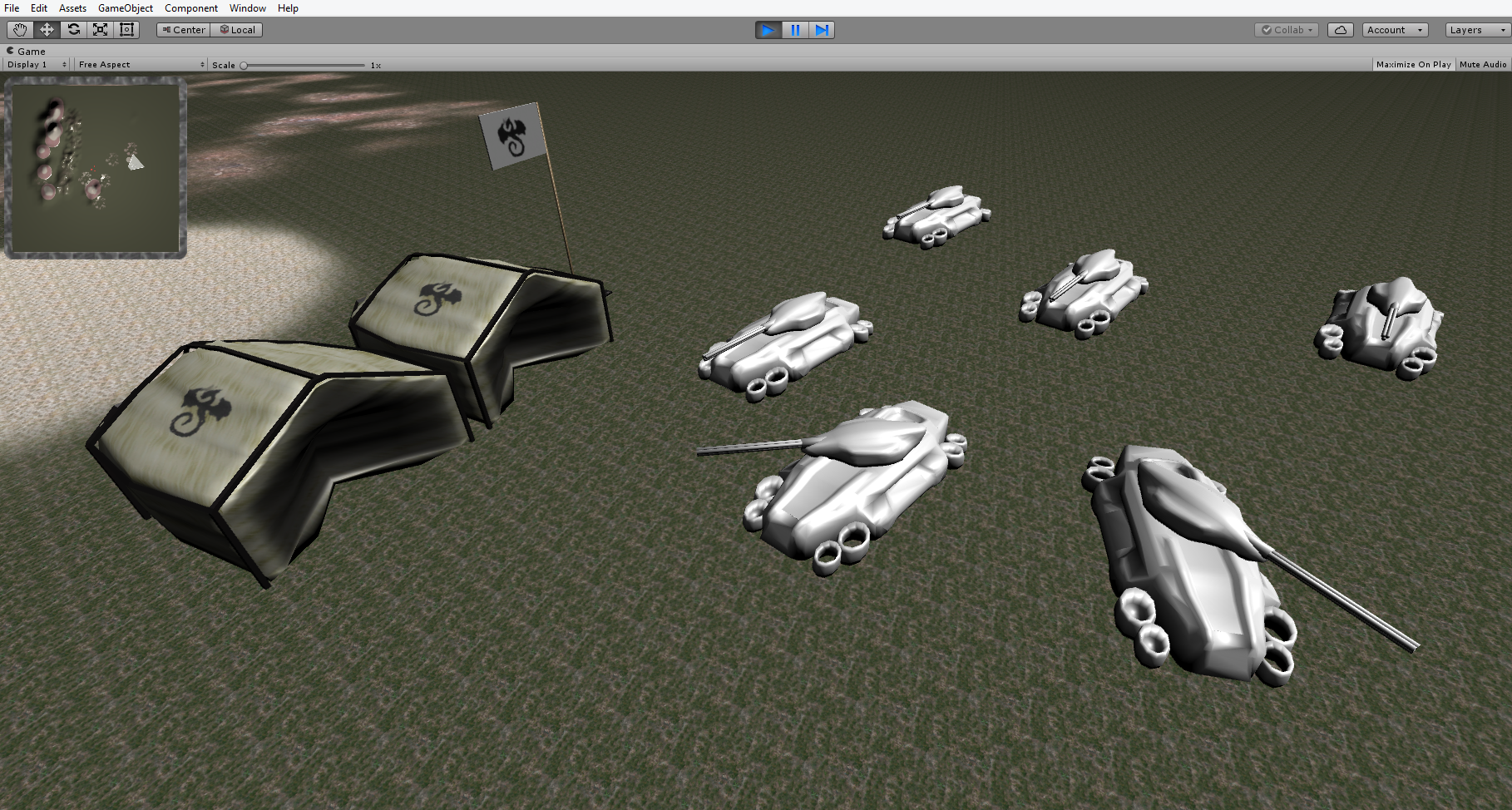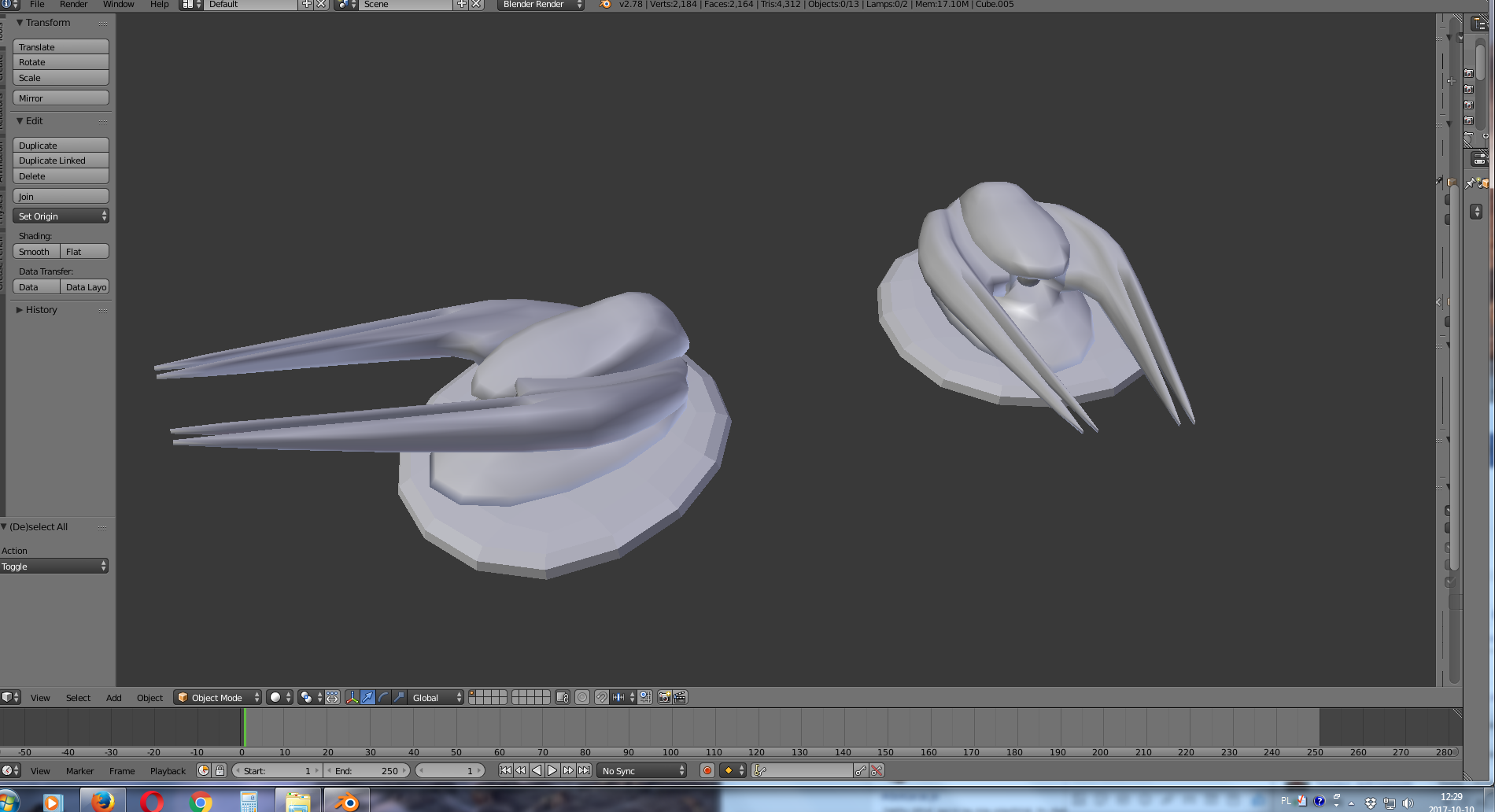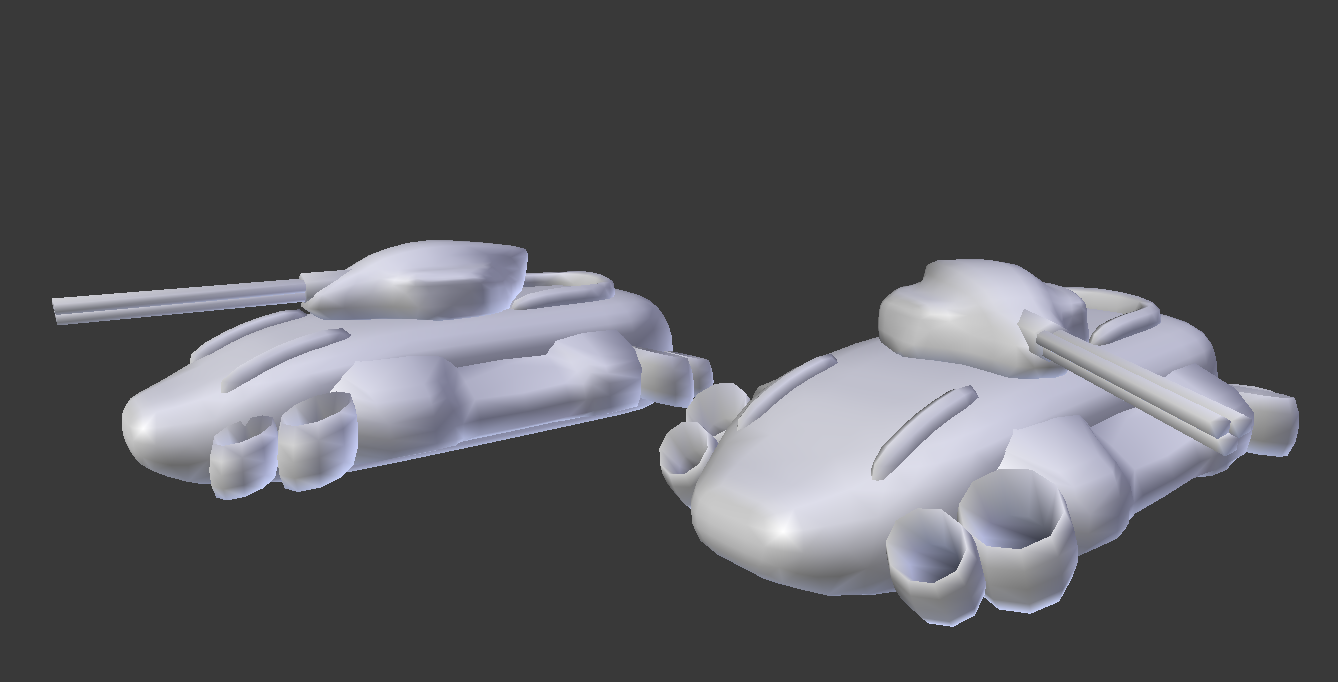 Some weeks ago I've started fanpage on Facebook, where sometimes I publish my hobby-Gameart, not always connected with "Imperial Operations". I would be very happy if you would like to subscribe and share my work via Facebook: Facebook.com
I got C# programmer to the team
His knowledge about programming is quite similar like mine, maybe a bit higher, but he has an advantage over me - he does ONLY programming. Well, I am more like "one-man orchestra", because I'm used to work alone, I like to have control over everything and I like learning that stuff.
What you can expect next article?
Well, some concrete show and a bit more of code responsible for mechanics. We want to improve formation system, which I've prototyped some days ago: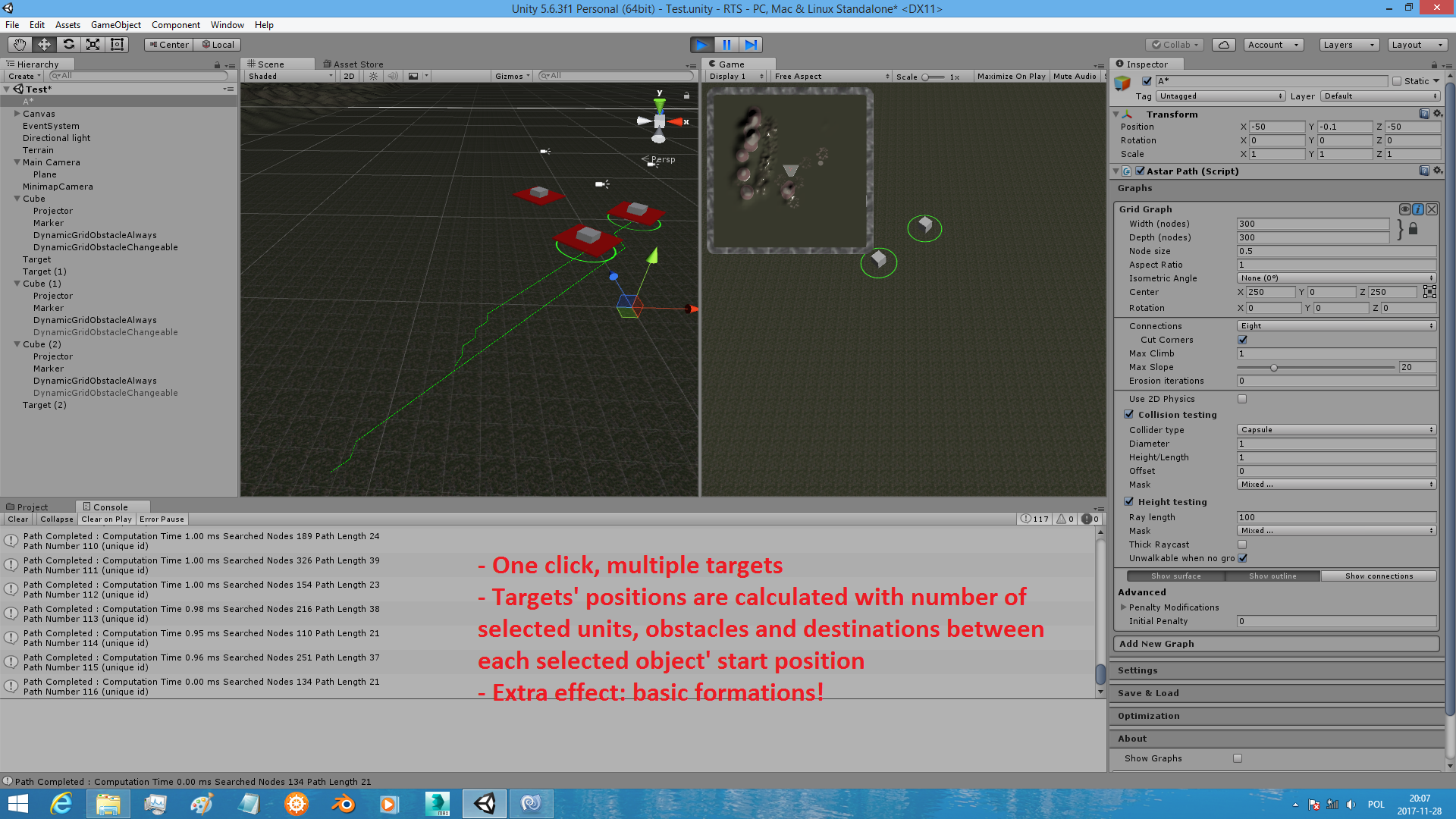 Other things are for example:
- basic command "attack" - enemy objects and an option of shooting terrain.
- implementation of Hover Tank - animations, levitation over ground, shooting sounds, maybe textures.
See you soon and happy Christmas!