Here we go:
Acclamator A - Class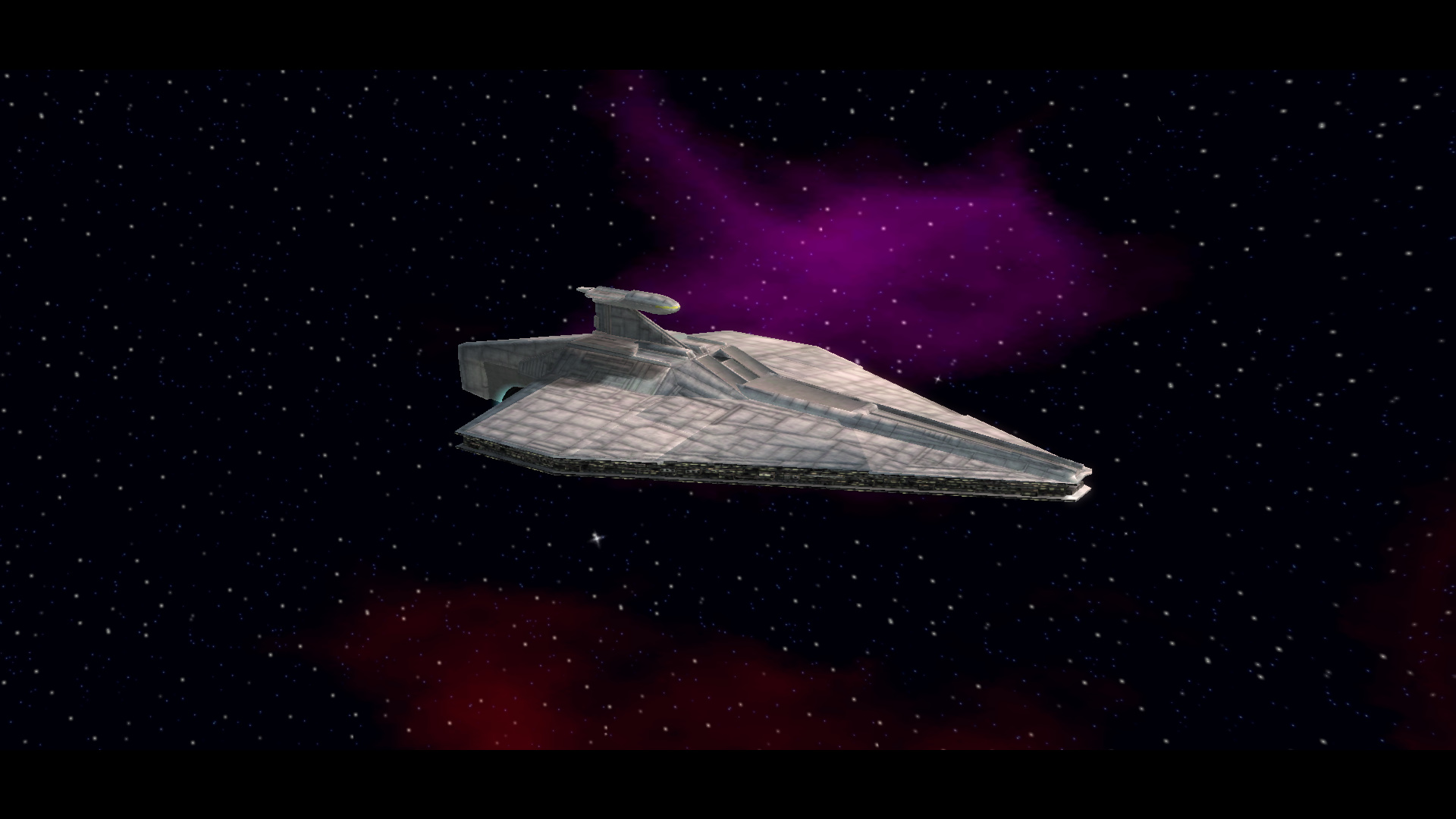 Acclamator B - Class (Faster and with a Hangar with 6 Fighter & 3 Bombersquads).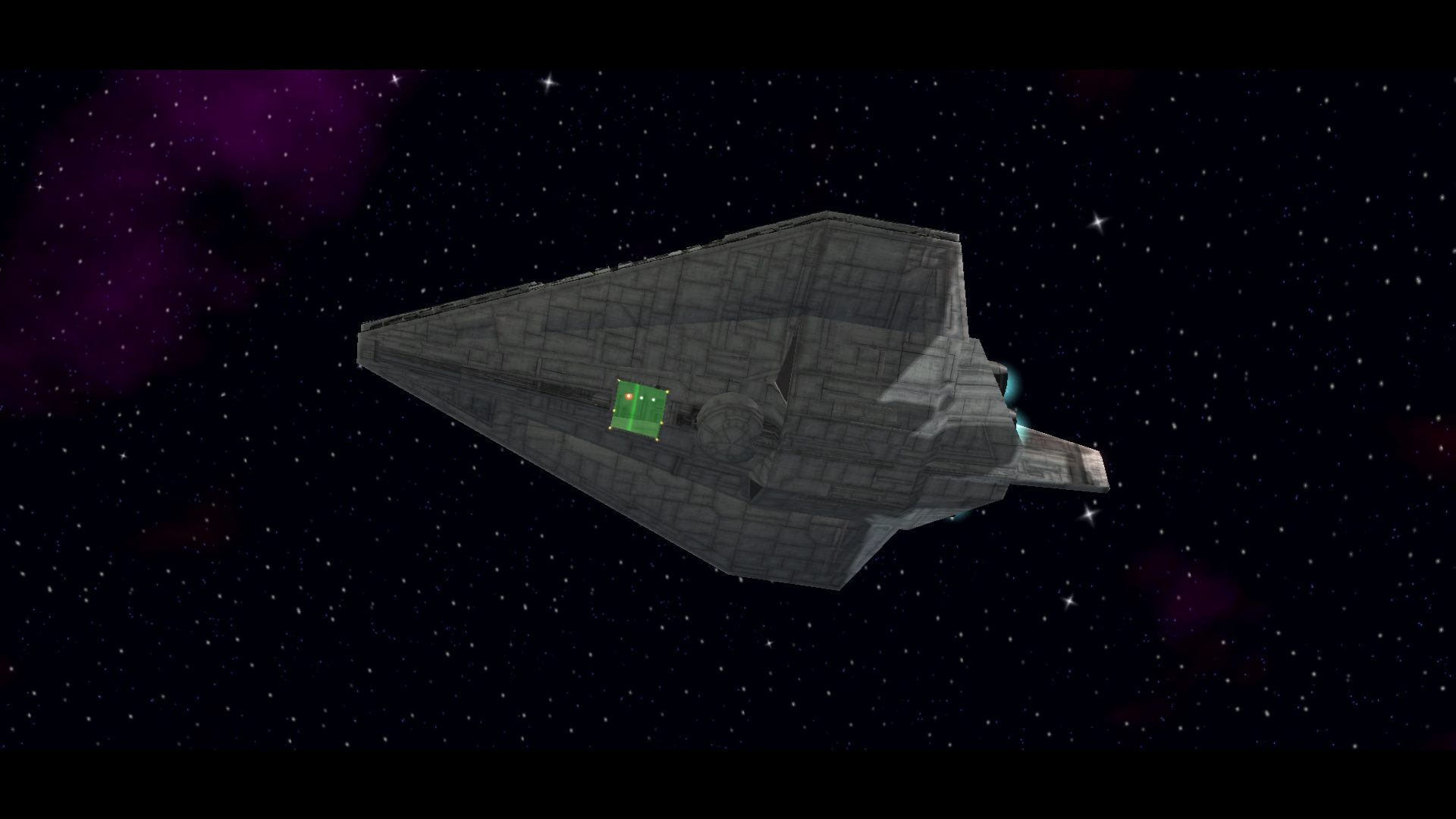 New Tartan - Class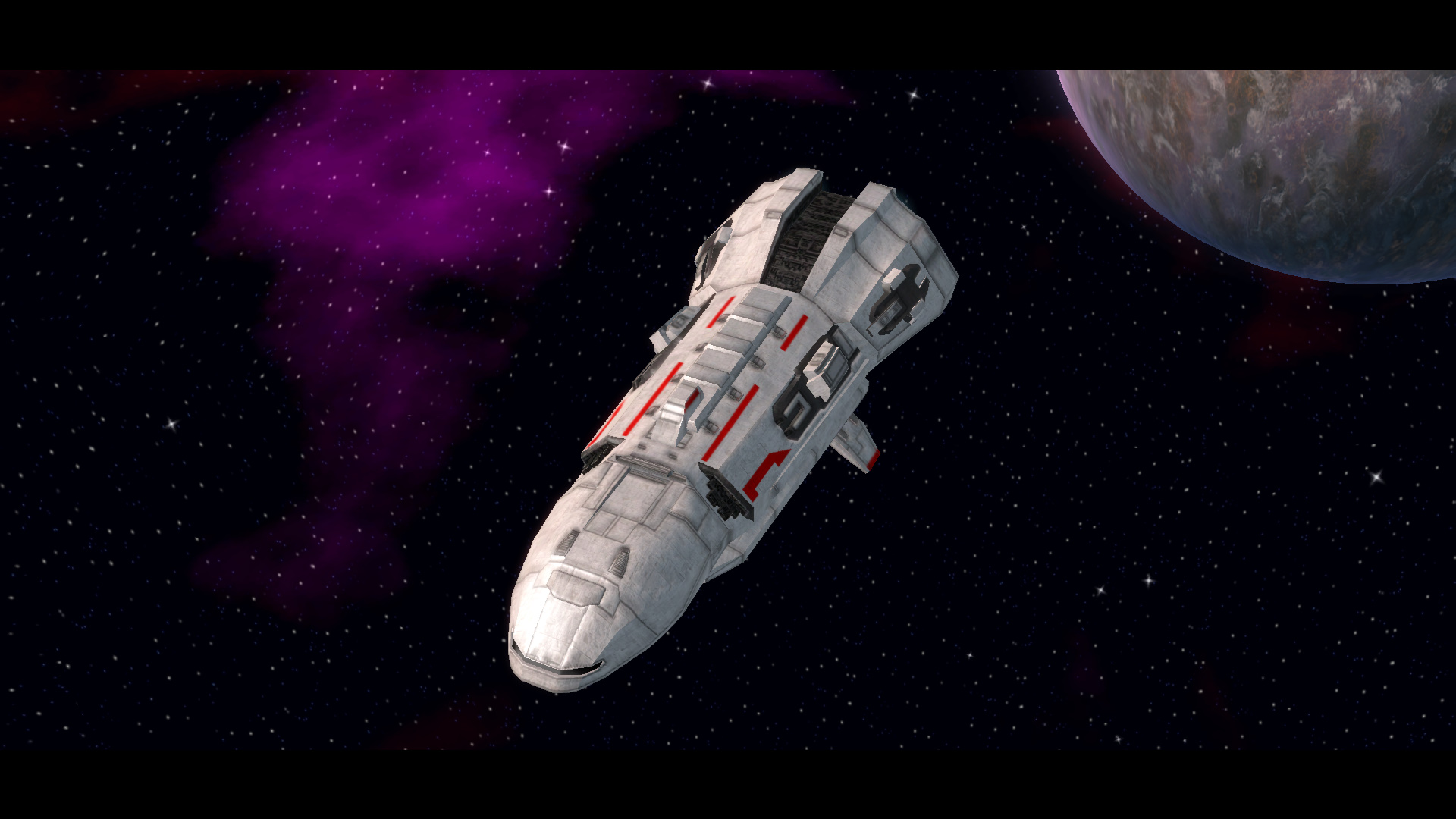 and Vaders new flagship, the Valiant - Class (till Techlevel 3, i think)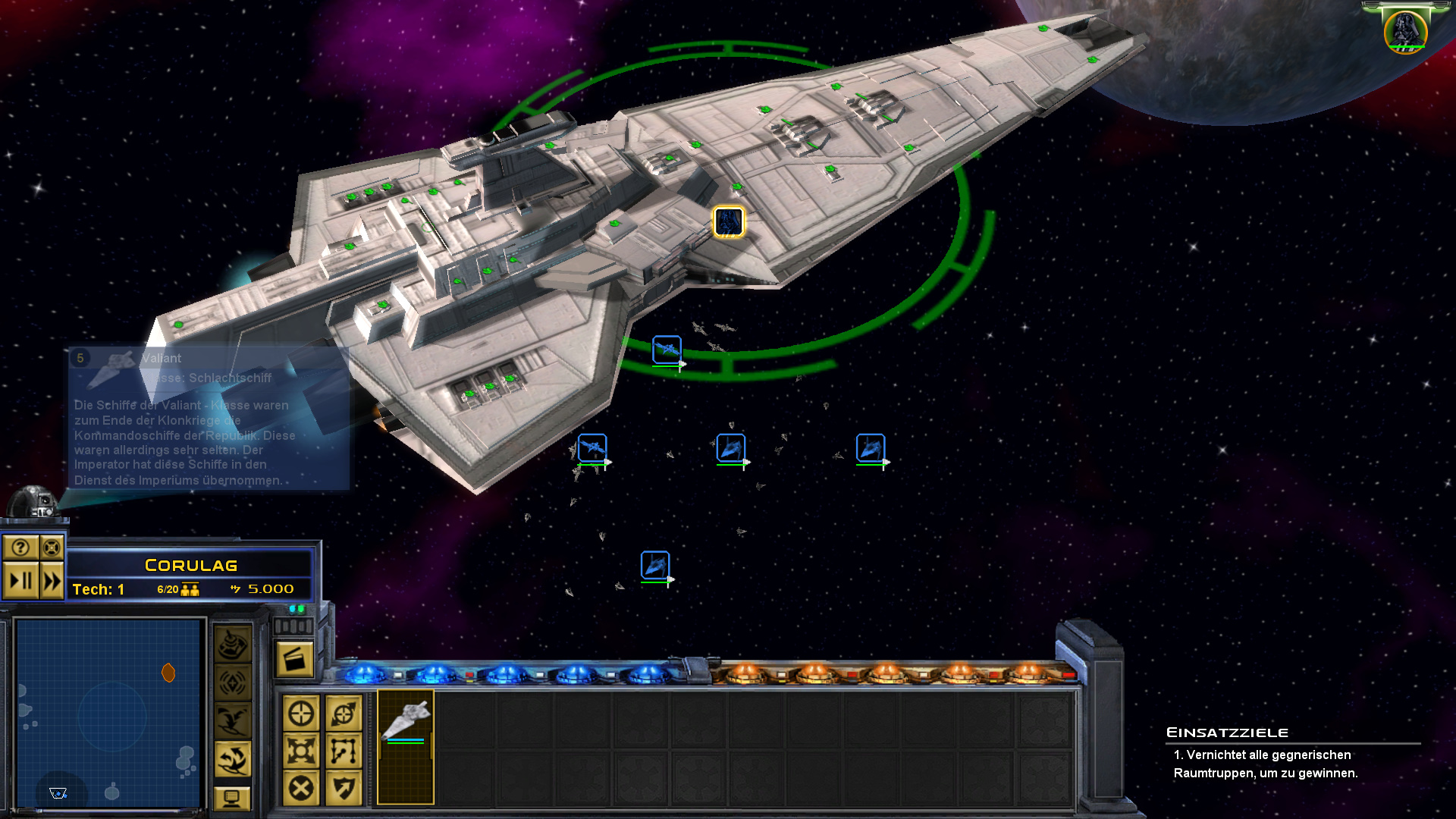 As you can see the Acclamator & Valiant have Shadows. Note: some Ships will get later an Shadowmesh.
regards & a nice weekend
n3b