Aloha Stalkers!
Recently the team too a second glance at their Alpha Zone terrain... They polished many rough edges and made some changes for optimization - but the end result is a more natural - open - and confusing landscape!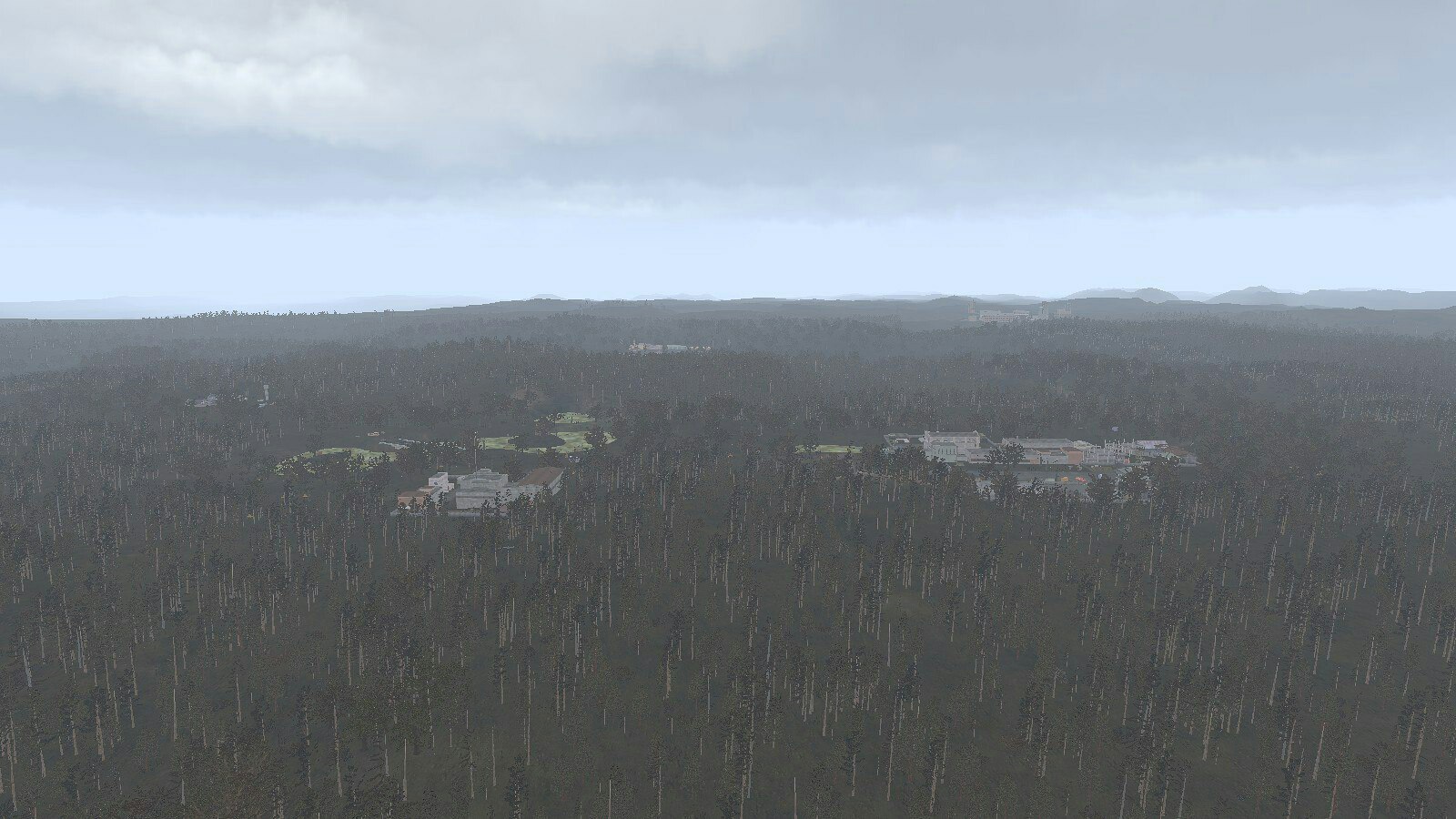 The Alpha Zone is an expanded version of the Cordon map that WarZone Started with - just 3 or 4 expansions later...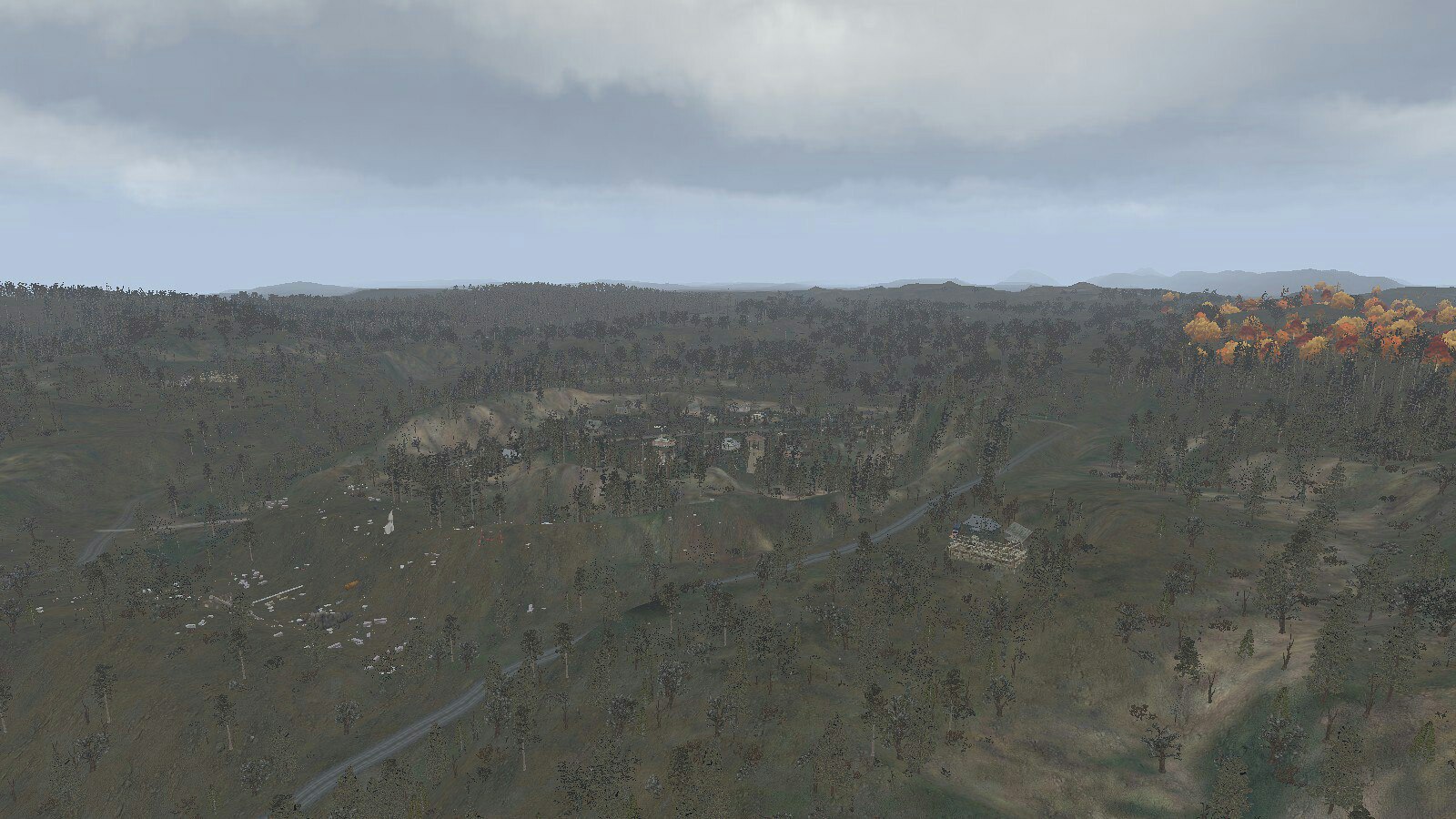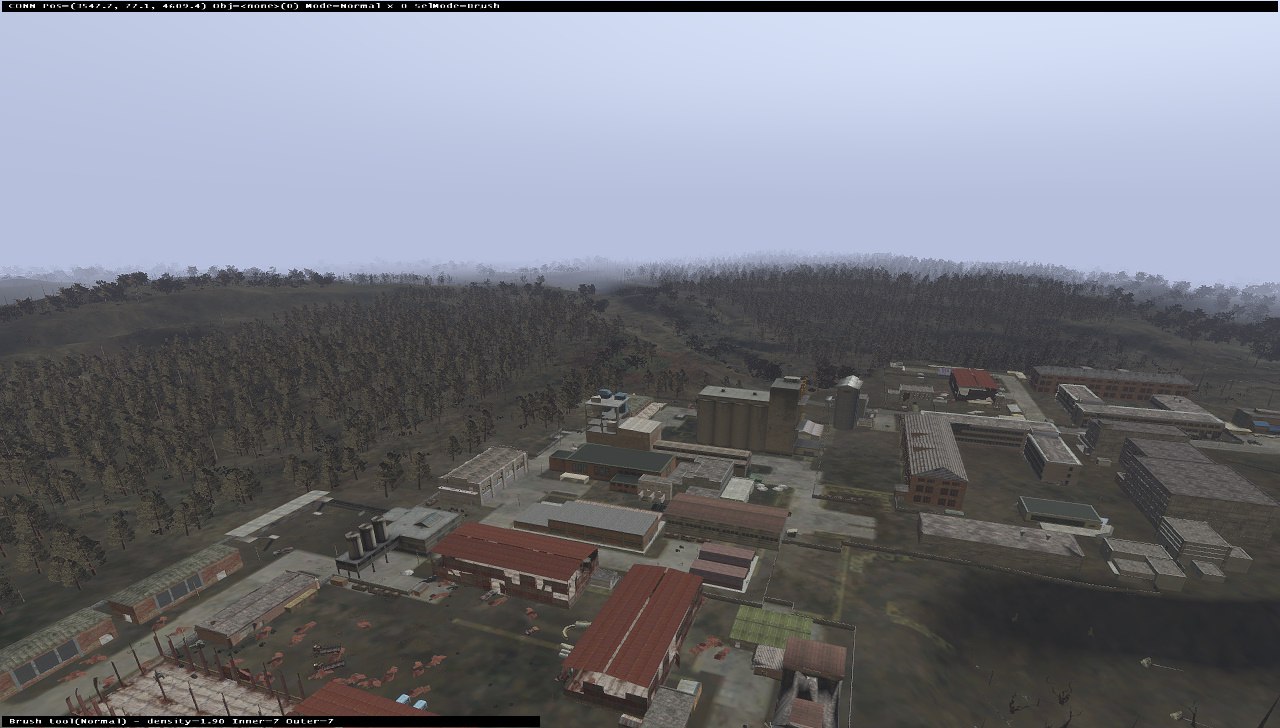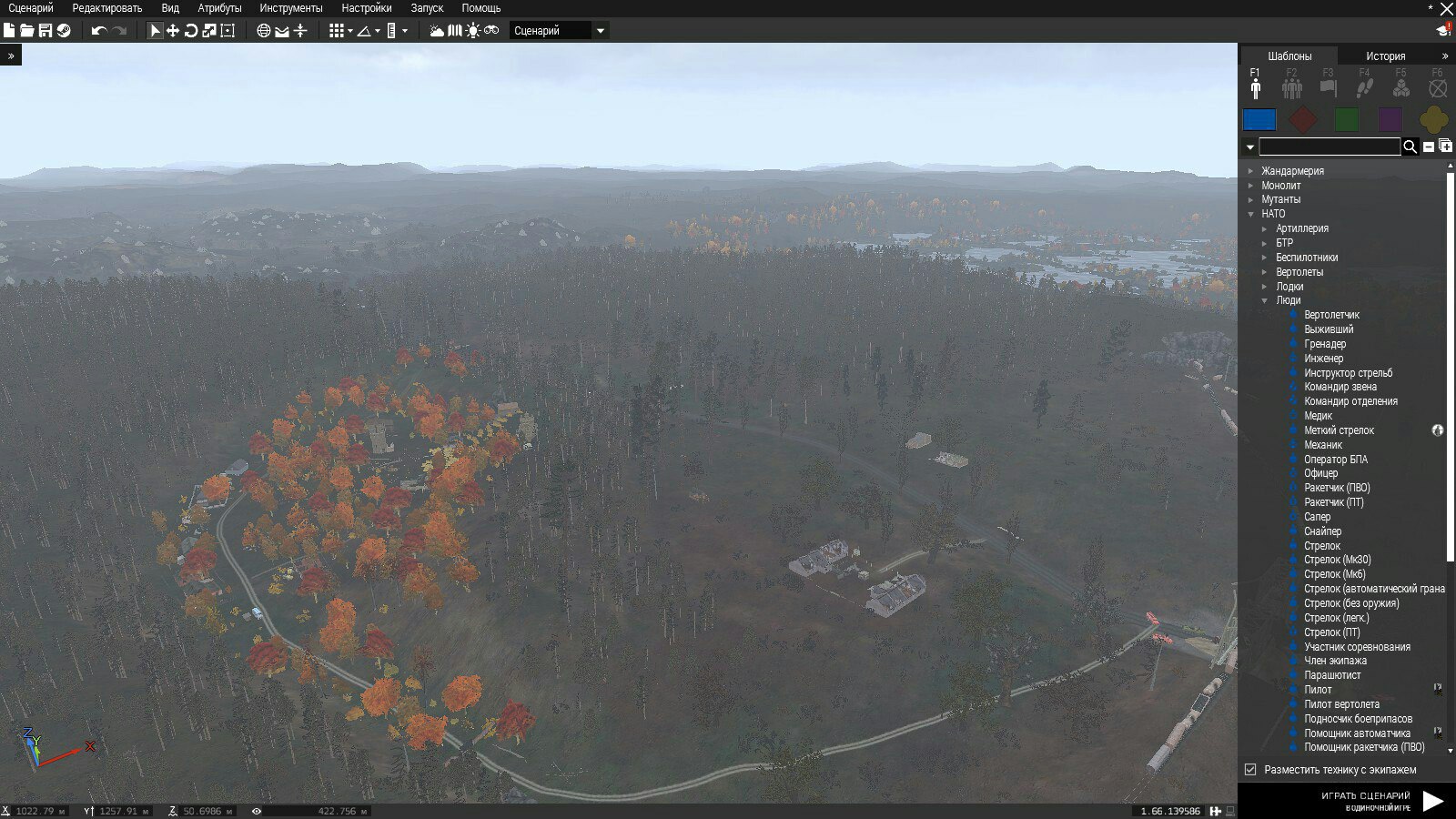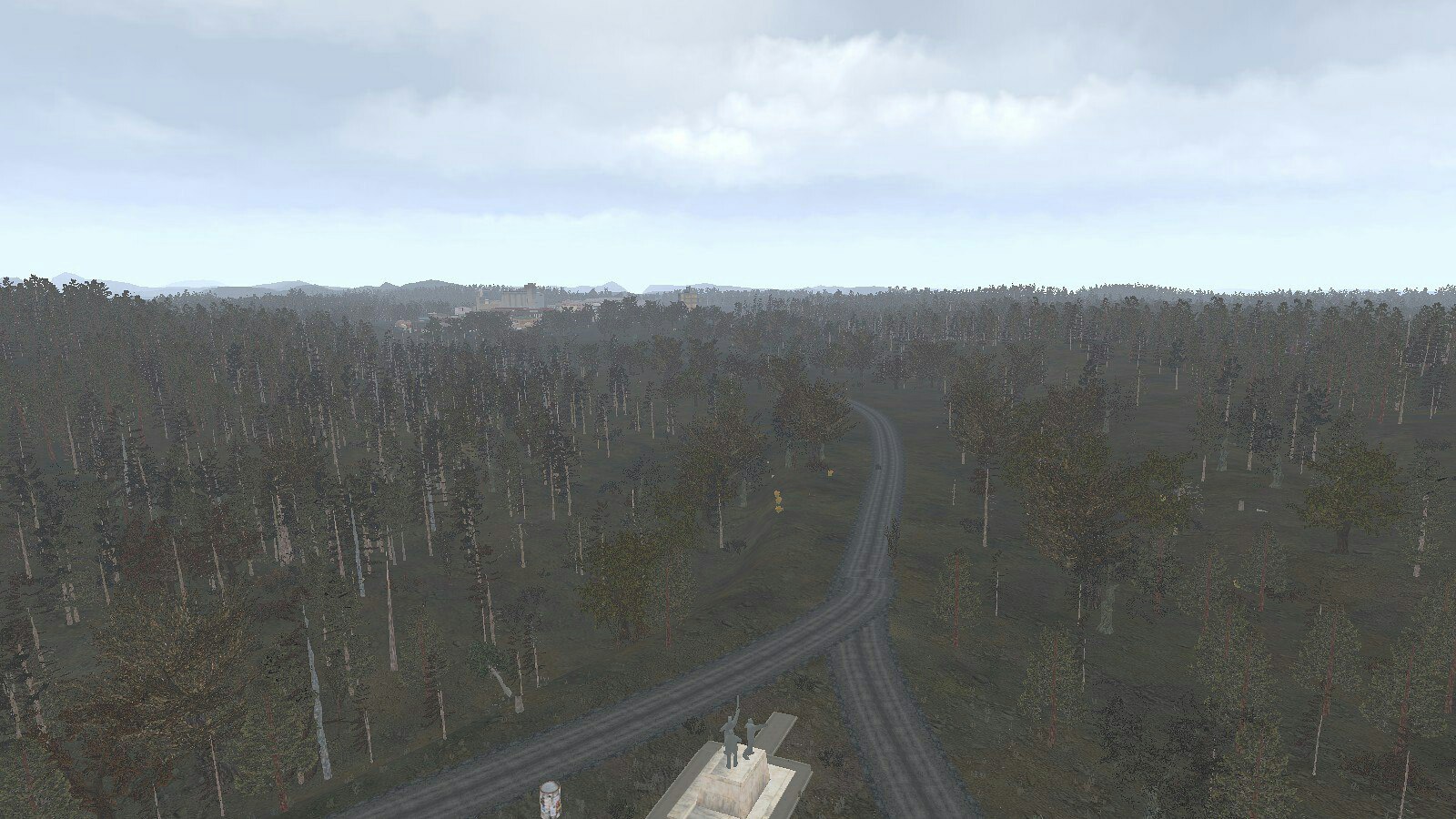 If any of you have Arma III and you would like to take a look at this for yourselves - the mod is available from armstalker.com ... Using the editor in Arma 3 you should be able to cruise around the map fairly easily. Be advised that it is a Work in Progress and that whatever you see of ArmStalker while in the editor - pales in comparison to what is live on the test server. See the many youtube videos for ideas of what is really happening in the server!
Also: I have finished my Development Newsletter for Febuary - have a look here at the recap of all the news this month! Microsoft Sway Sway.com
Thank You Everyone - Stay Tuned for more information!