Hey all, sorry for not posting in a while, a lot going on in terms of development amidst other things!
I'll (try to) keep this one short as it's just a late article regarding the recently released 2.1.8 update, and some information on the upcoming 2.2 update which introduces GLA to the game.
As usual, changelogs are here
---
What's New in 2.1.8
We've been busy. Improvements have been made to current systems and new features have been added:
Upgrades are available via a single click!
New client features
New ore types
What's New in 2.2 (soon™)
Of course, this is what people are really waiting for so I've brought this part to the top of the article ;)
GLA enabled
China and GLA Generals Missions 1 available
3 Challenges available (Generals Style)
Balance & Unit Roles Overhaul v3
New Client
Updated website with full faction info (for real this time)
Much More
---
Single Click Upgrades
The upgrade feature is something I've continuously updated ever since its initial implementation. This time I've simplified the process by making upgrades "click and forget it". Check it out below:
---
New Client Features
The client will now display tech structure indicators on selected maps. As the process is quite manual at the moment, I will gradually apply it to all map previews.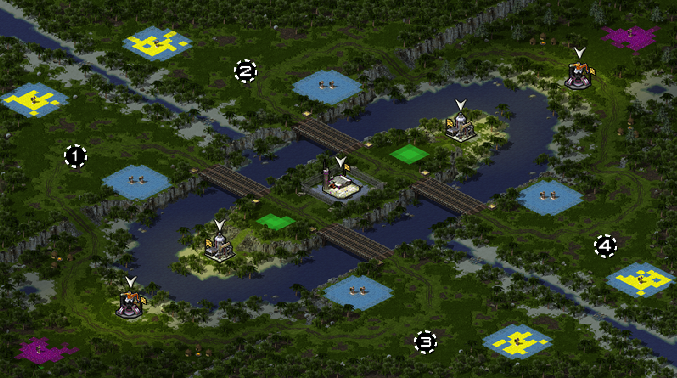 ---
New Ore Types
You probably noticed the different ore colours too, a new Map Renderer also comes with the mod, capable to creating previews that include the new ore types: Iron, Gold, Gems and Uranium. Uranium is explosive, like Tiberium in previous series, but is also more valuable than gems.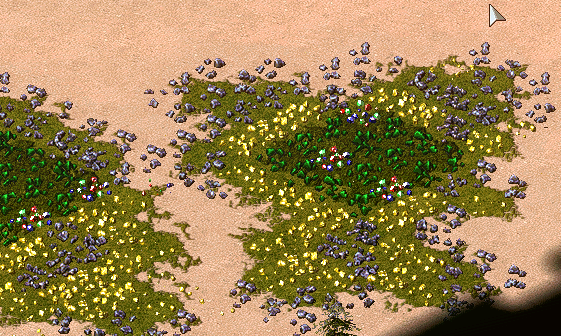 ---
Gameplay Videos
Not convinced? Check out the awesome content creators below and their variety of gameplay vids, ranging from faction spotlights and campaign walkthroughs!
---
But dude, I want 2.2 😡😡
I hear ya.. and it's coming soon™. For now, here's a WIP sneak peak into the new client and GLA.
Here's a look at both subfactions' vehicles together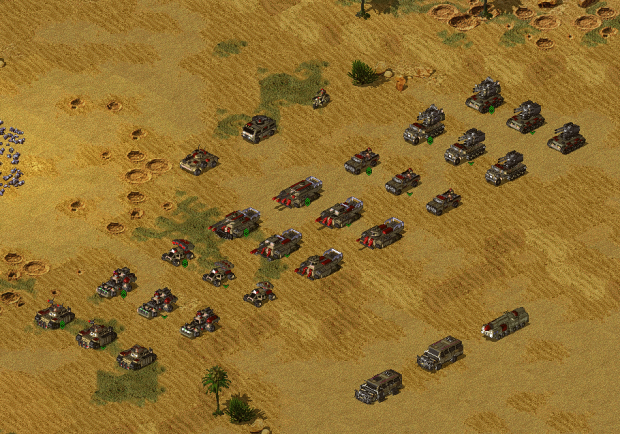 We've got some AI action too

Last but not least, can't forget that new client ;)
See you in 2.2.... in a couple of weeks, maybe more maybe less.