Icon Update
I wanted to start off by sharing Scott's work on icon development. For the past several months we have been redoing all the icons in the game and building icons not yet created. Soon, we will be approaching the end of icon development! This week, we wanted to share an icon from the guardian armor set. This set of armor will take several skills to use as it is a heavy variant. Enjoy!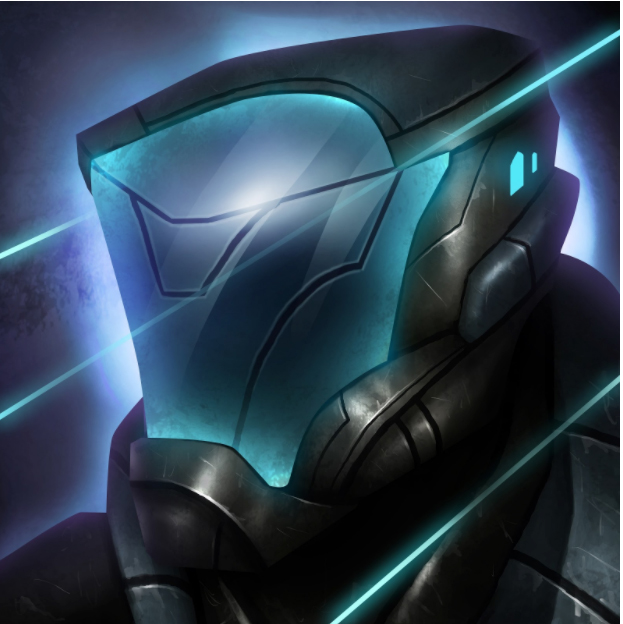 UMA Character Design Process
In our last update we featured work on the ACP Grunt model which is being built by Lawrence. I wanted to return to this to showcase how the model has turned out after additional polish and texturing. As we stated last time, this is being built with UMA in mind. Please check out Lawrence's hard work below. After we create the hair, this model will be completed and ready for the game.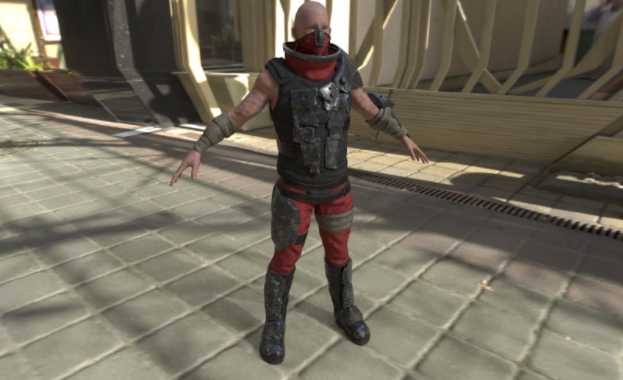 Environmental Modeling Update
We continue to build the models and assets needed for the outdoors street level. Chris has been developing many of the props for this area. Last time we featured his ACP missile models and this week we are going to look at the Medical Tents. Please check out the Medical Tent models built by Chris and originally designed by Jesse.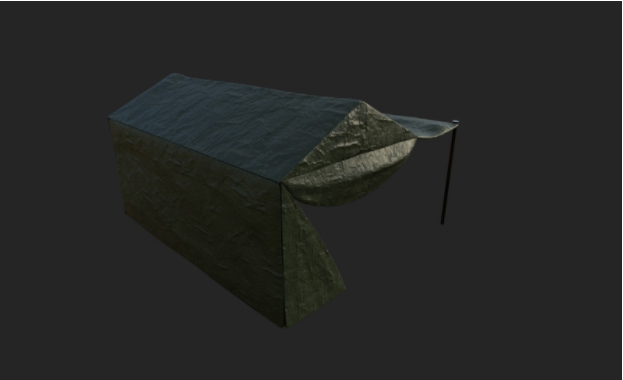 Additionally, we wanted to share the sketchfab for the medical tent! Here it is:
Street Bosses
Several weeks ago we featured the ACP Mech which is the first of the three street bosses. This week we are pleased to announce that we have finished development of the three bosses for the outdoor street level. Tim, has been working hard on building these bosses and has finished the texturing and construction of them. Check out the Prometh Cartel Tank and UCE Hover Tank below!
Currently Recruiting
PR News
We will see you in a few weeks for our next major update. Until then, please make sure you check out our following PR links:
Do you have any other suggested communities, topics, content, or questions you would like us to answer? If so, please let us know!
Conclusion
This week we brought you news regarding the ongoing development cycles relating to the street level, bosses, UMA character creation, Icon development, and more. We hope you enjoyed this update, and please continue to support us on indiedb and our Social Media platforms. We are committed to bringing you quality updates as we continue to make major progress towards the completion of our free public demo for INT.
Please comment with any questions, concerns, feedback or things you would like to see next!
Please like, share, and subscribe!
Thank you everyone!
Justin