Hi Everyone!
We're posting our final article before the big Winter Update on January 3rd a little late this week due to the holidays, but here we are back again with more info on Ethas!
This week, we'll be talking about loot.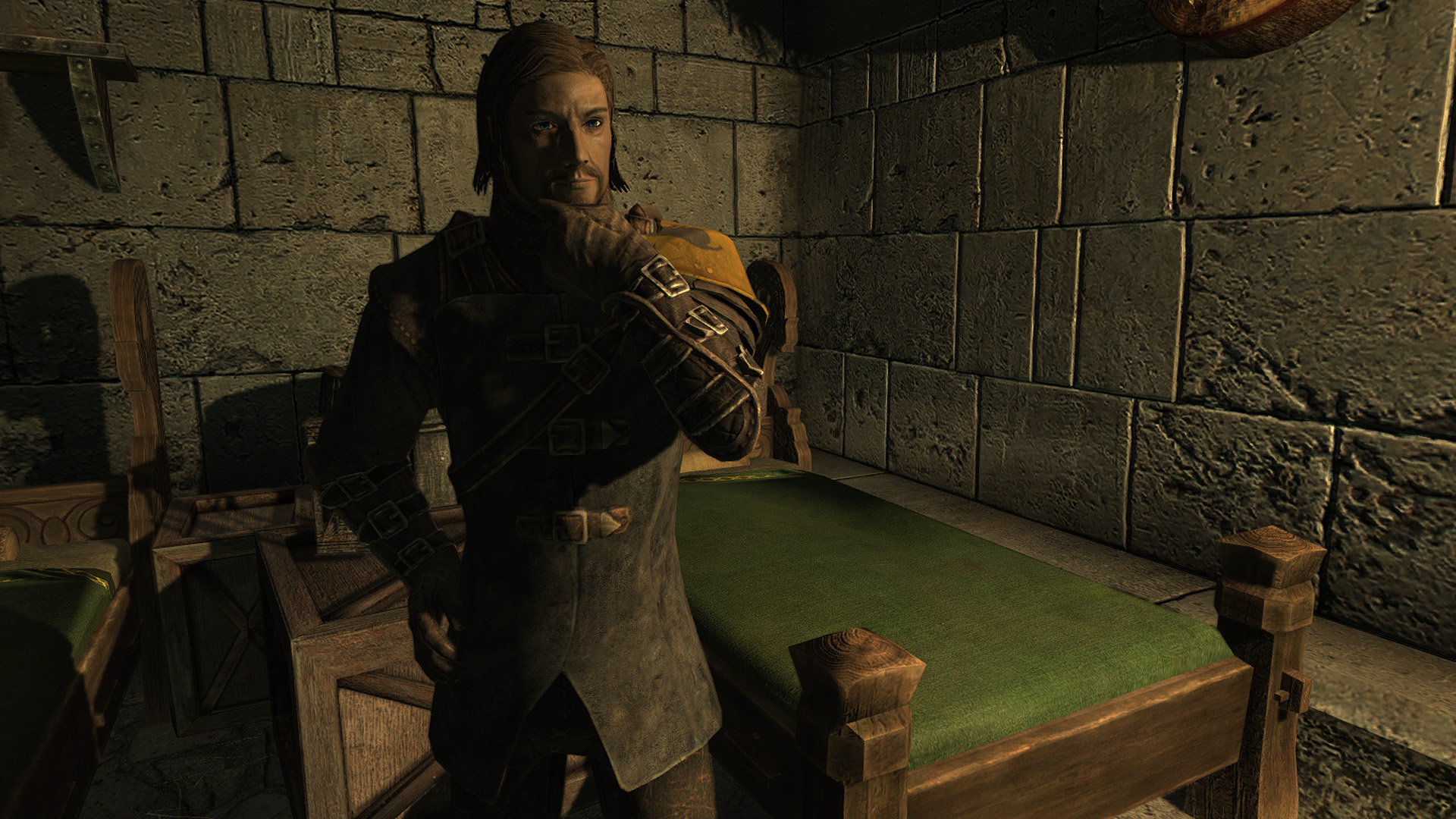 In a game like Skyrim, everyone has their own particular playstyle. Some like to build themselves around the use of magic. Some like to swing hammers all day long. Yet, the game never takes into account the general playstyle you're going for with your character. So here you are, wearing your bulky Iron Armor, still wielding your low leveled, but trusty, Steel Sword. You go to clear out a dungeon, and find a chest at the end. You peak inside, claiming to seek your reward, and hopefully get better gear. You look inside, and you find;
Robes of Destruction
Spell Tome: Fast Healing
Iron Arrow(8)
Circlet of Magicka
Pretty sucky, right? In Ethas: Embrace of Destiny, we aim to do away with that.
At the beginning of Ethas, you will be asked what your general playstyle is;
Mage
Rogue
Warrior
This will control what type of loot you receive throughout the course of Ethas: Embrace of Destiny with your character. No more getting two-handed weapons when your character is built around sneaking with a bow and arrow. No more getting plain robes when you wear heavy armor.
Now even with this set-up, we realize there are still those that like to mix it up. Those who enjoy flaunting fireballs while wearing heavy armor. So while we will have our playstyle based rewards, you still be able to find random loot around for any general purpose. So fret not if you play as a mage who likes to deck it out in the biggest, bulkiest armor you can find. You'll still be able to, albeit with a little more digging and dungeon-diving.
This playstyle based reward system will mostly be used in the main quest, side quests, radiant/misc. quests, and non-quest based dungeons. For the most part, items you receive while doing the quest line for a guild, for example, will generally be suited to that guild. We'll still have the occasionally playstyle based reward though, as I'm sure many of you have tanked through all the Mage Guild/College of Winterhold quests as a Warrior Archetype back in Oblivion and Skyrim.
We hope you enjoyed this final update, and remember to come back next week for our big Winter Update! Keep in mind, we are still doing a podcast, so feel free to ask questions you want answered! Hope to see you next week as we bring out our 2012 Winter Update, with a slew of new sceenshots, the podcast, and some new music.