Kamino Training Room and Realistic Geonosis 2.0 released!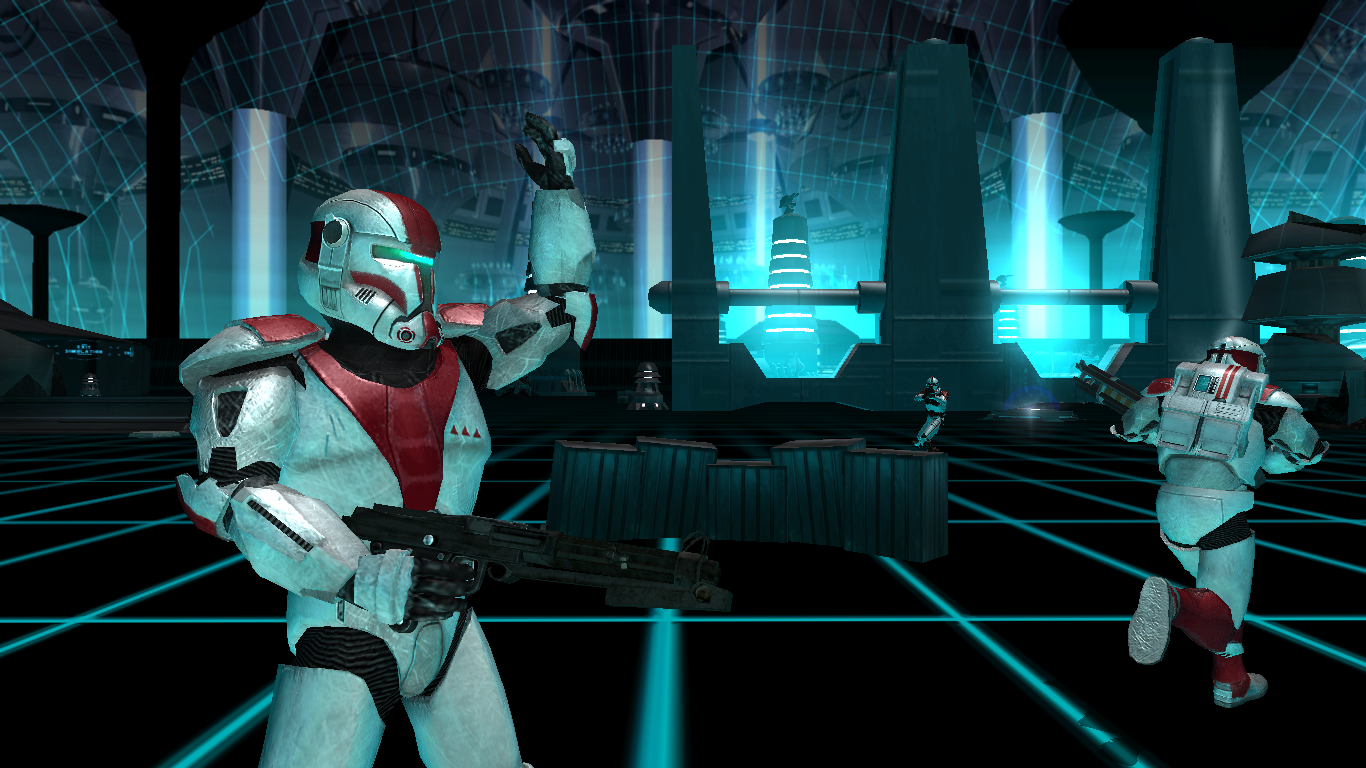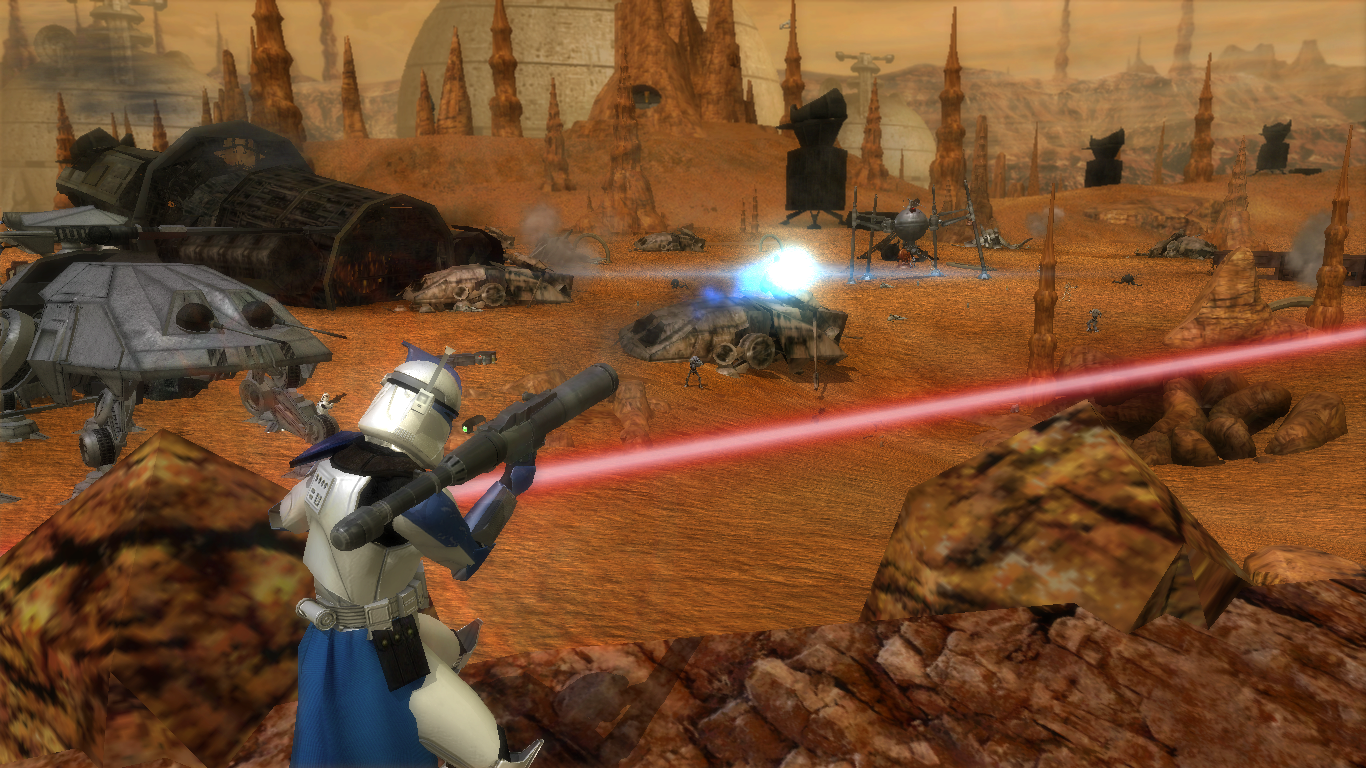 Hello there everyone! Two new maps are out and for this occasion we've finally made a dedicated installer for BF2R expansions and extra content. This file will be updated as I continue to update and add expansions for an already amazing game which is Clasic Battlefront 2. The pack currently includes:
- Realistic Geonosis 2021 Update
- Tatooine Sandstorm
- Tatooine Outpost HD Remake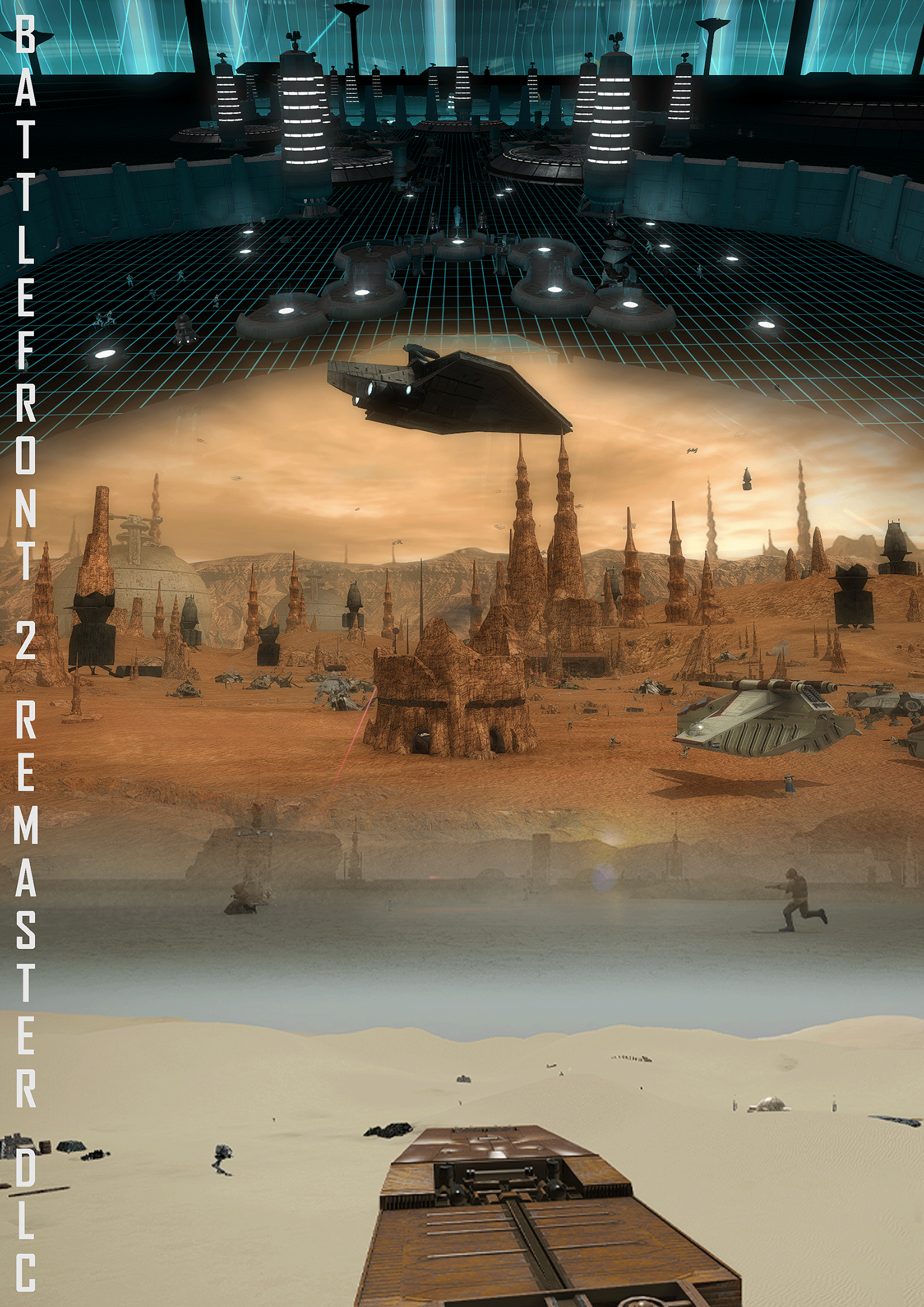 Battlefront 2 Remaster is a fan project led by Harrisonfog (myself). It's a total conversion mod that attempts to remaster Star Wars Battlefront 2 while adding new content with consistent quality, transforming it into a whole new game for all the Star Wars Fans around the world to enjoy.
Some awesome screenshots posted by our Discord users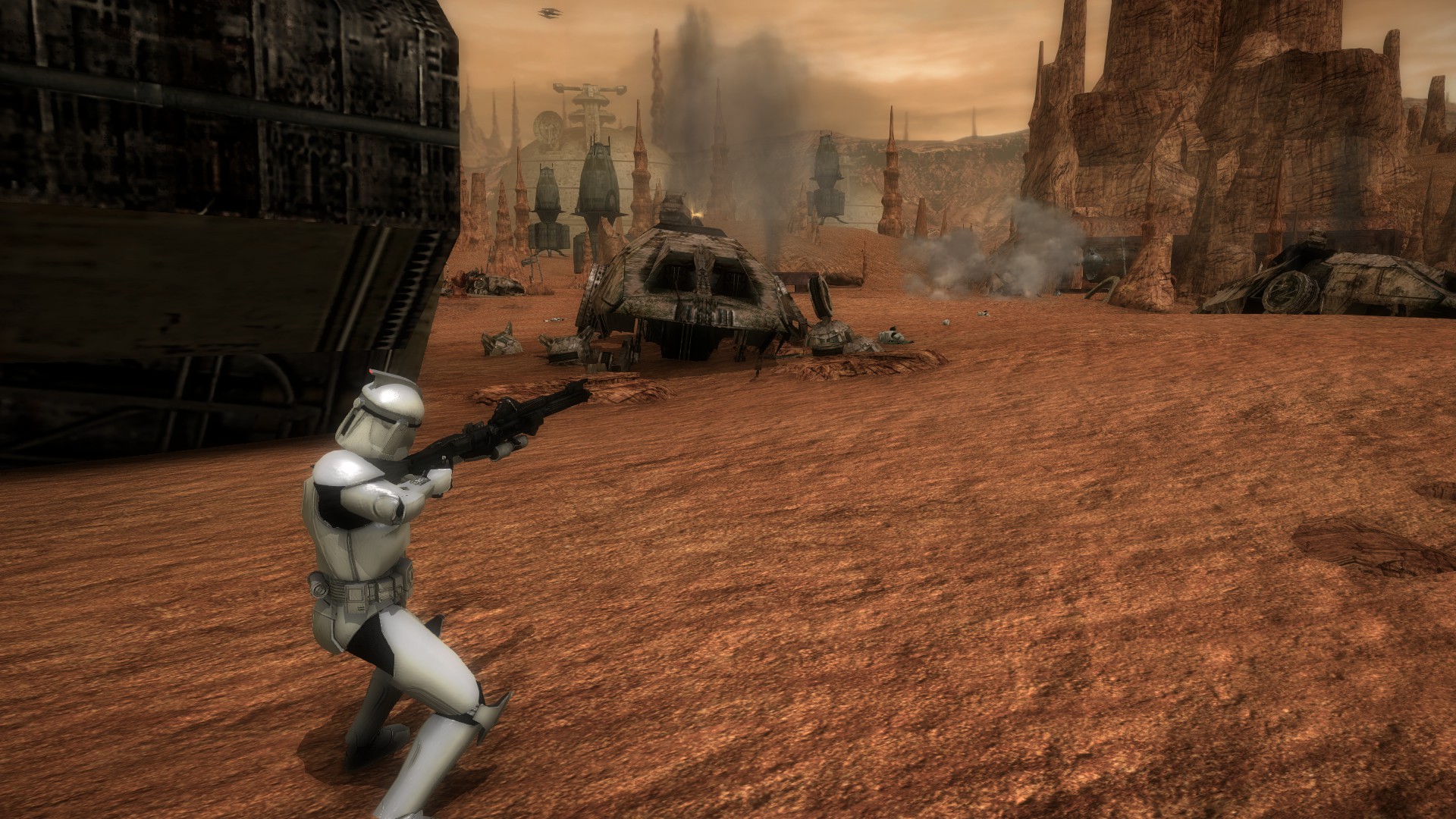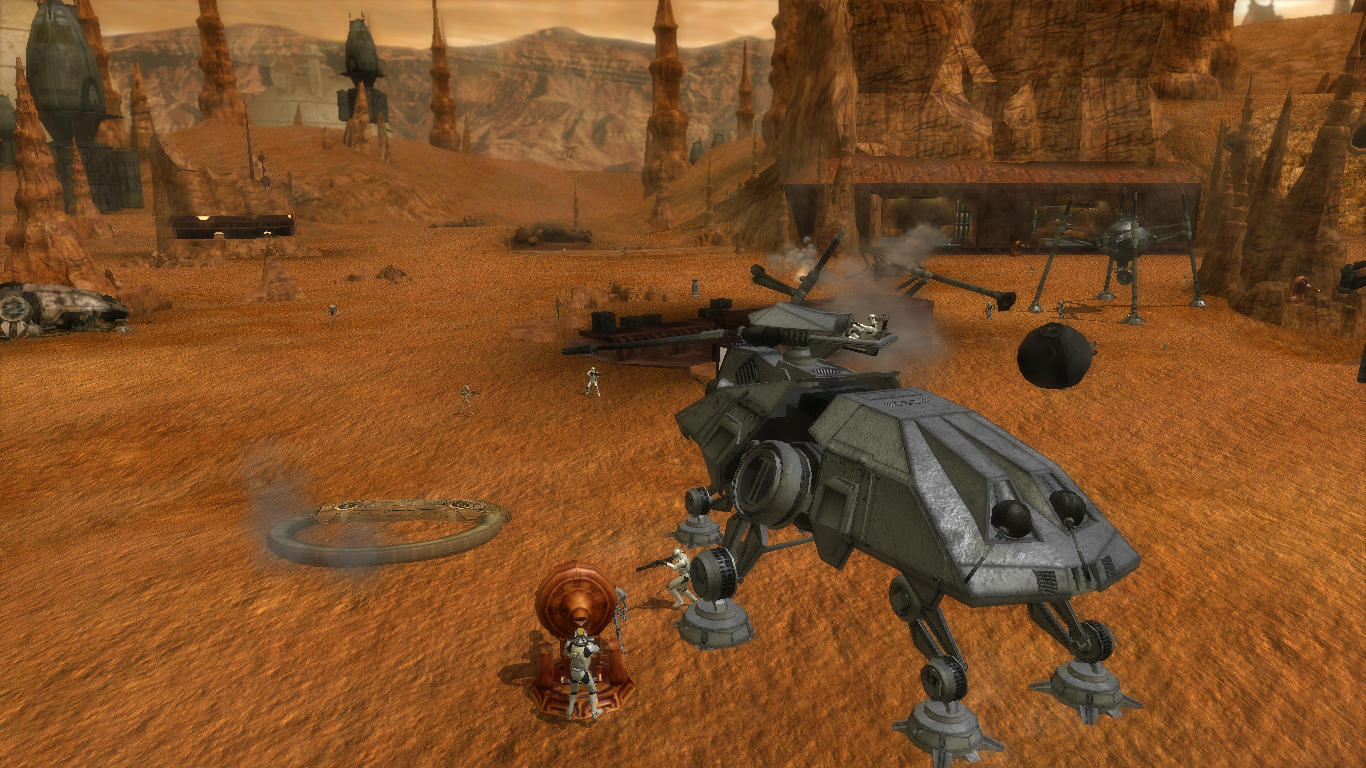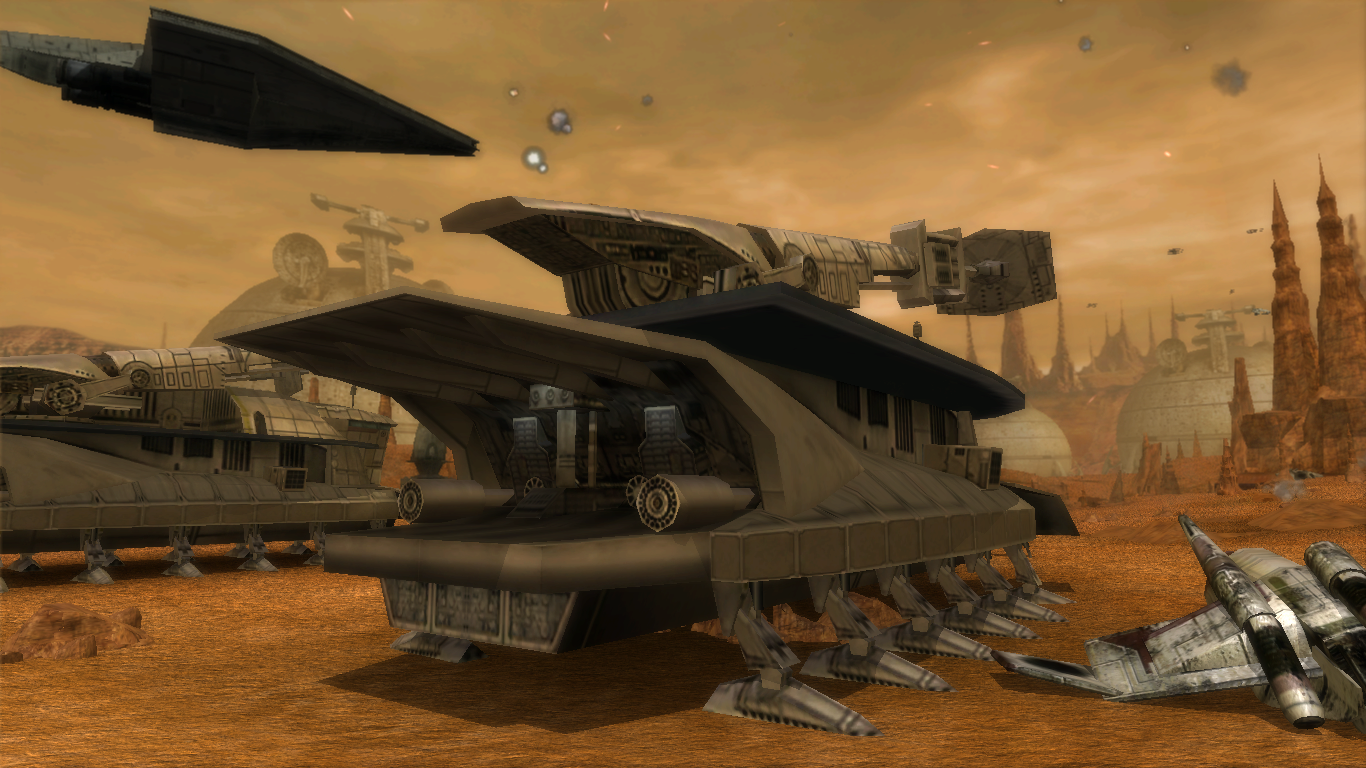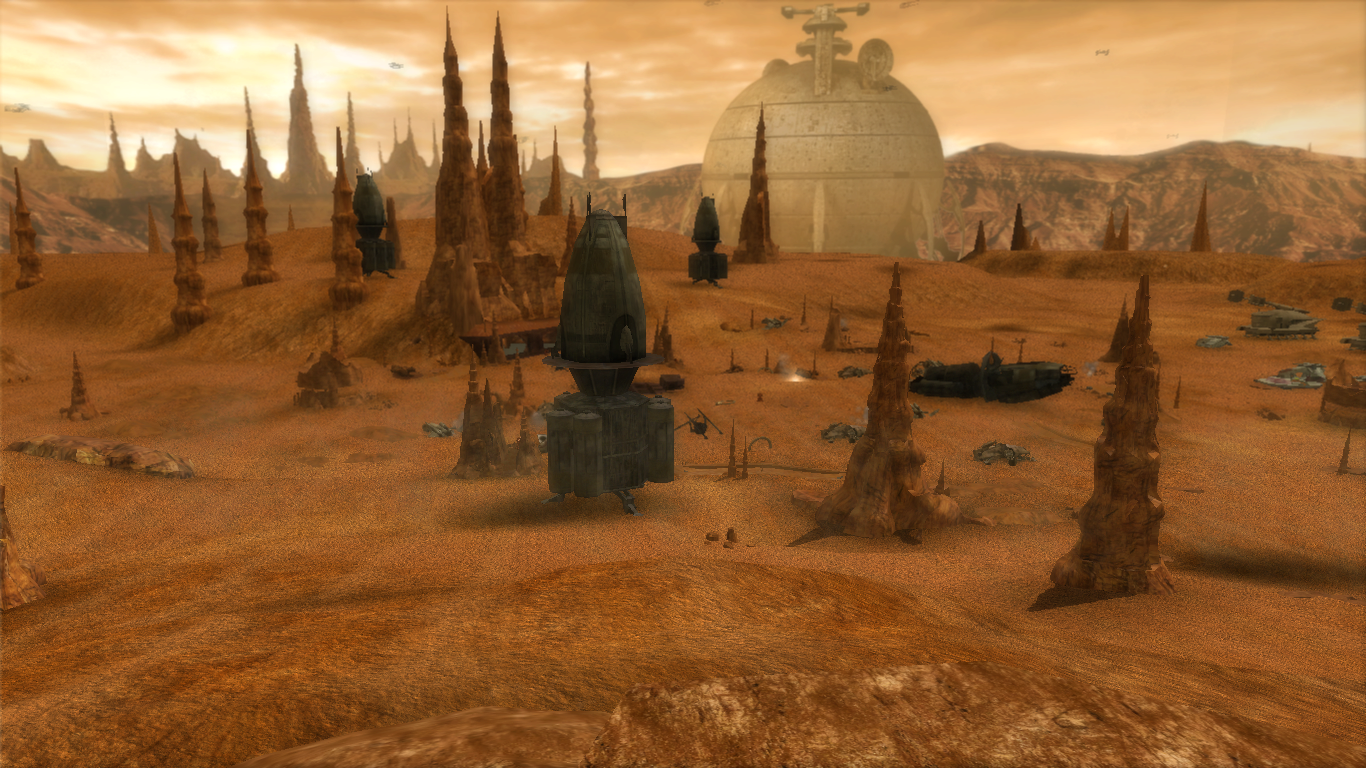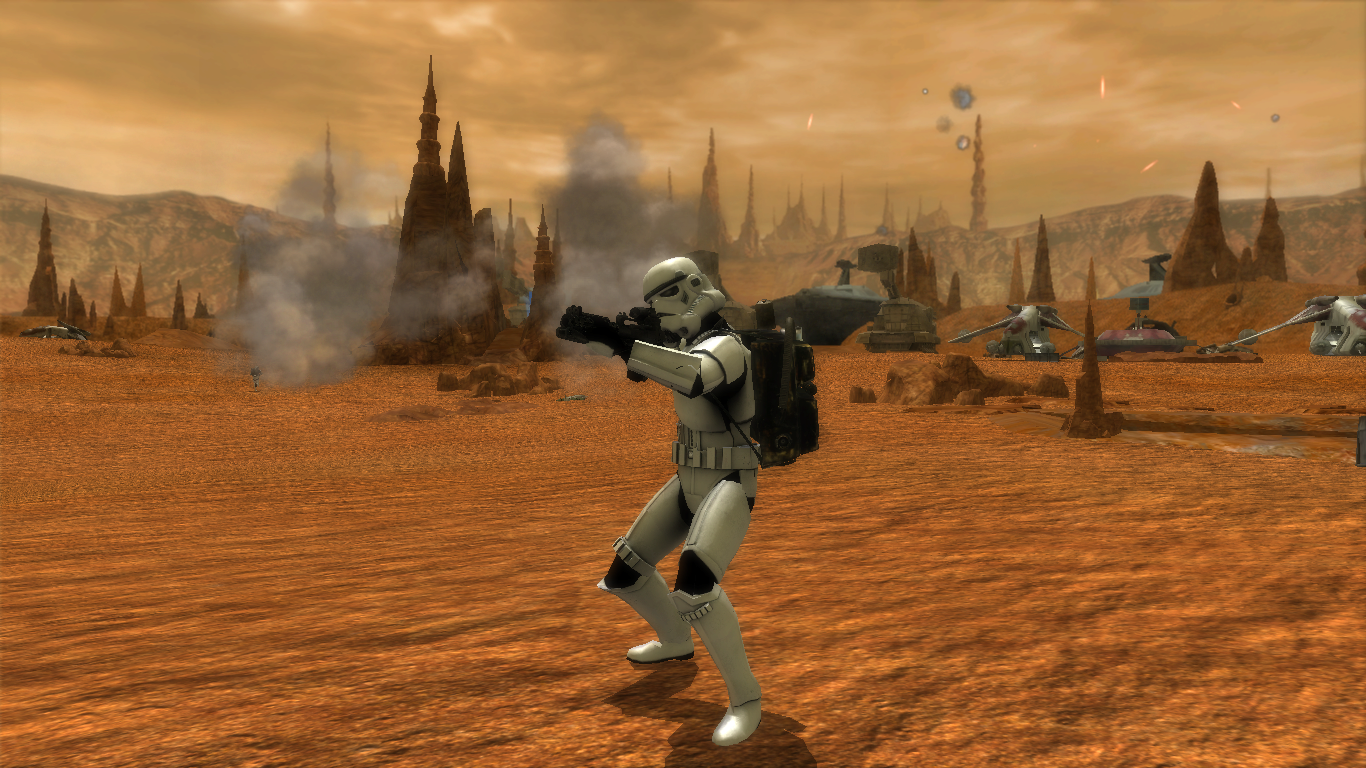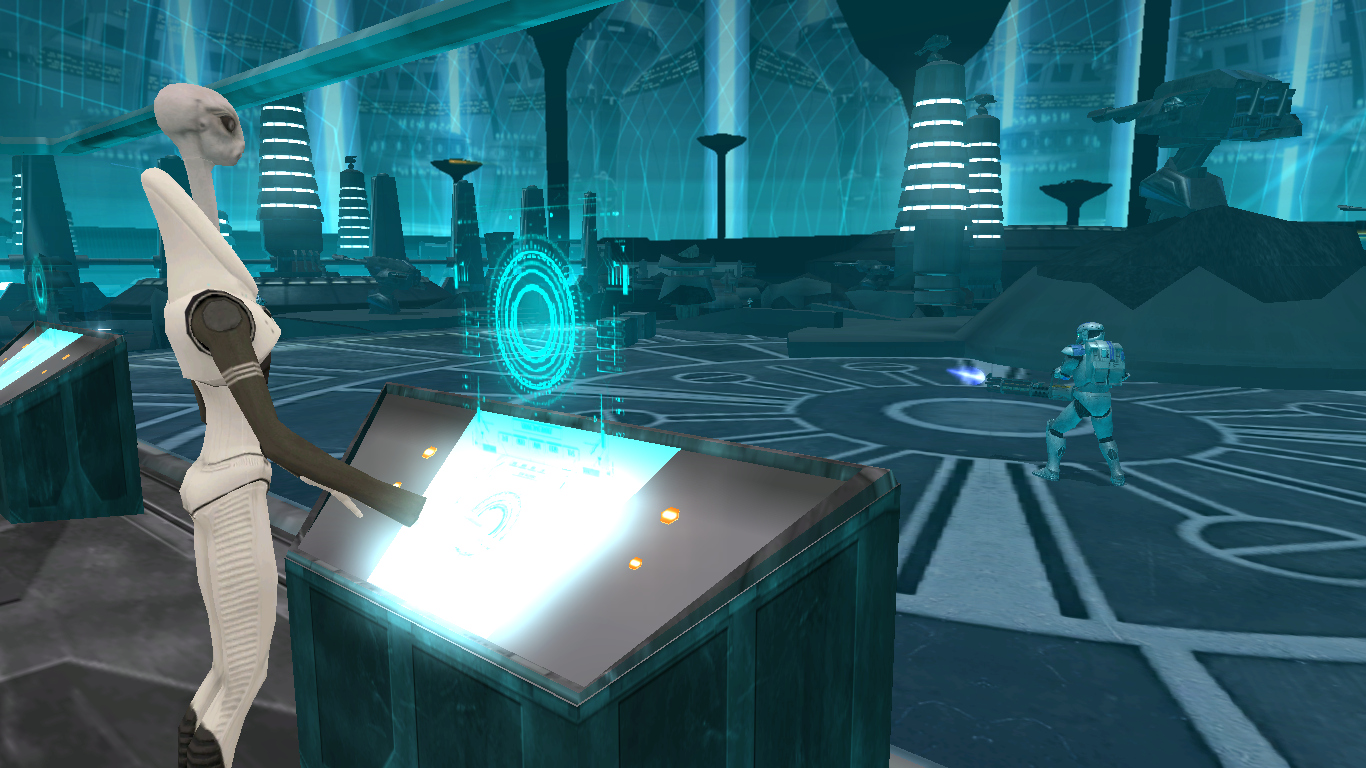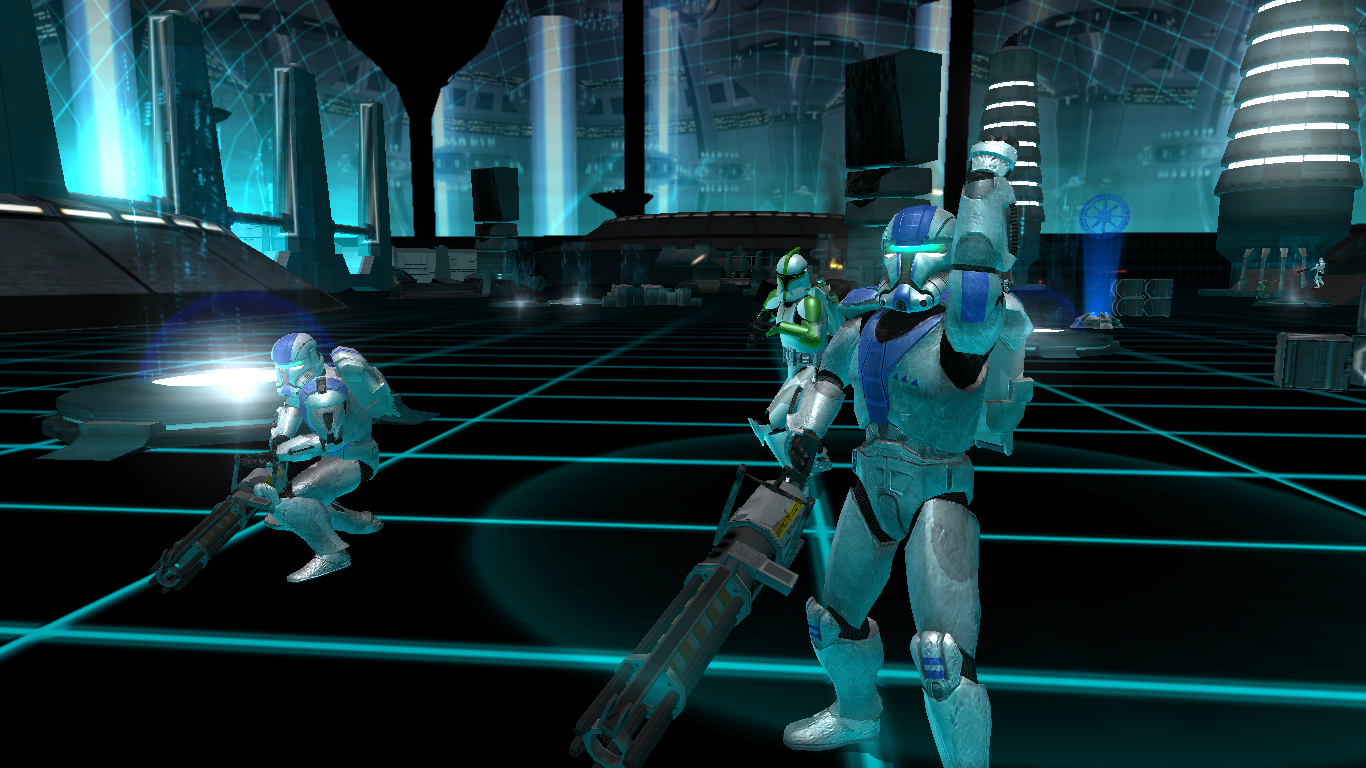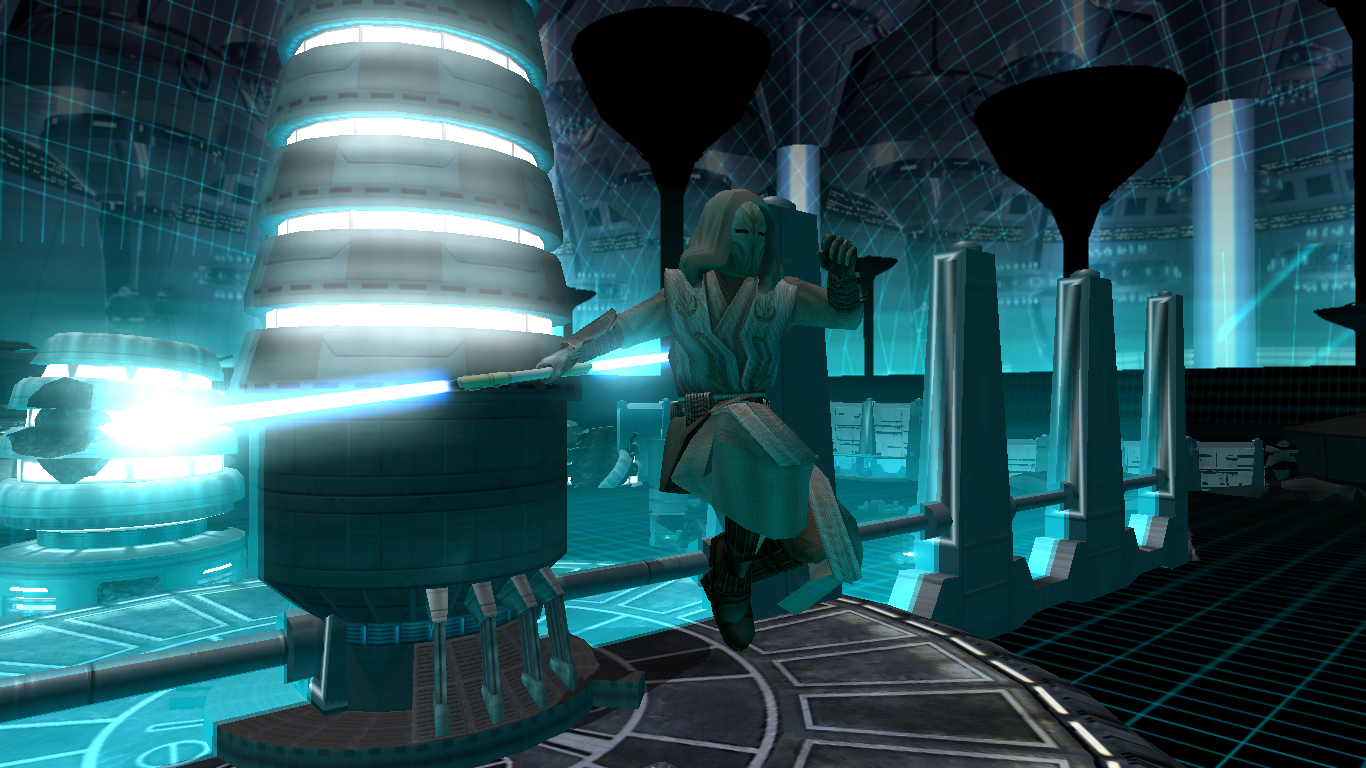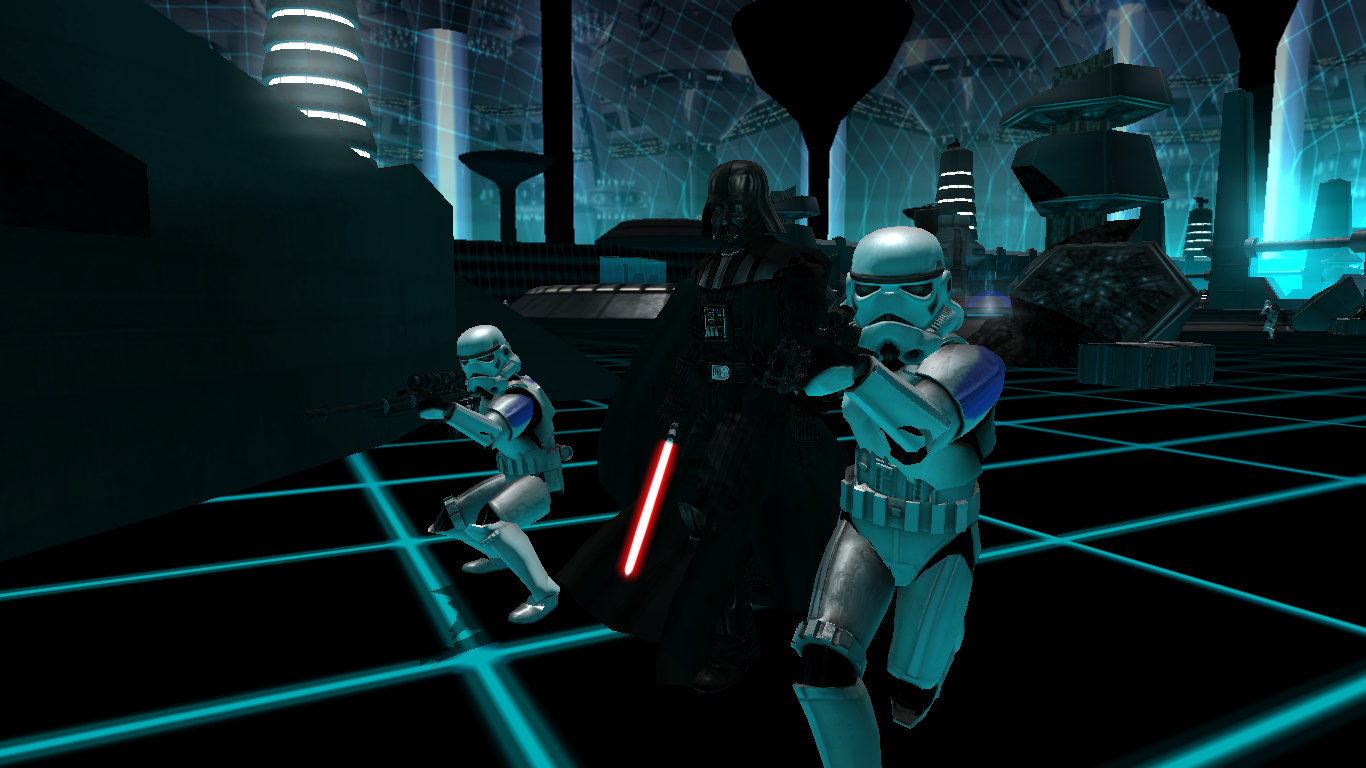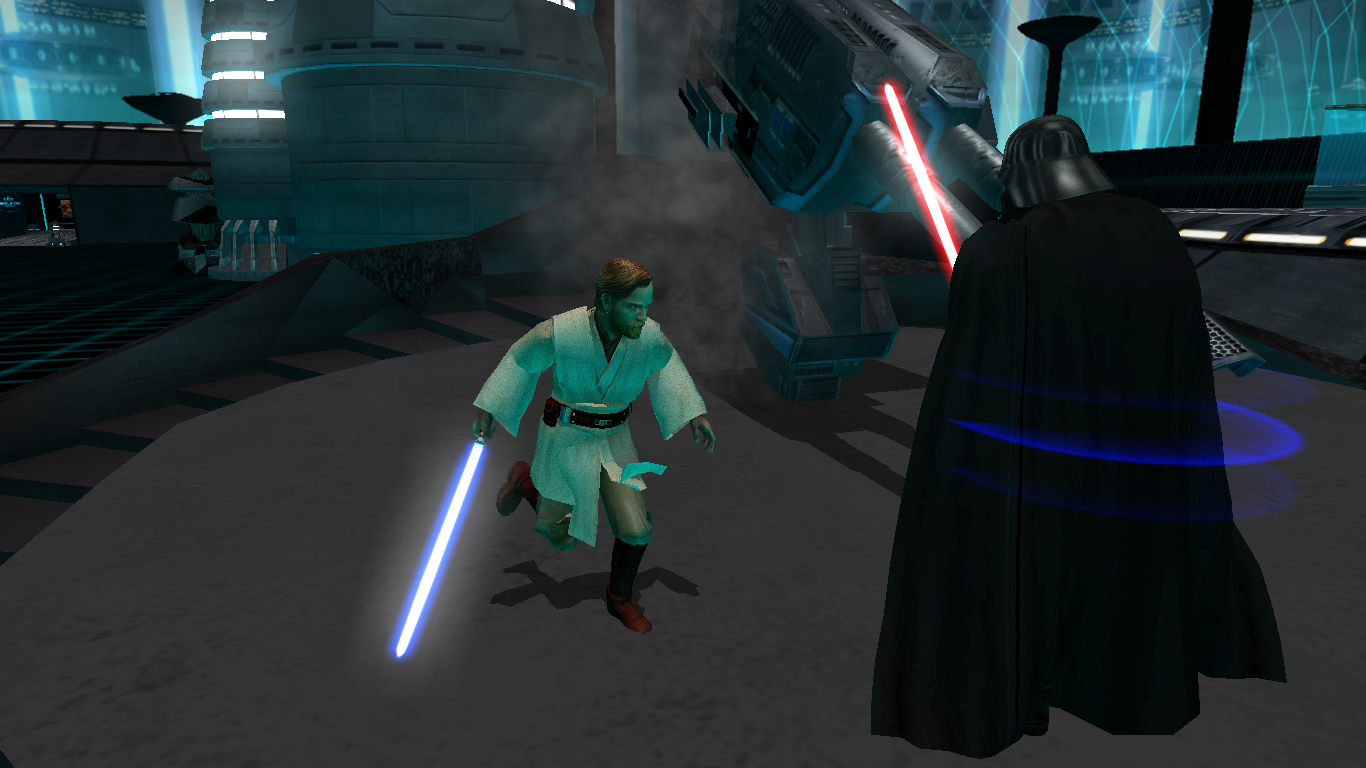 Special thanks to everyone currently supporting the mod and everyone in my Discord.gg Community!