Hello again!
Was my idea to keep the project under private development (and it will still as it is) to take all of you guys, under surprise about all this BIG and GREAT stuff, but you will agree with me: the long wait was good!
No more blablablas, and let's proceed to the fun part!!!!
---
New Feature: Water warfare!
Yes that's right comrades! Inspired by water warfare of RA3, all factions and Generals will have shipyards and unique ships of course!
American: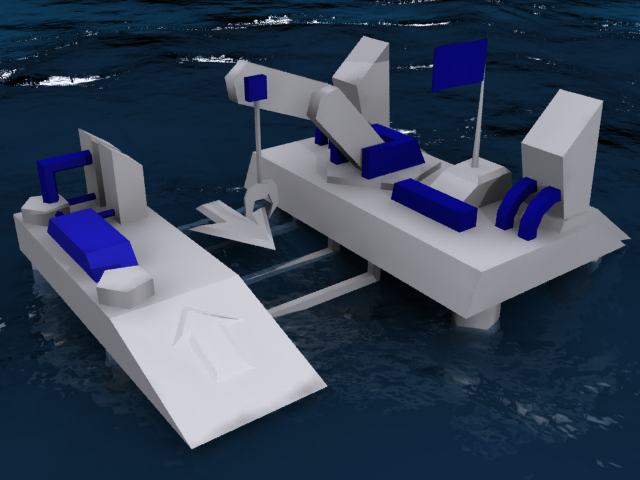 GLA: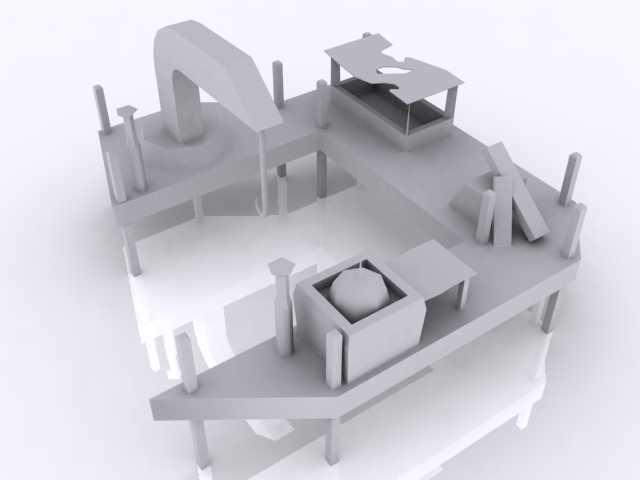 China: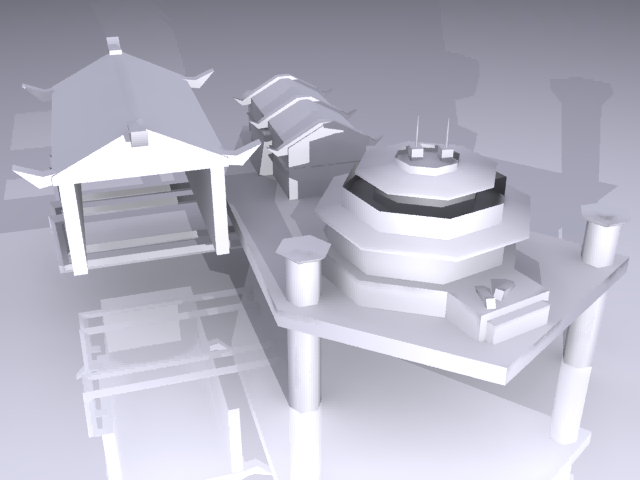 ---
Also, GLA now will have an airfield!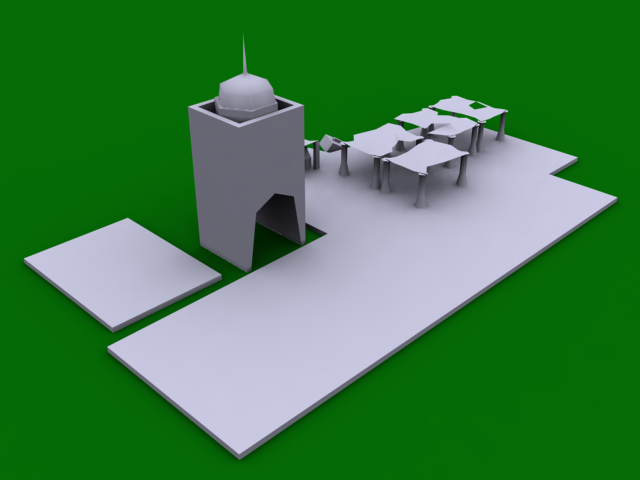 ---
American new Copters:
AH-64 "APACHE"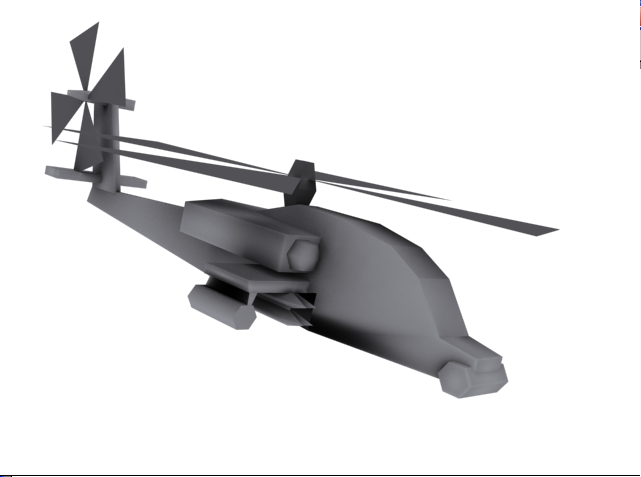 Armed with 4 hellfires, 2 stingers and vulcan cannon, this baby will really change the concepts of Helicopters on Generals. Just General Granger[AIR]. A cannon was already patched.
AH-6 "Little Bird"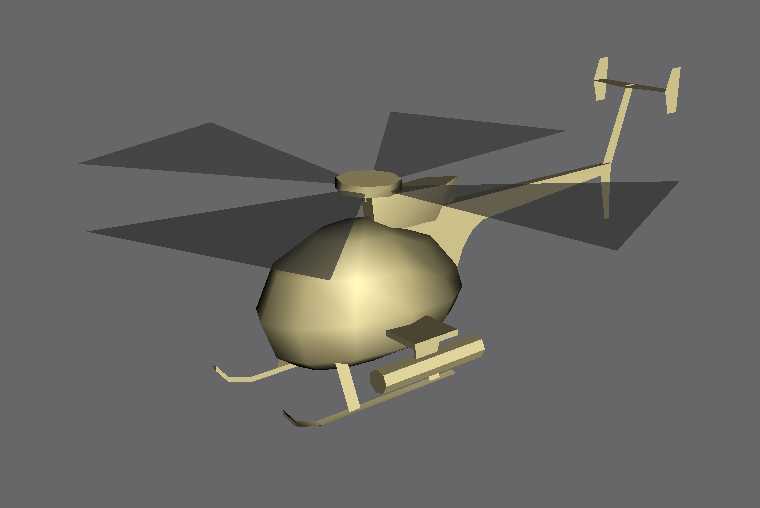 Small, faster armed with 2 rockets, and a minigum, carring 2 rangers, big line-of-sight. These scout copters will reveal battlefield's fog of war.
AH-1Z "Super Cobra"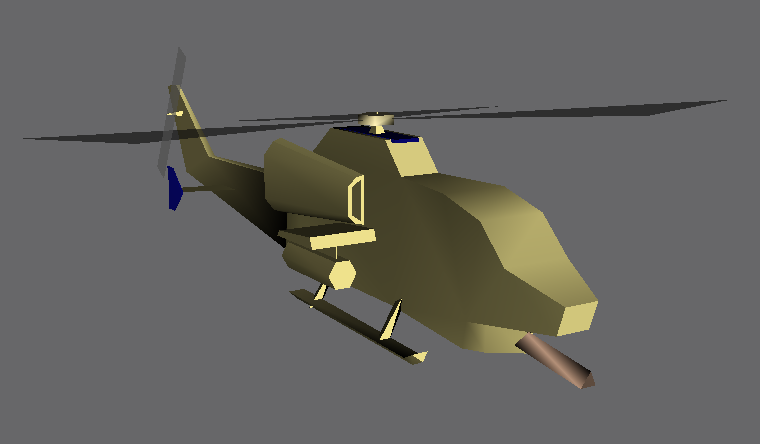 Standard attack helicopter of US forces, this small guy have 3 hellfires and a vulcan cannon to deal with ground targets.
UH-60 "BlackHawk"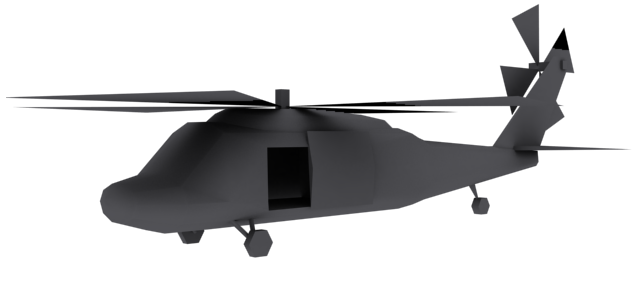 Works as the same way as Helix of Chinese forces. Can carry 8 troopers. Can be upgraded to:
-> with miniguns [WIP]
->BattleHawk, working a like a support plataform, with rocket lauchers, canons. [WIP]
->medical [WIP]
---
China Forces
The old Battlemaster tank is now replaced by Battlelord tank.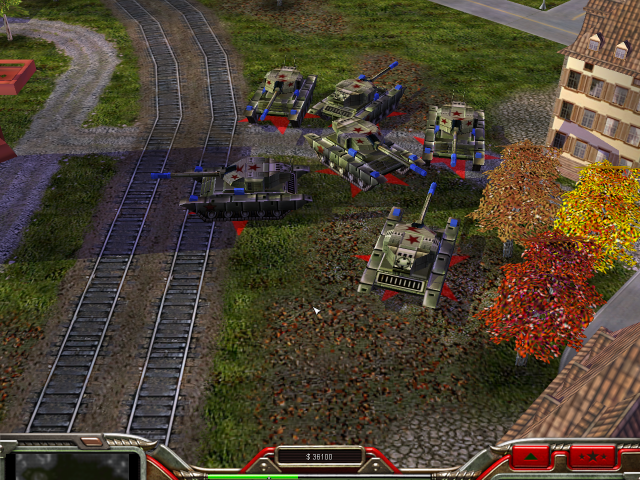 Battlemaster will now work as a suport tank with an AT rocket launcher, acting as an AT tank.
---
Ingame Works:
Kratos [video comming soon]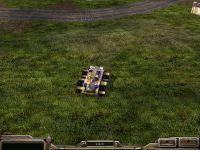 --------------------------------------------------
Dominator [video comming soon]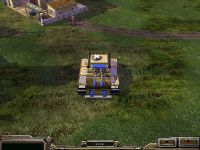 --------------------------------------------------
Panzer V [video comming soon]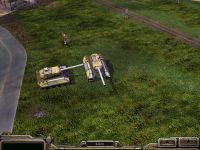 Here are some Panzer V Statistics which will be used for this battle tank in Project Evans.
Class: Heavy GLA Battle Tank
General: Dr. Thrax
Weapons: 90mm Cannon
Salvage Capable: Yes
There are 2 Salvage Upgrades it can aquire.
Upgrade 1: 50Cal Machine Gun, Anti-Infantry Weapon
Upgrade 2: Rocket Launchers, Bonus Anti-Tank Weapon
------------------------------------
Guardian Tank

Project Evans Mod for C&C Generals: Zero Hour Videos & Audio - Mod DB
---
Also we're updating the shaders to 2.0...more details and pics will be added in time.
---
That's all folks!
Hope you enjoyed the update ;)
-Gen.Kenobi out
Project Evans Mod Leader