Last Update was on 22 January 2013, I am sorry it took me so long before i could place a new update but sometimes life gets in the way. I know this sound silly but there were some issues in my real life that i already had put of for way to long. In the last few months i couldn't work on the mod like i normally do. However, i still managed to do quit some work that i would like to show you now in this 12Th new Update here on Moddb.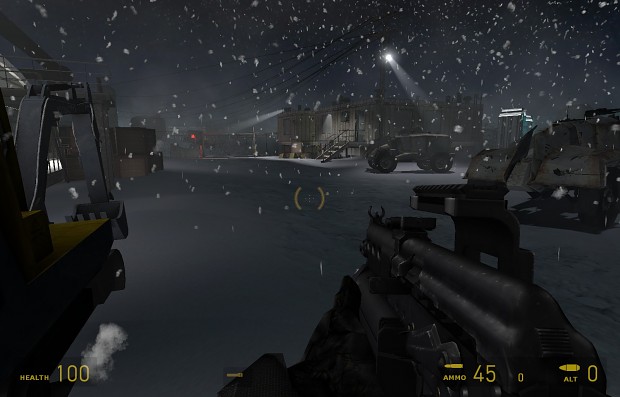 You see 10 new screens here, and a new trailer movie. It was not easy to choose between the more then 40 new screen 10 screens that i could show for now.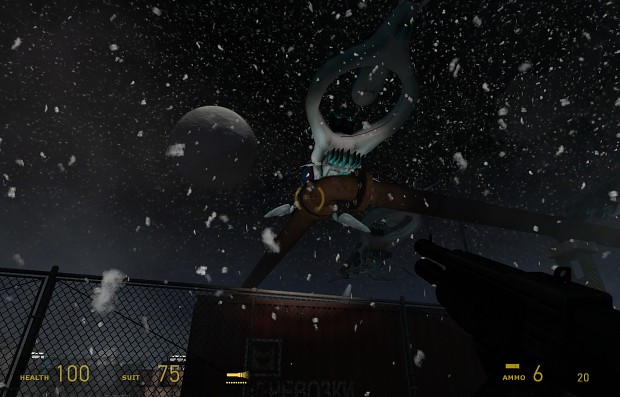 Finally i choose these and decided to show the other 30 screens in 3 other updates that i will place over the next week or so. Of course could i upload 4 x 10 screens, but that would simply be a overkill of promotion material.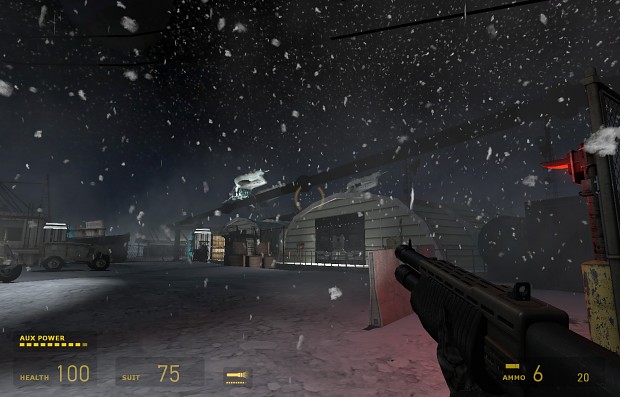 This also means i make up a little bit for my absence the last few months. All screens are taken from a part of level 18 of this 21 levels new SPMod. Yep, you read it well, 21 levels. I know this mod started out as a 6 maps mod i believe and over time it did grow to a 18 level mod. And the last few updates i spoke about 18 or 19 levels. But the last 3 months it came clear to me that it was best to build a bit more on to the mod, so the story would be told better.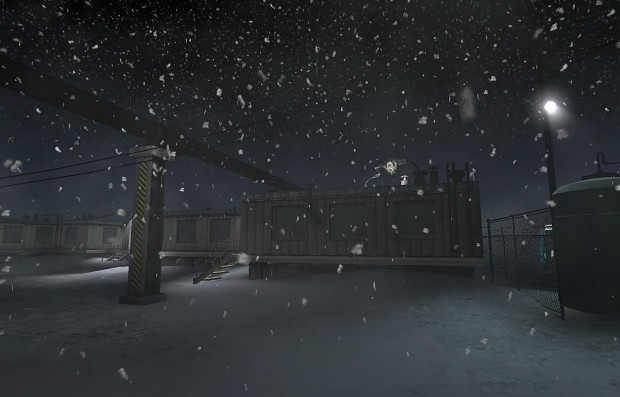 That meant 2 to 3 new levels, and as you maybe know are my levels always huge. So that takes extra time. I have spoken the last few updates also about a possible release date, and suggested that 2 months time would be enough to release it. Clearly that didn't happen, we are now 5 months down the road. Its hard for a mapper to simply go forward without a release, (i even thought about a beta or early release in the form of the first 5 levels). You want to show what you have made over the last 3 years, and be praised for your effort, lol. But, quality takes time.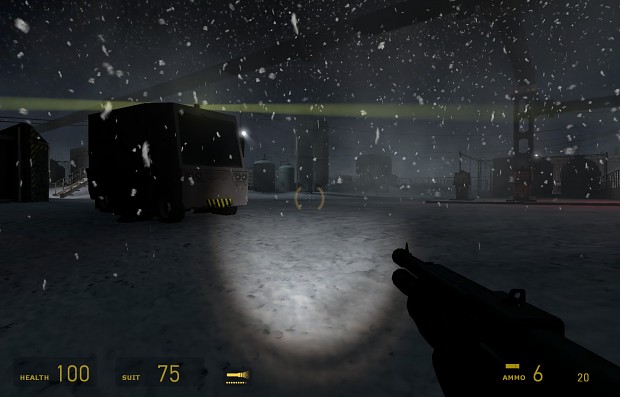 So, that all said. When will it then be released?
People do ask this at least a few times each month and i am glad it is asked. That means people care. All i can do is answer this question with what still needs to be done and that list is quit long as a matter a fact;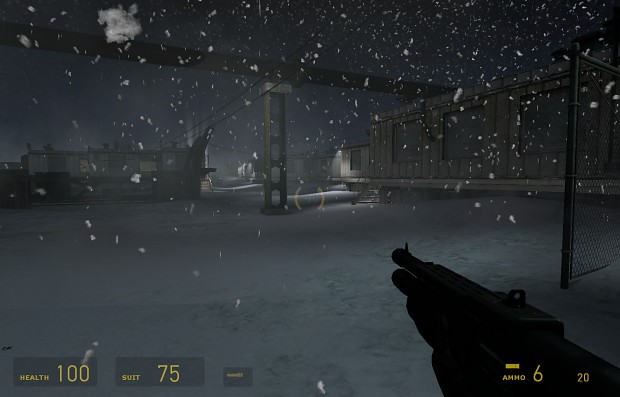 - finish mapping level 19
- map level 20
- map level 21
- fix all bugs that were found
- clean mod up
- choose weapons from Gamebanana for this mod
- release mod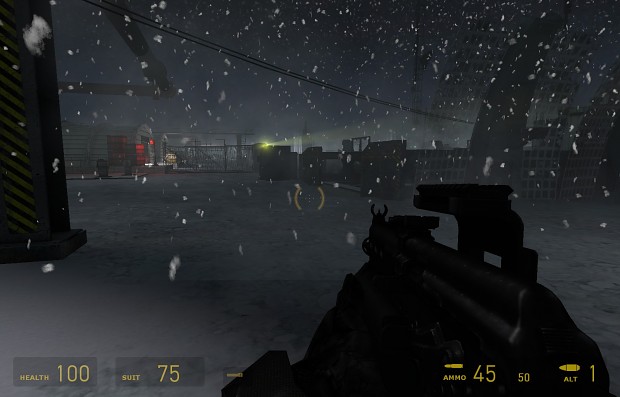 As i said, the list does look like months and months of work. I already wanted to say, just about 2 more months. But let's not go there. All i can say that it looks like more work then it actually is. Let;s look more closely at the list, level 19 is almost done, level 20 is because of it's function not that big as my other maps normaly are. Because level 20 mainly tells the end of the story through npc's. All these scenes are allready made. This makes that level 20 is quit easy to make. And level 21 i made a few months ago all ready, just need to rebuild some things.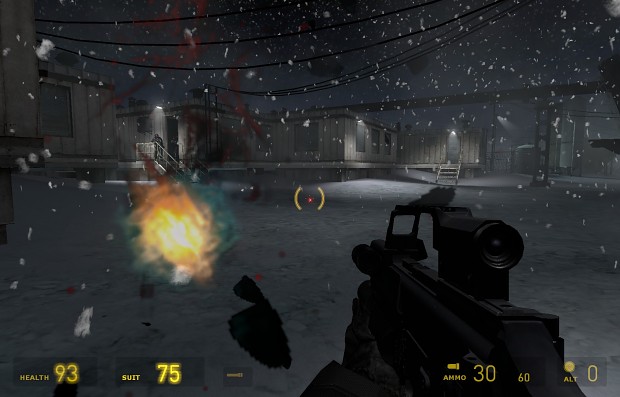 Fix all bugs, through the last 3 years i have fixed nearly 90% of the bugs. The bugs that are still in there are new ones. For instance Striders that suddenly start to fly around. This is a new bug, never happened before and only happens now on some computers.....??!! For quit some time this was a real mystery to me and the testers, although it seems we now have found the problem. Seems Striders need more room around there spawn point now, (new Valve update? Who knows). So, bug fixing is not much work in this case. It's boring work but needs to be done of course!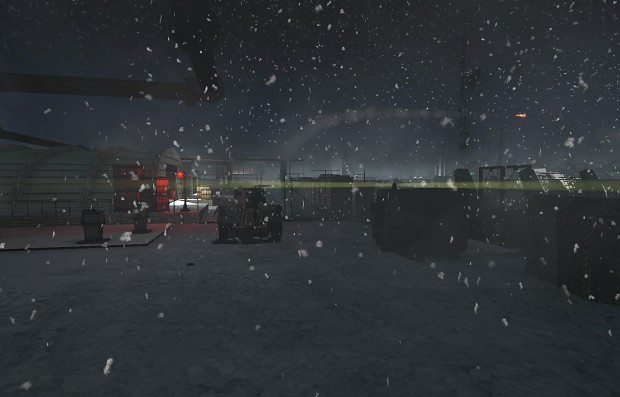 CLean up Mod. With this i mean; take out everything that isn't used after all. Over the last few years i have been adding stuff that i thought would be used. But for one reason or another it isn't used after all, so that needs to be taken out. Again, boring and tedious work but it needs to be done. Because this mod is huge qua file size also. It will be around 3.5 Gb's probably. So each Mb that can be taken out of it is one that doesn't need to be downloaded.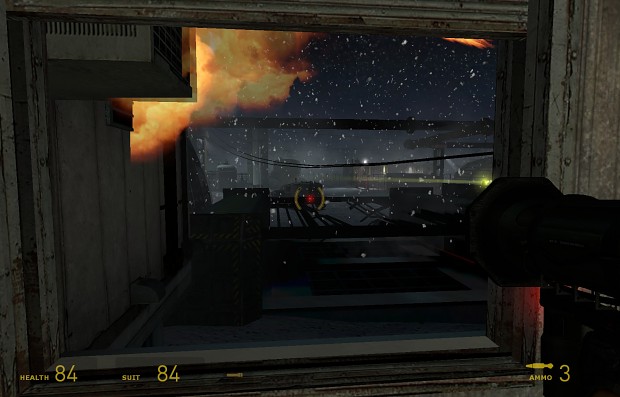 The choose weapons from Gamebanana, now this is a fun job! Always love to go through them and see which new ones are added. The problem with choosing is that you can only have one from each sort of weapon. I can only choose one A2, one MSG1, etc. For the A2 the MSG1 and the crossbow i allready have choose one. Maybe i will change the A2 and SMG1 after all, but the cross bow is final. Its a lovely sniper rifle.
Well, that's about it for now.
As i said above, the next week or so i will show the other 30 screens that i still have laying around, in 3 new updates.
Before i knew how to imbed a movie here, but i can't seem to get it to show up anymore.
So please use this link to watch the new trailer;
Moddb.com
Thanks for reading, and please track when you want to be informed about new updates and the final release of this mod.
SPYmaps
(and don't forget to check the movie section for the new trailer movie!)