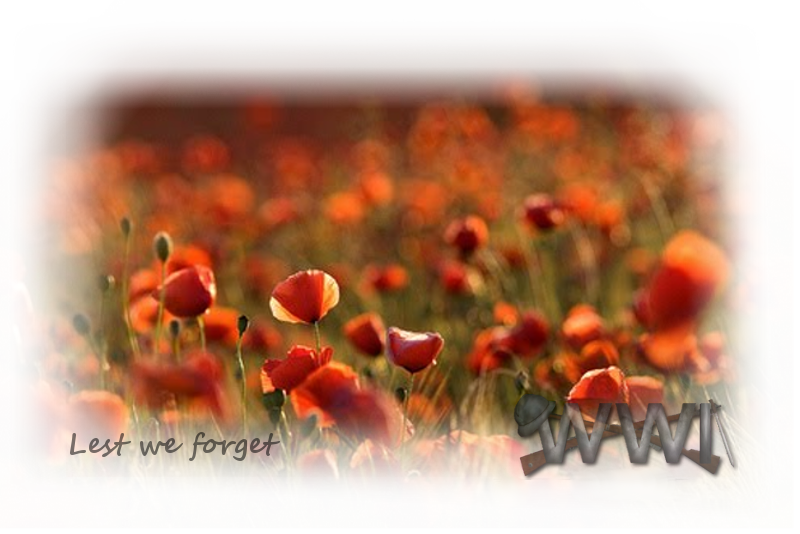 94 years ago at the 11th hour of the 11th day of the 11th month, last shots of WW1 were fired and hostilities formally ended. Devastating war that lasted for 4 years and has taken so many lives, was finally over. Today we commemorate all soldiers who gave their lives in the line of duty during the war of 1914-1918.
We are also proud to present you some new features of our project for you, dear moddb users.First of all two new missions for the German campaign.7th German mission takes place during final phase of the German counterattack at the Battle of Cambrai in 1917. German forces are pushing through heavy British defensive positions and your squad is spearheading the assault.
5th German mission is set in the freezing mountains of northern Italy. Your squad was assigned for a special task, that requires skills and abilities of elite soldiers.
Next in our list are vehicles.
Lancia 1Z Armoured Car - new addition for the Italian army. It was the most important Italian armoured car of the First World War - it was built in some numbers and used against the Austrian and later German forces on the front on the north-east borders of Italy.
Russian army has also received reinforcements - two new light guns, 37mm Rosenberg gun
47mm Hotchkiss gun. Even though they lack firepower of field guns, their mobility allows them to provide quick fire support for infantry.
The last, but not least in our list of new features - fortification capabilities were expanded by addition of the new artillery trench system.
And finally, here is something unusual for you, our dear followers. A small gameplay teaser, with footage from the single-player campaign :