Happy Birthday!
On February 26th 2002, Westwood Studios and EA Games released the original Command & Conquer: Renegade. Renegade wasn't an ordinary C&C game - it brought the popular RTS series to ground level as an FPS game with strategy elements. It had a unique multiplayer game mode, and we are seeking to harness that in our game. Due to a lack of support for the game, a weak netcode, several launch delays, glitches and cheats, we believe that C&C Renegade did not get the attention it deserved. Despite all of this, the game is still being played 11 years after its release. The community produced many high qualtiy mods, server-side software, and leagues. And of course, its unique gameplay gave us the enthusiasm and the support to develop Renegade X.
Renegade X began as an Unreal Tournament 3 mod, and we made several beta releases for Unreal Tournament 3 in 2009 and 2010. We then began developing the standalone version of Renegade X. In 2012, we released a 2 hour singleplayer campaign, and we plan on launching the full game sometime in 2013.
Beta Testing Applications
Due to some technical difficulties, we'll be postponing the application process till sometime next week. We are having issues with our forums and we'd like the beta testing forms to be as easy for the applicants as possible. That's why we'll be setting up new forums in the near future.
In the meantime, I'll leave you all with a few things to think about. The purpose of internal beta testing will be to track as many glitches and problems as possible, and get some general feedback. It's not an early means to play the game, it's a serious and sometimes grueling task. Preference will be given to those who have done video game beta testing before, professionally or for indies and mods. We're also looking for community leaders (website owners, clan leaders, community heads, server owners, etc.), mature gamers, long-time Renegade X community members, and people who can dedicate at least a few hours per week. And of course, this is all done for free.
Keep your eyes peeled next week for the application. We will only be accepting applicants for a limited time. Again, we apologize for any inconveniences. Don't eat us alive!
Laser Chaingun
The Nod Laser Chaingun is back, and looking more badass than ever. Check it out: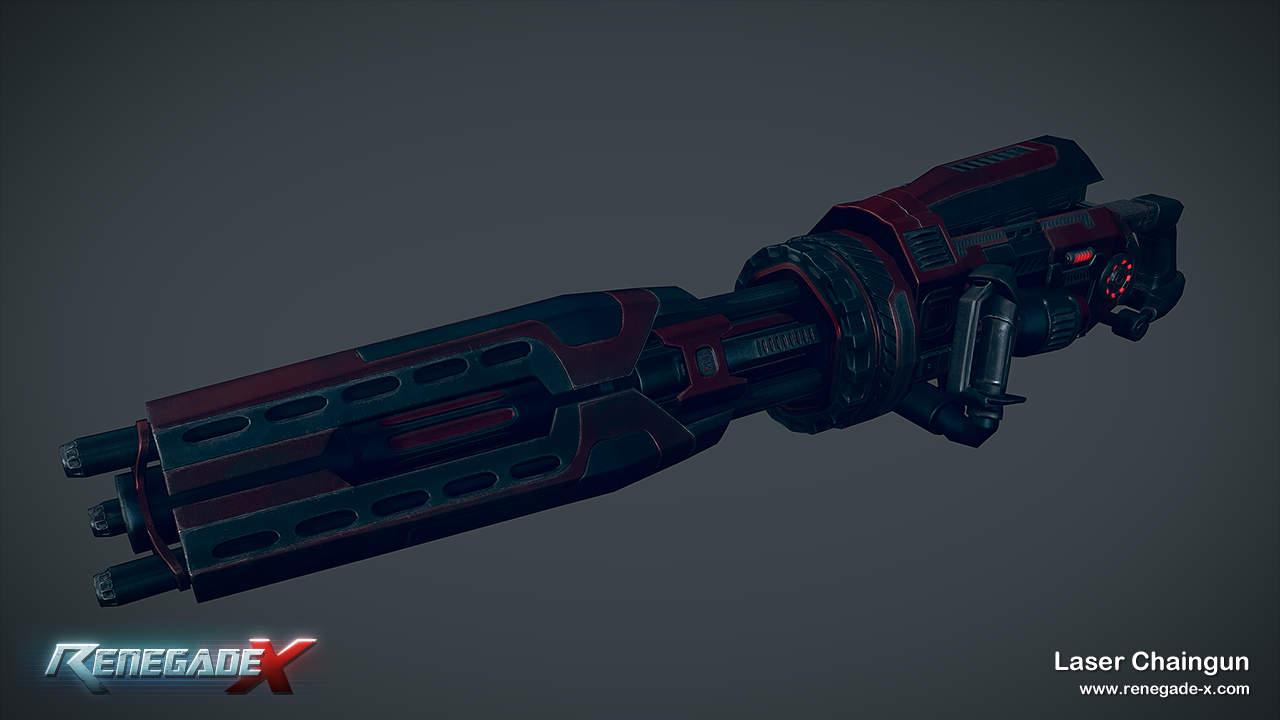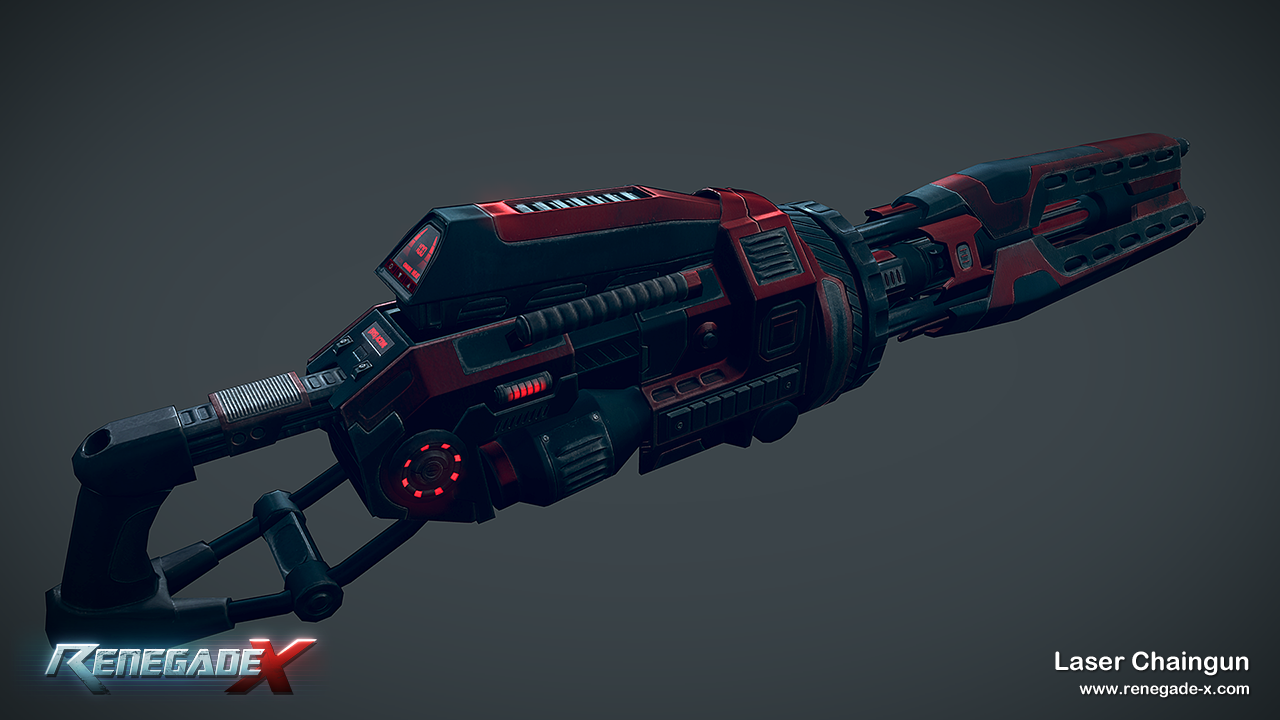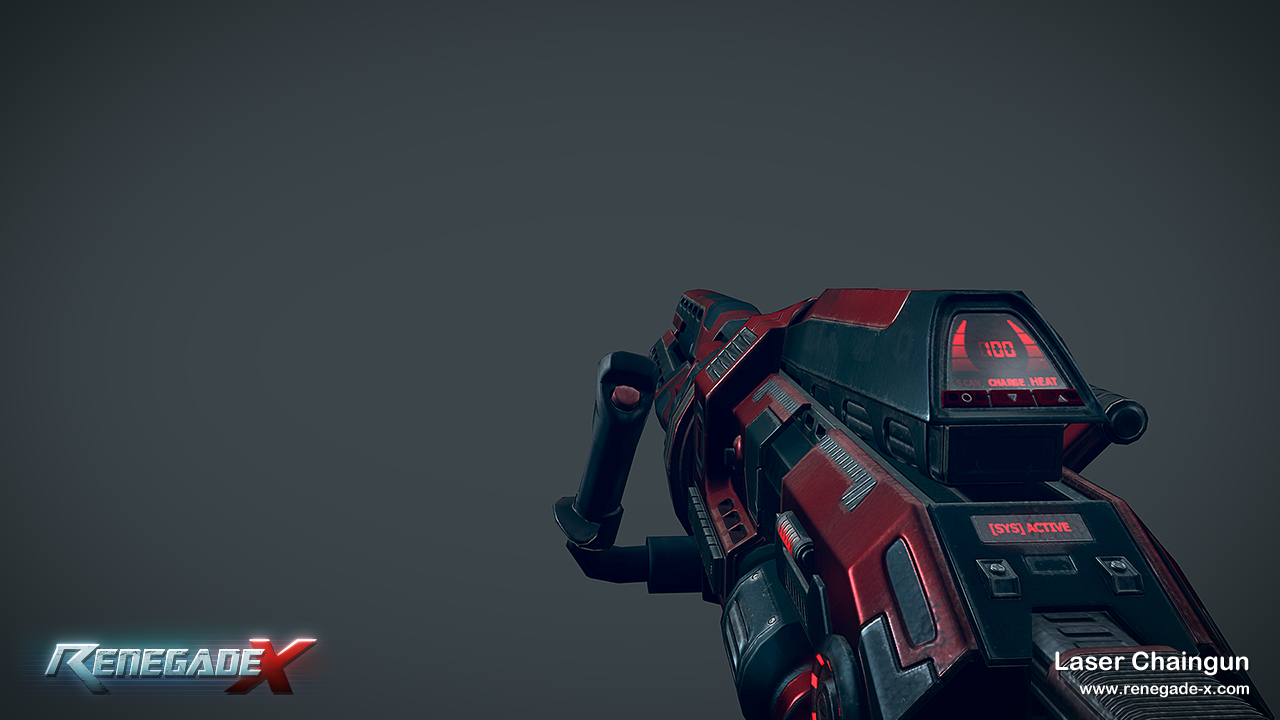 Islands
We've ported and improved one of our personal favourites from the UT3 version. This non-defense beauty looks even better in the UDK: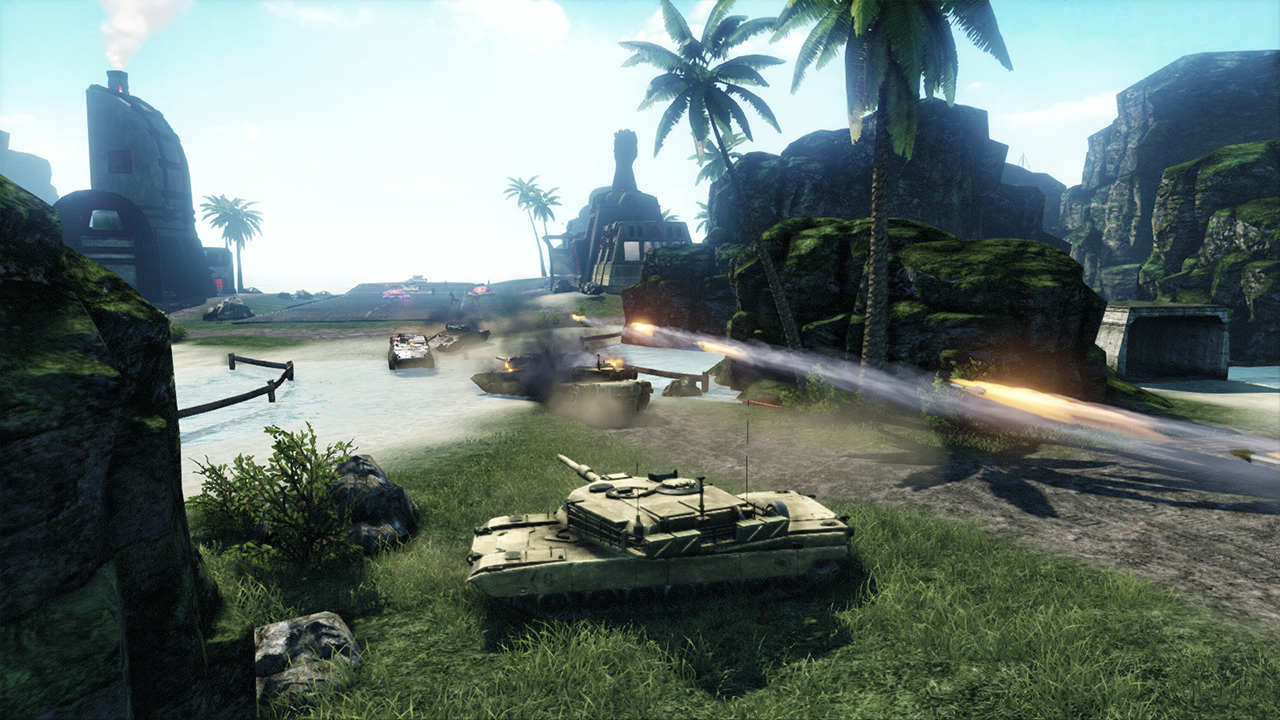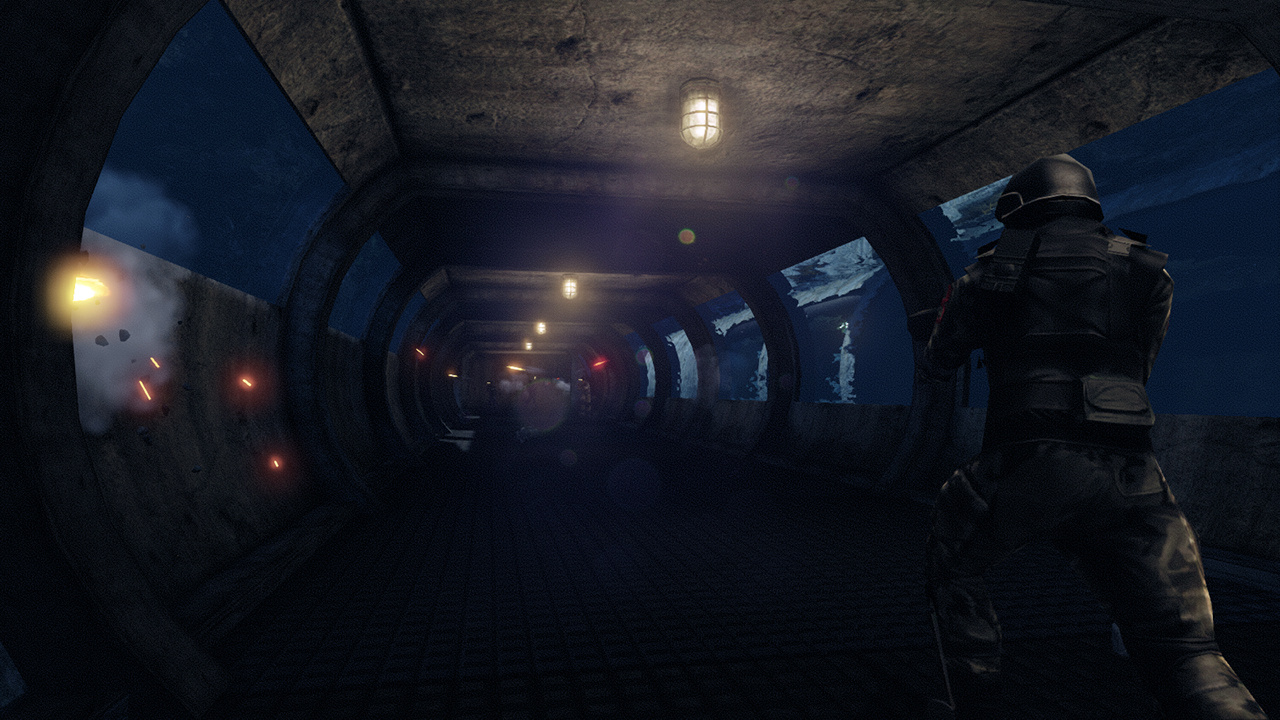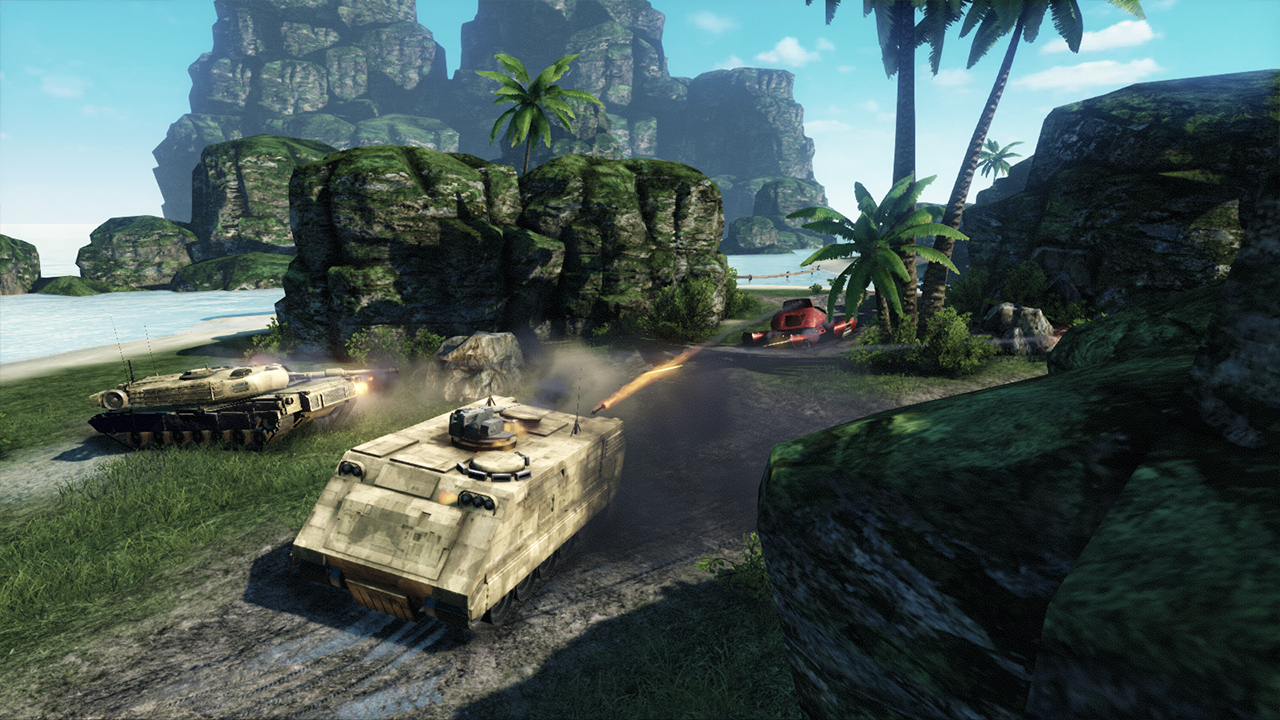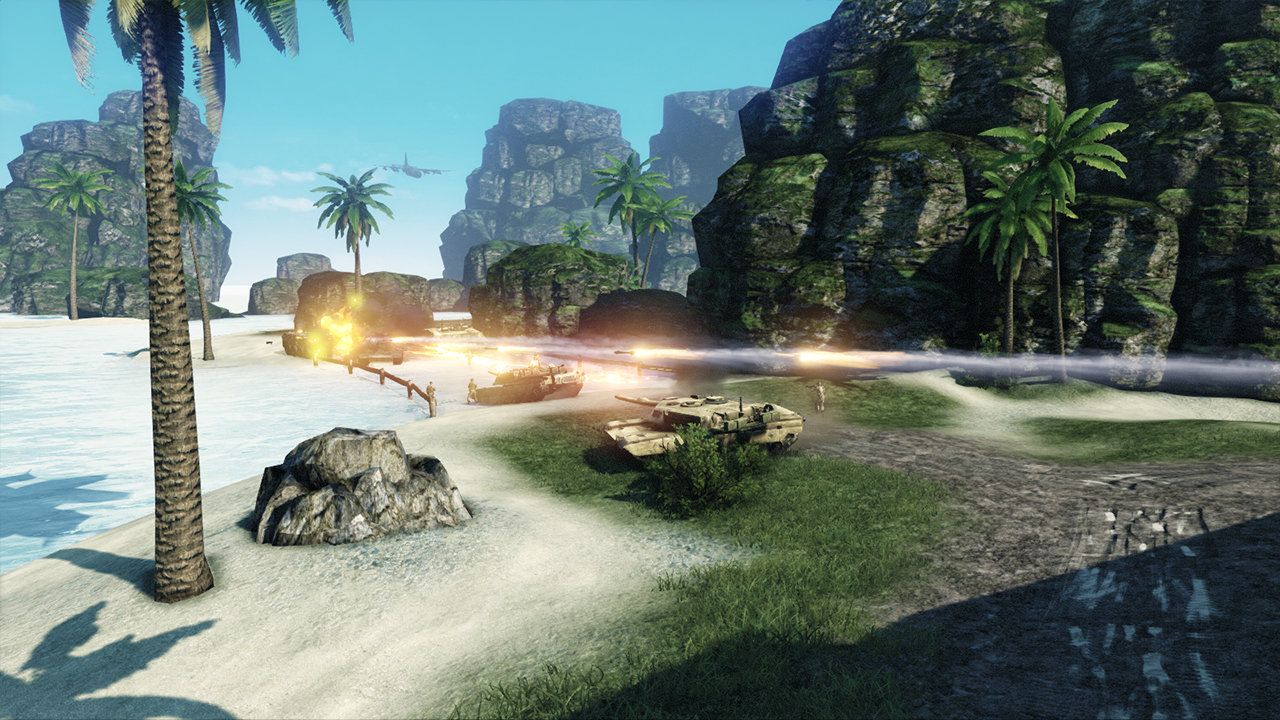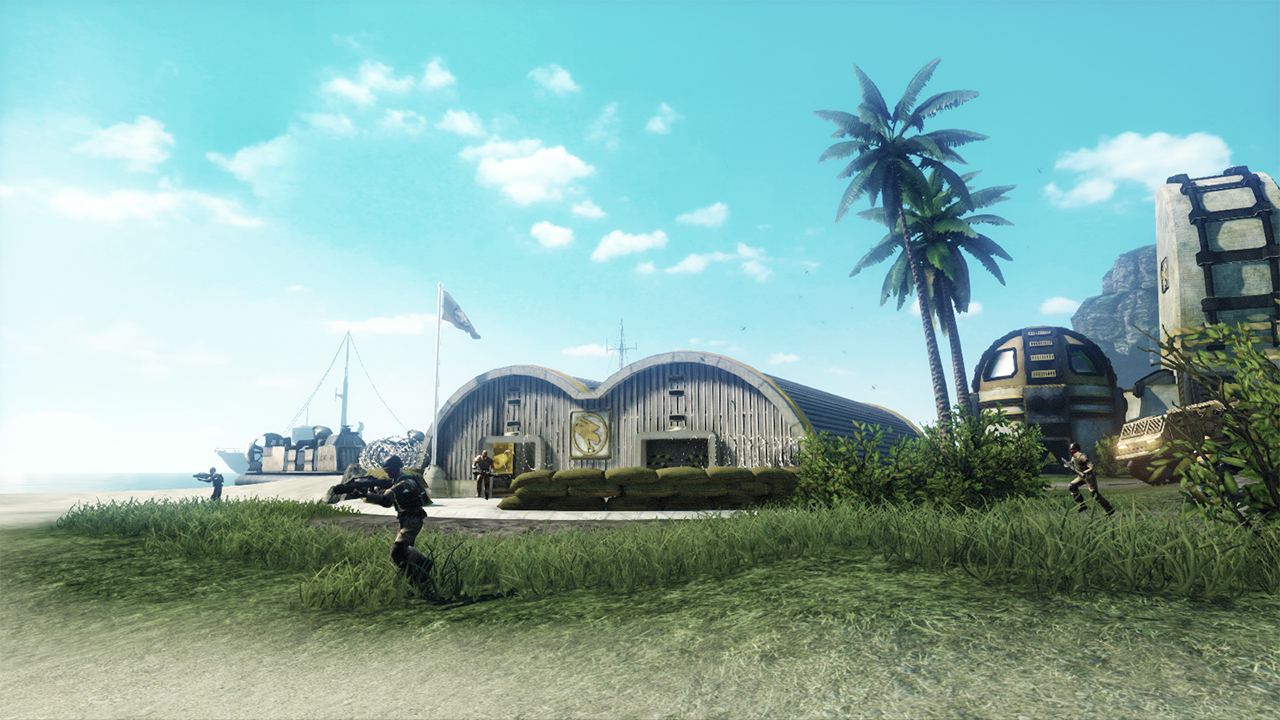 See you all next time!