Hey guys we are giving away 1,000 keys of our game, Resurgence: Earth United! Our game is a co-op wave survival game with fully customizable armor, boss fights, tons of guns, and endless waves of enemies!
Resurgence is an action RPG, where you dawn humanity's "armor" of the future. Teams of 4 can enter Earth's new Colosseum and Pilot the R.A.V MK II to fight endless waves slowly becoming the wall that stands between humanity and our would be destroyers from the stars.
Gameplay and features:
Fight in Squads of up to 4 against endless waves of enemies honing your skills
Loot System to reward you by increasing the power of your gear
Easy to Join Multiplayer games via Steam invite
Three complete armor sets to collect
Both ranged and melee enemy types
Epic boss fights every 10th wave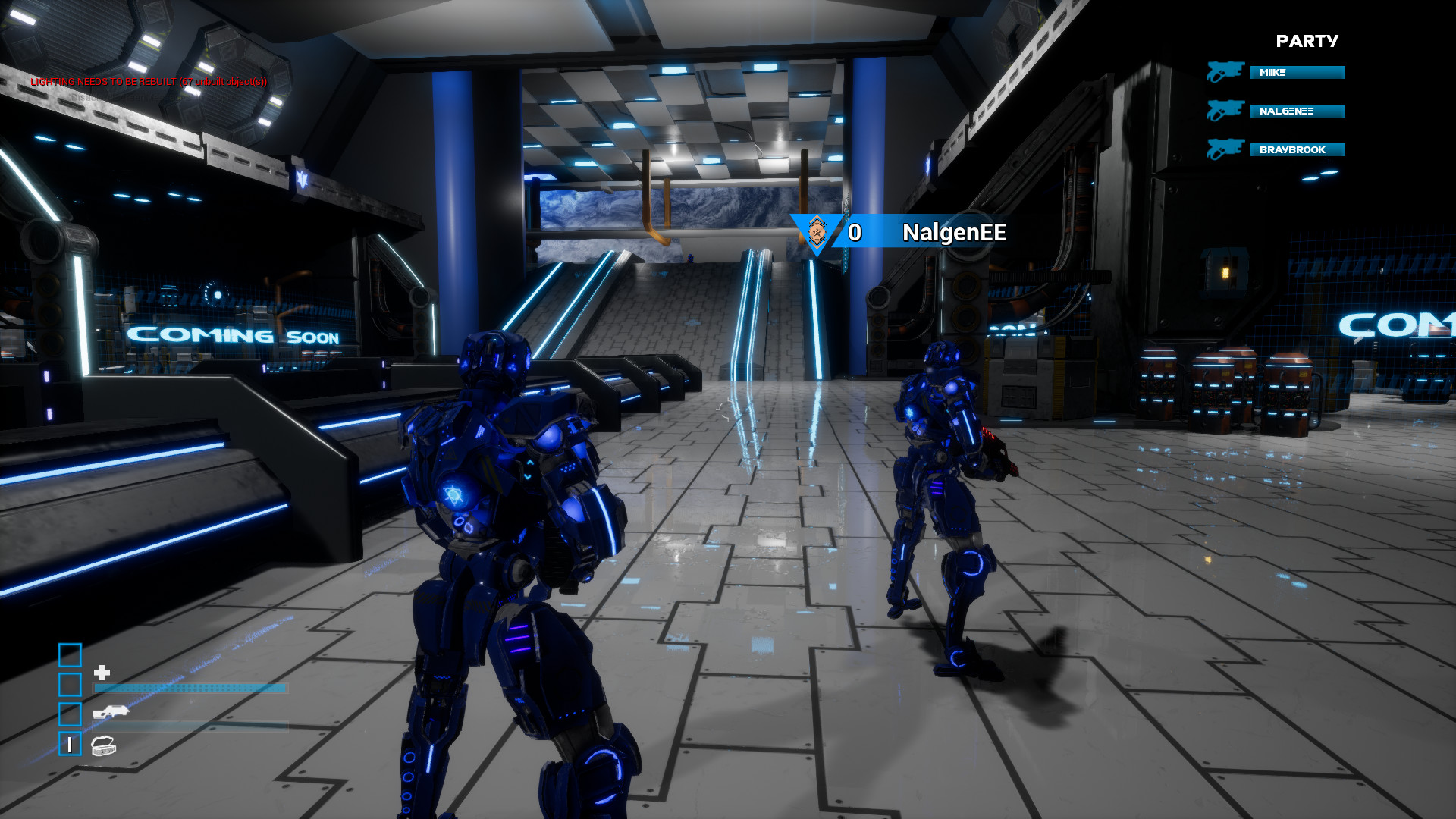 ---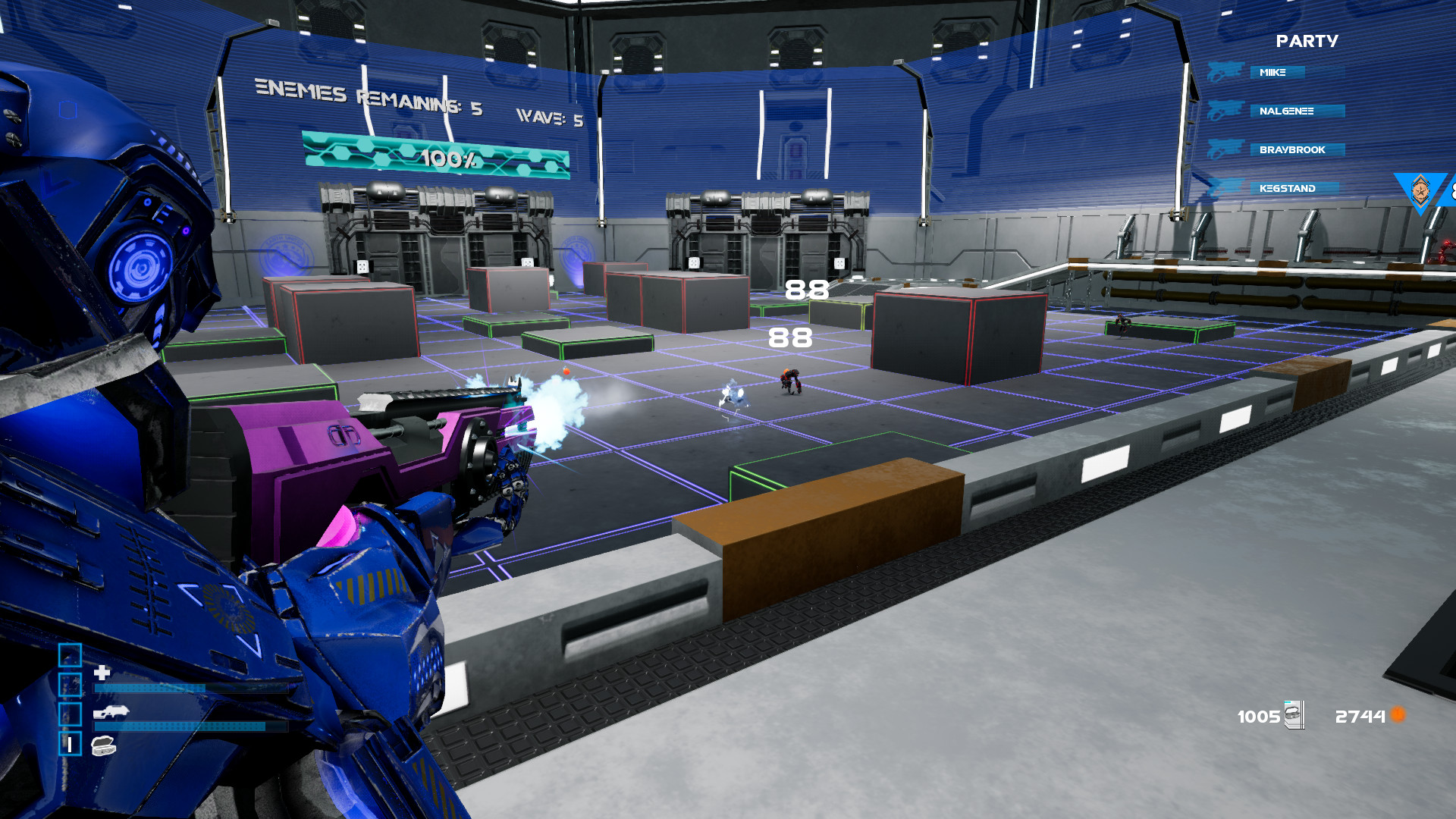 ---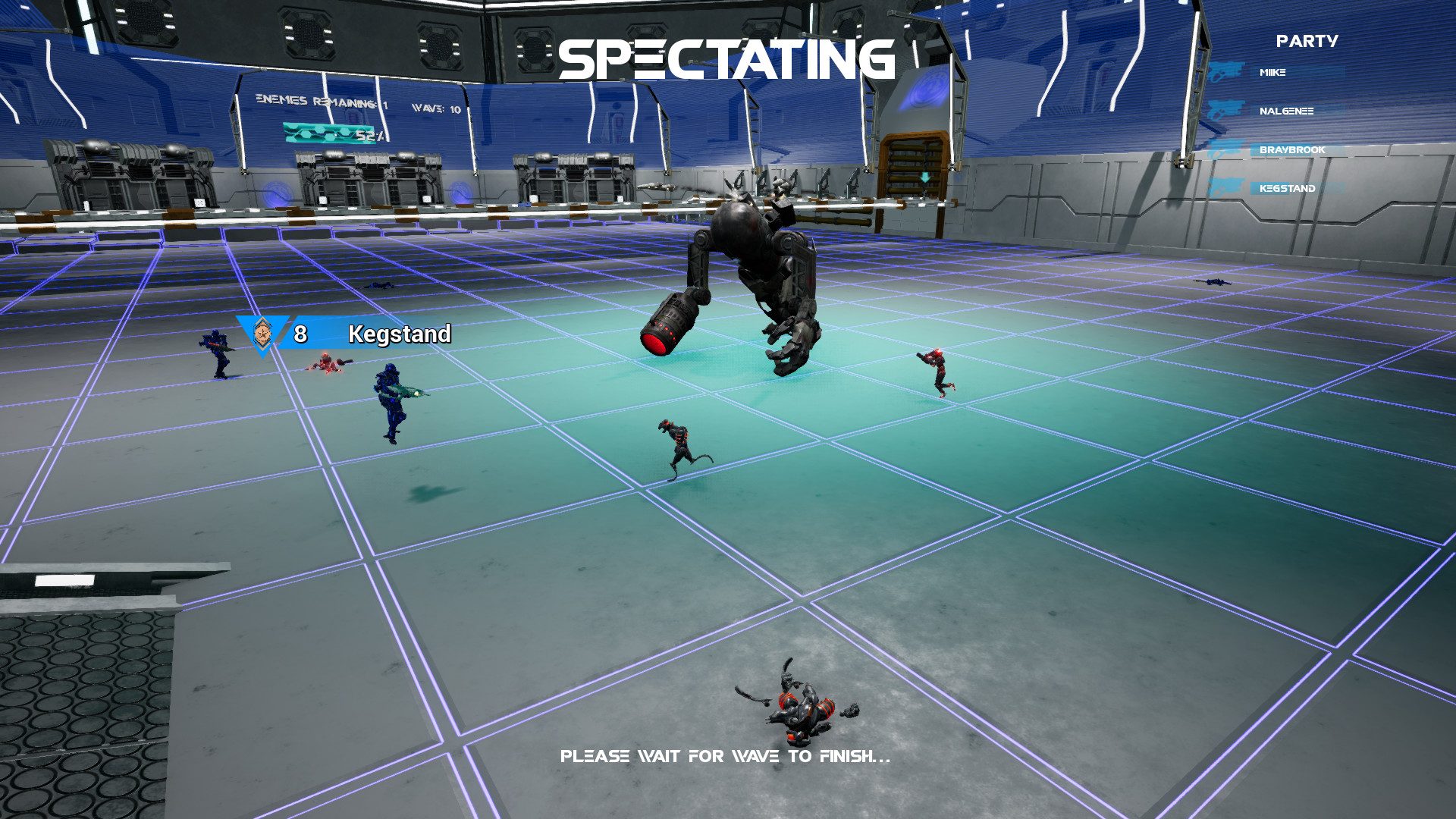 ---

---
Future updates graphic
Resurgence: Earth United is in Early access right now and we are listening closely to the community and we have a lot of updates planned for the future such as:
Multiple classes to play
Different game modes
Maps in new locations
New boss encounters
More enemy types
Our Community Discord is the best place to keep up to date on all the news and to find people to play multiplayer games with! You also get instant access to us developers to answer all your questions and provide you with the best tips & tricks to help you survive as many waves as possible!

Check out these links for more info about the game