It's been a long time, ZPS Maps Update is finally here via Steam! Providing you with the latests fixes and improvements to the majority of the offical stock maps. This include fixes of most, if not all, known exploits and stability issues, and it also brings subtle tweaks to the maps layout, improving the gameplay and balance.

We've also included 4 new survival maps in this update, two of them being survival takes on Keretti and Corpsington. The third being the official release of zps_blackout, made by Jonny! Lastly a community map, zps_sapidcerebrum, made by Casei Magnus! You can view screenshots of said maps below.
---
ZPS_Blackout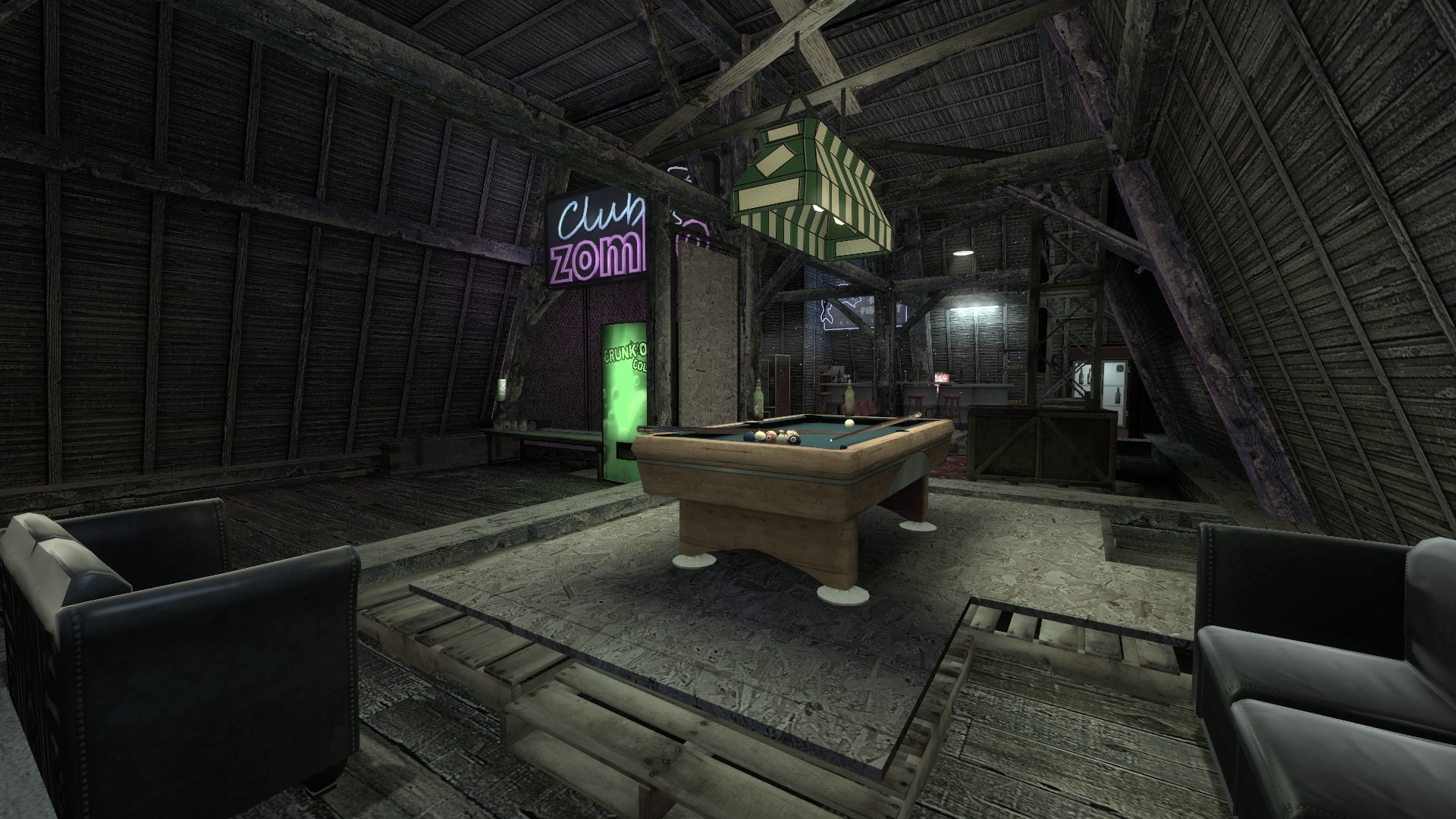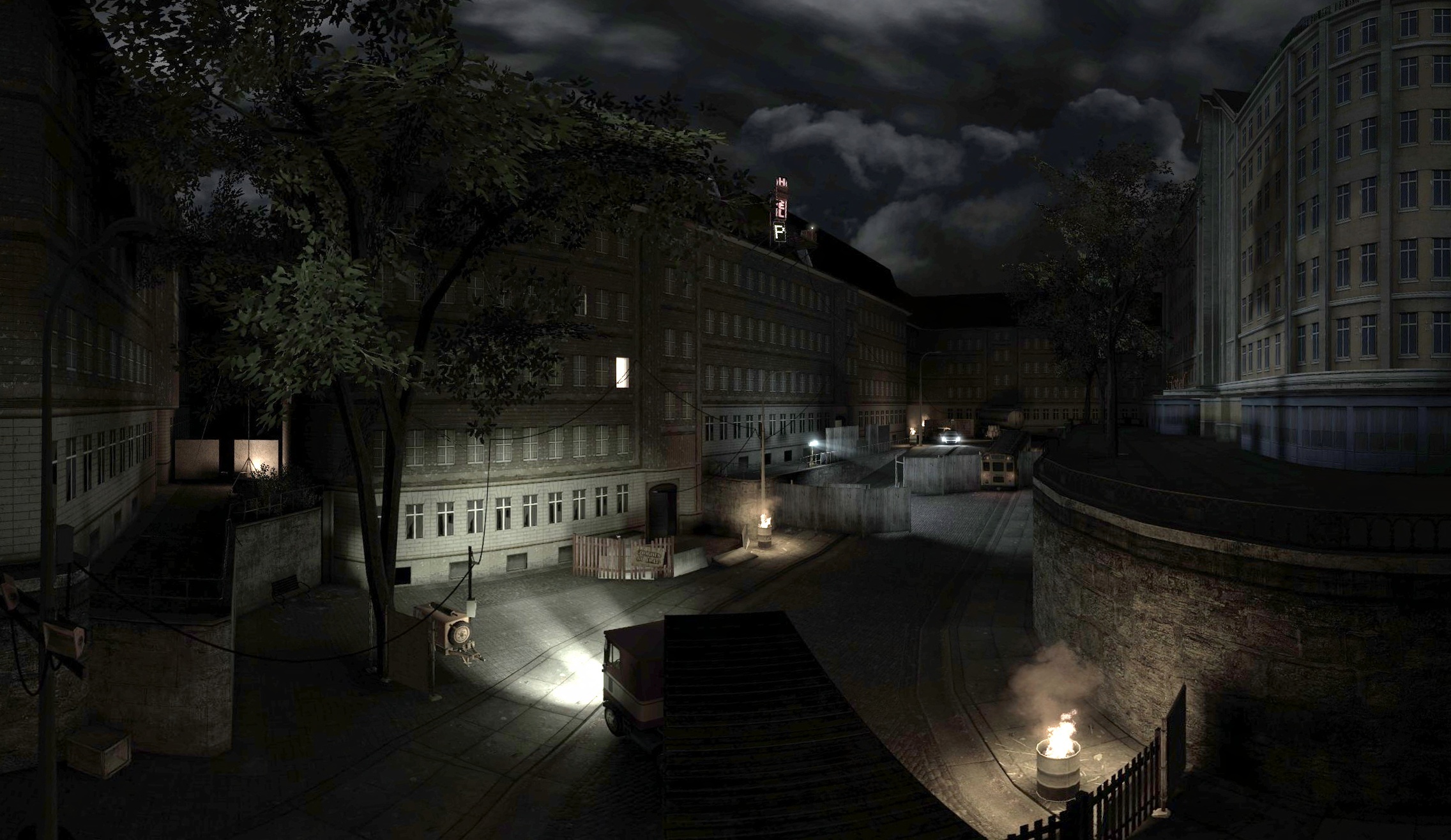 ---
ZPS_Corpsington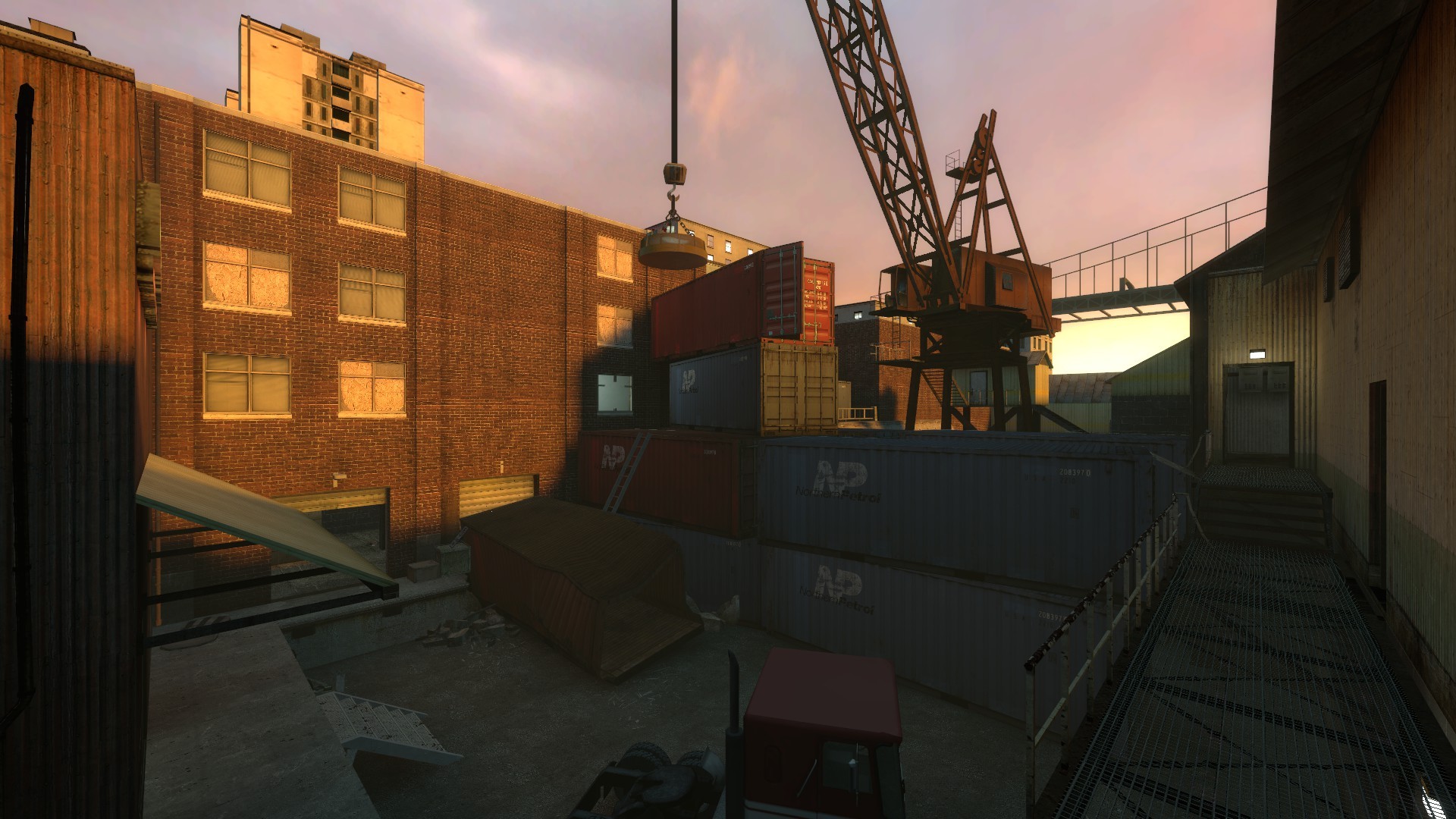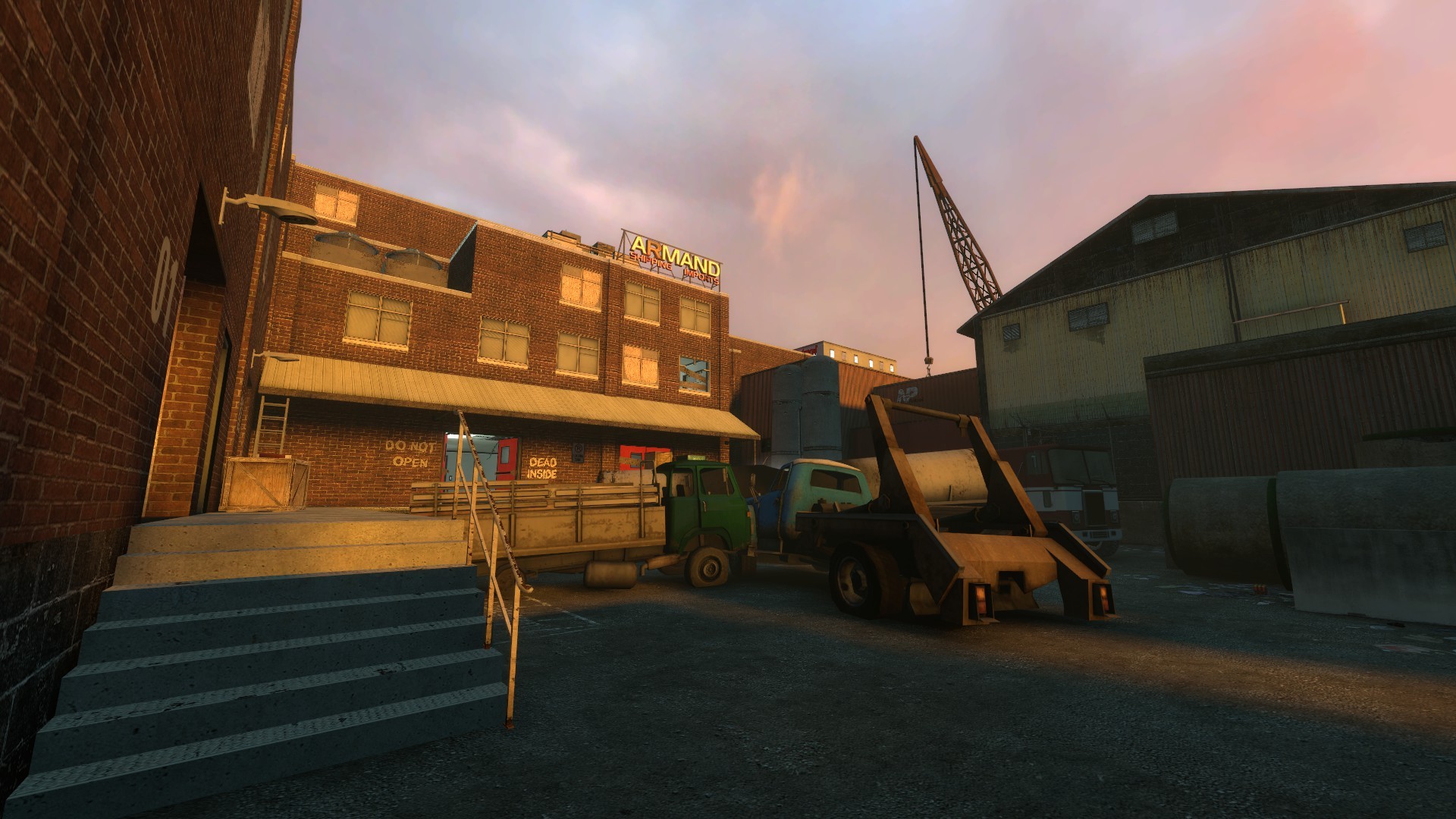 ---
ZPS_Keretti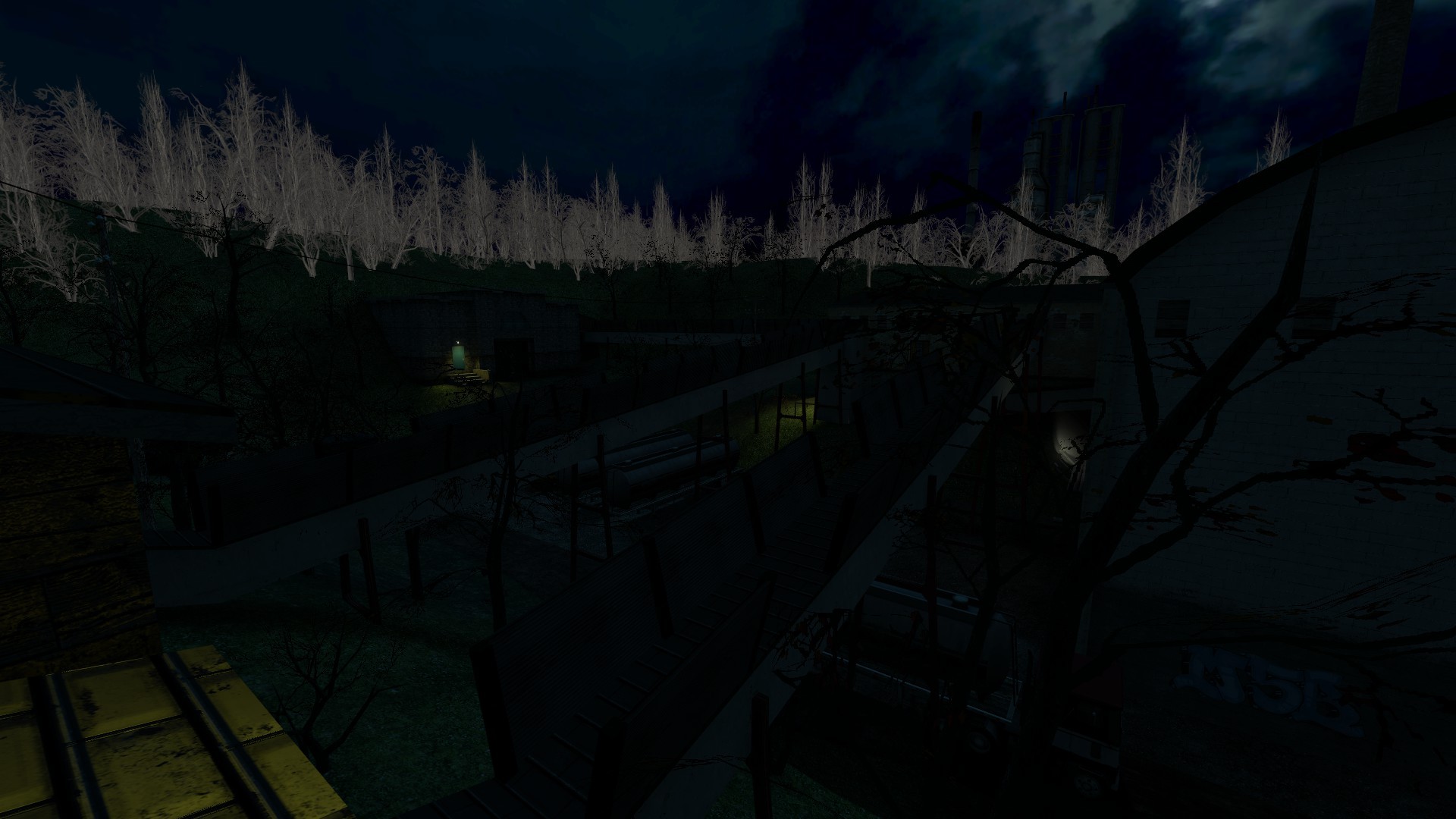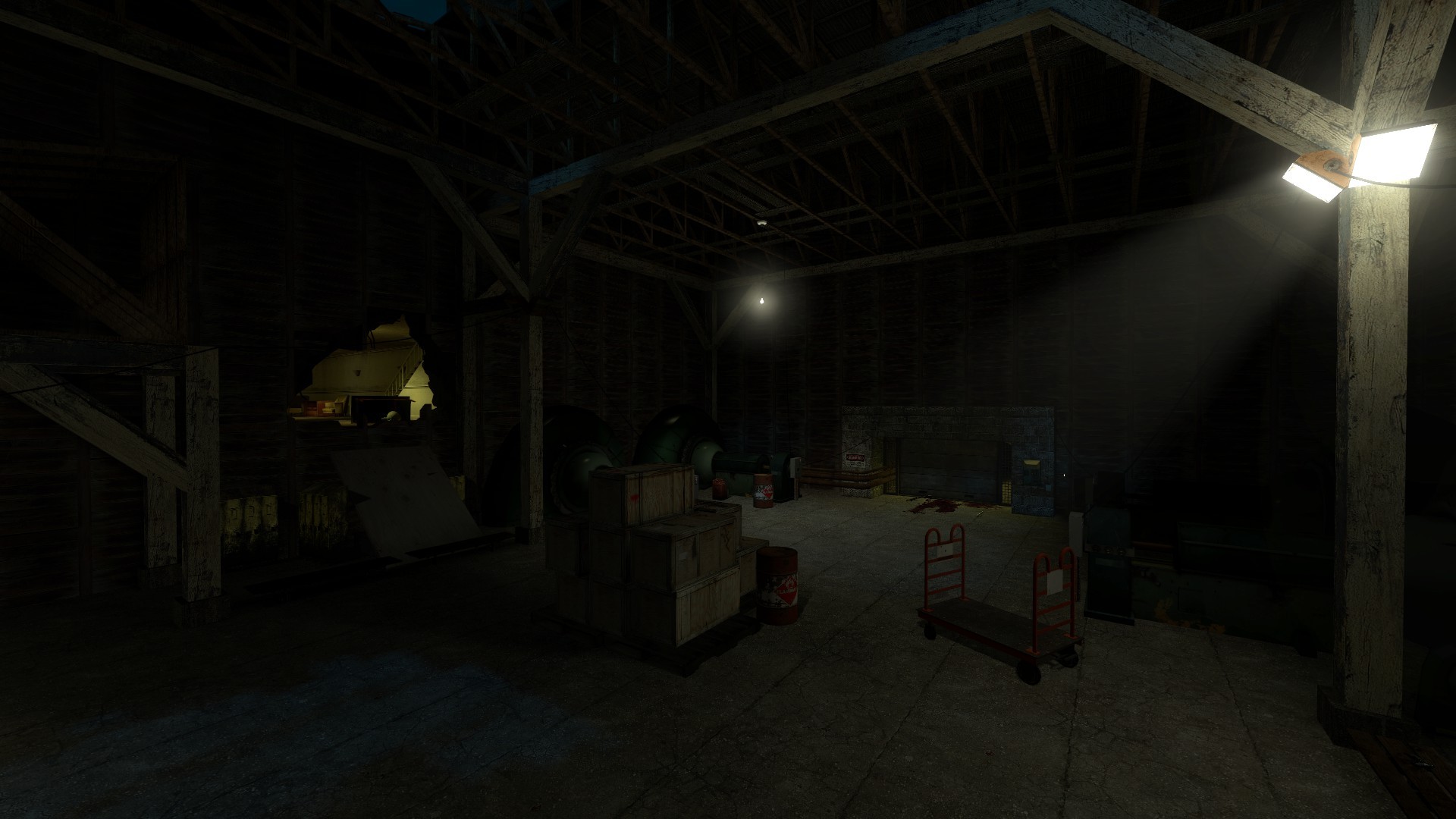 ---
ZPS_Sapidcerebrum
A Community Map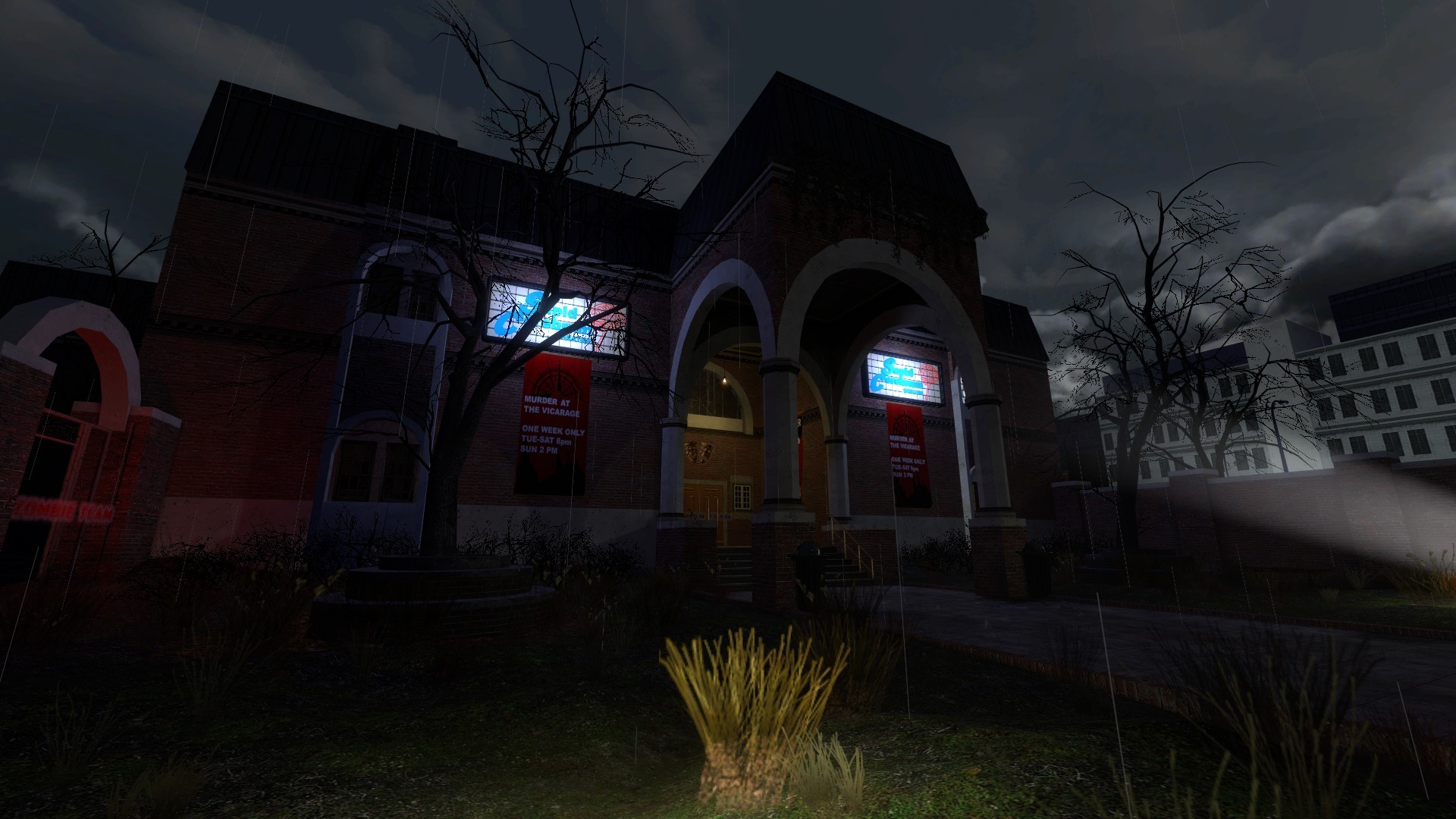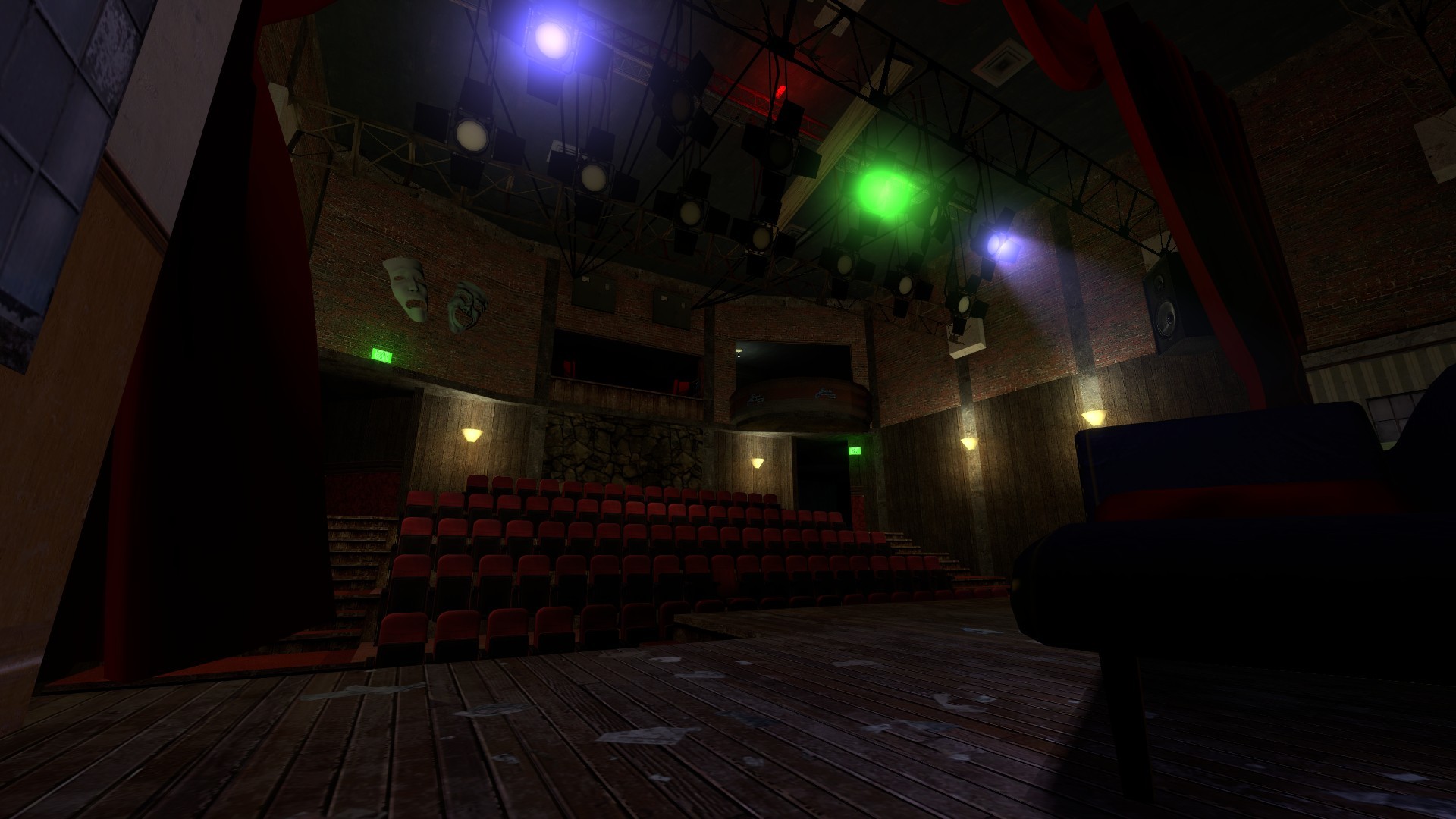 -ZP:S Dev Team & Monochrome Inc.