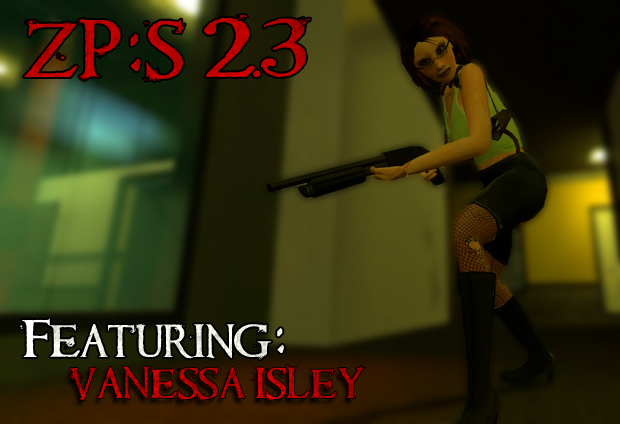 It's been awhile but ZPS v2.3 is finally available via both Steam and Desura with the latest hotfix resolving a few issues that popped up not long after going live. Be sure to download now to check out our newest maps and character "Vanessa Isley".
---
ZPO_Corpsington
Curious to all that was updated? Click Here to view our changelog!
As always we appreciate the patience and intense support you've shown us all these years and still today.
With us hard at work on 2.4 and our goal to try and spare more time to share with the community be sure to follow us via our social networks for the latest-
-ZP Team & Monochrome