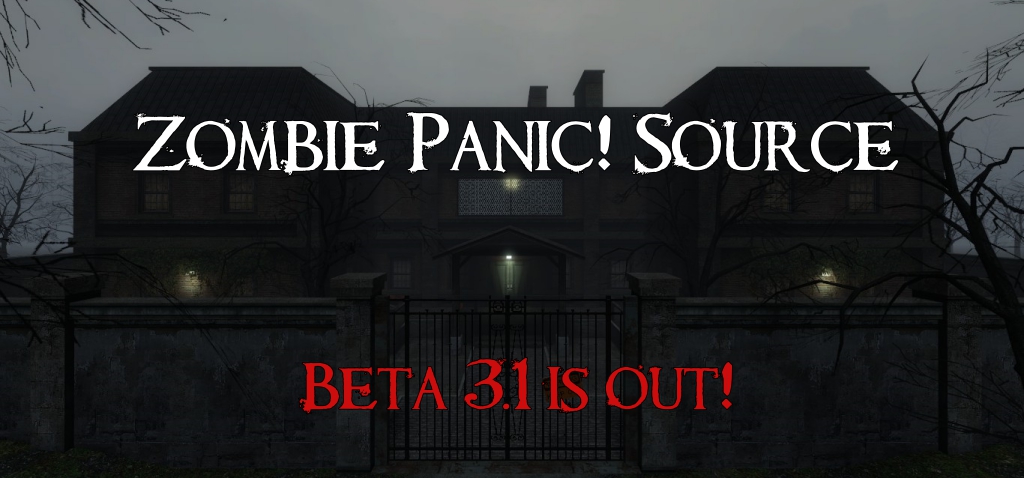 Today, we're very proud to release the 3.1 update for public playtesting! The latest changes are all available in our unstable beta branch. You can find out how to opt in to the beta on this thread.
We've created a new sub-forum in our Steam Discussions for reporting bugs and providing feedback during the public playtesting period. All of 3.1's issues, crashes, suggestions, and ideas should be directed to that specific sub-forum only. Please keep everything 3.1-related in that forum for better documentation and organization.
The following major changes are:
Linux Client support working for Ubuntu and SteamOS versions.
New recoil system, similar to Day of Defeat: Source, for each firearm.
New survivor's first-person and third-person animations for pistols, shotguns, rifles, explosives and phone device.
New sound effects, three new melee weapons, and a brand-new explosive grenade model.
New portable inoculator for self-heal, healing your teammates or delaying the infection (depending on the color of the inoculator)
New sprays from our community contest winners and development team.
Source code rewritten from the ground up without using any of HL2DM's code.
Improvements to player hitboxes and barricade hammer enhancements.
Biotec redesign with visual improvements and Club Zombo gameplay improvements.
Steam Workshop fully functional again with additional "Add-ons" menu.
A new 'tutorial' menu section dedicated for newcomers.
Glock 18c is now a fully automatic weapon, but is much more inaccurate than other pistols.
30 new Steam Achievements.
Numerous bug fixes!
IMPORTANT: to have the new sounds work properly, you will need to remove your sound cache in your vpks. Delete the "zps_sounds.vpk.sound.cache" file located inside your vpks folder inside your Zombie Panic! Source directory.
We highly recommend backing up your personal client files before opting in to the beta in case something untoward happens. We appreciate your help in advance!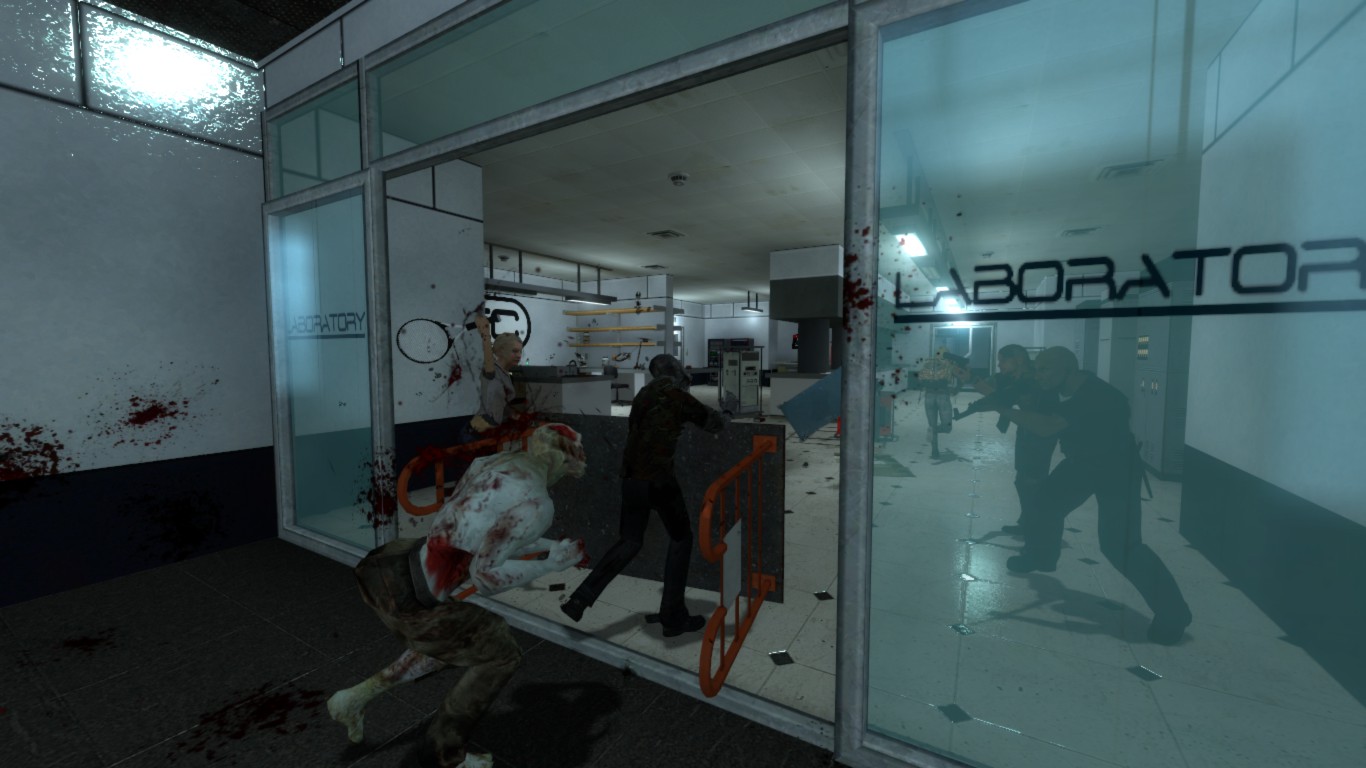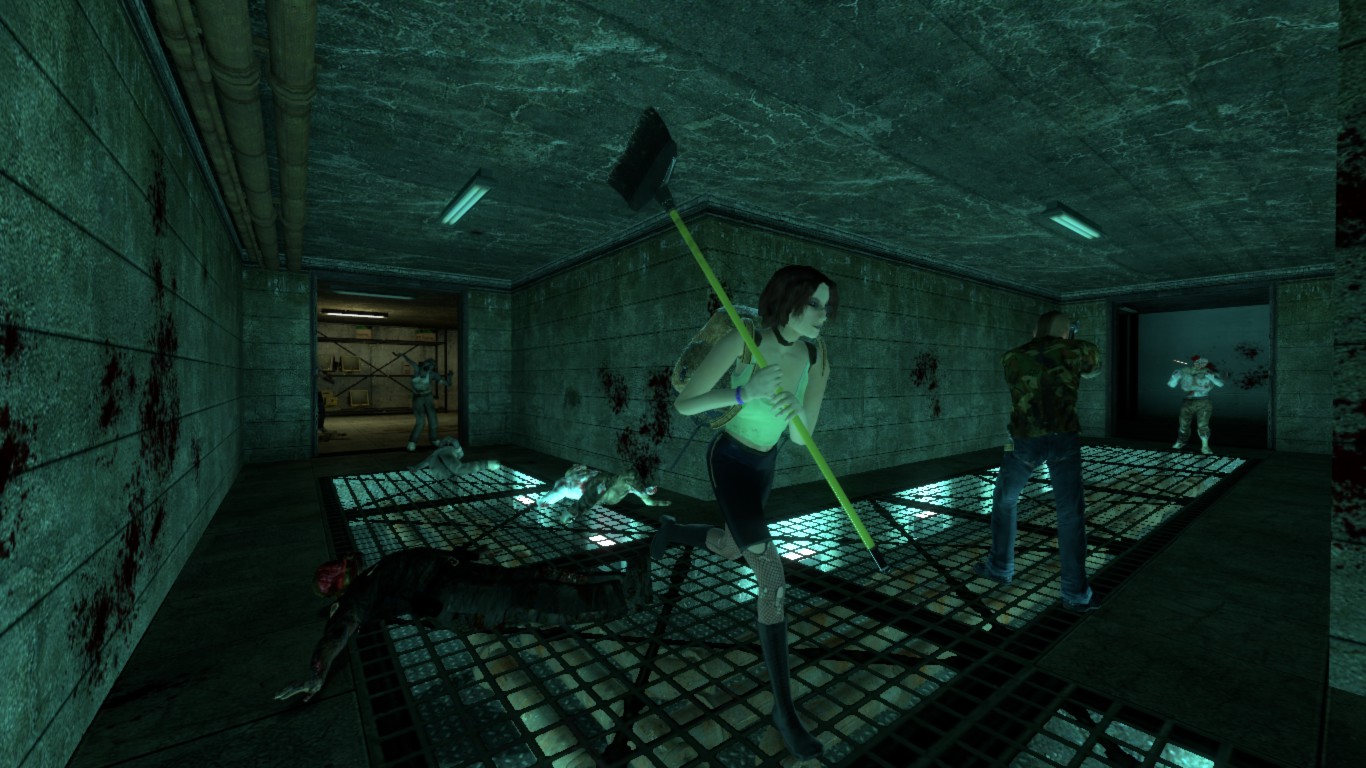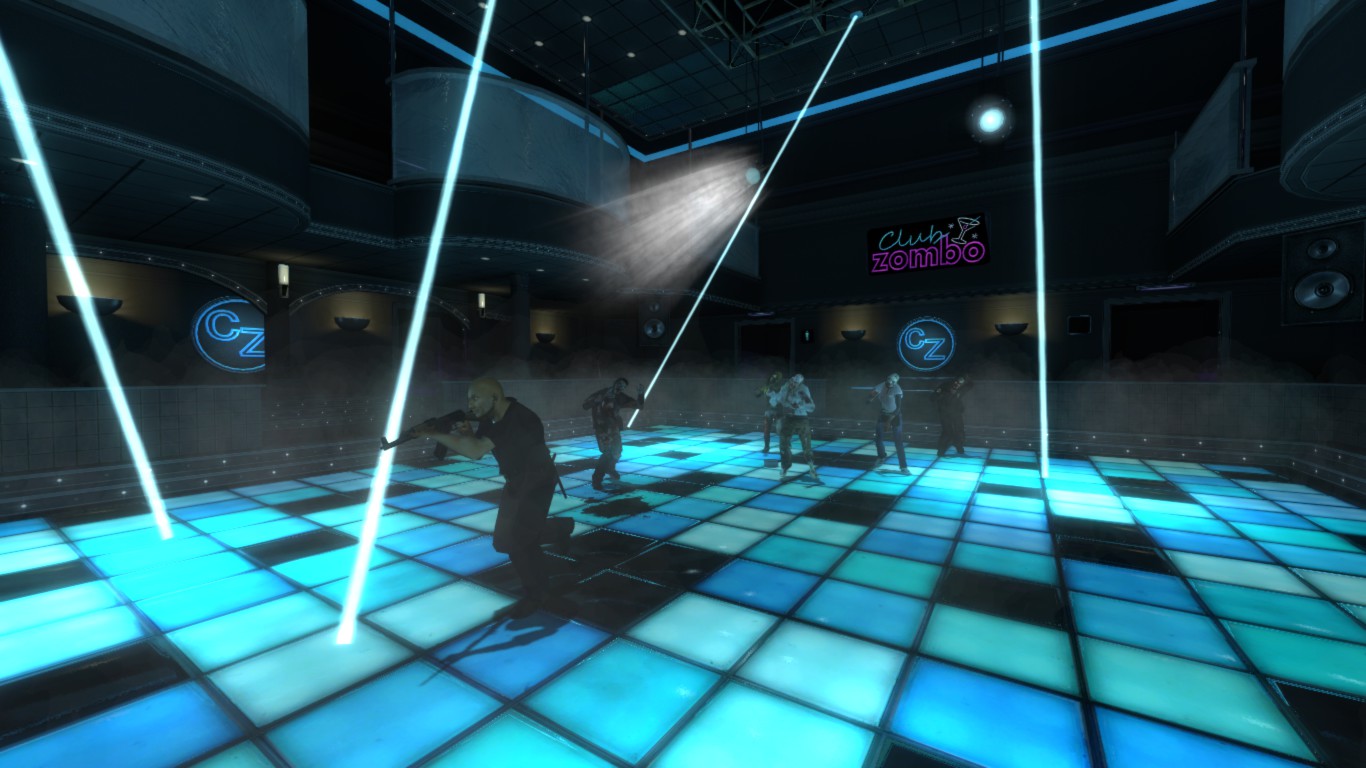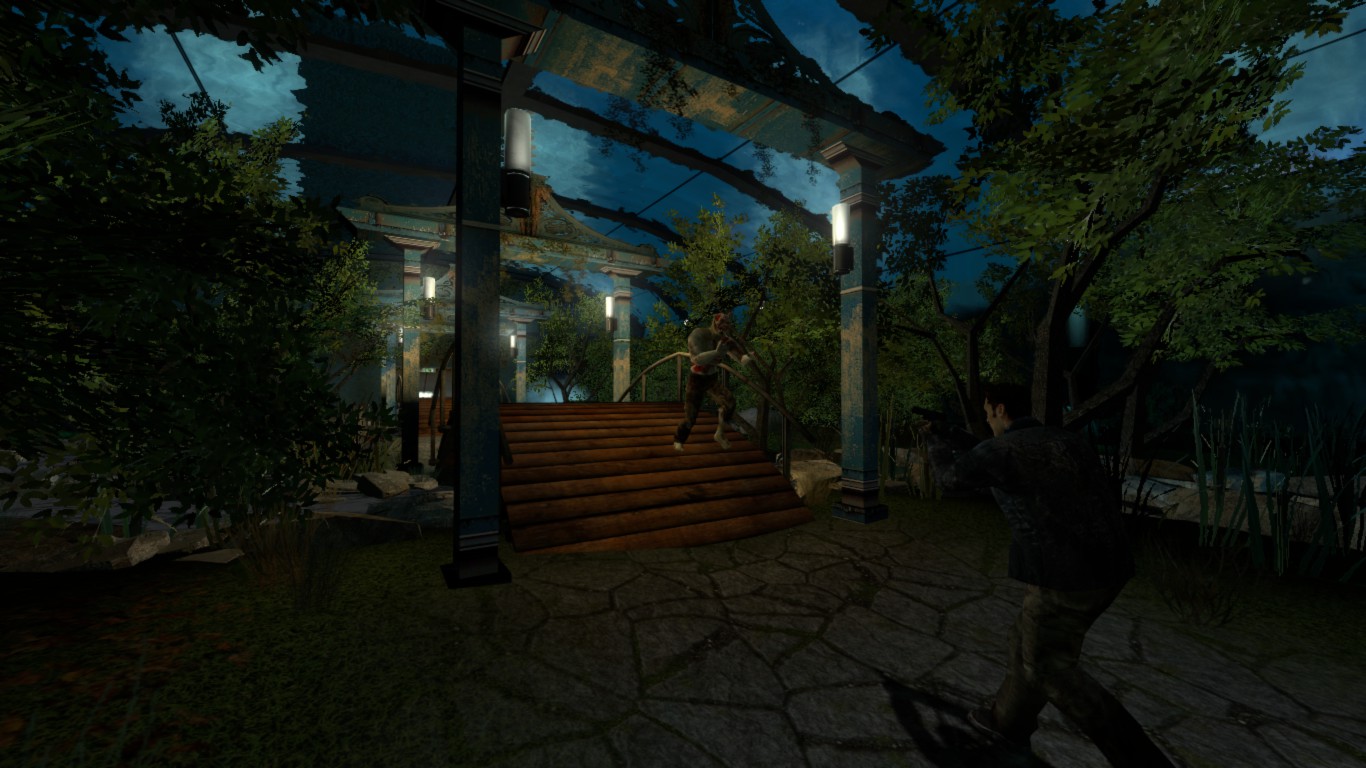 ModDB's 2018 MOTY Awards
The phase 1 of the ModDB 2018 Mod of the Year Awards has begun, so go vote and show your support for your favorite mods! Voting also enters you into the draw to win games from their #modlove collection.
We ask that please you give us a vote, but be sure to give your other favorite mods a vote too!

Happy testing!
Follow us on social media at:
- Zombie Panic! Source Development Team