RELEASED
We want to say thanks for your massive support and all the amazing written reviews we got! :D
We wish you all a merry christmas and if you don't celebrate it we hope you enjoy the last days of the year.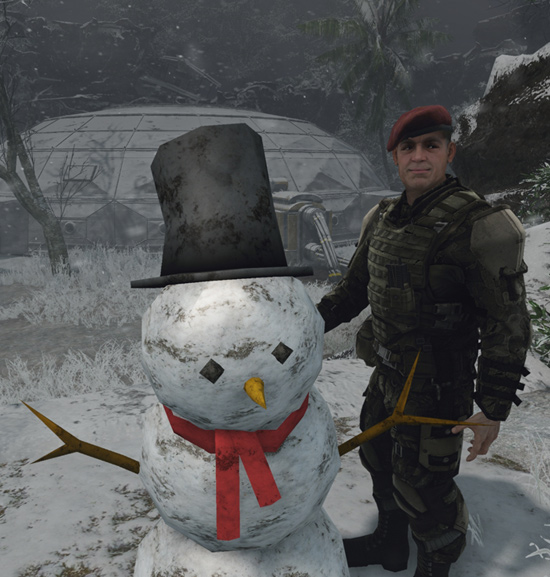 DOWNLOAD - CRYSIS WARS
DOWNLOAD- PATCH 1.5
WRECKAGE
As of now the final episode of the popular singleplayer-mod-trilogy for the game Crysis Wars is available for download. Wreckage offers an action orientated presentation, teambased combat, complete voice acting and graphics on the same level as the original Crysis game.
[Wreckage is the final chapter of the story, that began with the map "The Harbour" and was continued in the modification "Rainy Days". It tells the story of three soldiers who try to survive a devastating war between two worlds. The play time will be somewhat longer than one hour.]