Together, both episodes total more than 26 missions along with 25 intricate visual novel segments telling the story inbetween. All character art has been updated and animated since episode 1.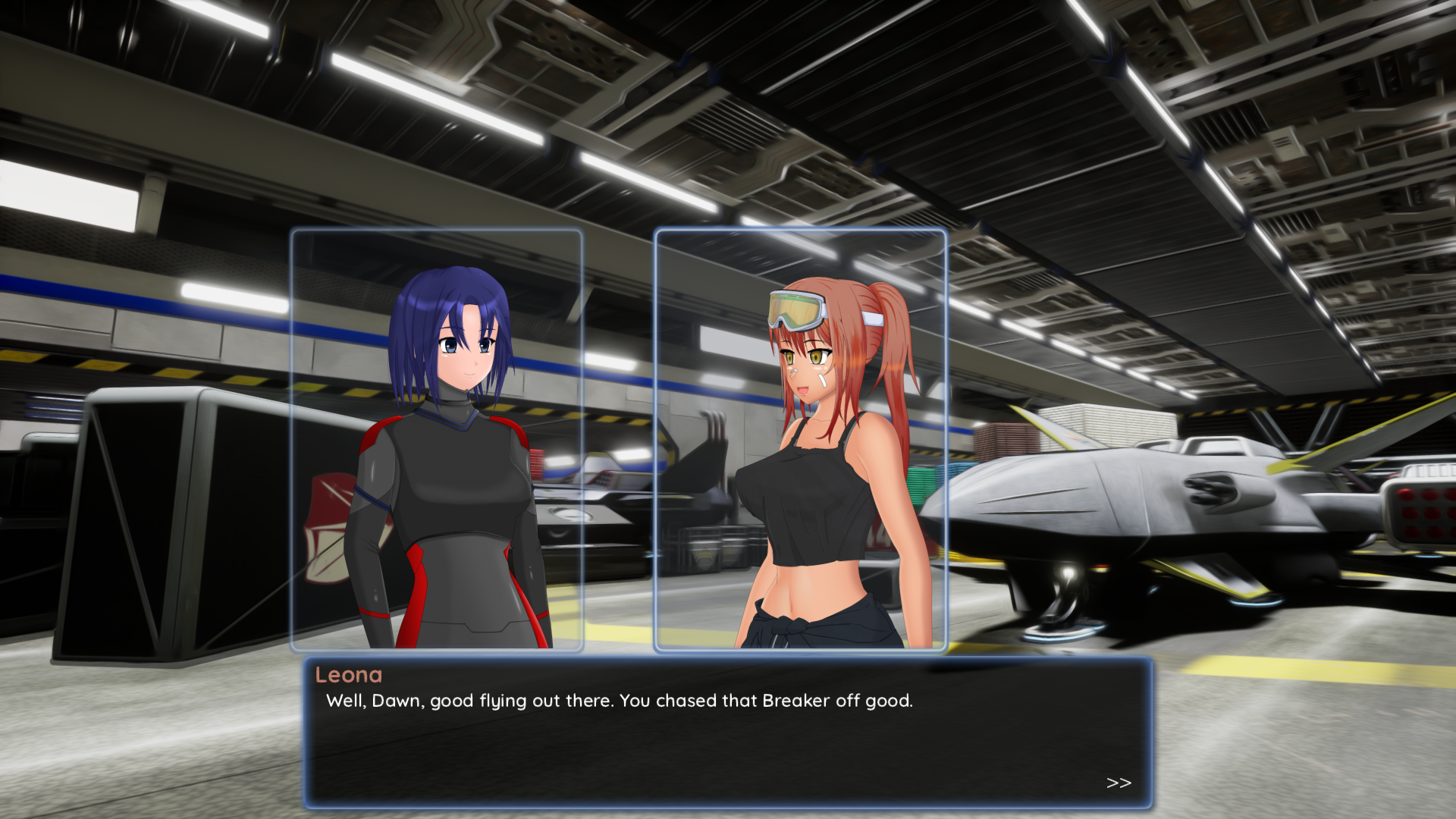 You'll have the choice out of many ships and weapons, from zippy Kaze interceptors to heavy assault Caliburn fighters. Each equippable with a wide variety of guns and missiles, and you can even craft more guns along the way.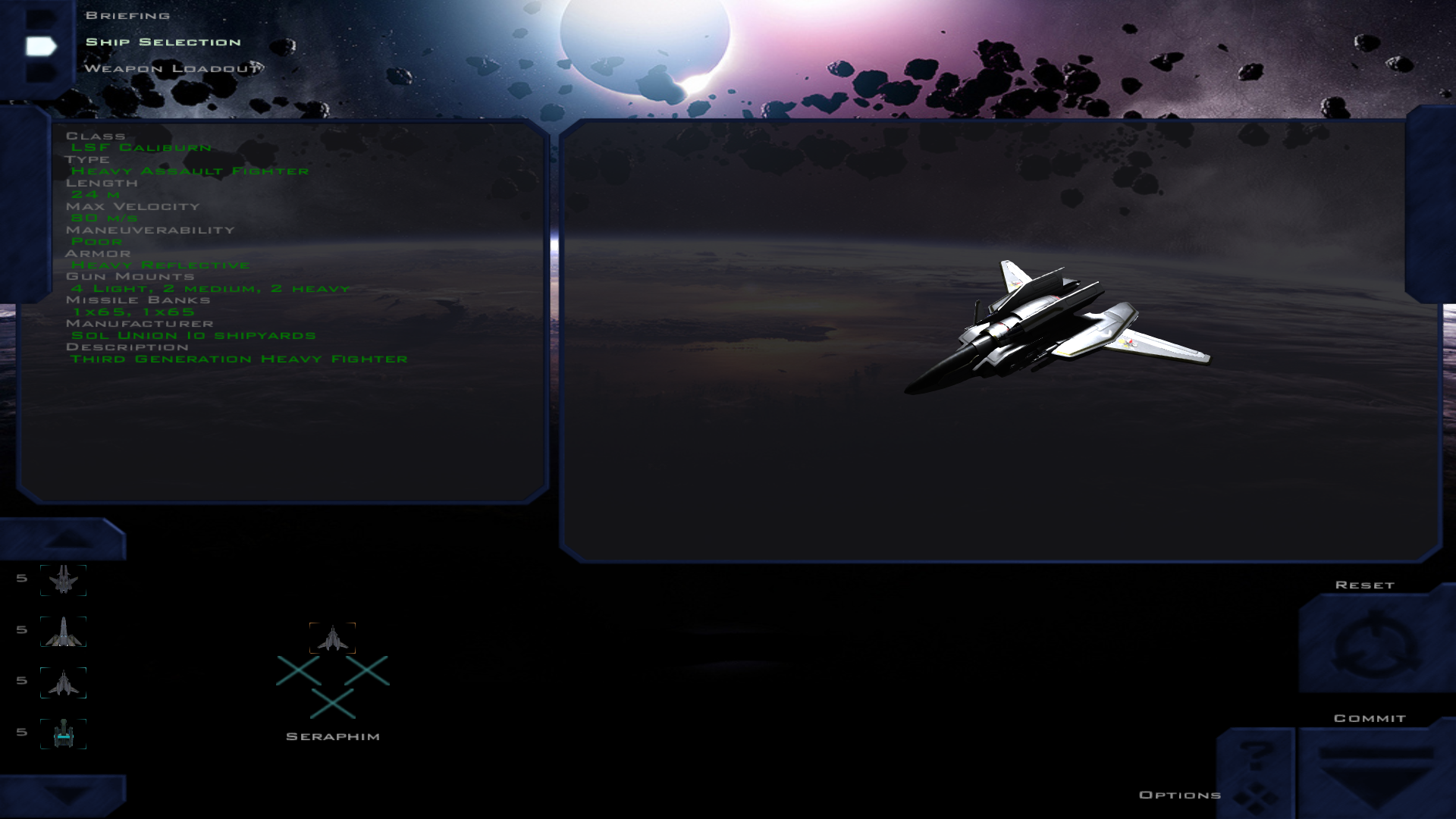 So prepare yourself for some serious anime inspired space shooting at the end of this year! As large capital ships duke it out with big guns blazing, shields flaring and engines roaring, while small fighters have intense dogfights around them and bombers attempt to deliver their deadly torpedo payloads.