Hello Wilson's supporters !
It's been a long time since we haven't done any official updates and we are sorry about that: the past year has been full of ... unforseen consequences.
It's not always easy to deal with both real world jobs/studies and our passion for doing this game: free time was rare this year, and major bugs were (unfortunately) not.
But now just a few weeks passed since we have been greenlit, and that was one hell of a news for us ! Valve contacted us and now we are focusing on getting the game to Steam.
The entire team would like to thank you for your awesome support, you truly are our best motivation !
Now the updates !



Some fresh images for today's news :
A little sneak peek on the 3D Model's side :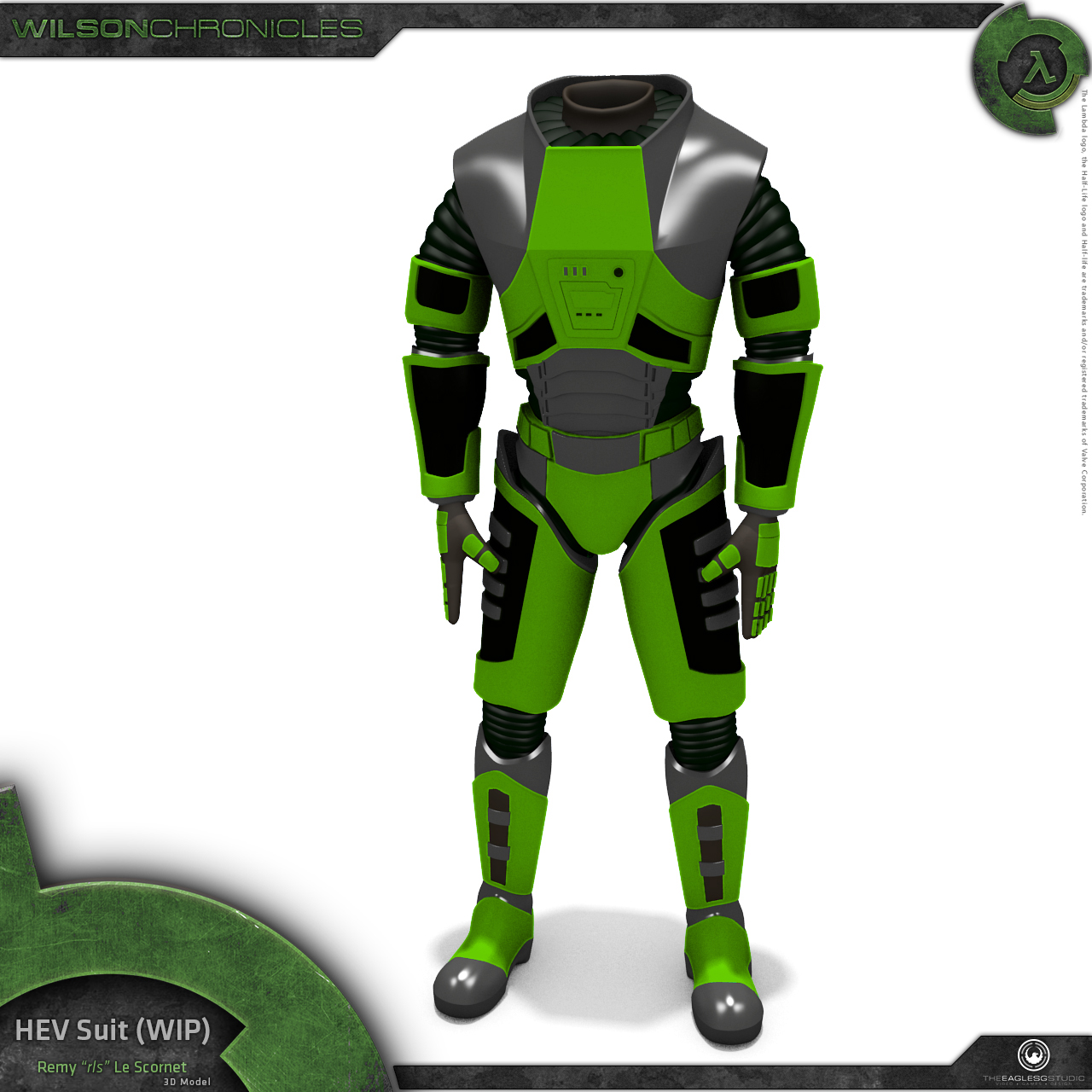 And a little preview of the WIP official soundtrack !
Again, thank you very much for all your support.
Hoping that you'll gonna vote to help us get in the Top 100 of this MOTY just like past year !
You can also join the community group and the facebook group to stay tuned for the latest news !