New Maps Introduced in Modern Warfare Mod 3



1. Coal
In "Coal", US and Russian forces fight through a huge coal mine area, with cranes and powerplants for the sides to fight through.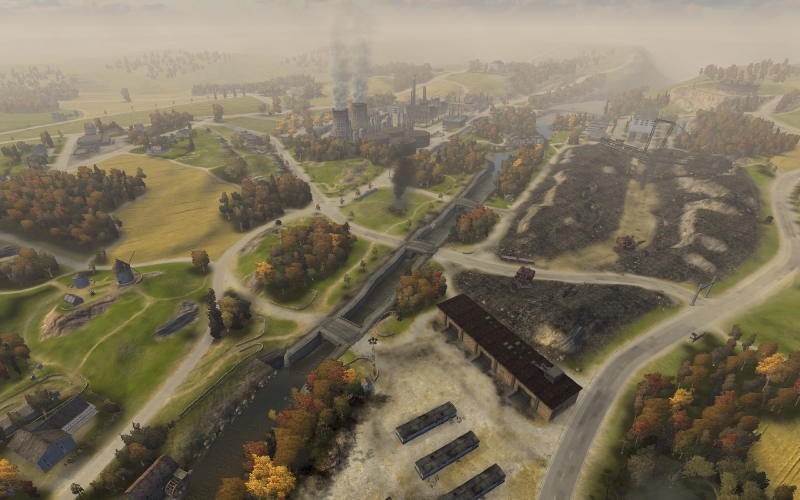 2. HaLong
In "HaLong", US and Russian forces find themselves in a clash for domination on the coast of Vietnam.
This map is extremely vegetated and the central village features a maze of metal huts that armour will have difficulty driving through, giving infantry the chance to strike.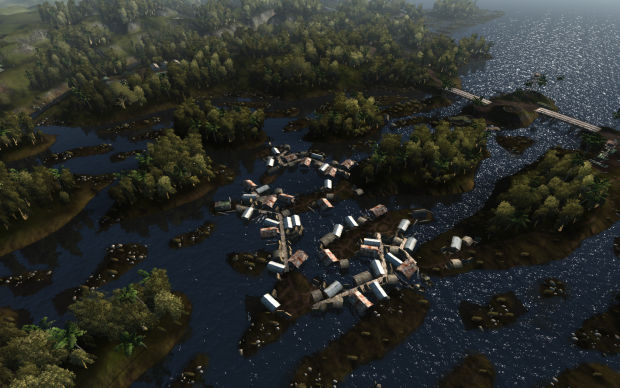 3. Wake
In "Wake", the Russians have launched a surprise attack on wake island. The USA must defend the airbase and its infrastructure at all costs, and push them back into the sea before its too late!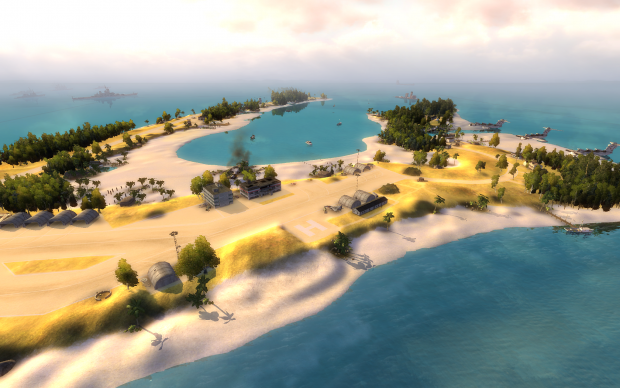 4. Caucasus
In "Caucasus", tensions are on the rise again along the beautiful Georgian-Russian border. NATO has pledged full military support for Georgia and increasing escalation of military presence has put the region back into the global spotlight.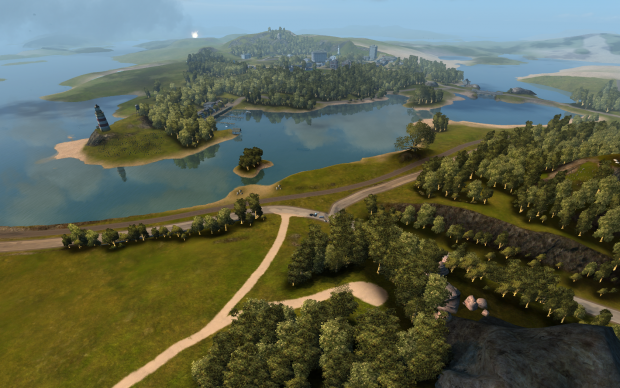 5. La Campana
In "La Campana", all hell breaks loose when Russian forces reach Spain, near Jose's house. Half of this map is a residential area where infantry can outmanoeuvre armour, and the other half is a flat open plain with nearly no terrain features, perfect for armour operations.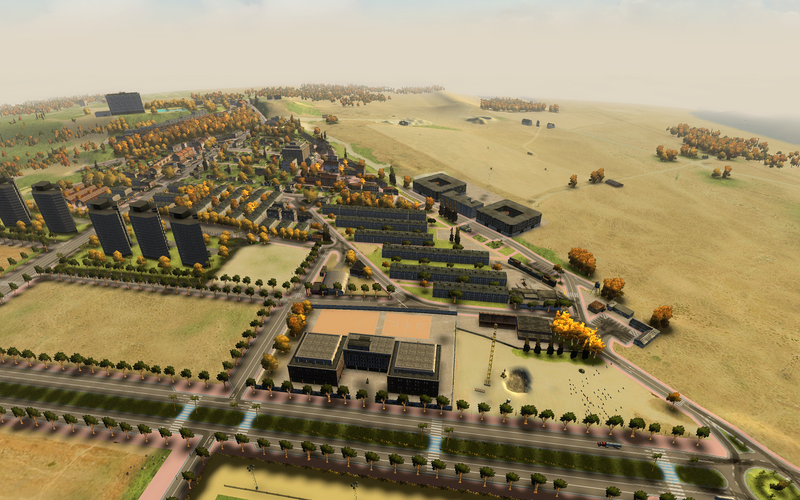 6. Morag
In "Morag", late at night the Russians have inflitrated the Polish city of Morag. The American forces need to work to push them out of there! This huge city map will run at a low fps, but infantry and support will crush everything in their path.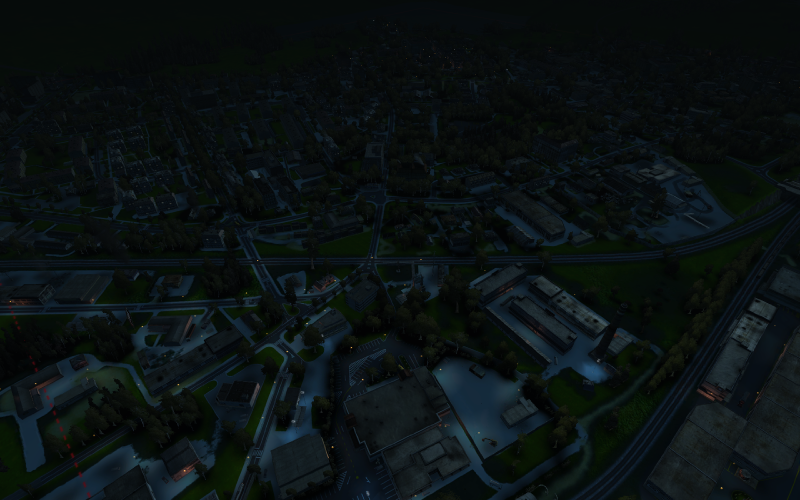 7. Dong Du Cheon
In "Dong Du Cheon", the Russians are helping North Korea in their unprovoked aggression against the Republic of Korea. US and Republic of Korean forces must stop the enemy at Dung Du Cheon - Cheol-won Line and counter attack.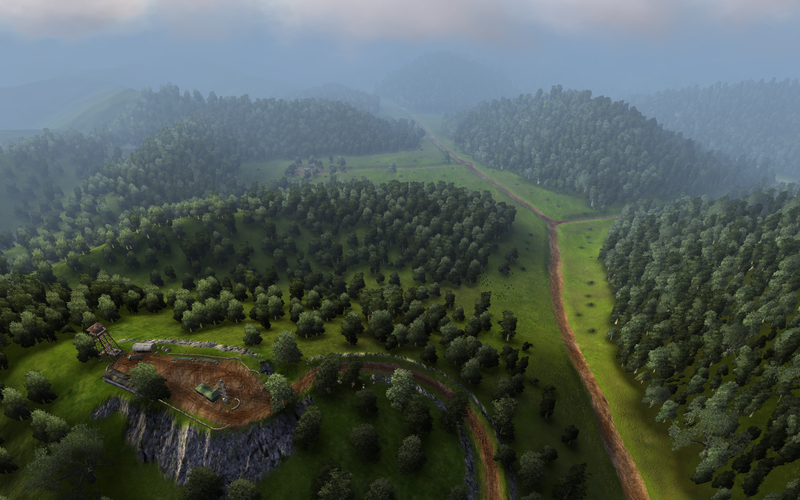 8. Missile Test Range
This is where missiles are tested in the Modern Warfare Mod team, and it's got some pretty cool music too.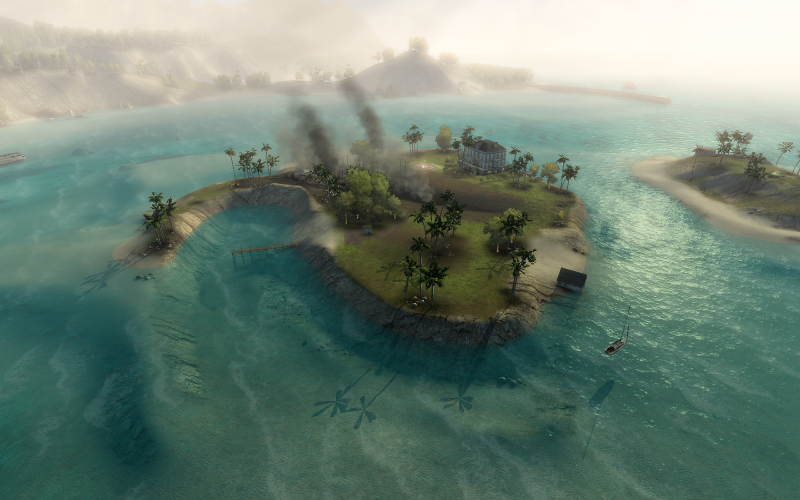 9. Libya
In "Libya", US and Russian forces meet in an area of North Africa where conflict has already arisen...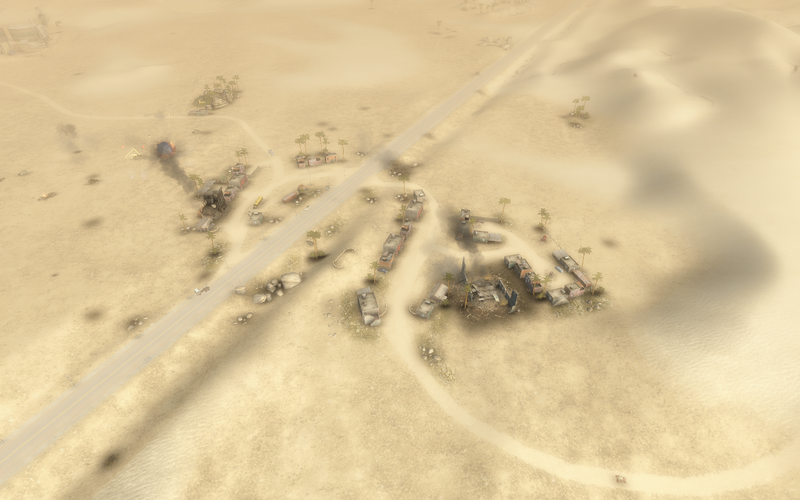 10. Riverside
In "Riverside", a beautiful industrial town built with a river running through it is pulverised as World War 3 tears through it.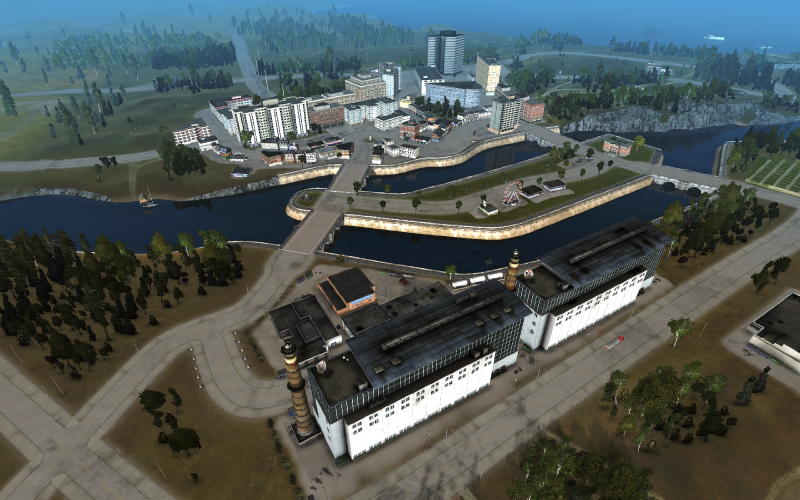 11. Eurorock
In "Eurorock", the Russians are invading a coastal cliff town, while the defenders use the towns natural barriers to push them back...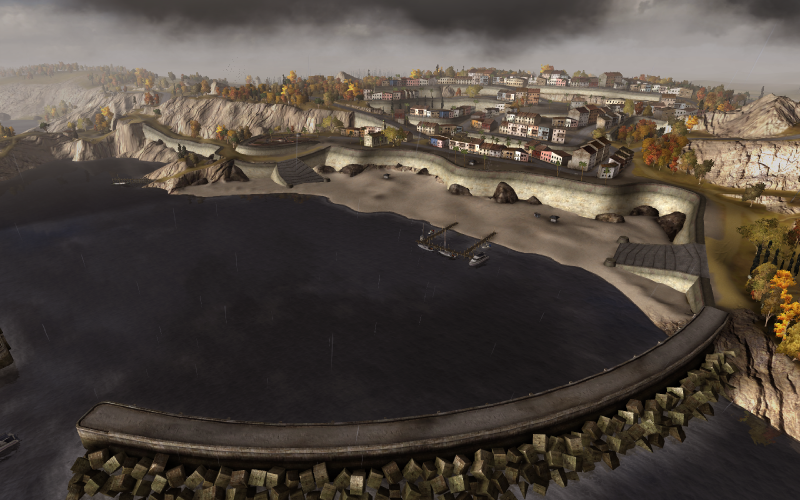 12. Reforger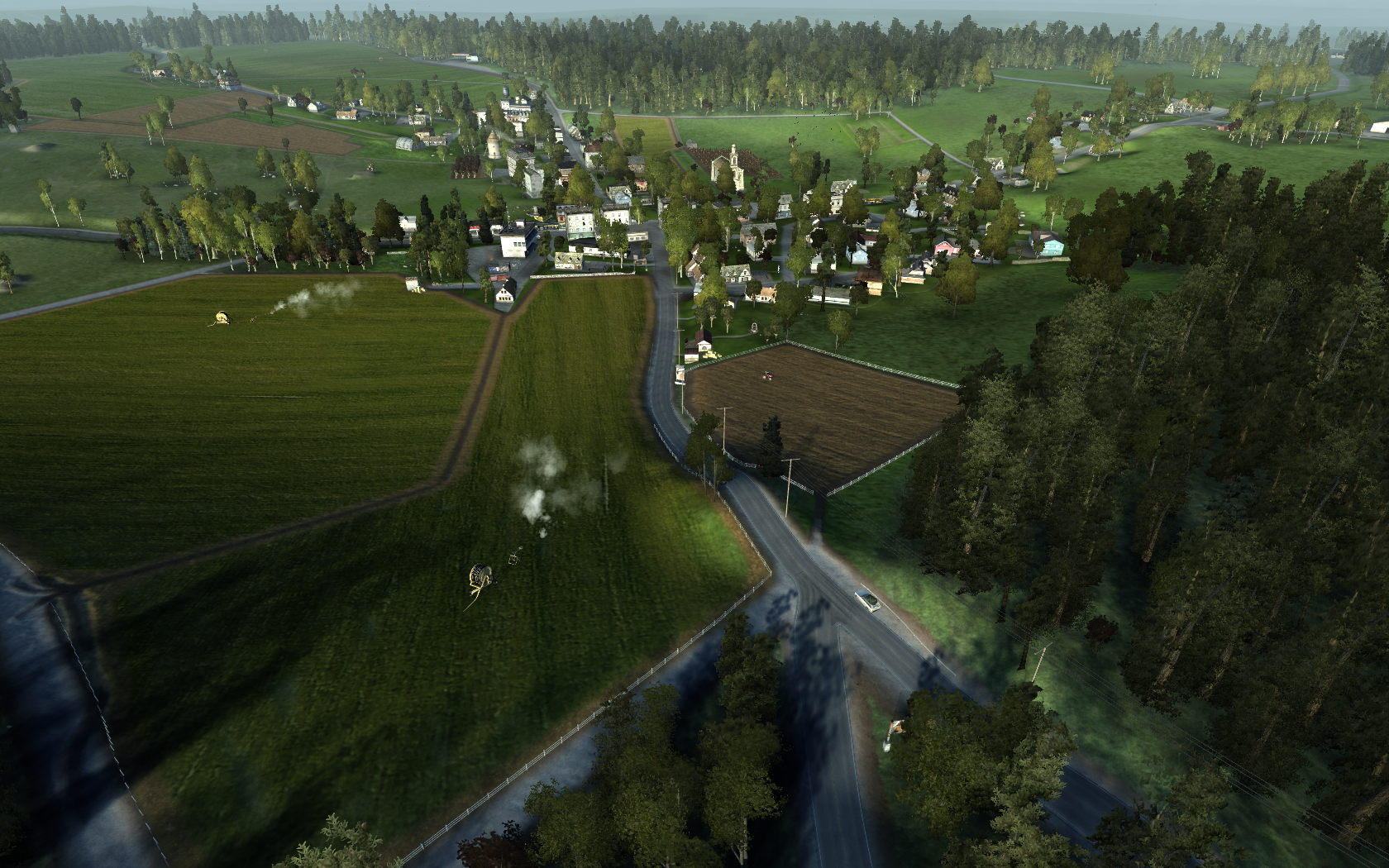 13. Canyon