A glimpse of the next Warfront patch content...
In 1935, the Italian Army introduced an improved version of it's popular CV-33 tankette, designated the CV-35. It boasted bolted rather than riveted armor construction, and the original single 6.5mm machine gun was replaced with a pair of 8mm machine guns. In 1938, these vehicles were redesignated as the L3/35.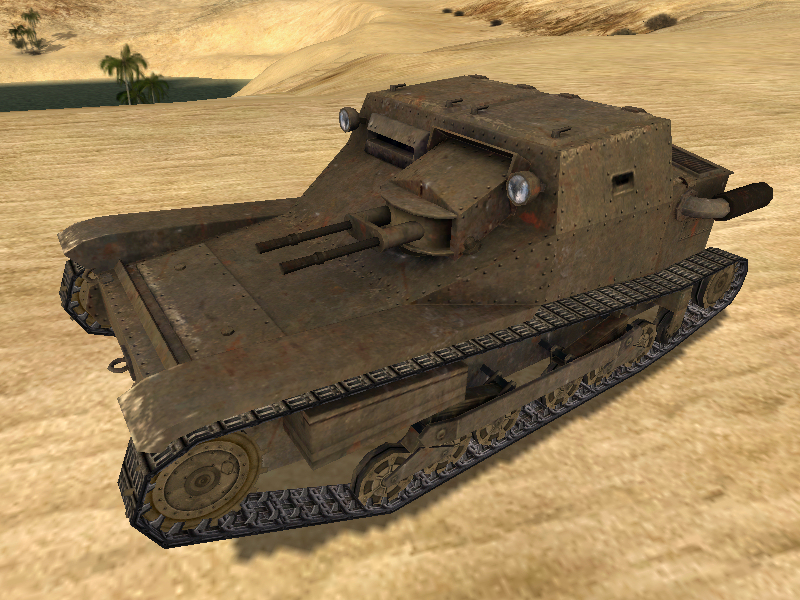 The L3 saw service in every theater in which the Italian fought during WWII. Although it was grossly inadequate for modern warfare, given it's thin armor and weak armament, it was the most produced Italian armored fighting vehicle of the war.
In North Africa, the L3 was given a weapons upgrade in the form of the Solothurn 20mm anti-tank rifle in place of the machine guns. This upgrade, designated the L3 CC (controcarro, or anti-tank), helped the Italians defeat Allied lightly armored vehicles they encountered in the desert.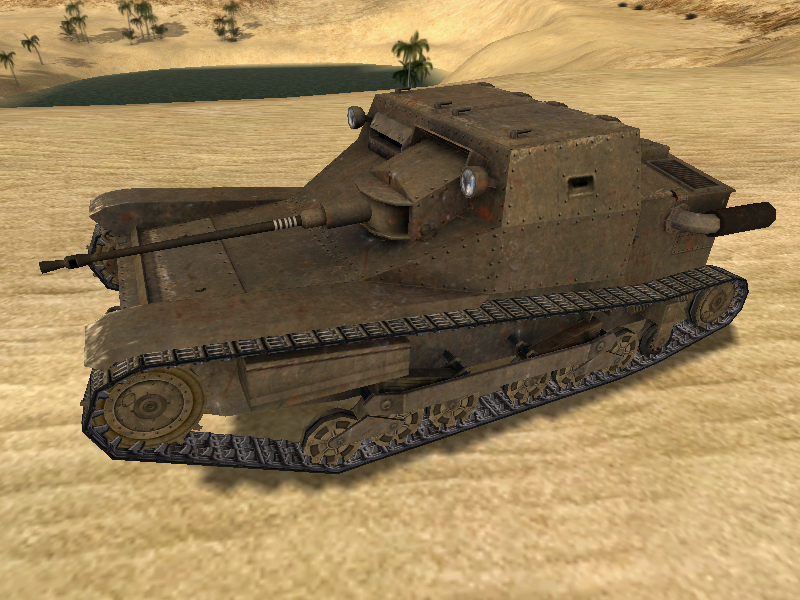 The Italians also had troop and supply movement help in the form of the SPA 38R. This 2x4 2.5t truck was a workhorse for the Royal Army, and production continued throughout the war. It was, by all accounts, a reliable and robust vehicle. After the fall of Benito Mussilini in 1943, the Germans continued to use this truck, and produced even more in factories throughout Italy.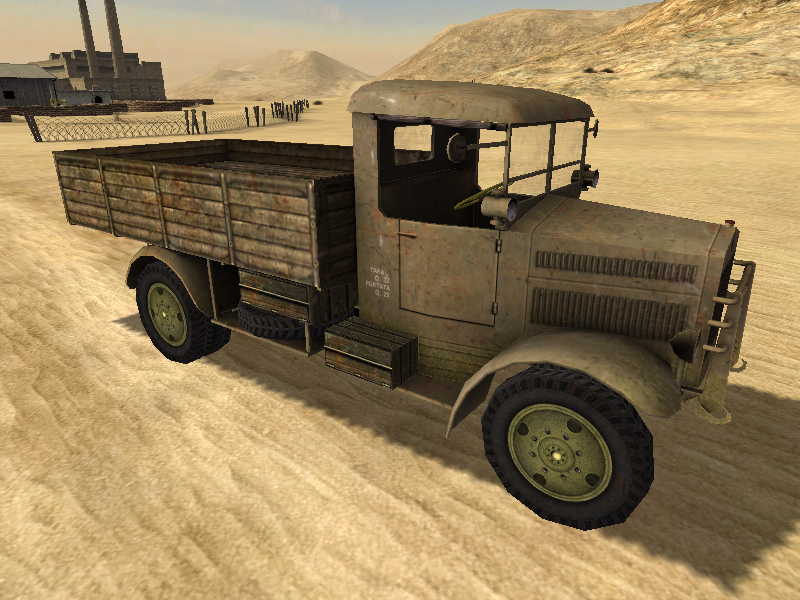 I am also working on a new map (no hints to what it is yet, though, haha), so stay tuned for that news update :)
Current Warfront 3.52 Changelog:

Added L3/35 Tankette to mod
Added L3 CC Tankette to mod
Added SPA 38R" to mod
Added ricochet effect for non-penetrating shots (for 11,4mm and larger rounds)
Reduced overall speed of M11-39 slightly