Hiya all!!!
No! Rise of Mordor isn't dead. Here we are - waving our arms, jumping up and down and screaming at the top of our lungs!
Our Mod.DB Page
First things first - we apologise for any questions that were asked on this page and left unanswered for months. Unfortunately, with the appointment of a new development team and the leaving of the previous one, Rise of Mordor's Mod.DB page was left abandoned and was not being monitored... until now!
Although we will remain primarily active on the official Rise of Mordor Discord server (which you can find here), I, otherwise known as Bewildered on the Discord server, will be monitoring this page daily, and I intend on helping all those I can from here.
The 0.2.5 Update
Now to the most recent update.
Rise of Mordor's 0.2.5 update brings with it quite a lot of new stuff for you to play around with, including: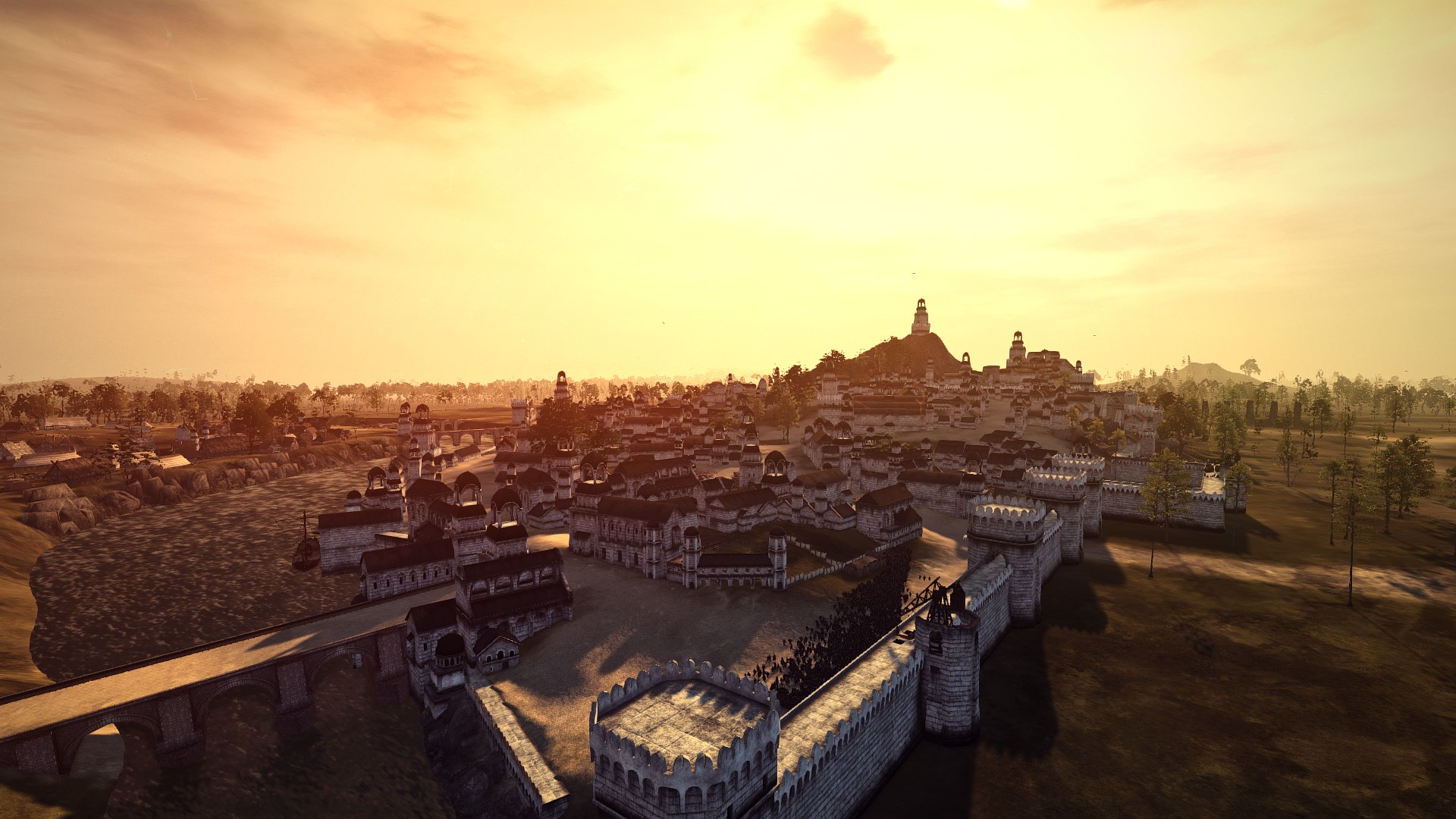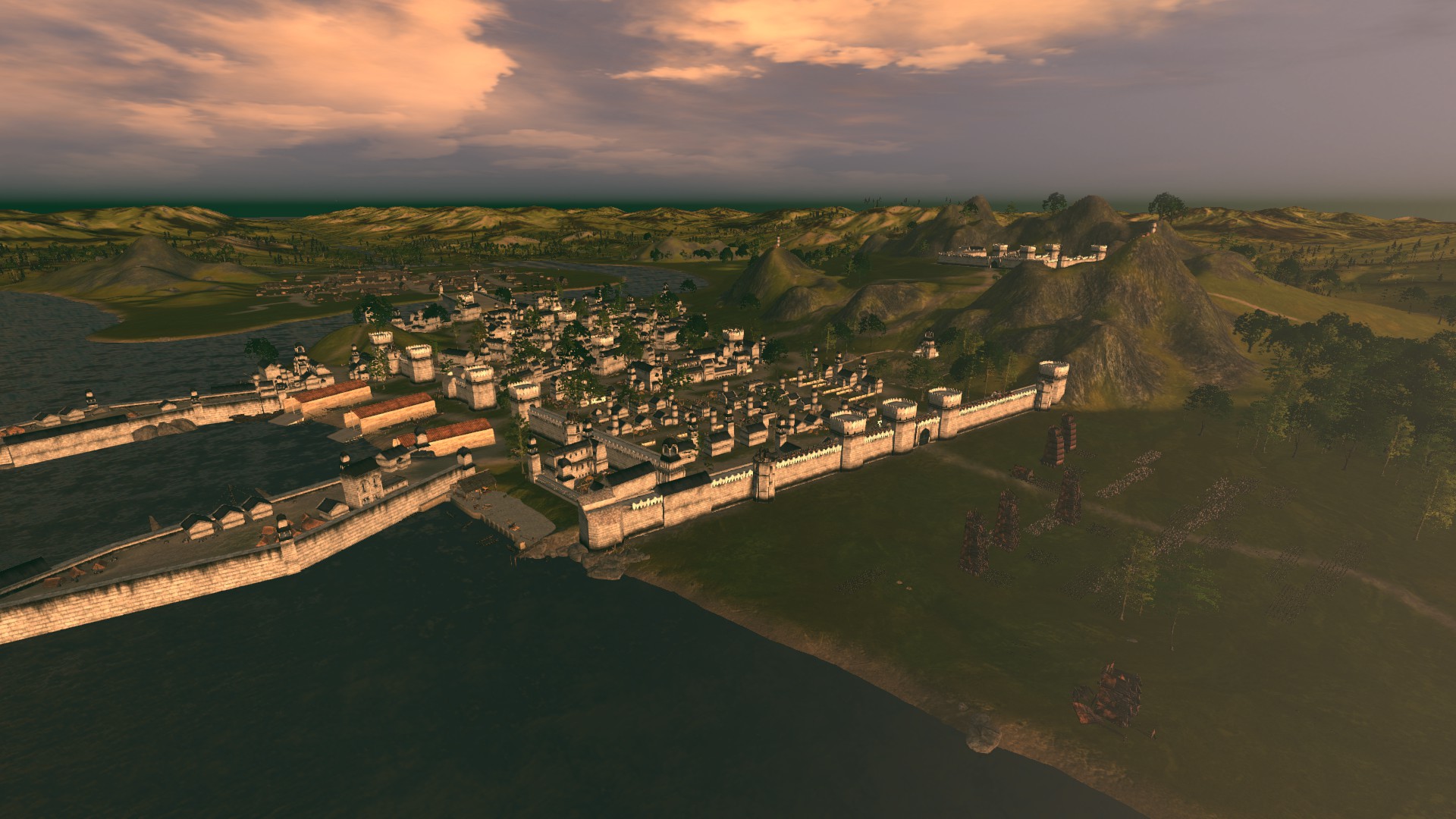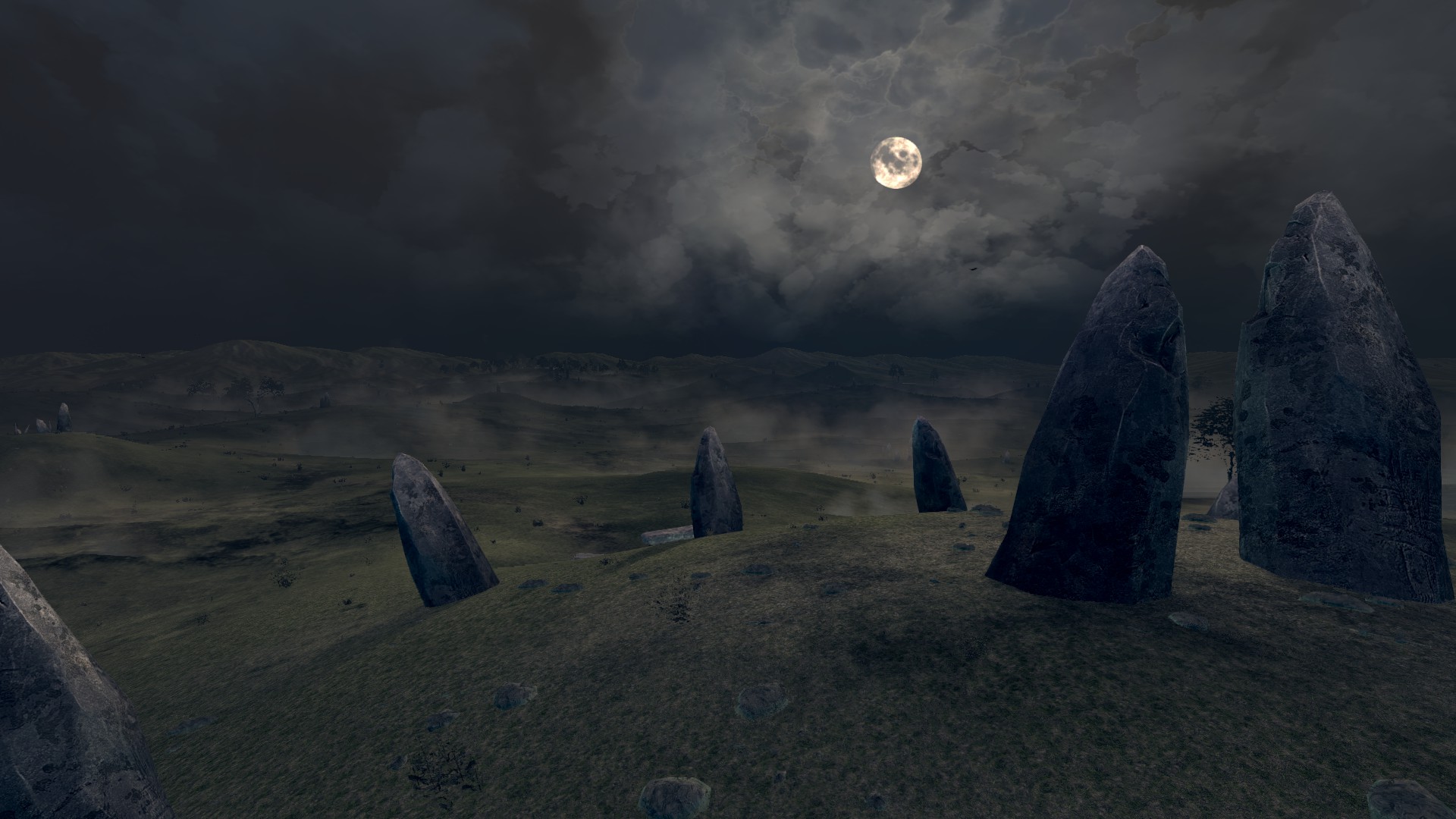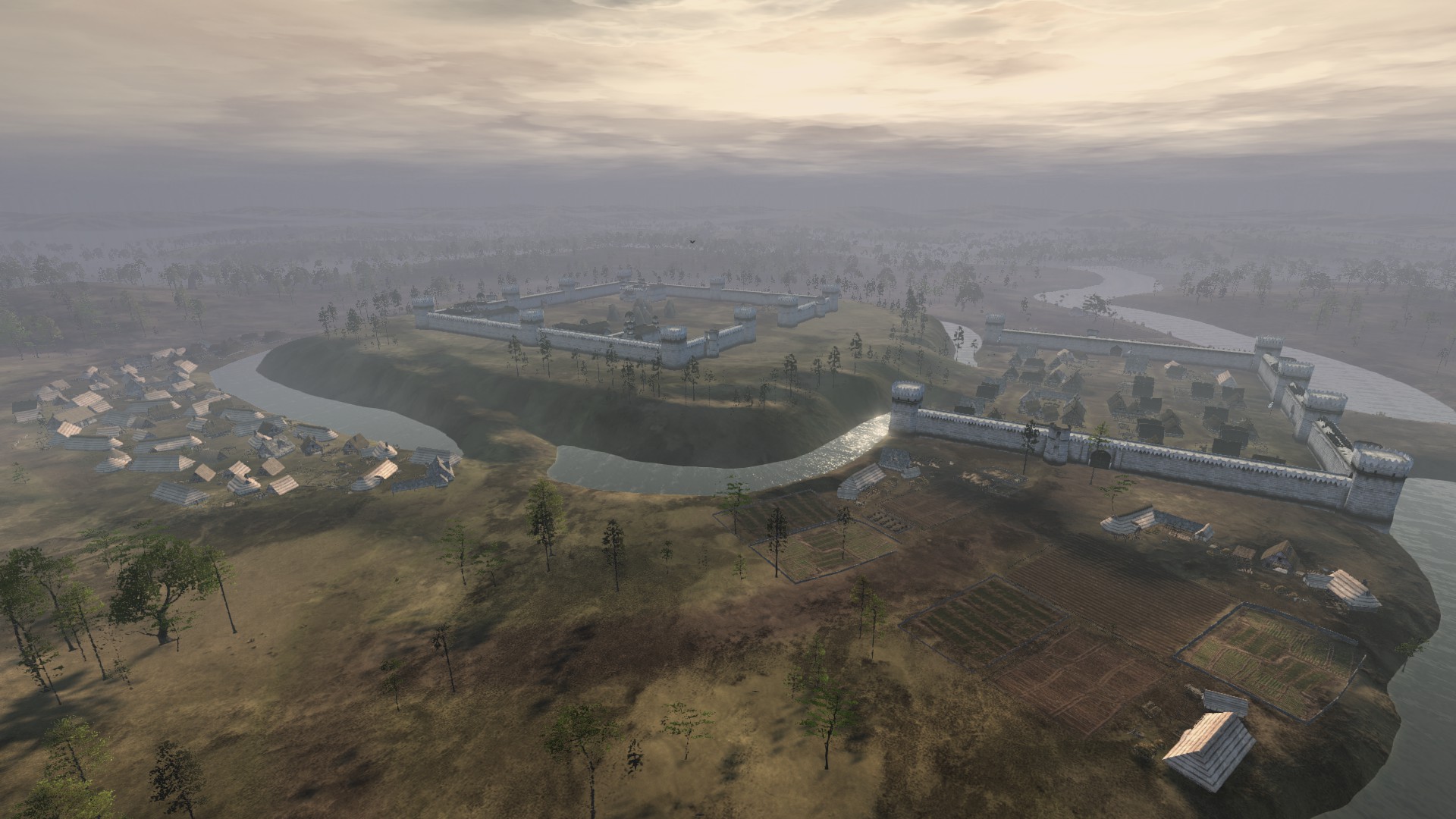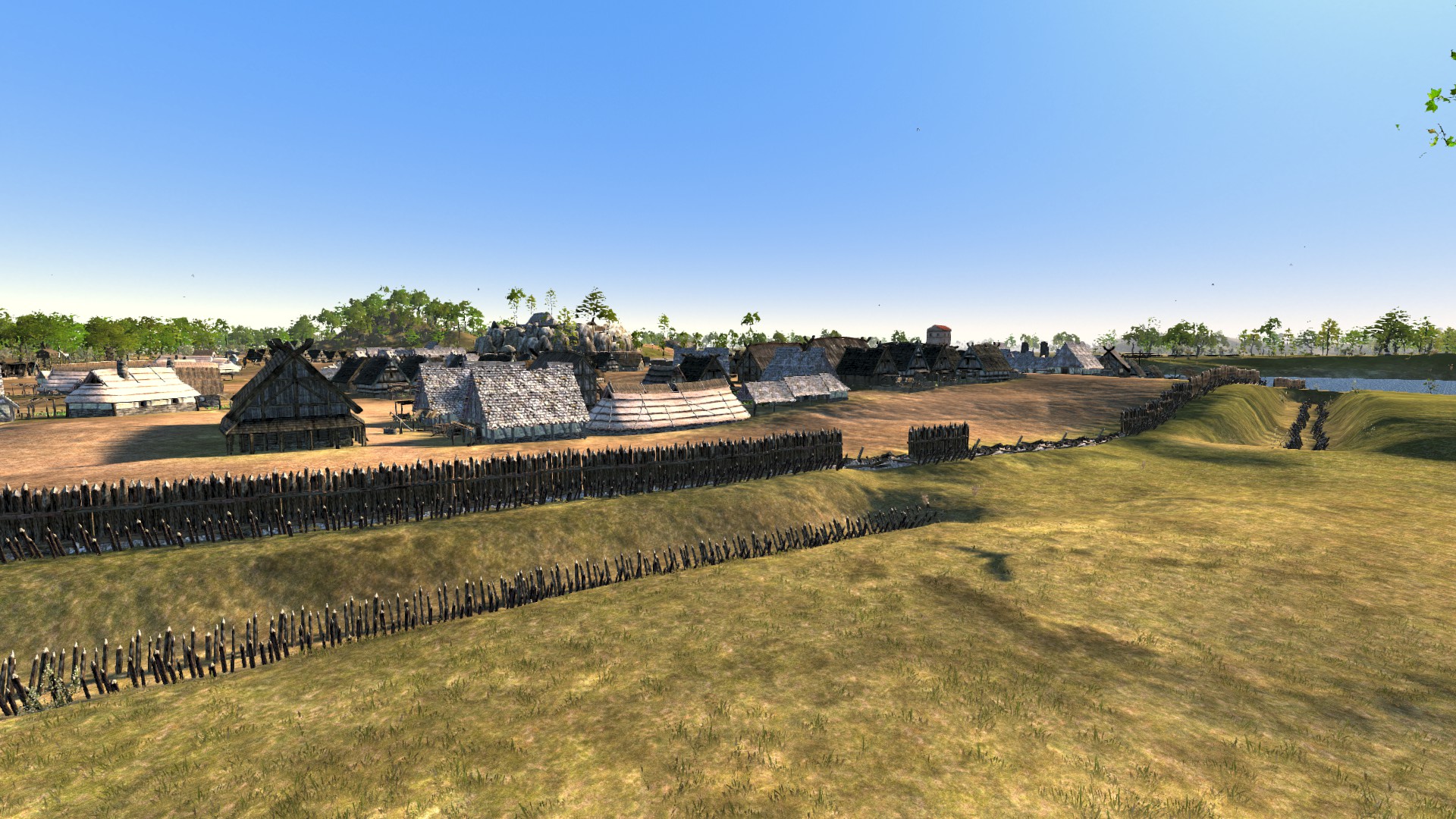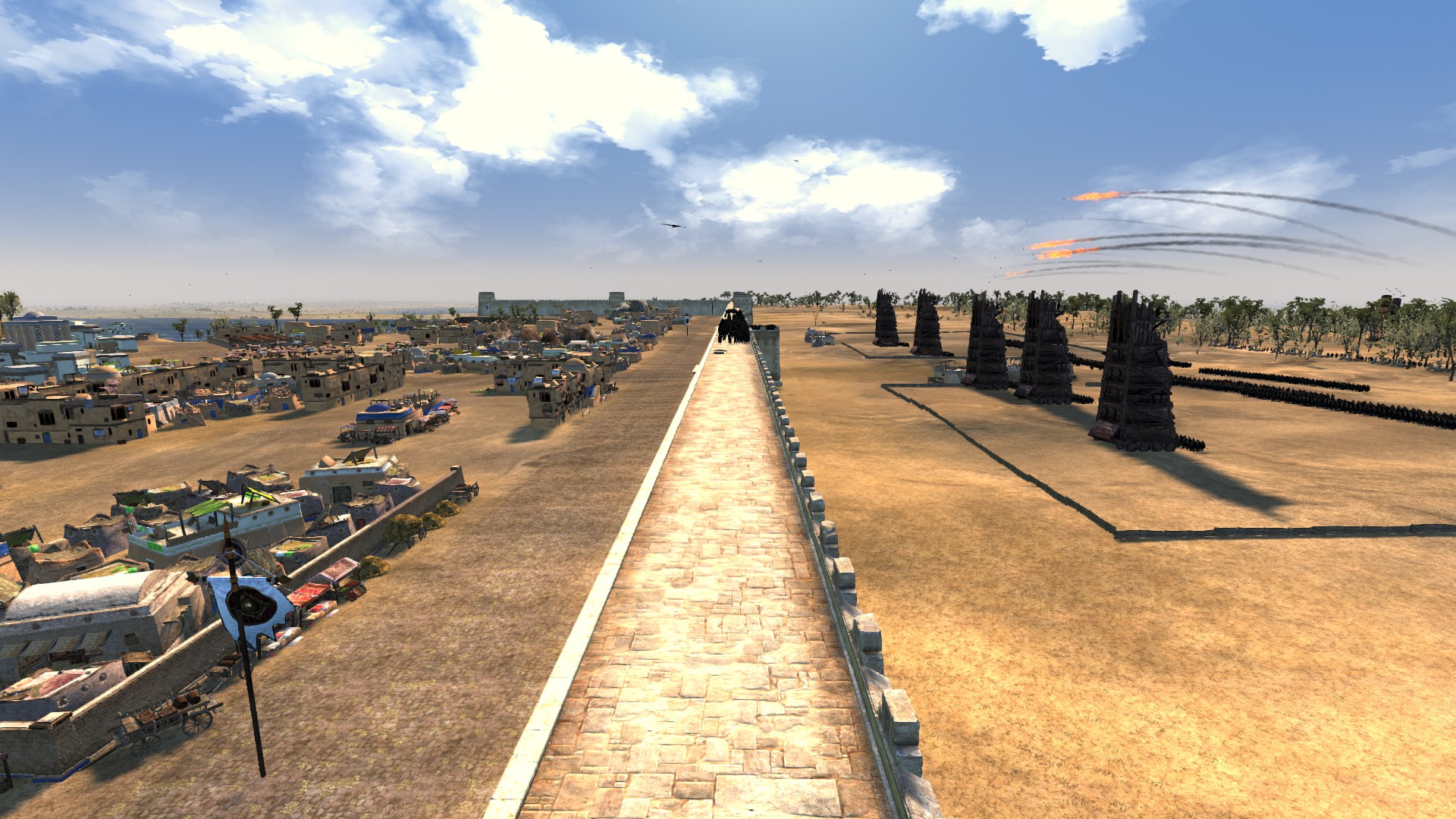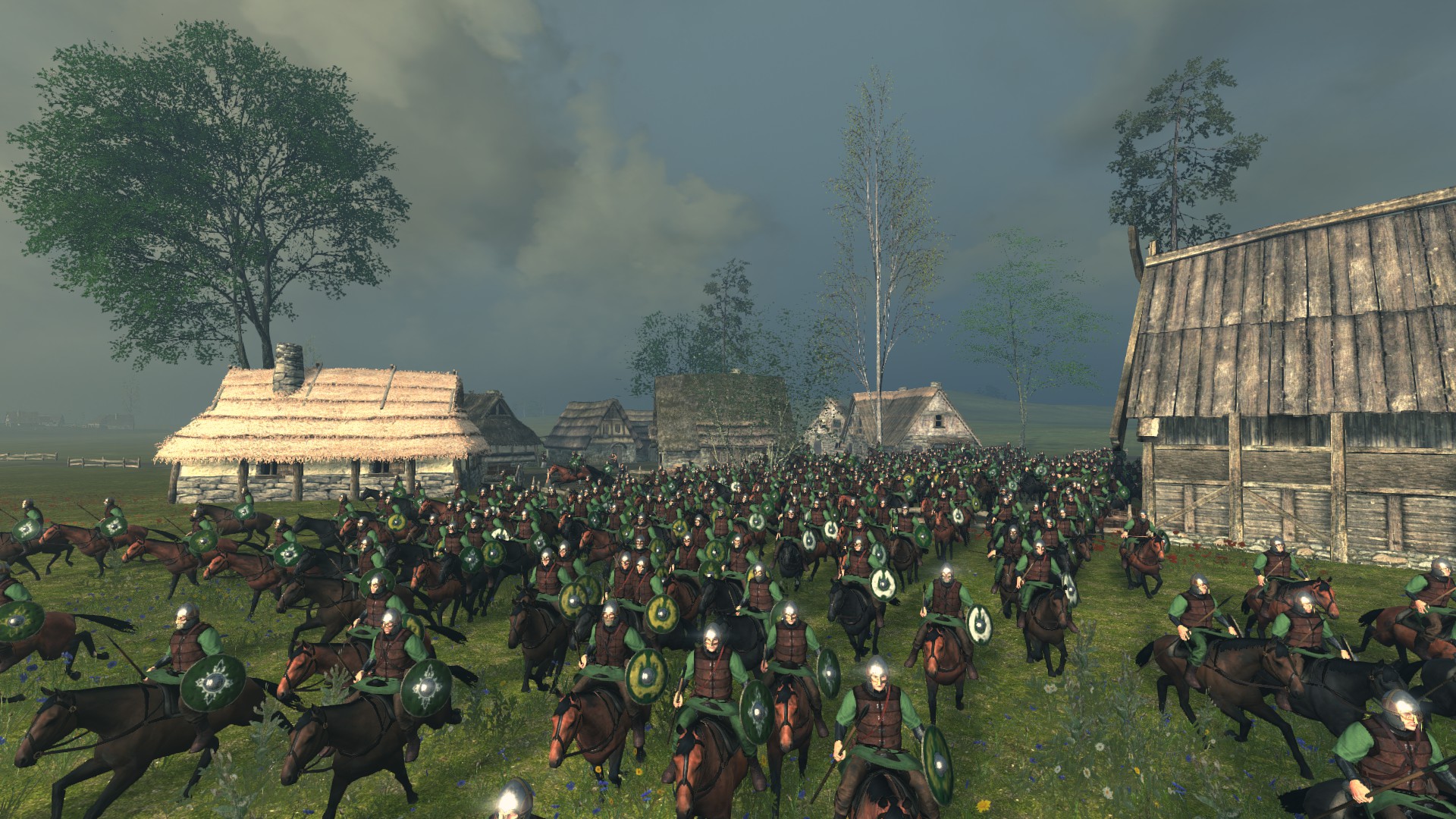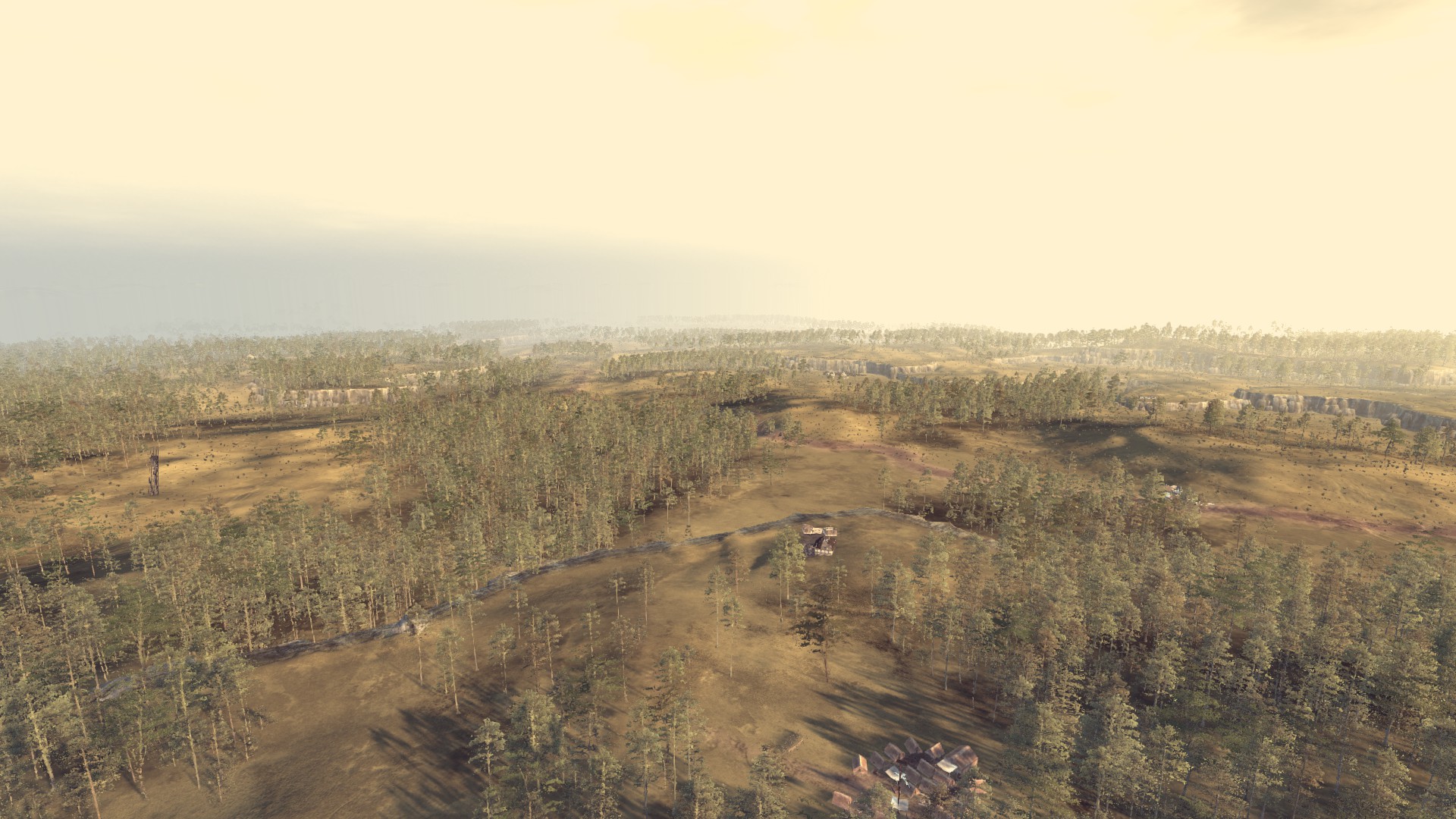 3 new units for the Mordor roster!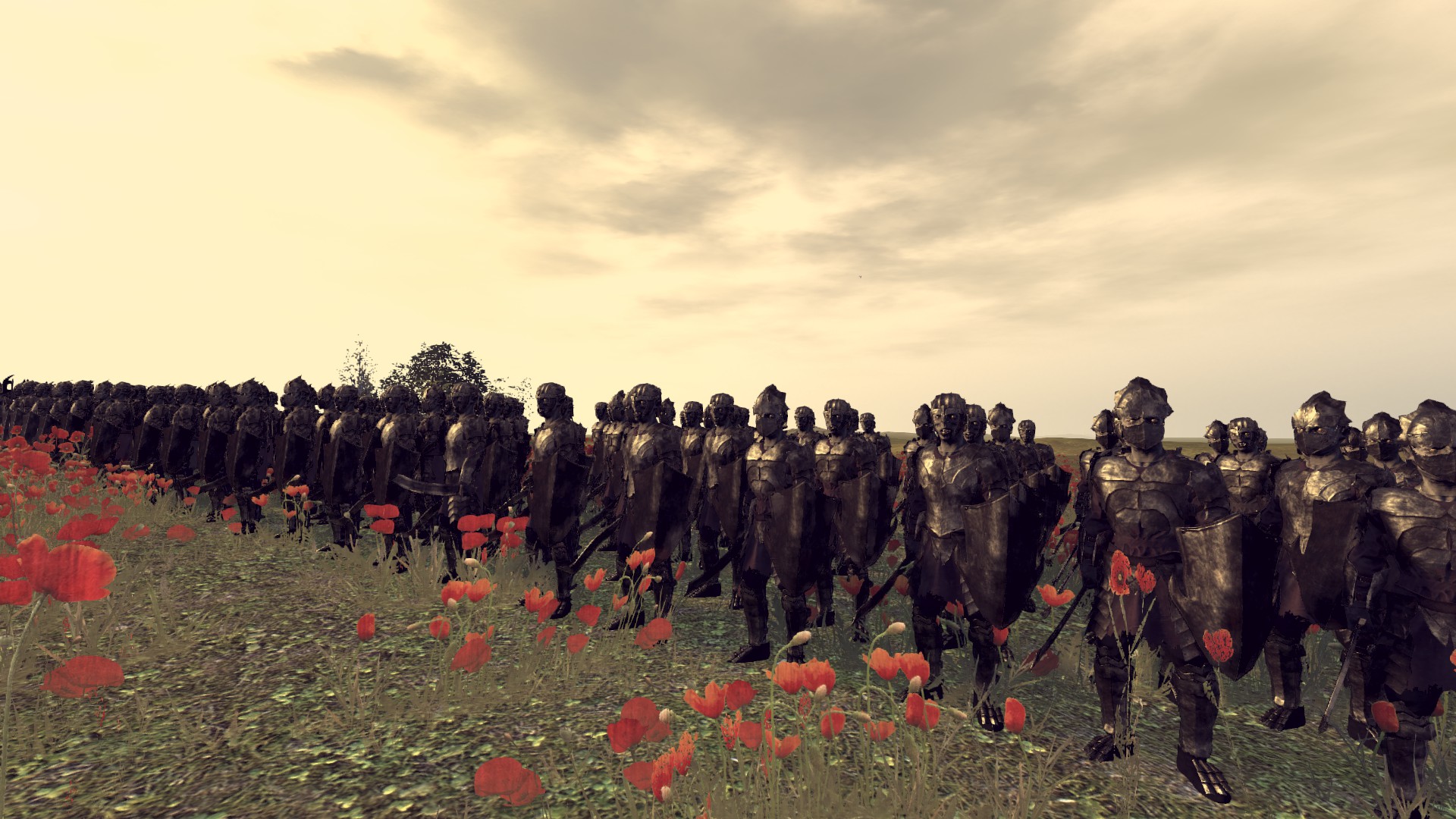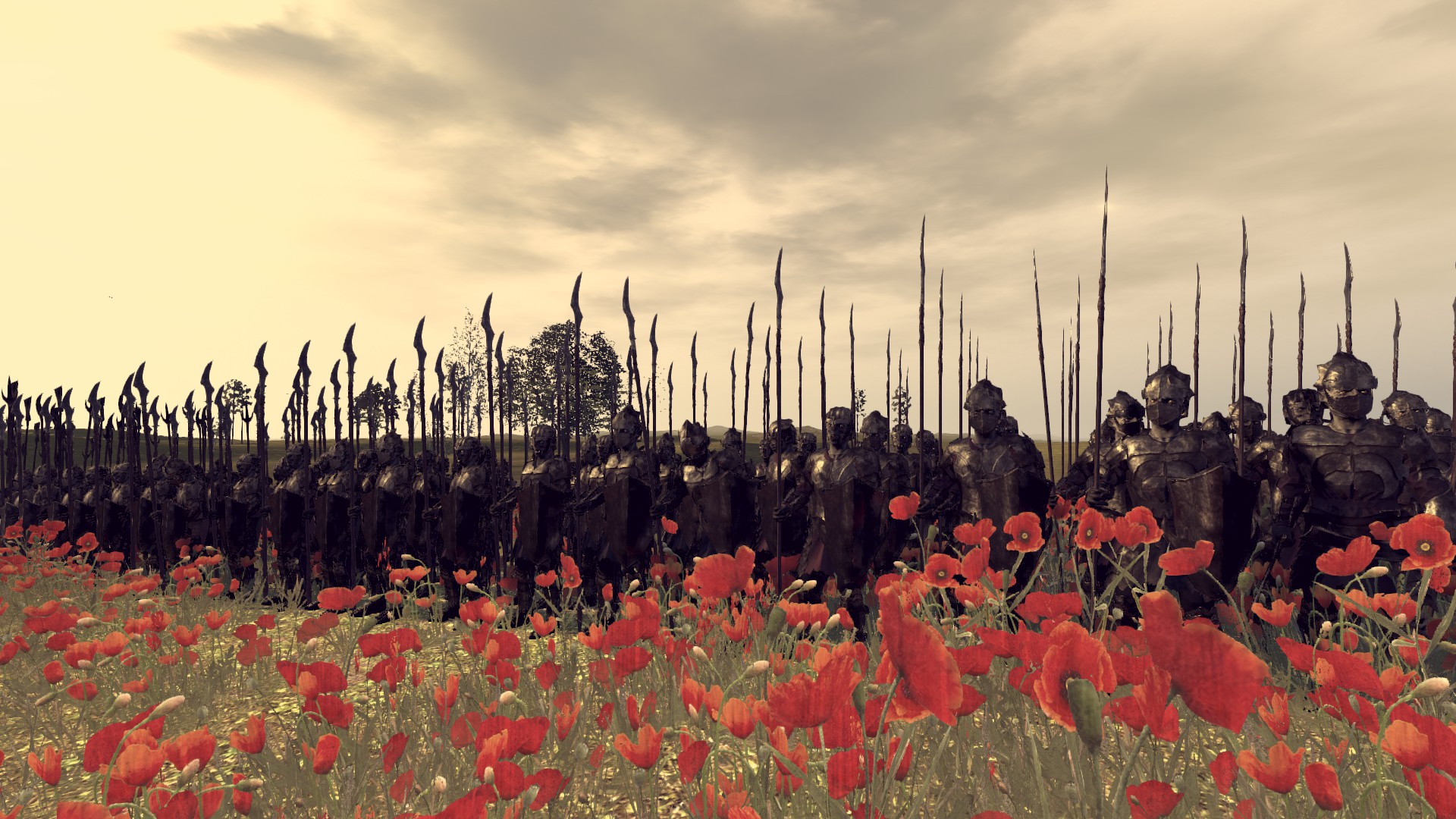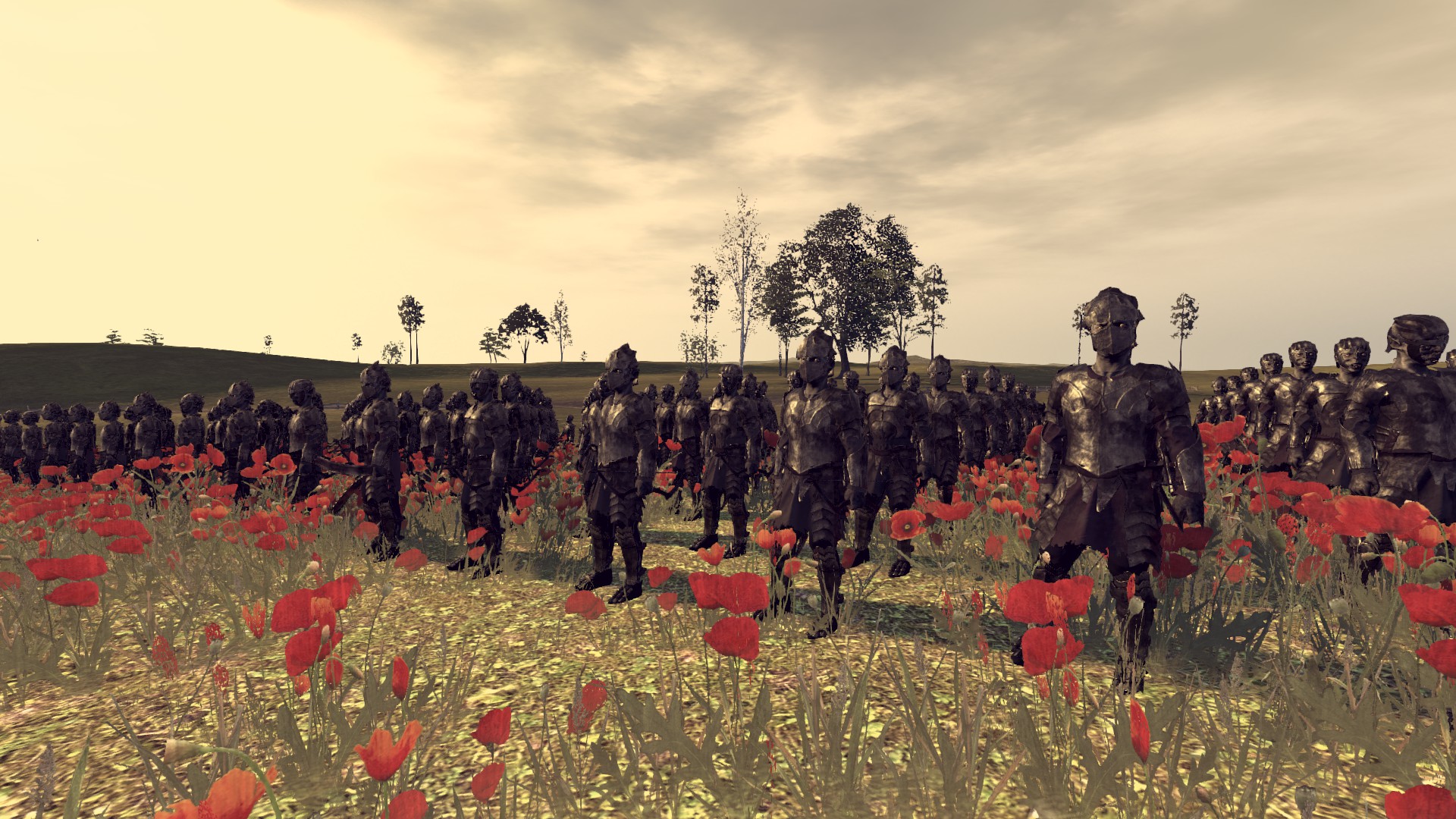 3 new units which introduce the beginning of the new Rohan faction!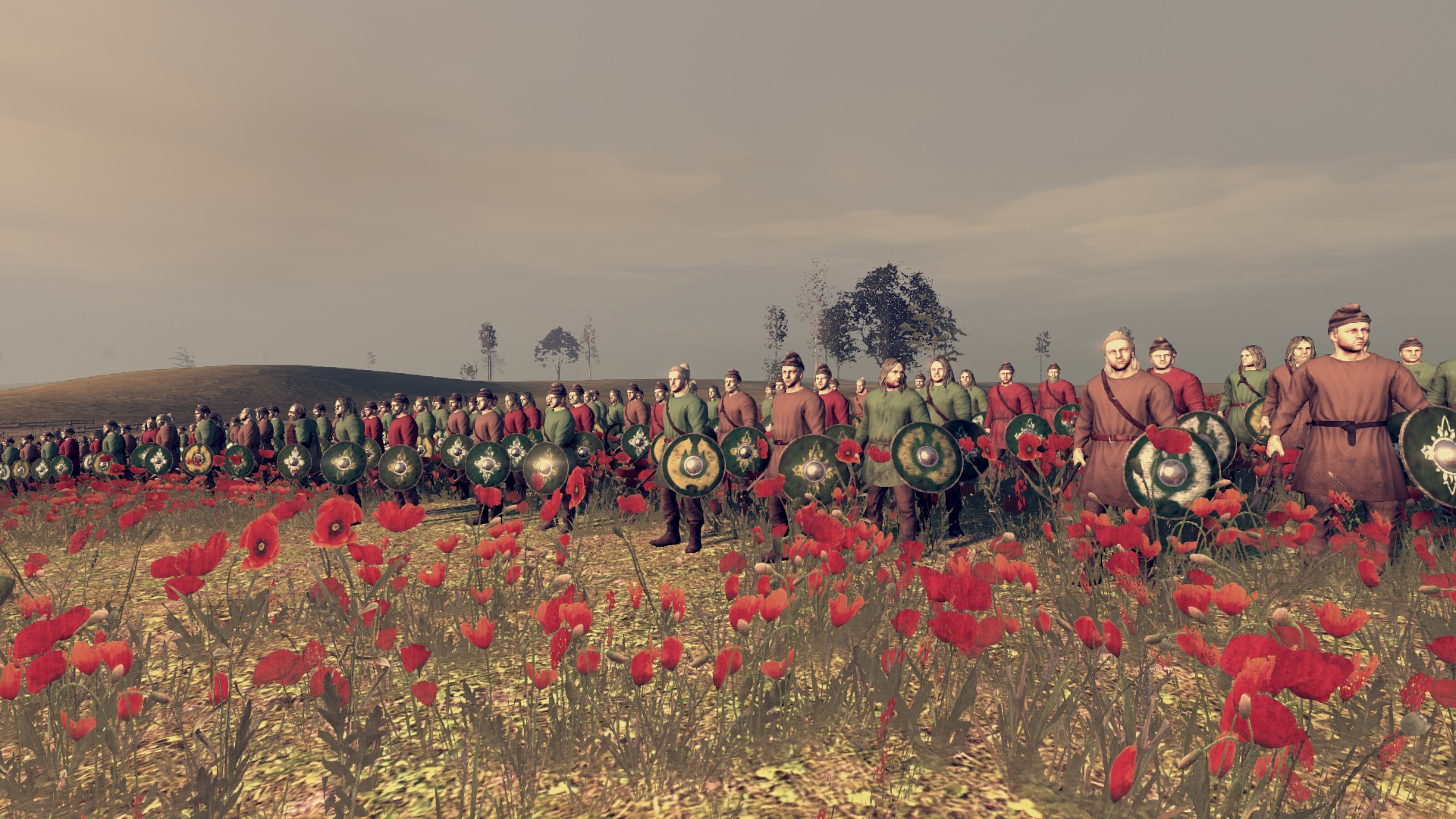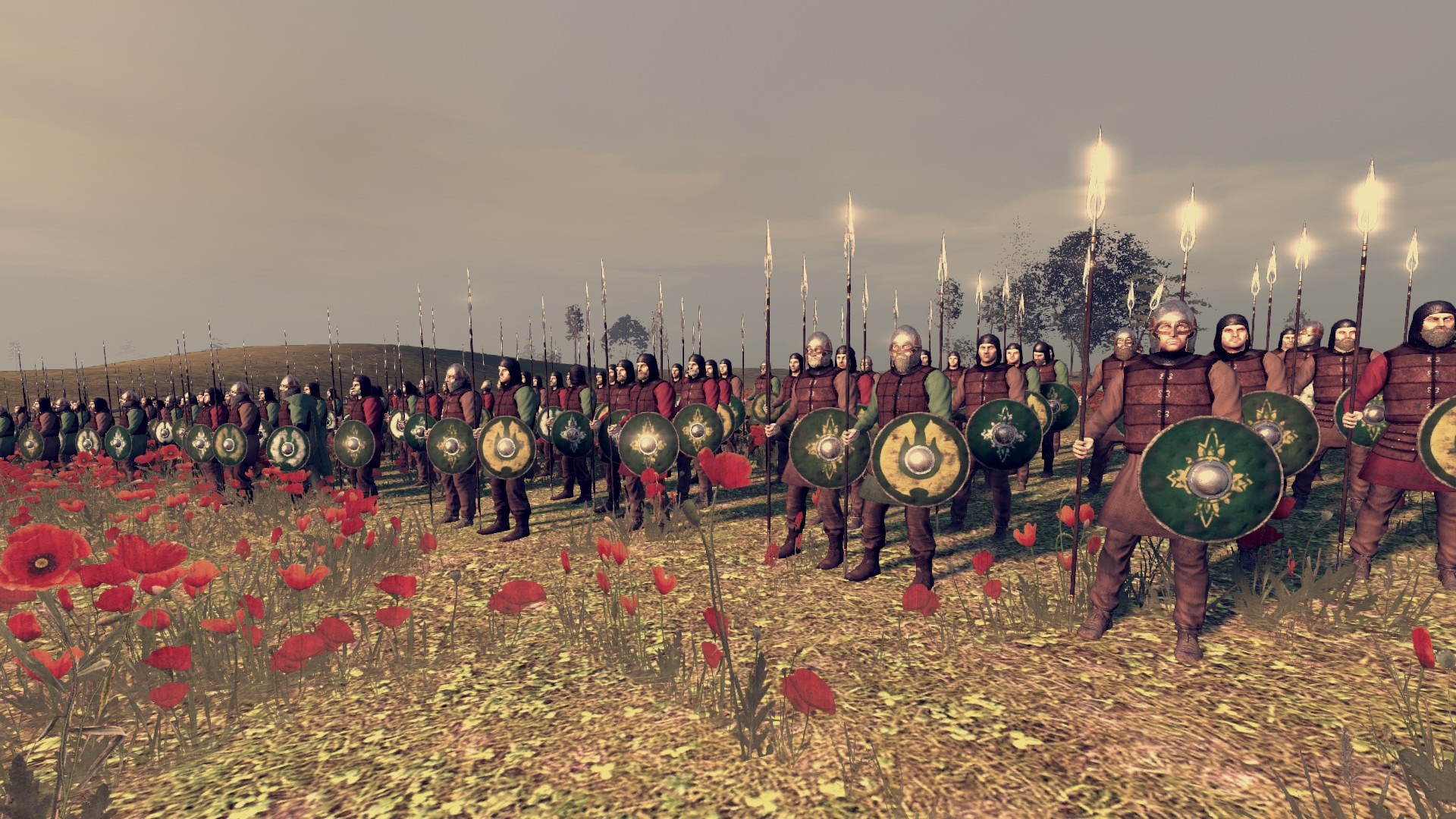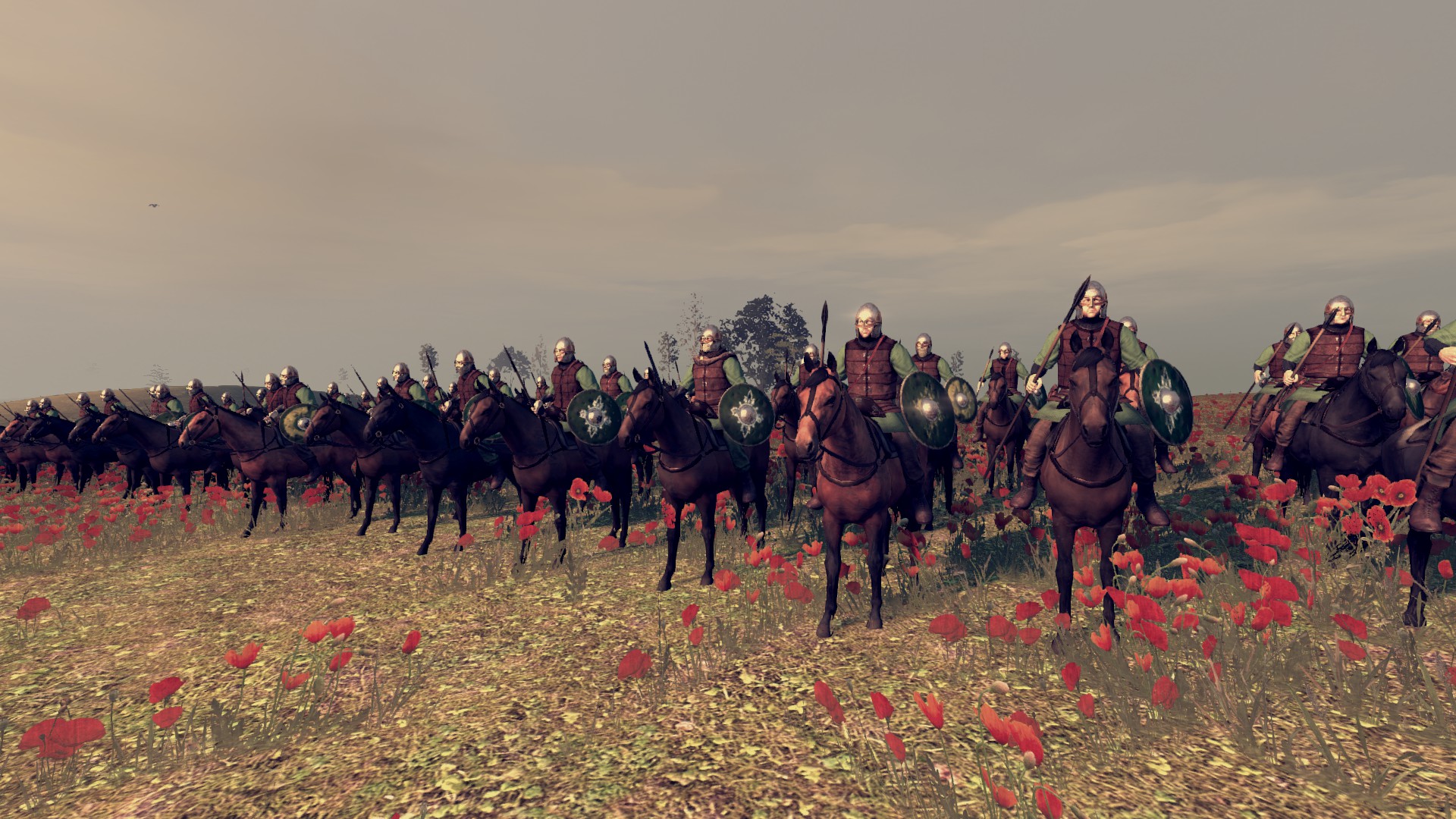 As well as content such as this, 0.2.5 also adds multiple new assets for Mordor, such as an axe variant by Megablueiron, an orc spear by Aldur (images of which can be seen under 'Images') and new models for both Orc Pillagers and Orc Pikes!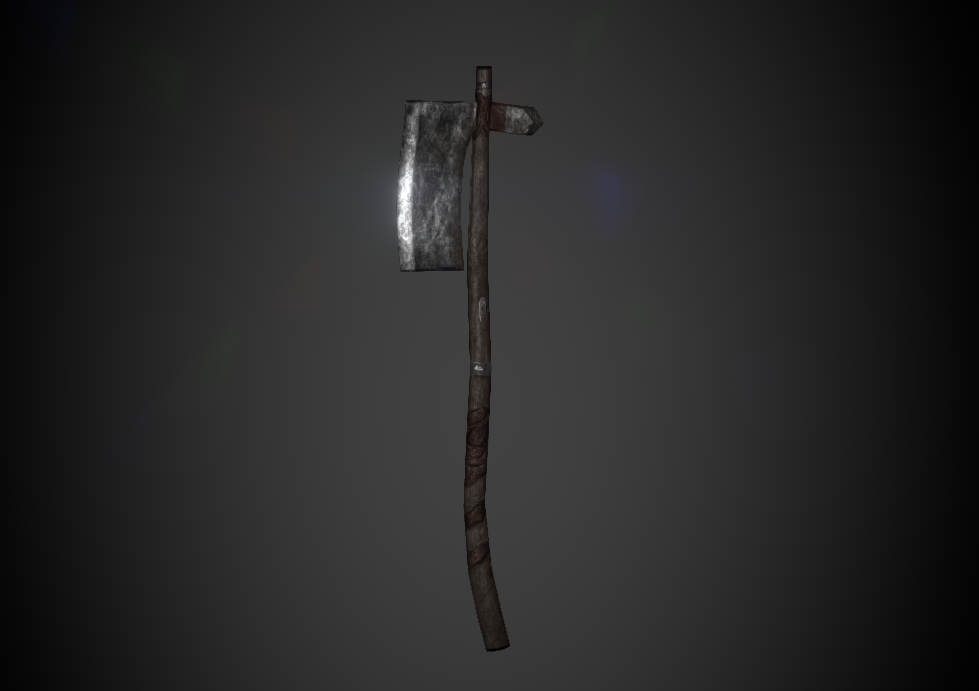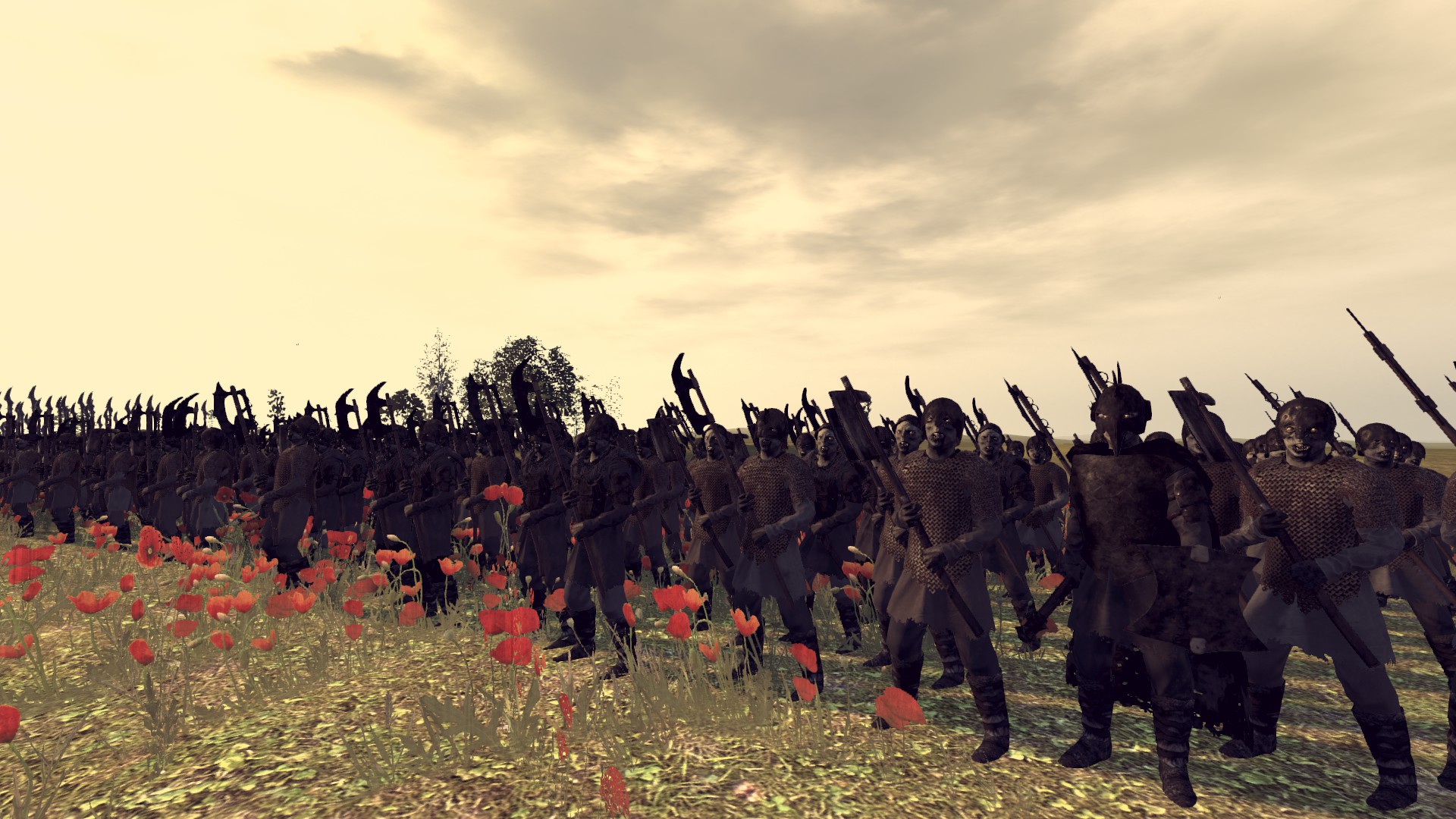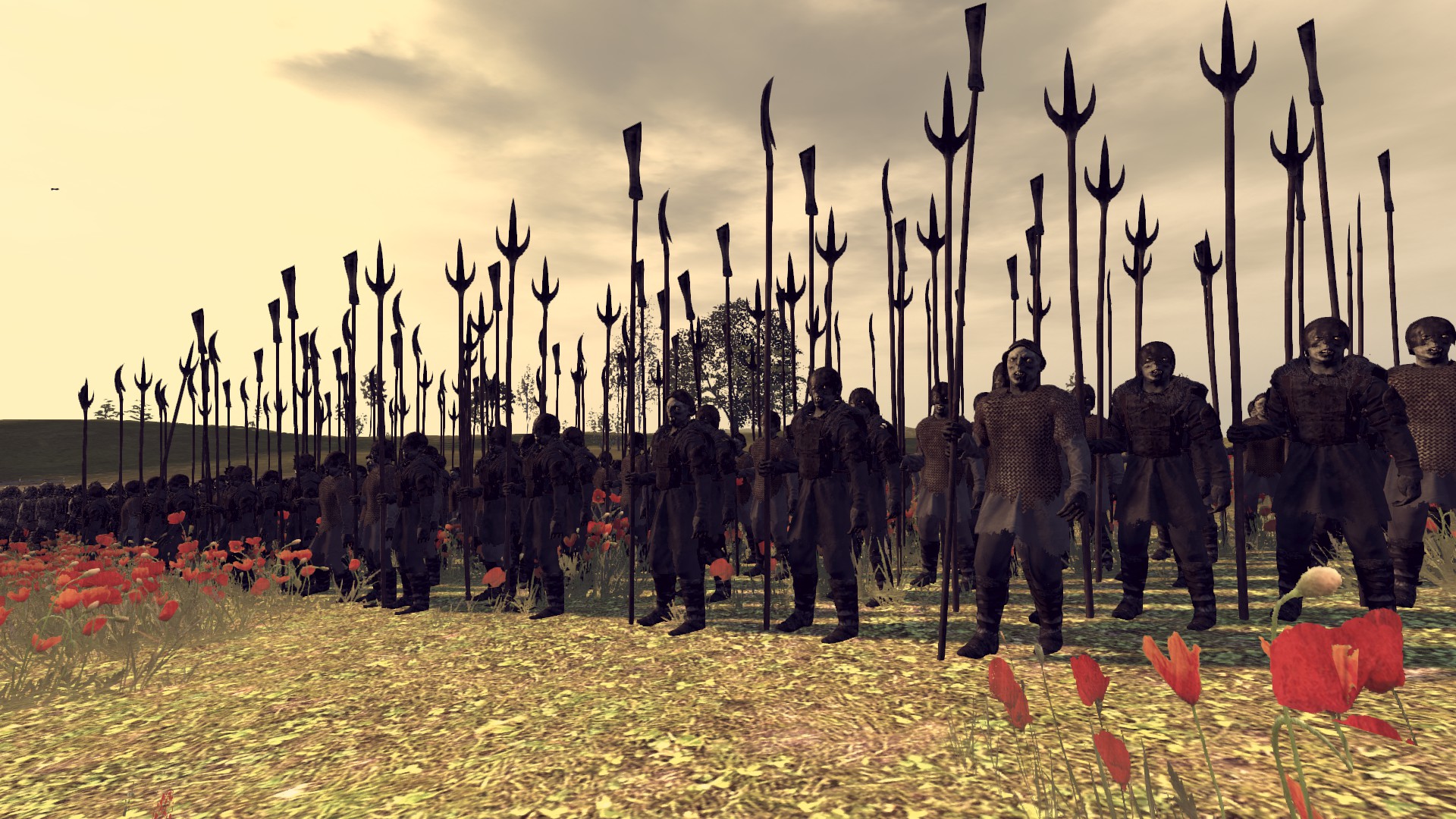 Of course, there's more! Isengard now have LODs! Yes - this means you can play a battle involving Isengard without having to worry about your computer catching fire. We look forward to seeing the epic screenshots that you guys will take and send on our Discord server!
As with every update, there have been an uncountable amount of balancing changes, and we welcome any and all feedback on how your battles play out! We value the opinions of our audience, and we want you to love it just as much as we do!
For a complete changelog, take a look at the file description of the Rise of Mordor 0.2.5 pack!
Regards,
Stormydionosys3 / Bewildered